Value Added Resource Week In Review 11-20-22
Welcome to the Value Added Resource ecommerce news week in review!
eBay News
Nancy Vega, who joined eBay in December 2021 as Head of Customer Experience, has departed the company and been replaced by Ty Baker, a former Customer Service exec at Comcast and DIRECTV.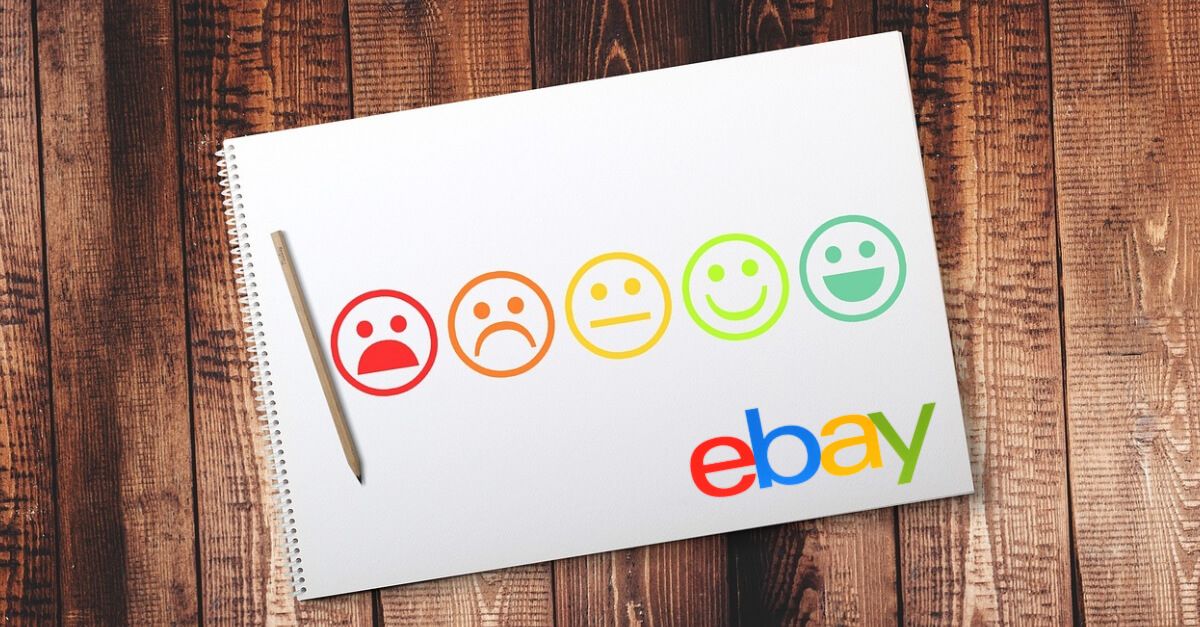 eBay put a new spin on the pop up shop concept for New York Jewelry Week with a Luxury Exchange event where buyers were encouraged to bring in jewelry, handbags and watches to be appraised and exchanged for "closet currency" to purchase authenticated luxury items.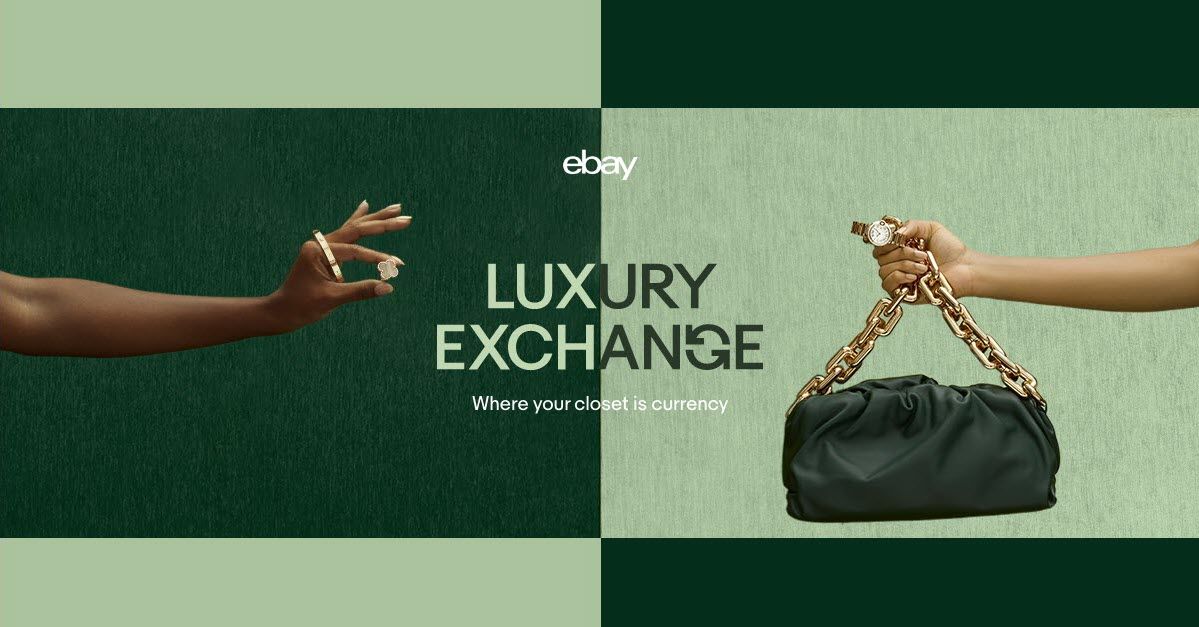 eBay Australia has announced the addition of Zip Pay and and Zip Money as available Buy Now, Pay Later payment methods on the platform - users ask if that means eBay will be dropping Afterpay.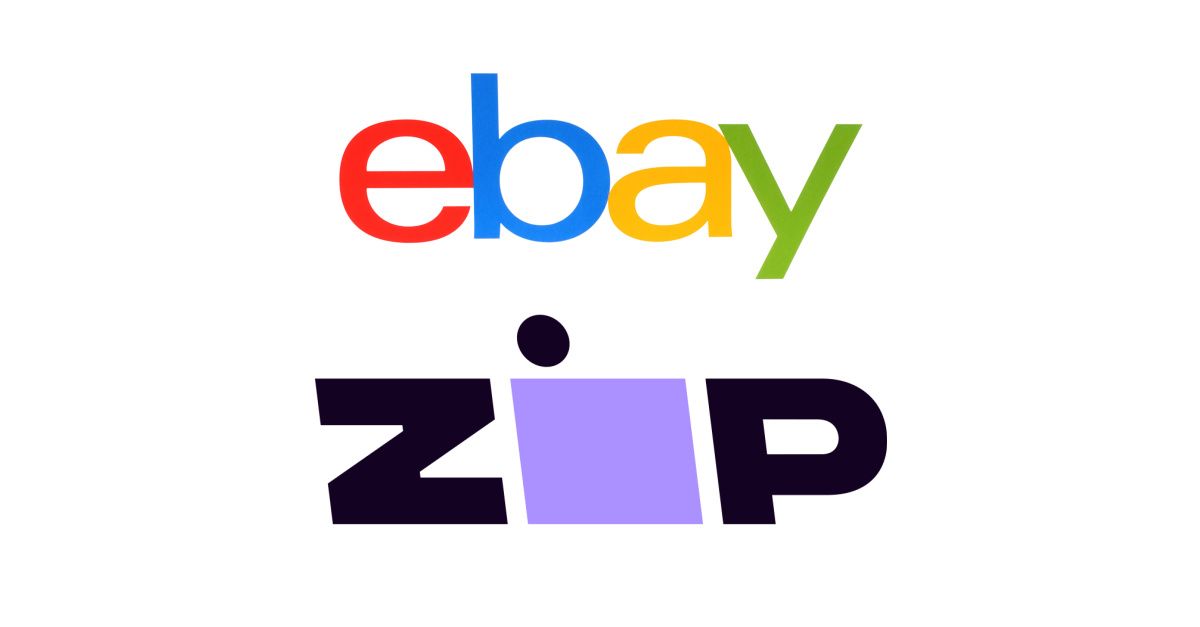 eBay is once again asking sellers to help lobby Congress to change the 1099-K tax reporting threshold, but in a typical eBay mis-execution, sellers report technical issues with the contact form set up for the effort and some are saying eBay is even directing the contact form to the wrong representative. 🤦‍♀️
Others who didn't experience technical issues still bristled at the idea of being asked to do unpaid volunteer work when they believe eBay's motivations are primarily self serving - ie. eBay is more concerned about their increased compliance burden and costs than actually helping sellers.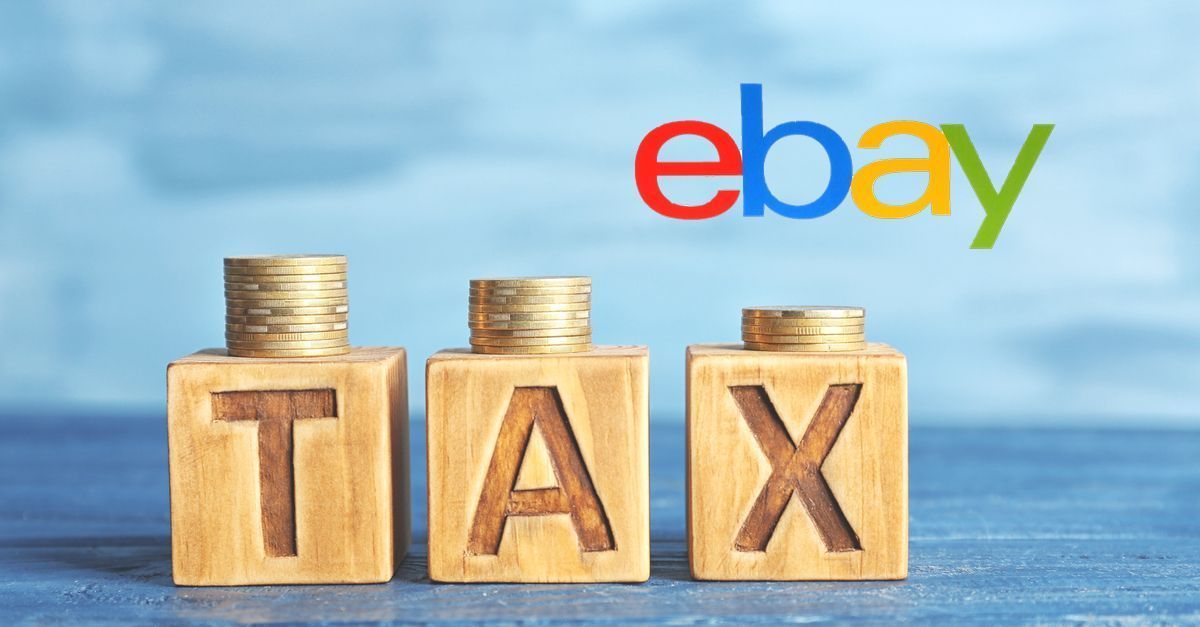 In what might be some truly good news for buyers and sellers, it appears eBay is reversing course on their previous decision to remove the "Report" button from eBay messaging.
And some more good news, eBay says there will no longer be account suspensions or selling restrictions if you have listings for books removed under the Offensive Materials policy.
---
Amazon News
Amazon announced the beginning of mass layoffs that could impact ~10,000 employees.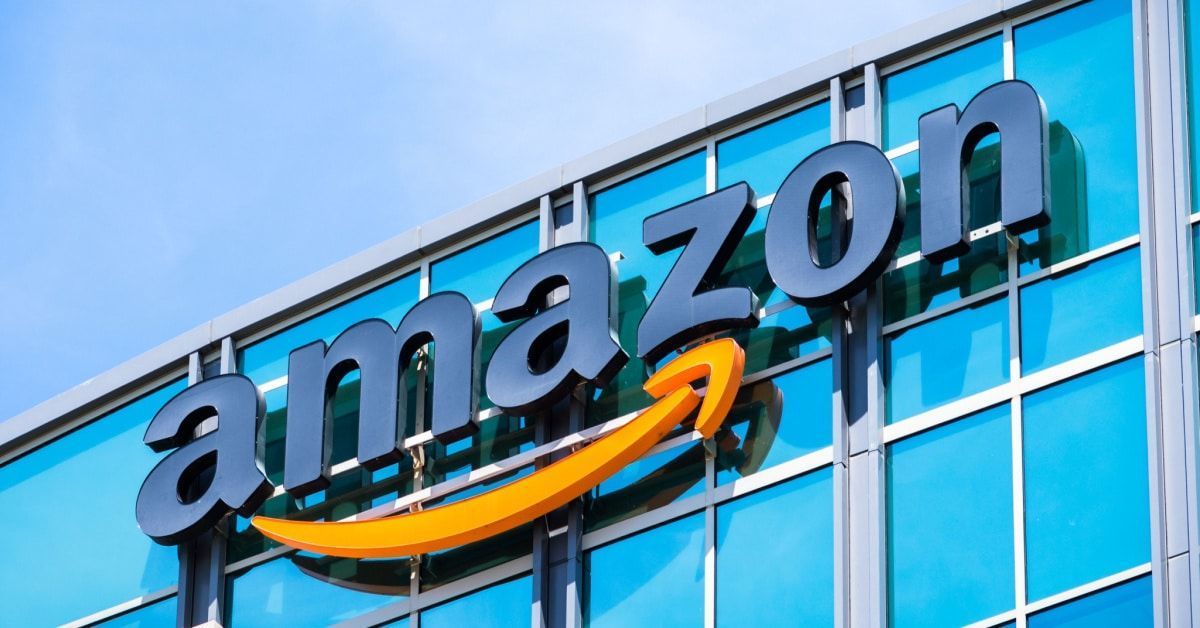 FBA fees will be increasing in January, with Amazon blaming fuel prices and inflation for raising costs.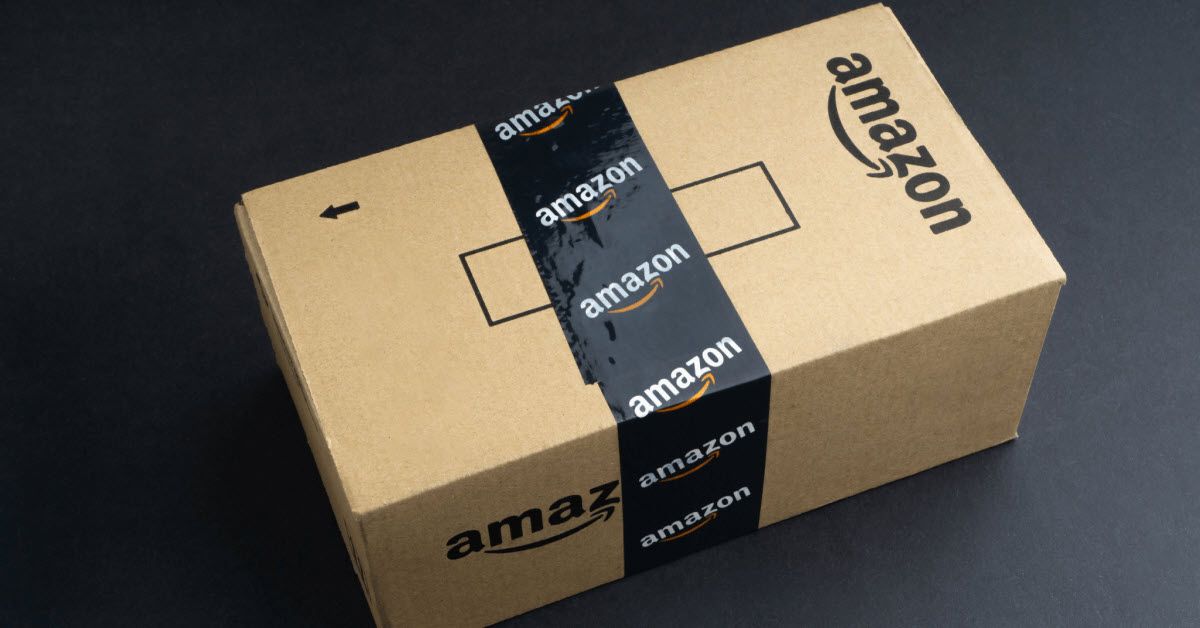 Amazon is testing an automated facial recognition program to "streamline" the seller verification process.
The company describes this new process as simplified and more convenient, but will sellers trust Amazon to protect their biometric data?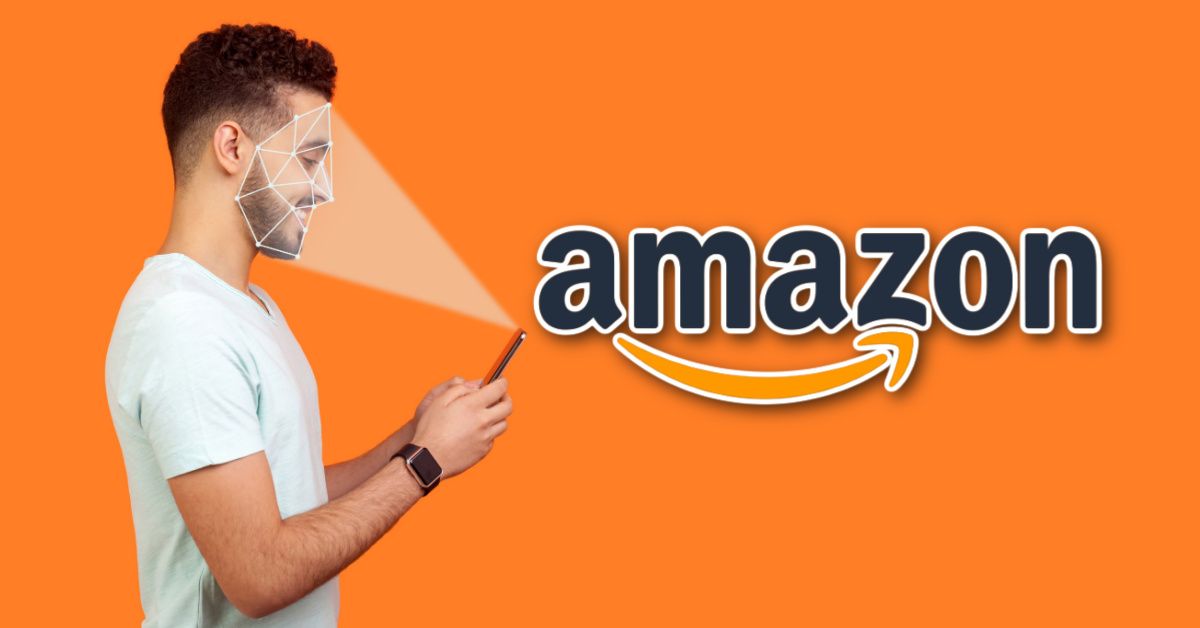 Amazon announced at its annual Accelerate seller conference this year that the new Account Health Assurance program is a commitment to not deactivate accounts that consistently meet account health rating standards and it looks like it is finally rolling out to sellers in the US and Canada.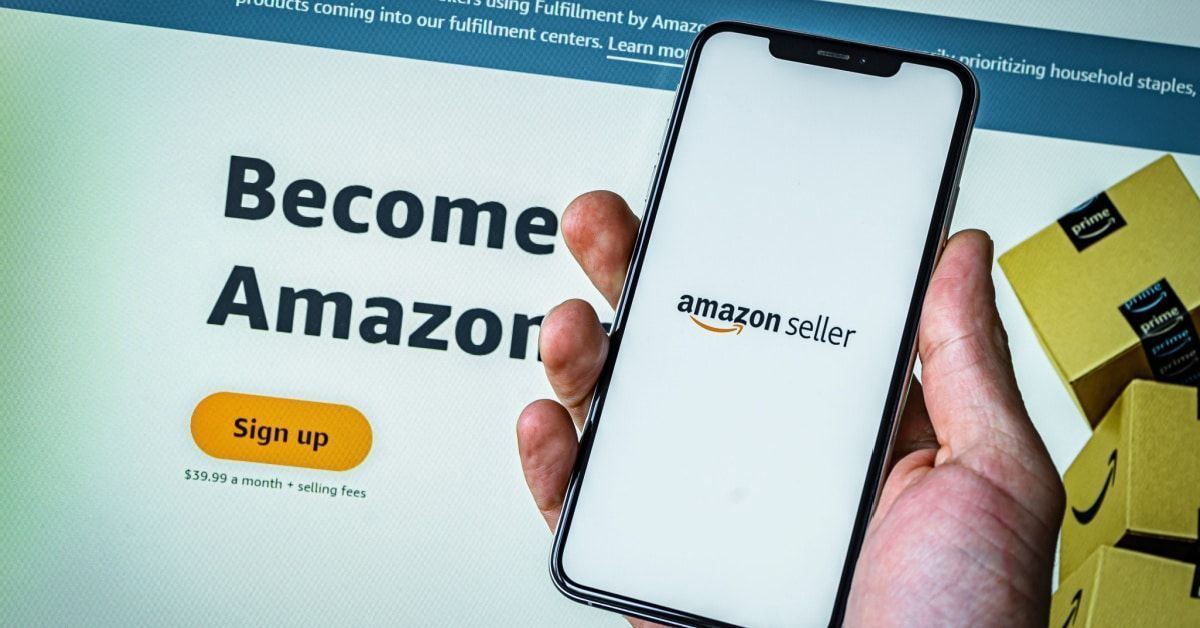 ---
Other Ecommerce News
Shopify is one step closer to running a marketplace to compete with Amazon as it tests universal search in the Shop app.
The "search for anything" bar allows buyers to search for items they previously purchased, merchants matching the search term, and products sold by all merchants across the Shopify network.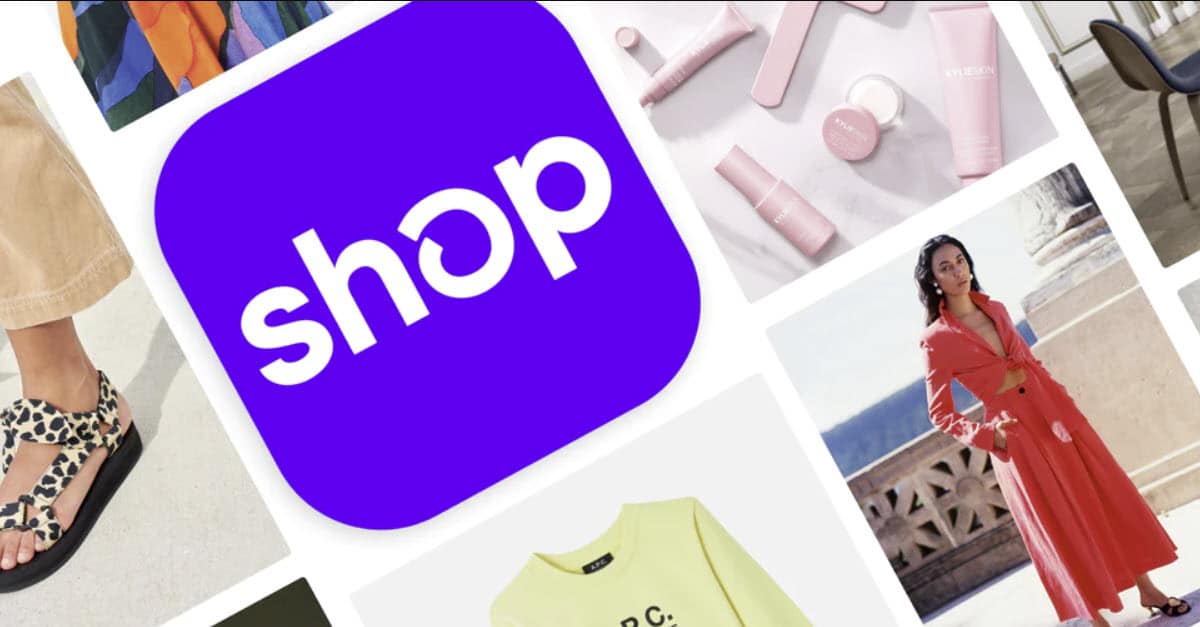 Facebook Marketplace has extended that standard selling fee waiver again - this time out to June 30, 2023.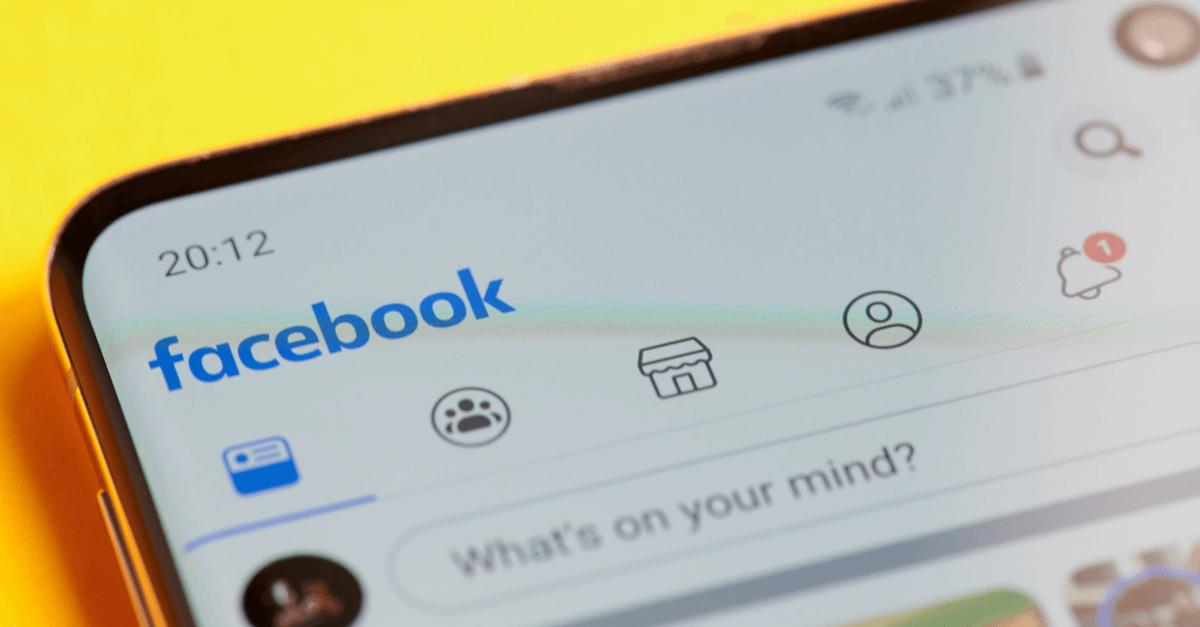 And finally, Poshmark has expanded Posh Shows live stream shopping beta test to Canada.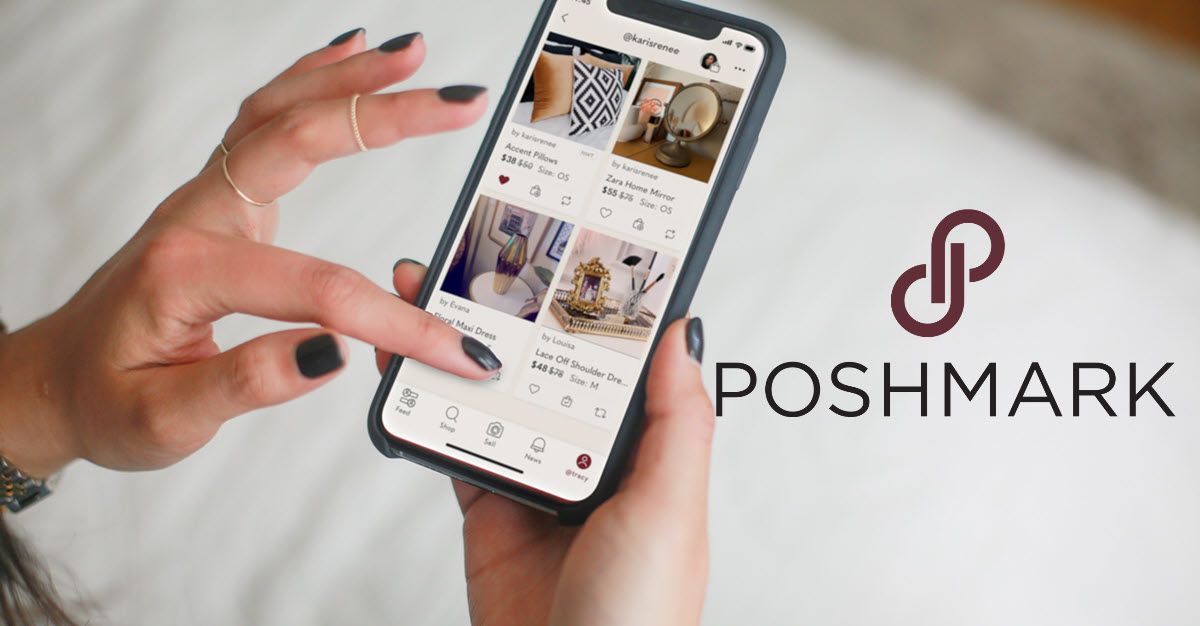 ---
Value Added Resource is proudly reader supported - learn more about our commitment to an ad-free user experience or buy me a coffee. ☕
---