Value Added Resource Week In Review 10-30-22
Welcome to the Value Added Resource ecommerce news week in review!
eBay News
Former eBay Security Contractor Veronica Zea faces sentencing next week for her role in the 2019 cyberstalking and harassment scandal. Her presentencing letter to the court reveals shocking & disturbing details of toxic corporate culture run amok with no apparent accountability from the c-suite or board.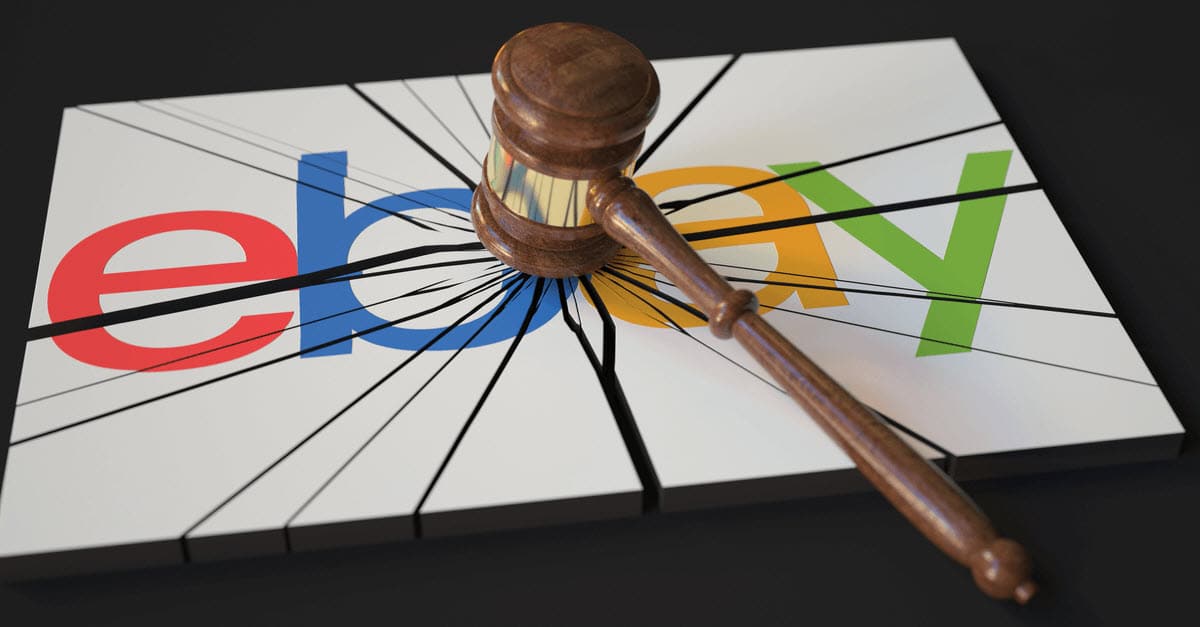 eBay seller accounts are increasingly flagged by AI systems, putting funds on hold while sellers try to jump through hoops to comply with eBay verification requests.
But what are consumer resellers to do when they can't produce receipts for personal items bought decades ago?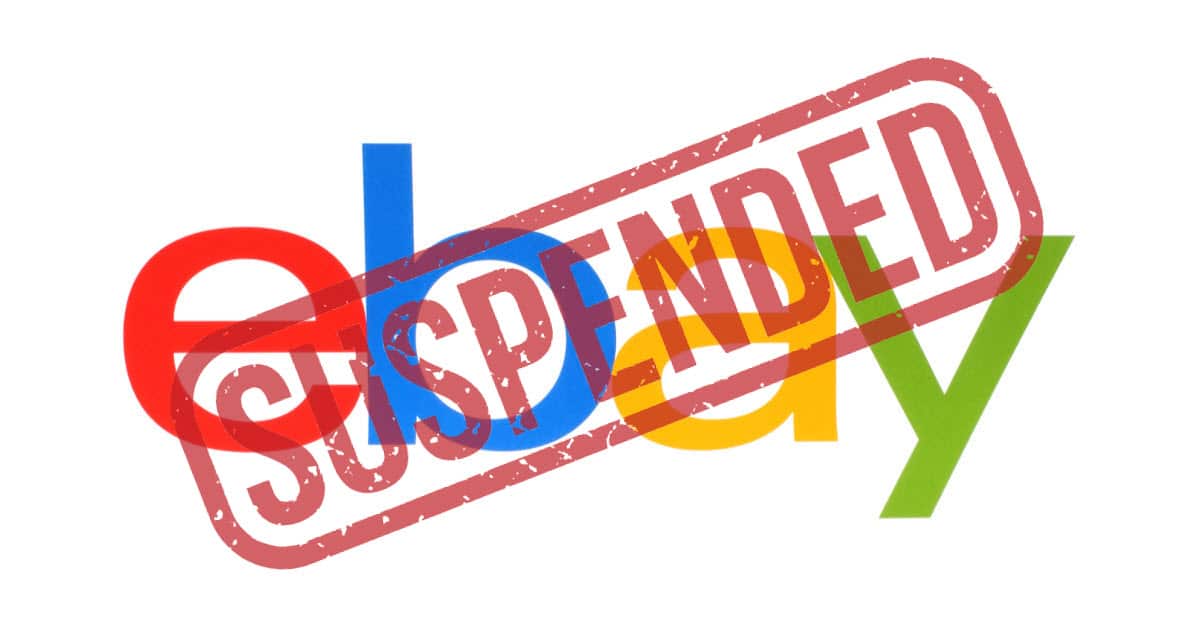 eBay is promoting an early holiday up sale, promising up to 50% off on Home Furniture across their site and social media channels, but many of the discounts appear too good to be true due to rampant strike through price manipulation.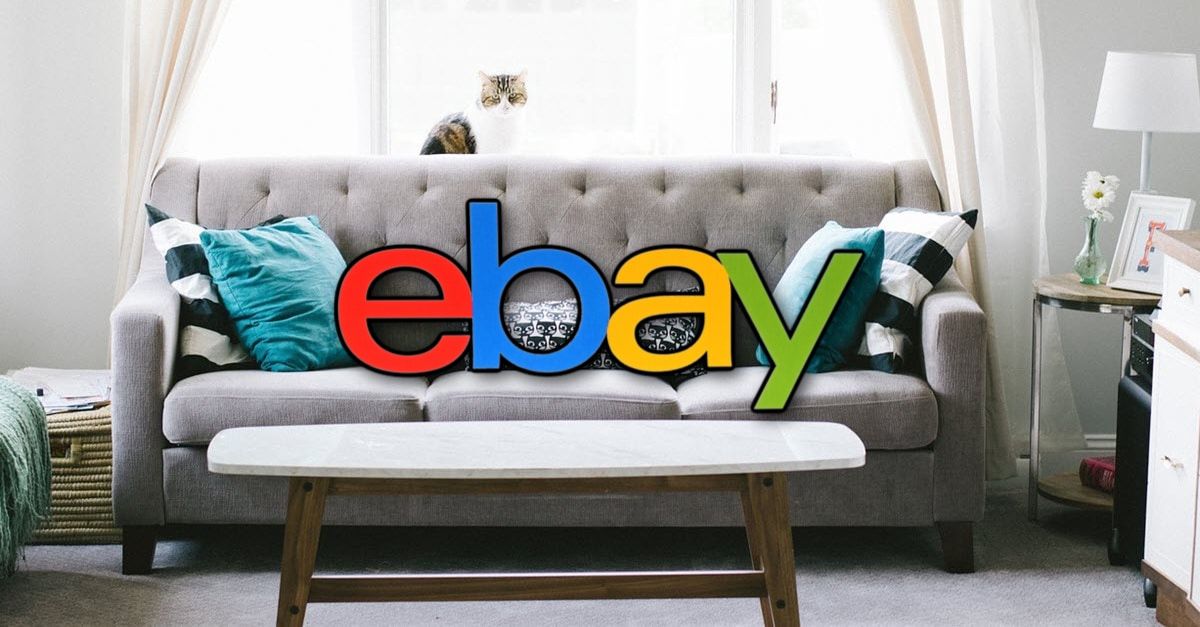 eBay's Chief AI Officer Nitzan Mekel confirmed they've started using AI to review and approve seller videos in listings in his session at the recent eBay Connect 2022 Developer Conference.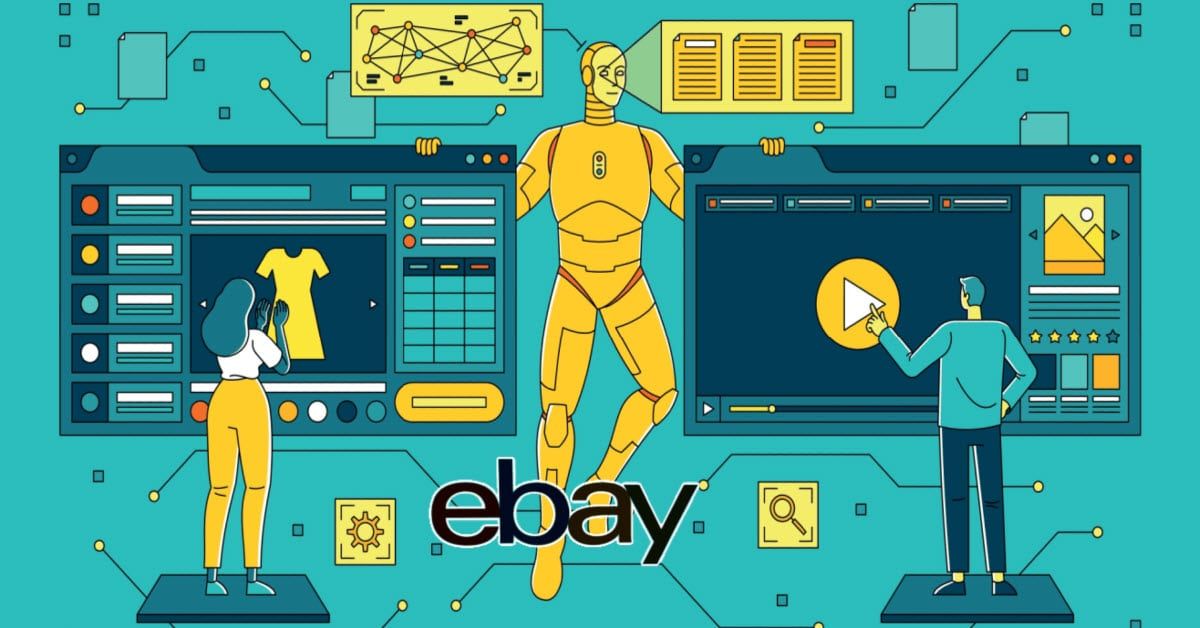 eBay is partnering with Enterprise Singapore on an initiative to boost exports to the US, providing subsidies and fee incentives, selling limit increases, dedicated account management and more to entice Singapore businesses to the platform.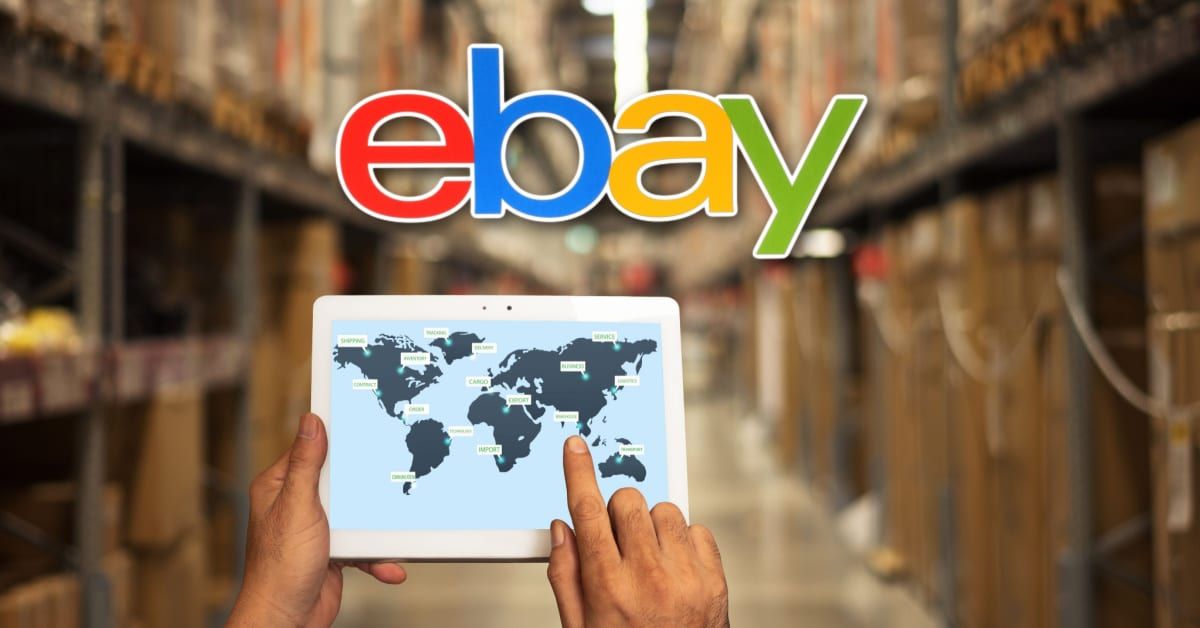 Giovanni Fiorilli, Director of Product Management, Shipping says eBay Fulfillment by Orange Connex is "coming soon" to the US market in his presentation at eBay Connect 2022 developer conference.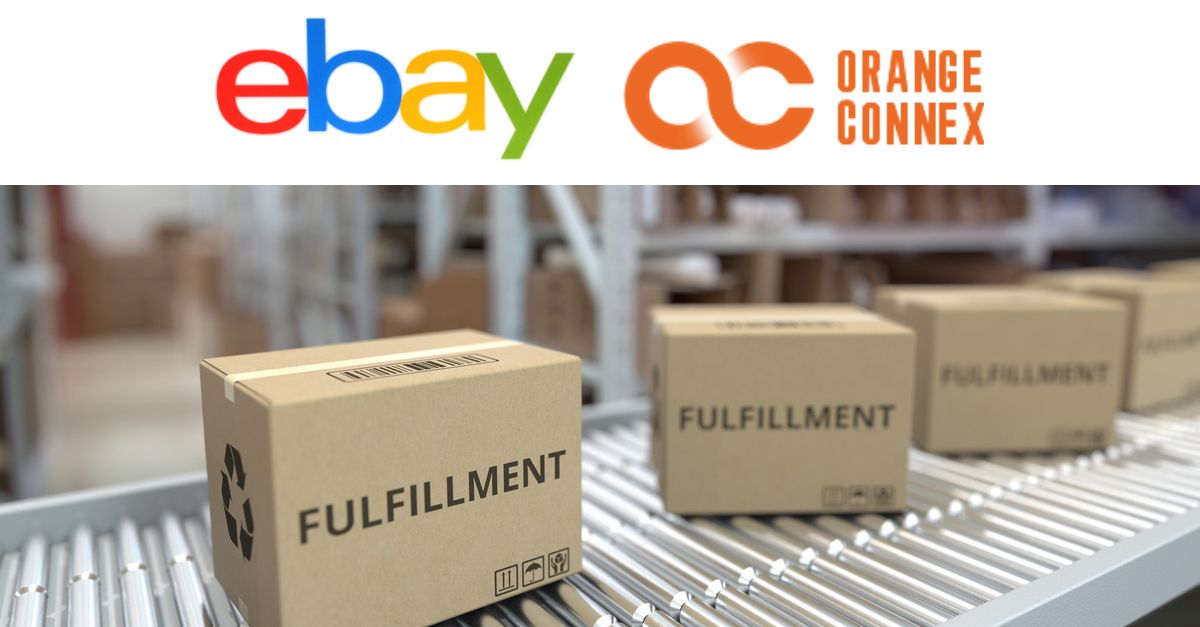 eBay sellers frustrated with new listing experience say the Custom SKU field is missing.
It's still there, but in true eBay form, the option is hidden, requires extra clicks to enable on the desktop version of the form and is located in a completely different place on the mobile app. Here's how to find it 👇.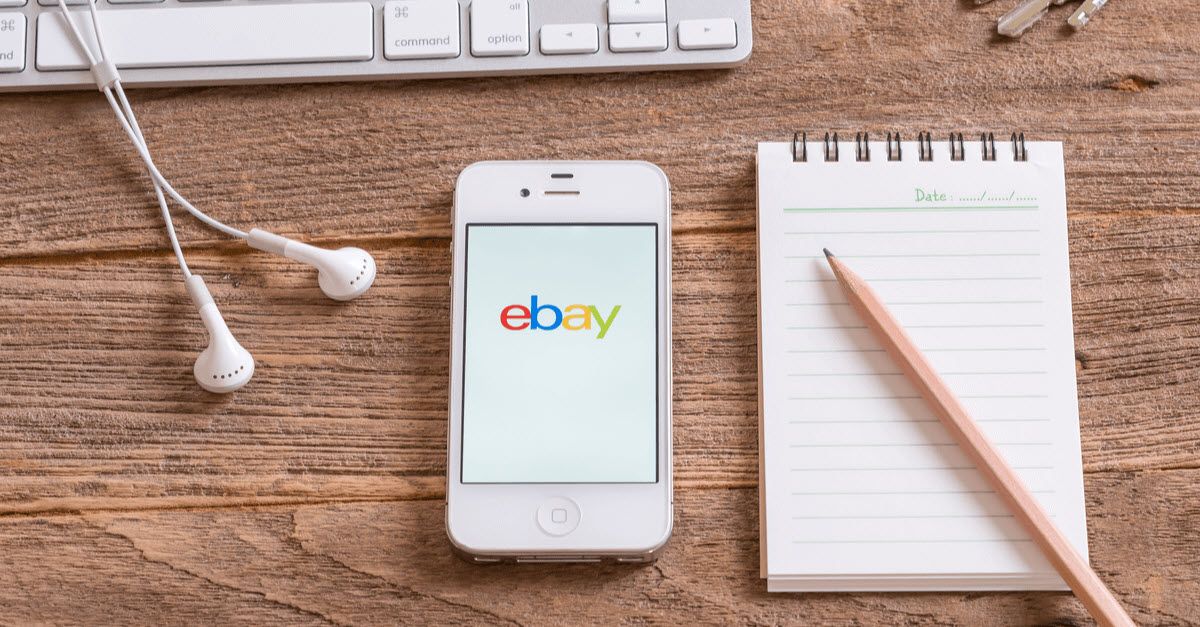 3 months in to eBay's new jewelry authentication program partnership with GIA, sellers are frustrated by rejections & concerned longer handling & shipping times could negatively impact holiday sales.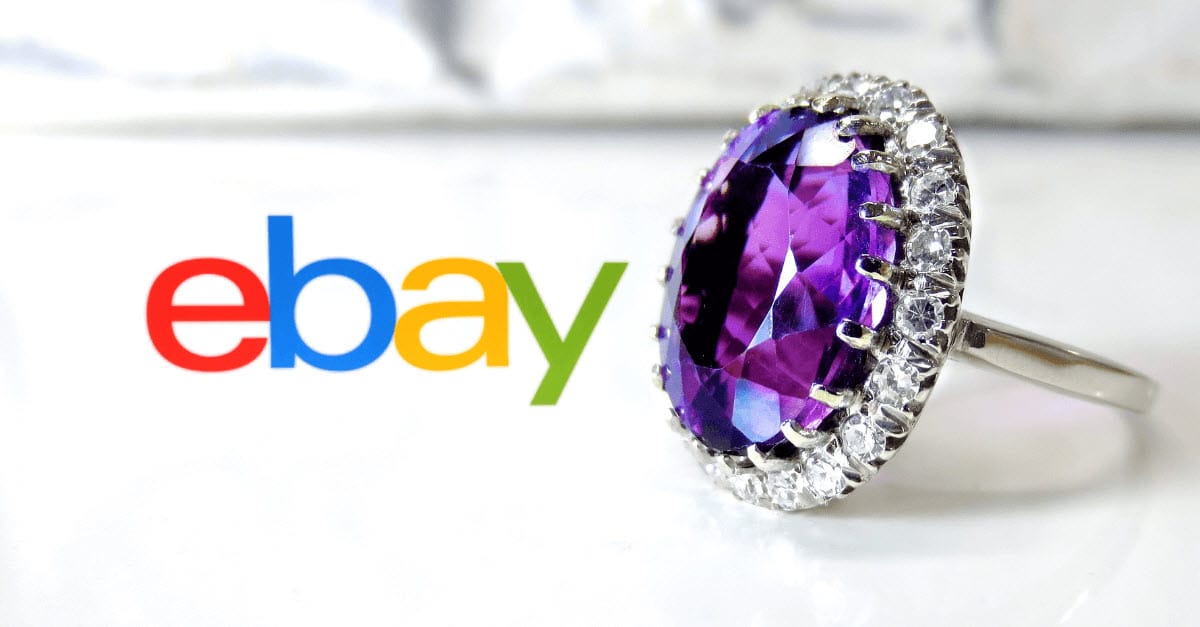 ---
Technical Issues
eBay's new "modernized" messaging system failed this week with many sellers reporting suddenly being reverted back to the old system with no notice or explanation.
Etsy UK sellers are concerned about a glitch that appears to remove items in the UK from some search results.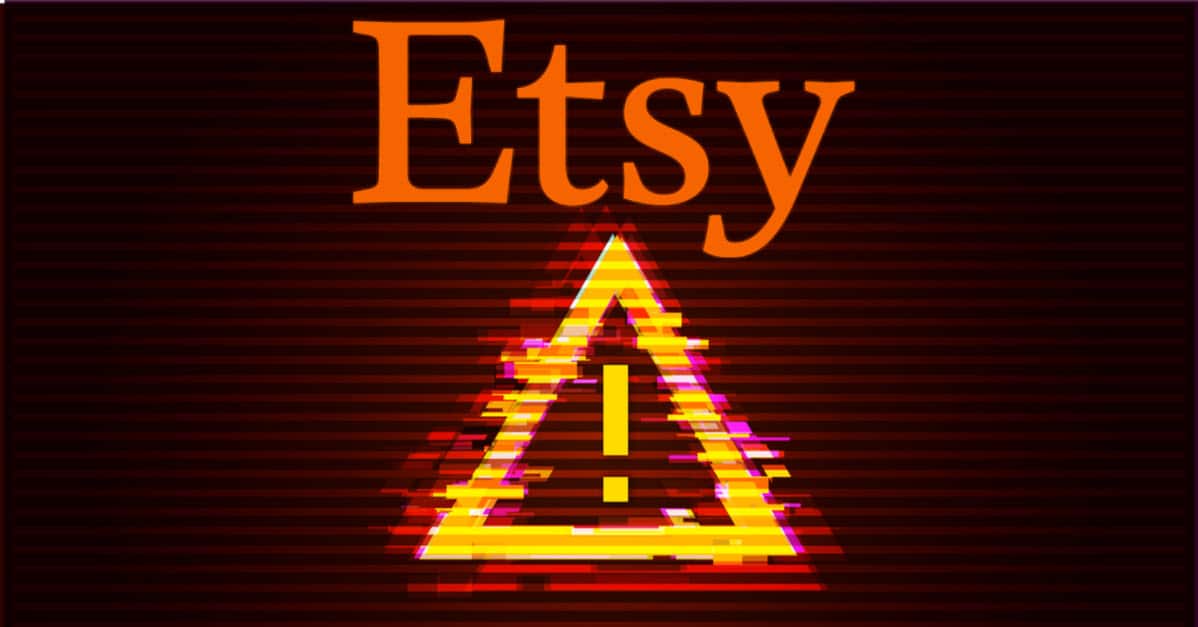 ---
Other Ecommerce News
The Amazon Seller forums are getting a massive overhaul and sellers are up in arms over one particular point - having their business name displayed publicly, removing the ability to post in the forums anonymously.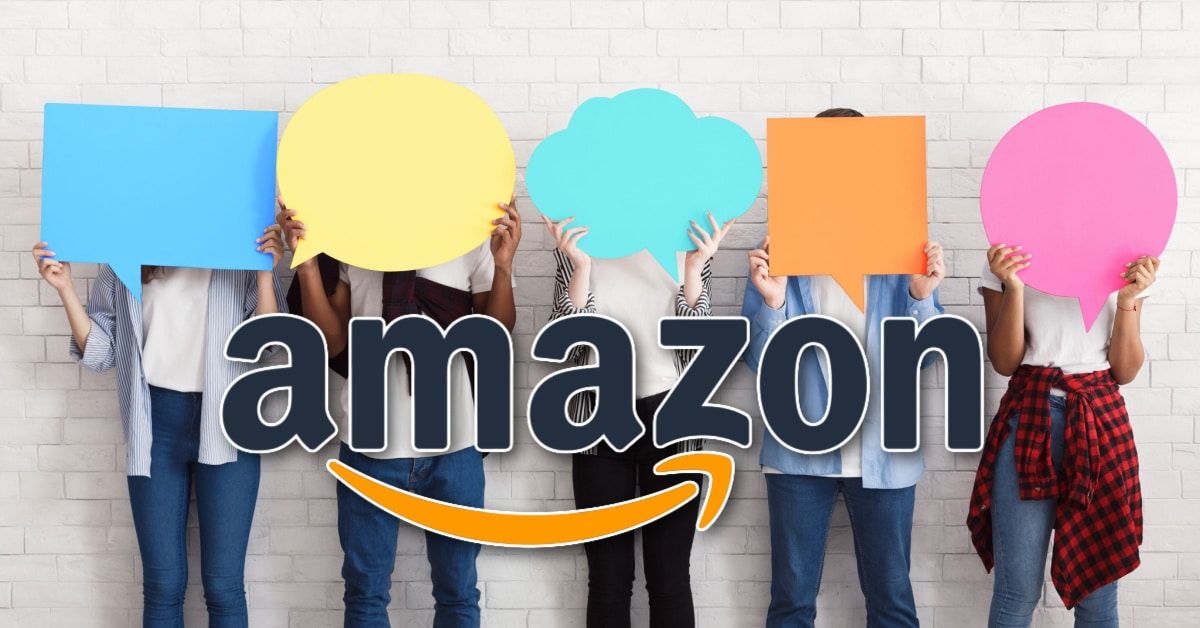 Etsy announced Chief Technology Officer Mike Fisher is leaving at the end of the year and will be replaced by Rachana Kumar.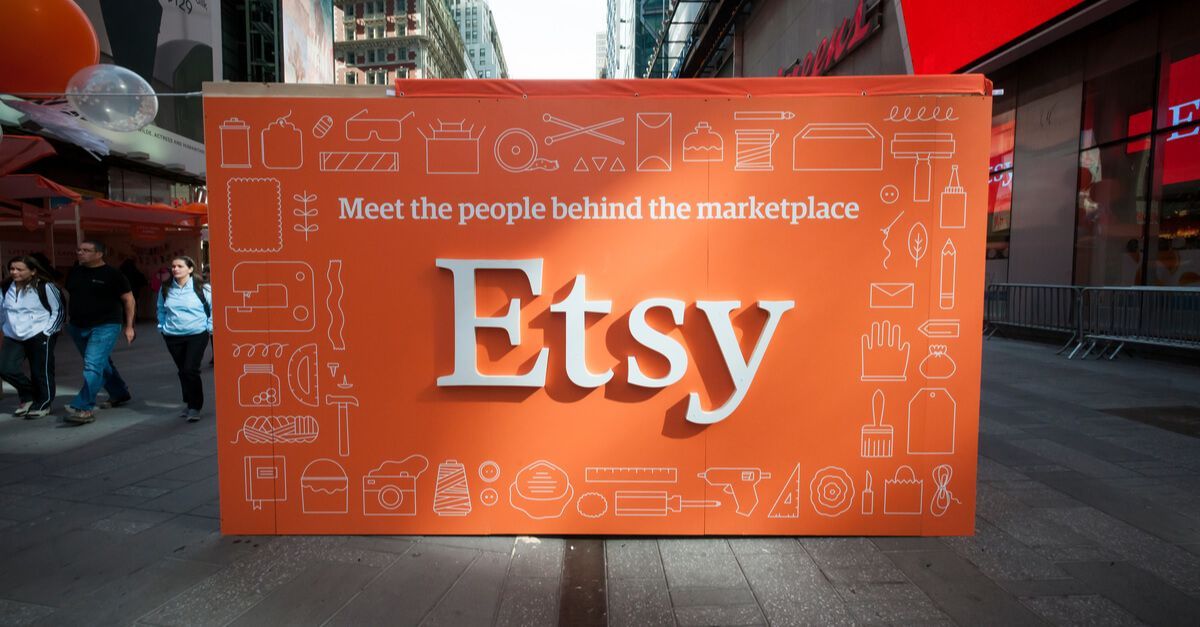 Poshmark introduces faster payouts for a fee.
---
Value Added Resource is proudly reader supported - learn more about our commitment to an ad-free user experience or buy me a coffee. ☕
---