Value Added Resource Week In Review 10-23-22
Welcome to the Value Added Resource ecommerce news week in review!
First things first, we have an update in the ongoing eBay cyberstalking case.
Federal Bureau of Prisons records indicate ex-Security Manager Philip Cooke was released on 10-21-22, serving ~13 months of his 18 month sentence after being denied early compassionate release in June.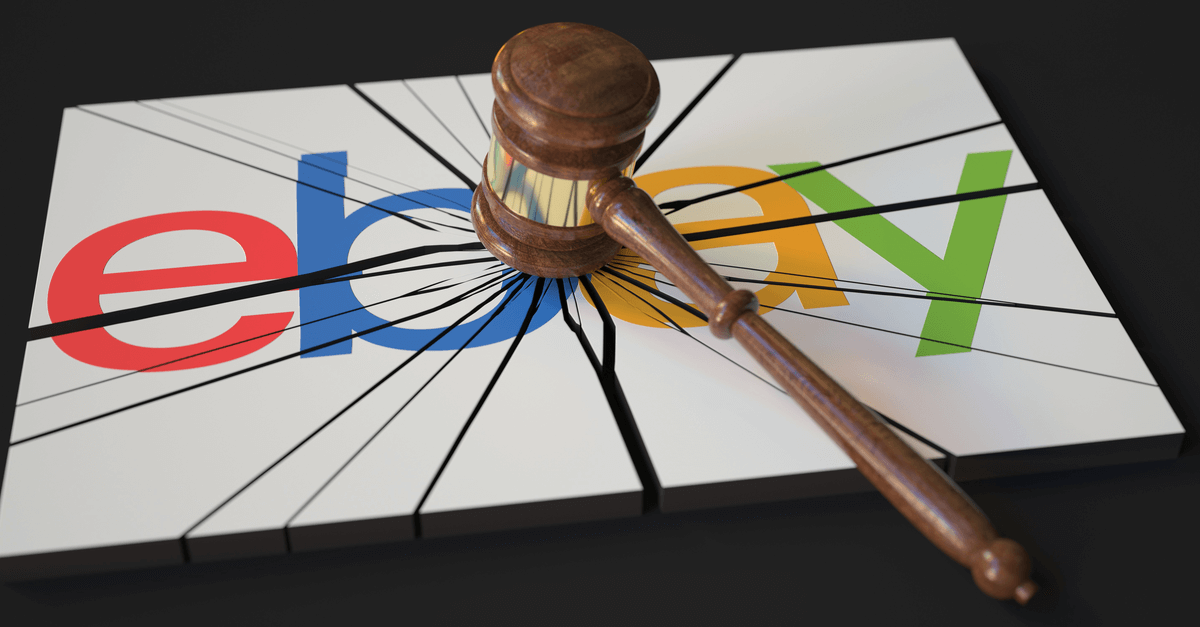 ---
eBay News
eBay has a new VP General Manager for the US region now that Jordan Sweetnam has moved up to cover global operations after Head of Europe Rob Hattrell and SVP International Joo Man Park left the company in July.
In a message posted in the eBay community, VP GM US Adam Ireland officially introduced himself and told sellers he looks forward to making connections and serving as our voice - ironically in a locked post that doesn't allow comments.
eBayUK had promised to protect sellers from late shipments and negative feedback as a result of the Royal Mail strikes, but some sellers report the protections haven't been forthcoming and support has not been helpful in resolving their concerns.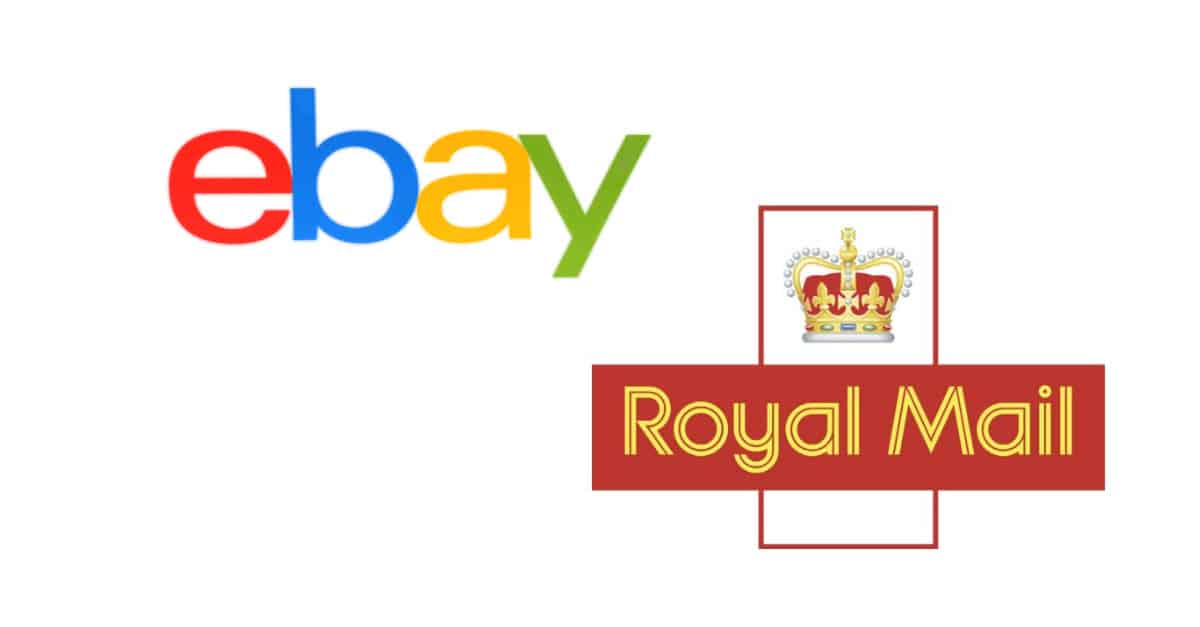 Buyers report eBay has switched from FedEx to GLS (General Logistics Systems) shipping for some western US deliveries of authenticated sneakers and they are not happy with the experience, citing concerns about lost packages and poor online reviews.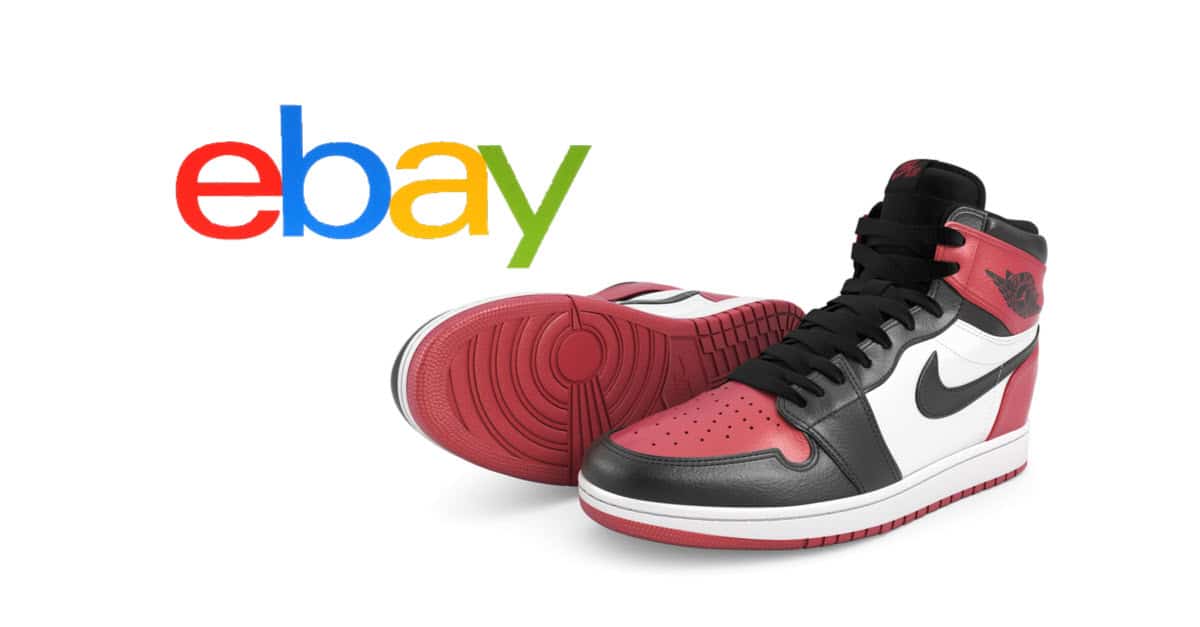 eBay appears to be expanding live shopping beyond trading cards, with an upcoming event featuring handbags and fashion, but it's still an eBay managed production hosted by a carefully selected eBay seller partner.
When will eBay give livestream selling capability to all sellers?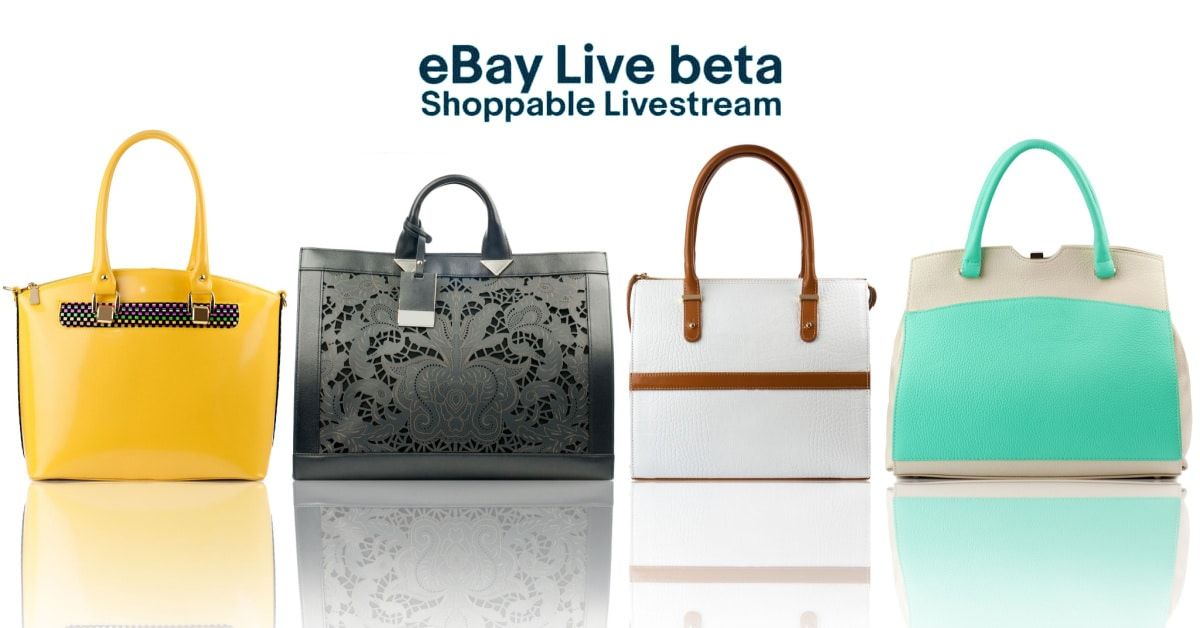 eBay France has a unique take on holiday marketing, promoting secondhand sustainability and departing from traditional Black Friday promotions.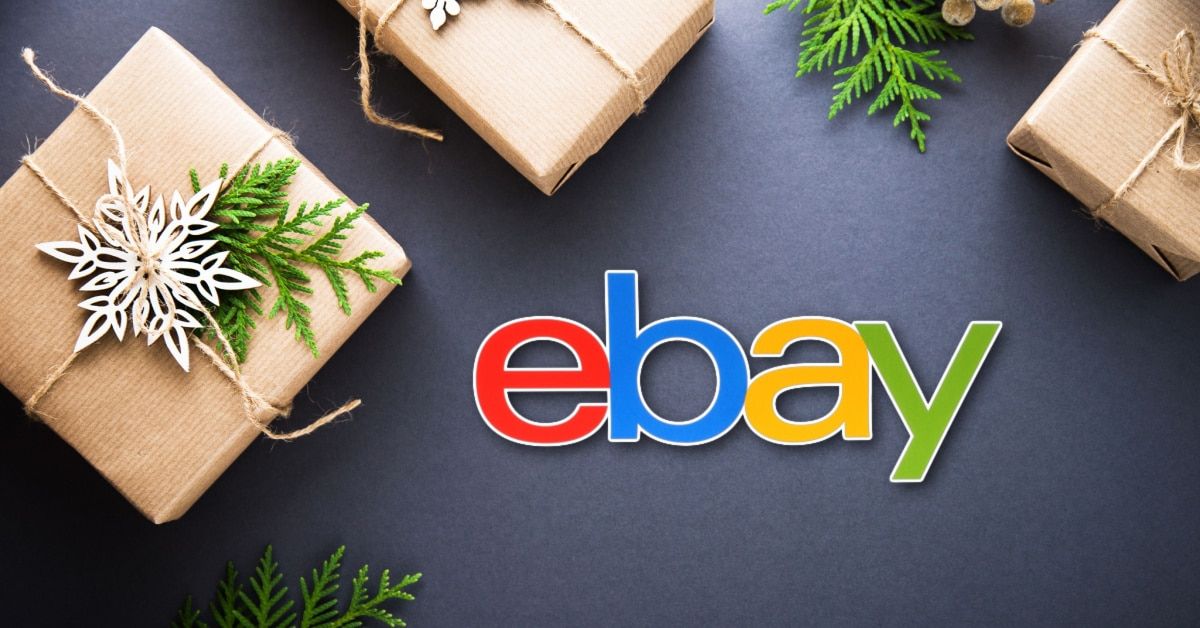 As eBay rolls out Spendable Funds to more sellers, I noticed there've been a few updates to the Payments Balance Account Terms and Conditions.
In typical eBay fashion, they did not provide a side by side comparison so sellers can easily see what changed. But don't worry, Value Added Resource has you covered. 😉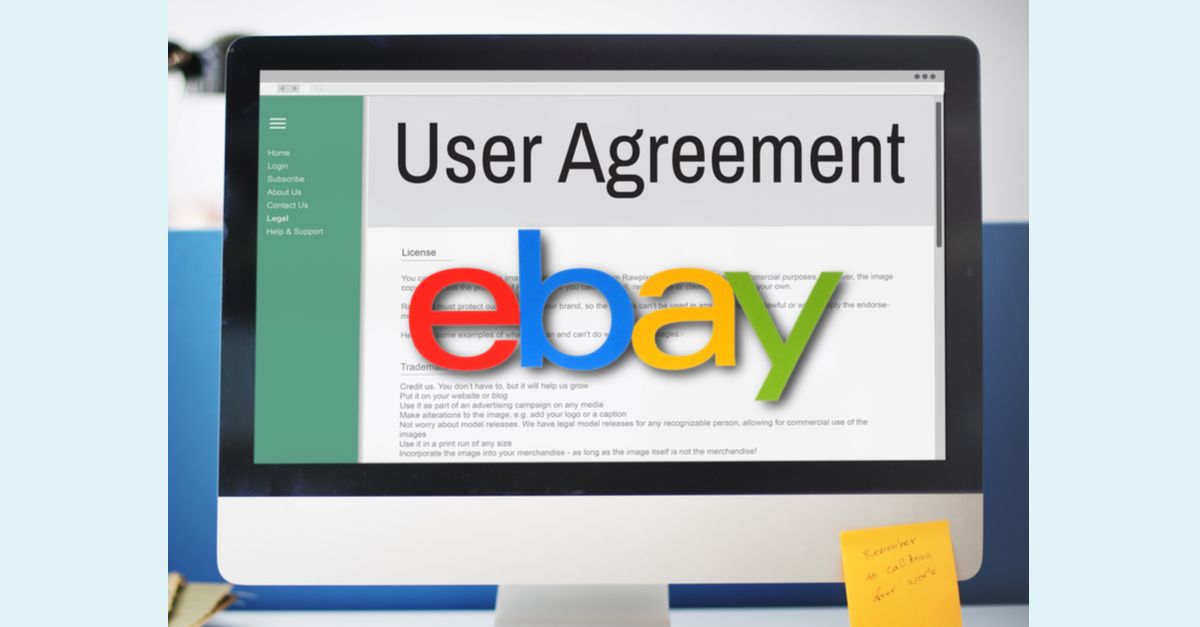 And finally this week, eBay held their annual eBay Connect developers conference. While this event is more technical and geared toward developers who use the eBay API, regular sellers may find some of the presentations interesting as well - get all the highlights 👇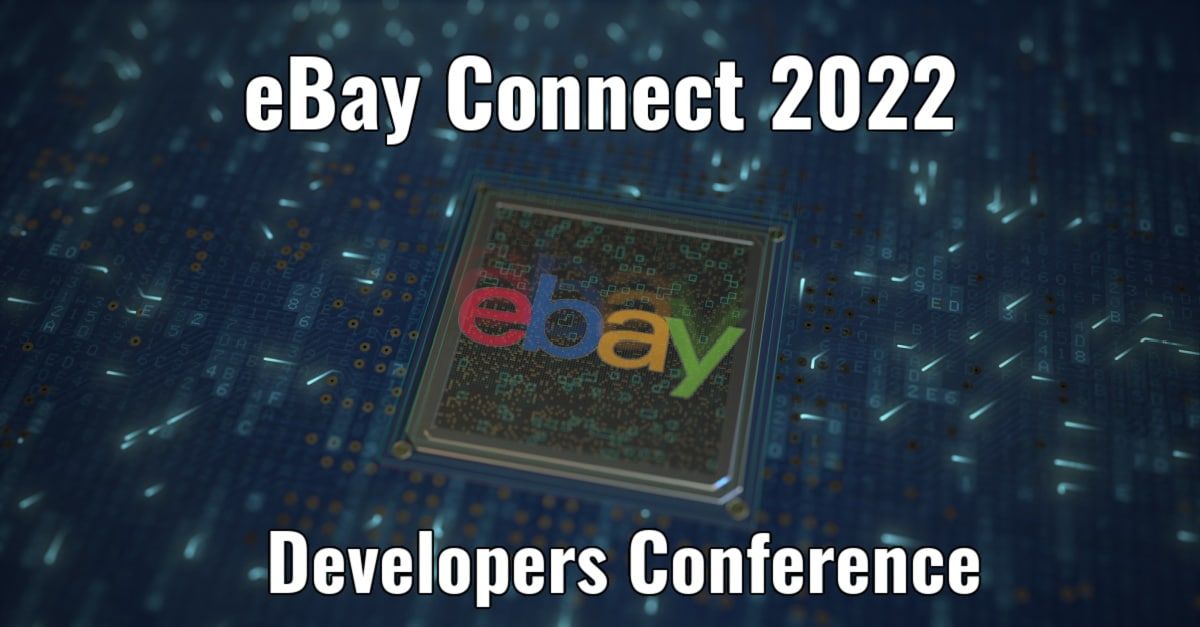 ---
Other Ecommerce News
Amazon has shut down Fabric.com, the stand alone craft and hobby material site they acquired in 2008.
Vendors were originally reportedly told it would shut down at the end of the year, but it appears Amazon pulled the plug early and ceased sales on the site as of October 20.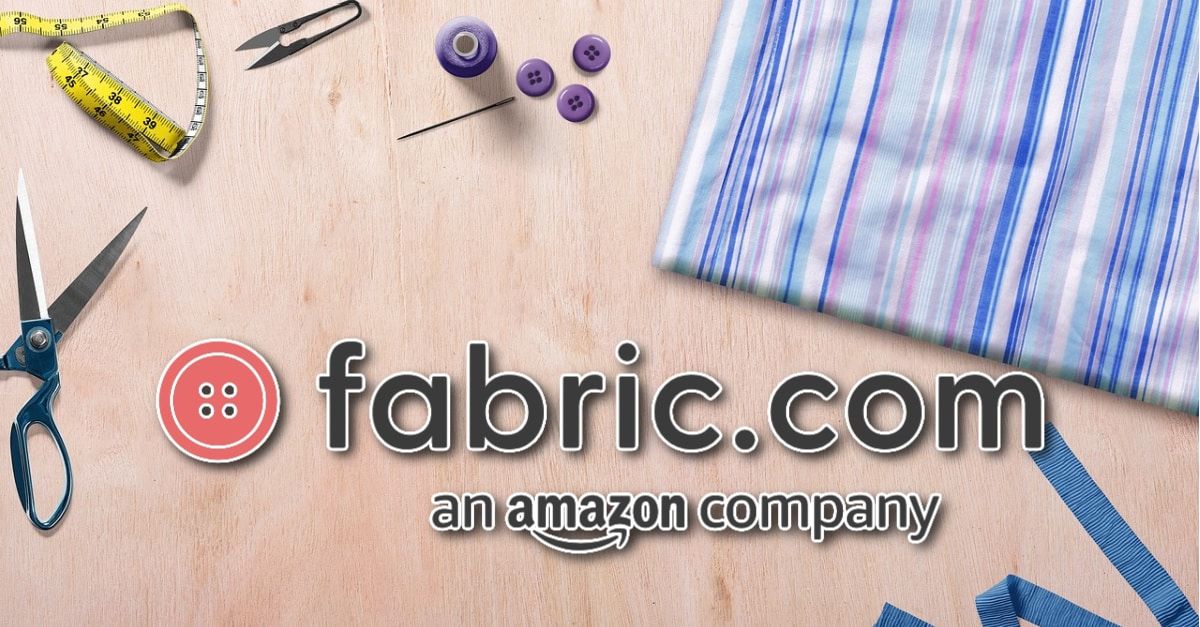 The Amazon seller forums hosted an Ask Amazon session about the new Account Health Rating system. Sellers appear to be mostly concerned that the program unfairly impacts small sellers vs big sellers and worried the rating policies are too complex and not transparent enough.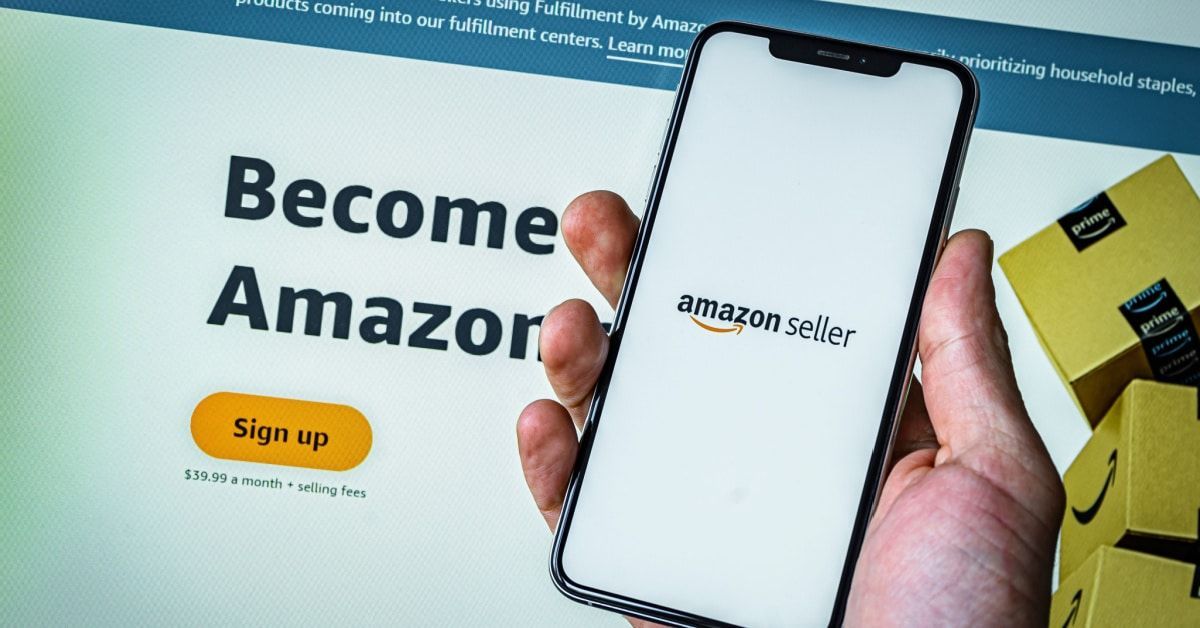 Pre-owned luxury bags from Louis Vuitton, Hermès, Chanel, Prada, Gucci and more can now be found in the Amazon Luxury store despite the brands declining previous requests to sell on the platform, thanks to exclusive new partnership with reseller What Goes Around Comes Around.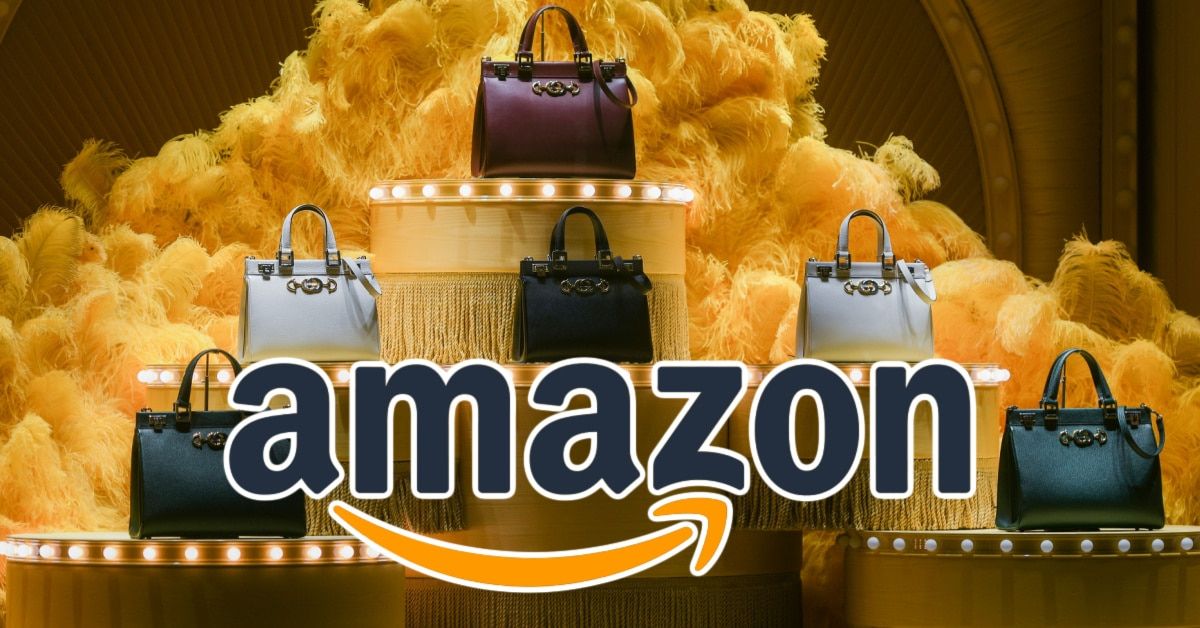 Etsy announced they are testing a partnership with Printify and Shutterfly to offer printing and framing services for digital download products.
Sellers are concerned it could lead to customer service headaches and that it undercuts sellers who offer both digital and physical versions of their artwork on the platform.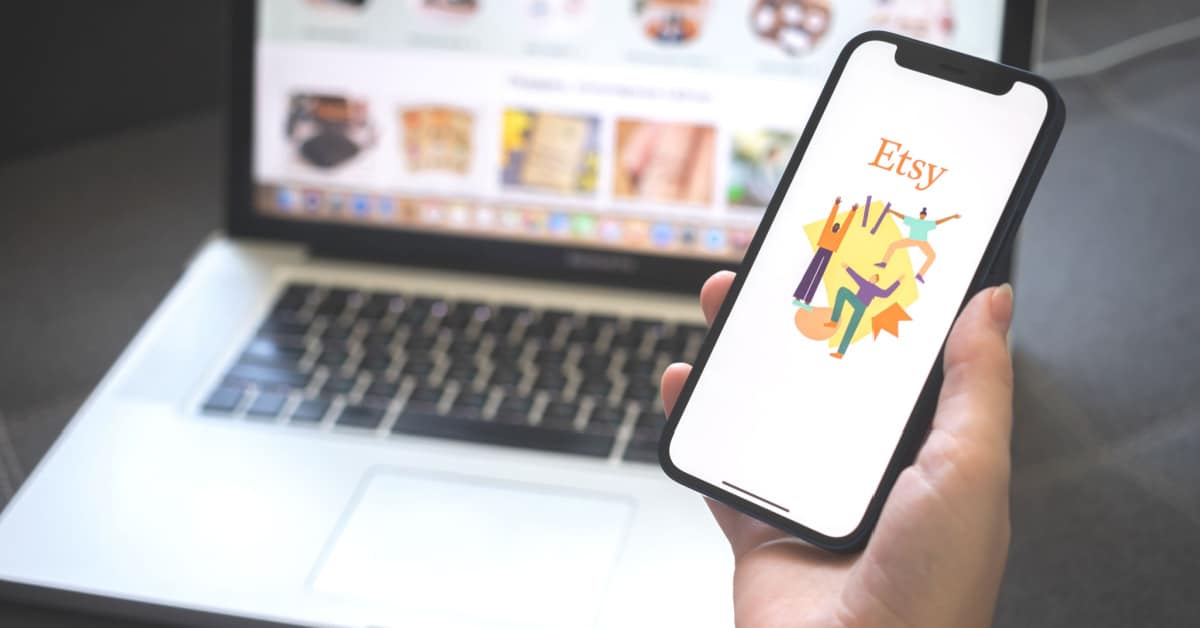 Some Etsy sellers are also concerned at what appears to be an increase in reports of account takeover fraud and the lack of customer support for sellers whose accounts have been compromised.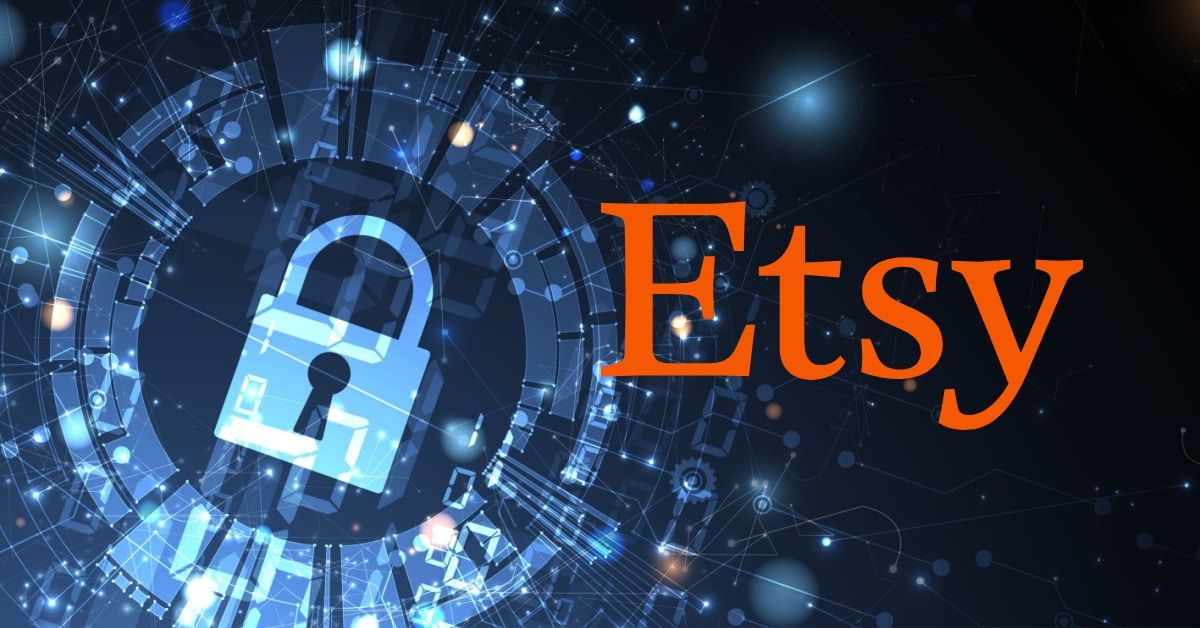 And finally this week, could PayPal face legal or regulatory repercussions for the recent Acceptable Use Policy update debacle?
House Republicans on the Energy and Commerce, Financial Services and Oversight committees have some serious questions for CEO Dan Schulman and Consumer Financial Protection Bureau Director Rohit Chopra says he's keeping an eye on the situation.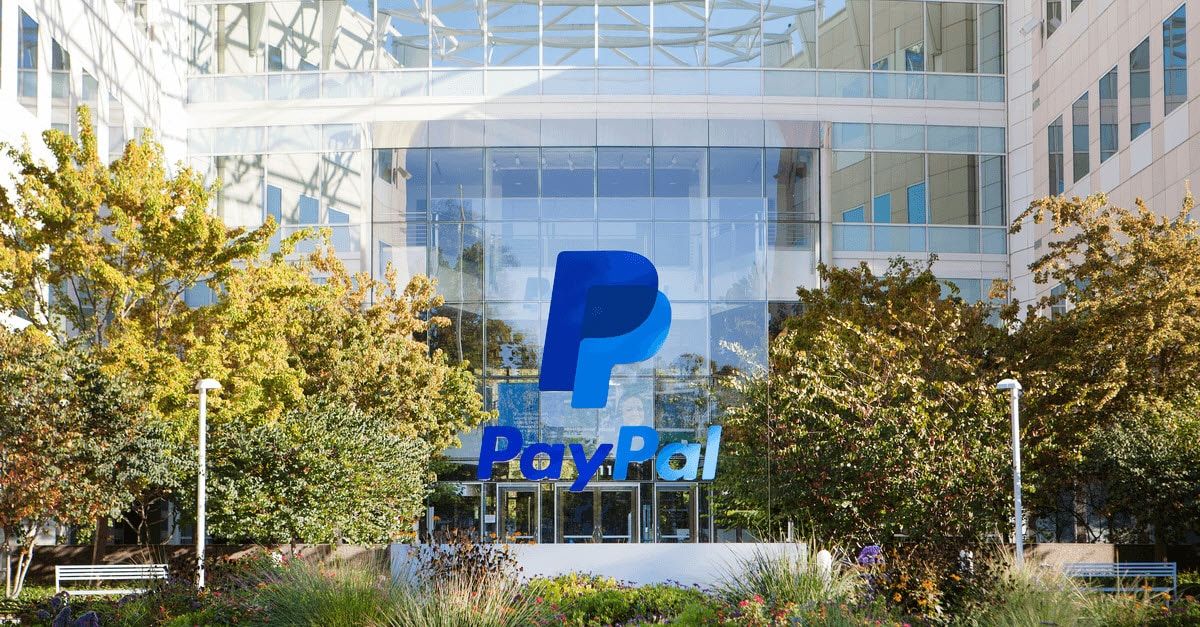 ---
Value Added Resource is proudly reader supported - learn more about our commitment to an ad-free user experience or buy me a coffee. ☕
---