Value Added Resource Week In Review 10-16-22
Welcome to the Value Added Resource ecommerce news week in review!
eBay News
Two more former eBay employees have been sentenced for their roles in 2019 cyberstalking scandal.
Senior Manager of Global Intelligence, Stephanie Popp, was sentenced to 1 year and 1 day in prison and 2 years of probation.

Manager of eBay's Global Intelligence Center, Stephanie Stockwell, was sentenced to 2 years of probation, with 1 year to be served in home confinement.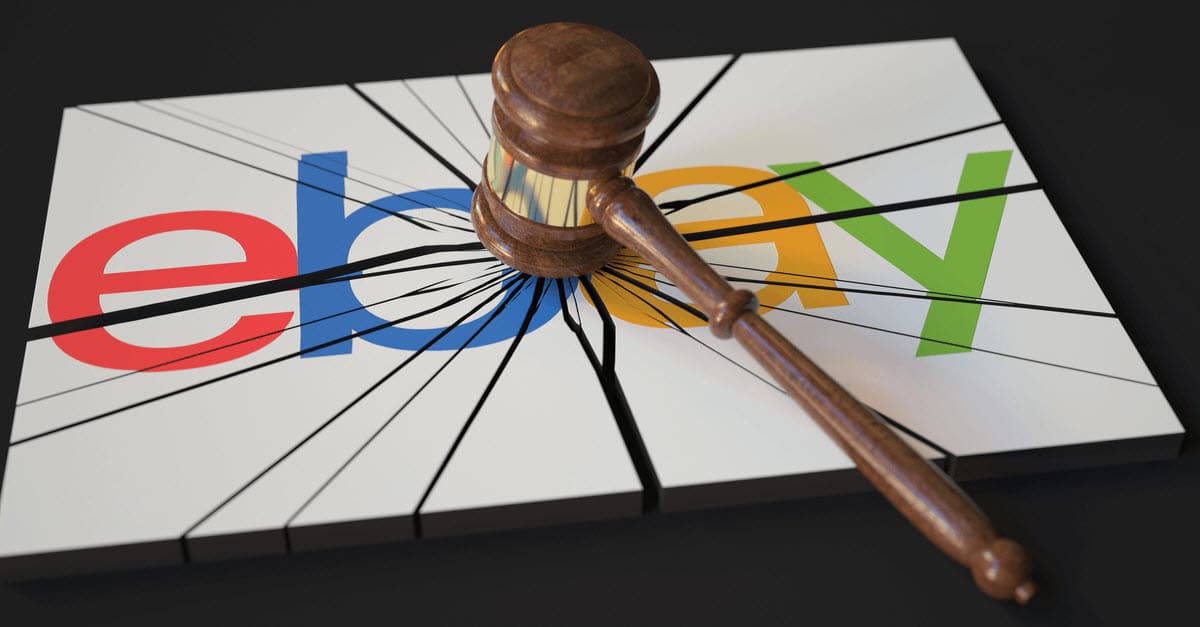 eBay introduced updates to the sneaker authentication program last month that it said would "lead to a better experience" but sellers are finding themselves in the dark with no exact dates for when the new policies take effect and few details about how the new shipping program and seller protection policies will work.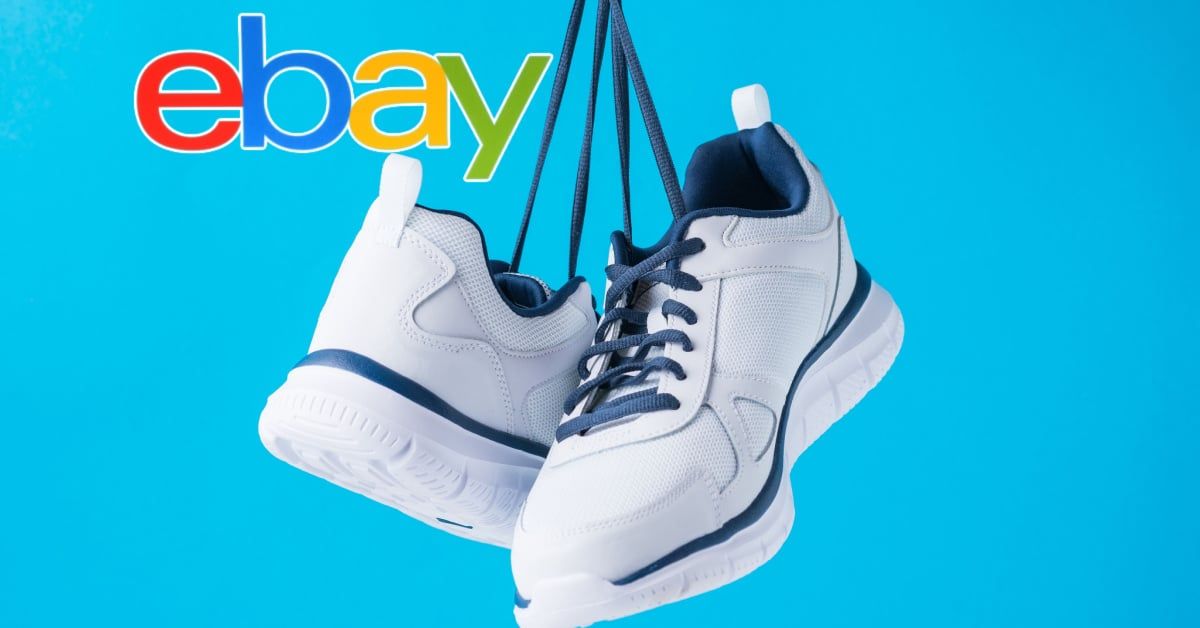 eBay is looking to increase Promoted Listings adoption with quick setup for Advanced Cost Per Click campaigns and new job opening aimed specifically at advertising incentives.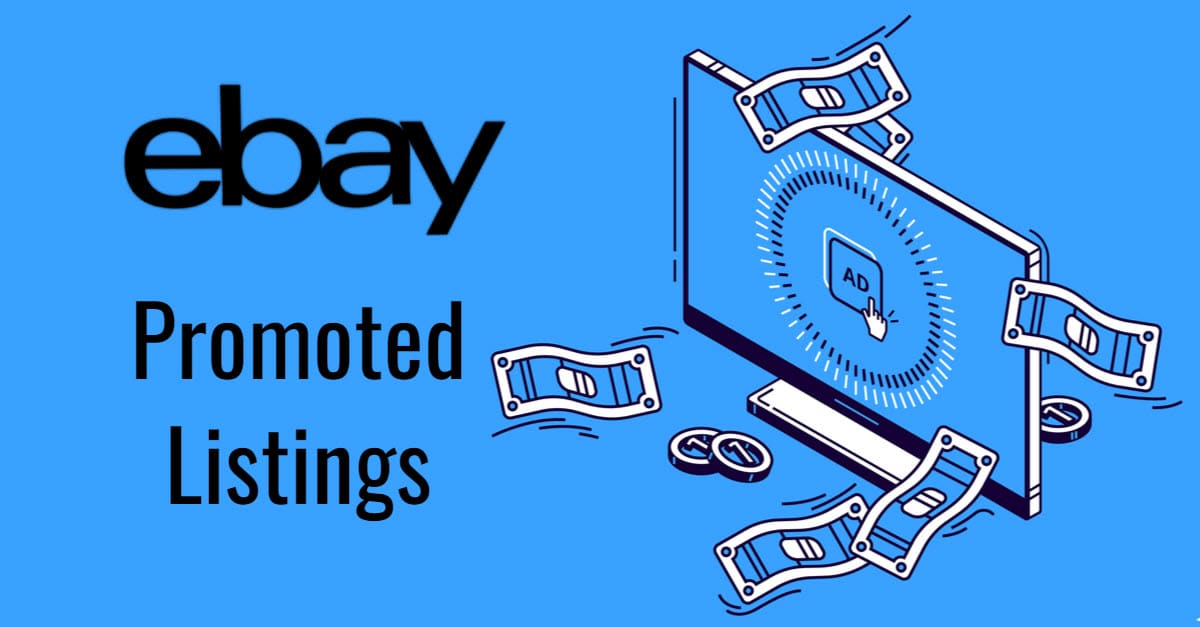 eBay Australia announces partnership with HUBBED to offer buyers the ability to drop returns off at certain convenience stores and 24/7 locations across the country.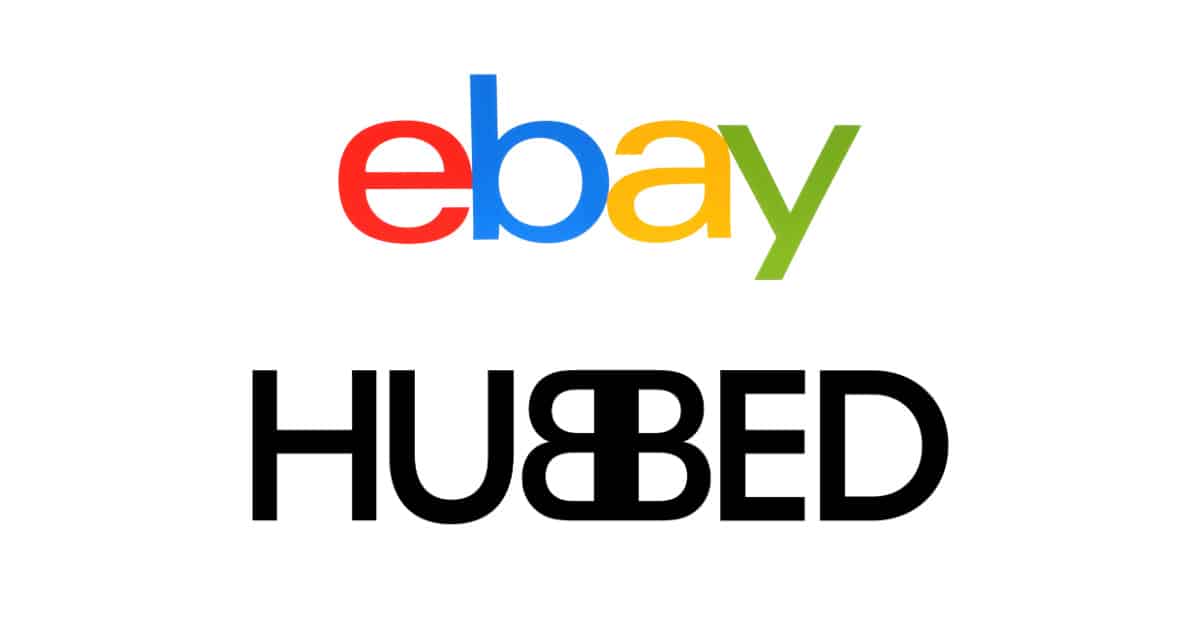 Sellers showed up to this month's community chat about eBay Seller Capital looking for answers to important questions like - will eBay offer working capital loans paid back as a percentage of sales in the US any time soon?
Unfortunately, the eBay Seller Capital team had no answers and barely even interacted with the sellers who took time out of their day to participate in the chat. What a colossal waste of time and missed opportunity.  🤦‍♀️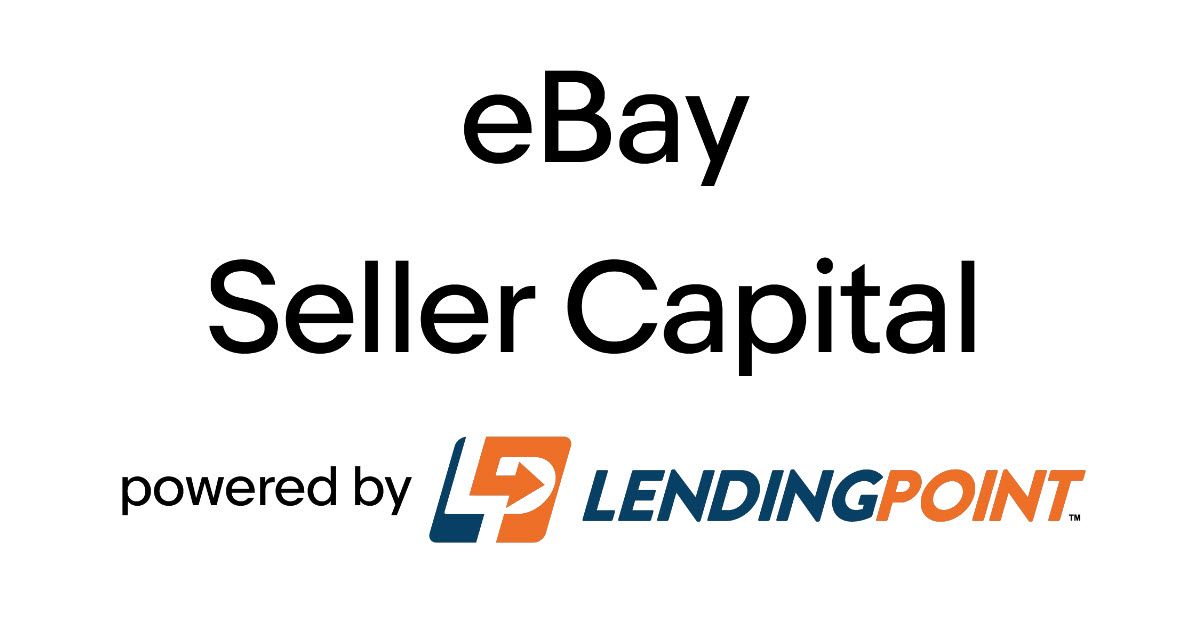 ---
Technical Issues
Sellers report eBay is adding a Featured Categories module to their Stores without their permission and there is no way for them to remove it - is it a glitch, test, or unannounced changed?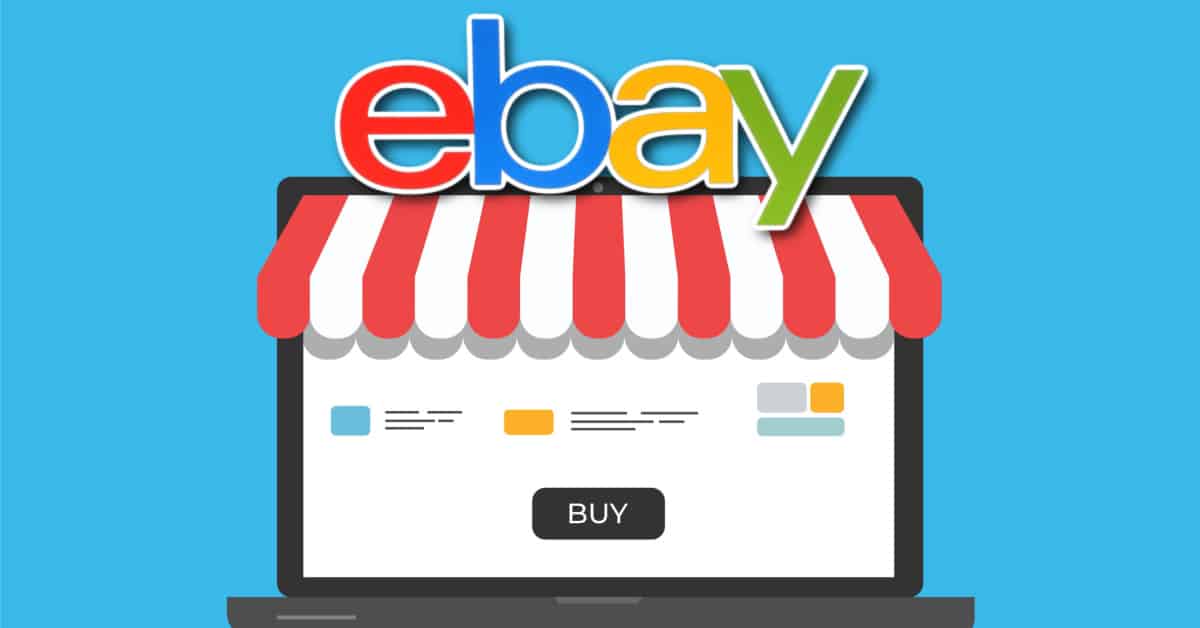 eBay users report problems with search results and saved search emails including thousands of irrelevant results due to what appears to be a case of autocorrect gone wild! 🤯
eBayUK sellers whose accounts were originally registered on the US site are unable to add bank accounts or update their registration info, leaving them in limbo with no way to get paid for orders.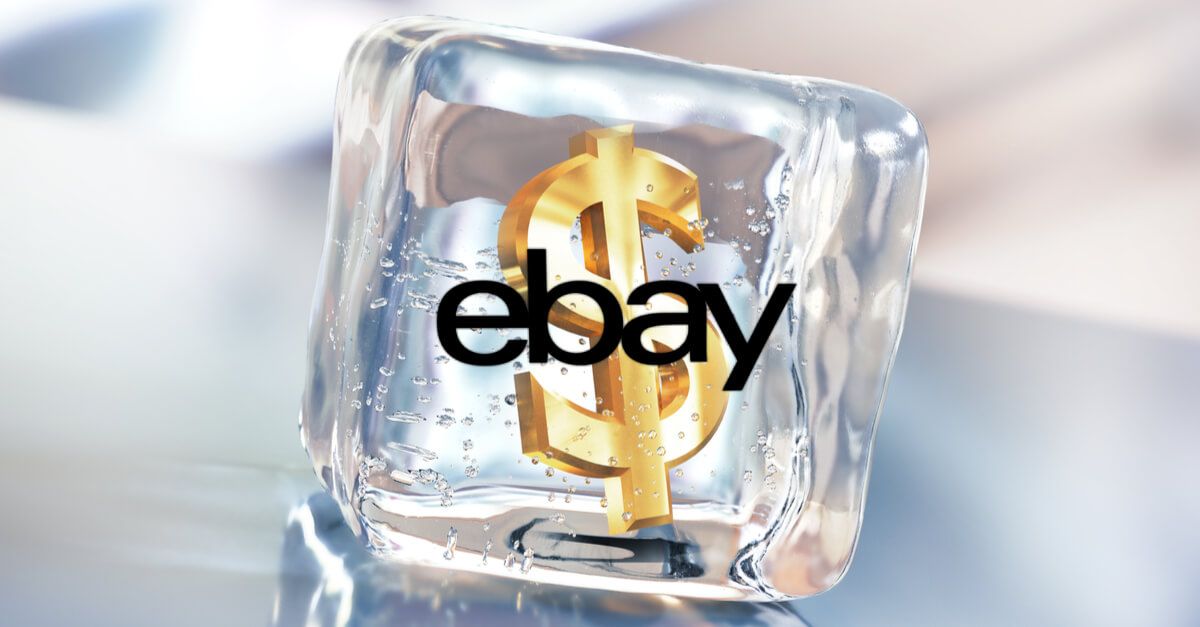 There were multiple reports this week from eBay users who are seeing messages, bid notifications and items in cart that they did not add themselves and that appear to belong to unassociated accounts, raising some serious cybersecurity concerns.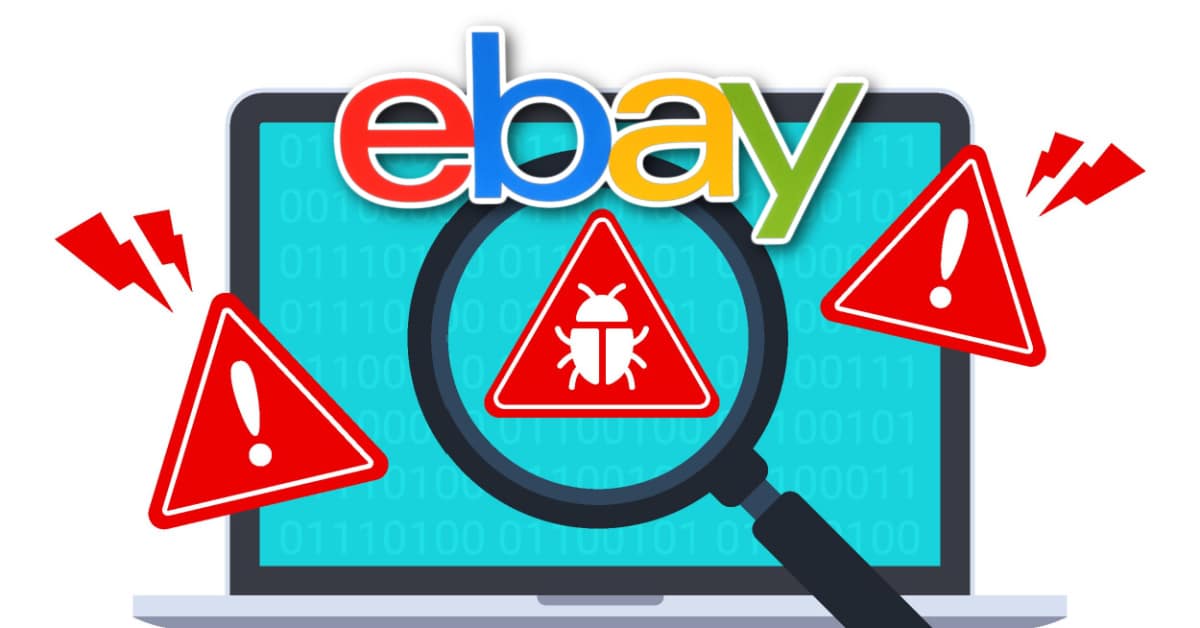 ---
Other Ecommerce News
Facebook Marketplace has introduced a new Account Health Program to evaluate seller performance standards, with possible selling restrictions for those who don't measure up.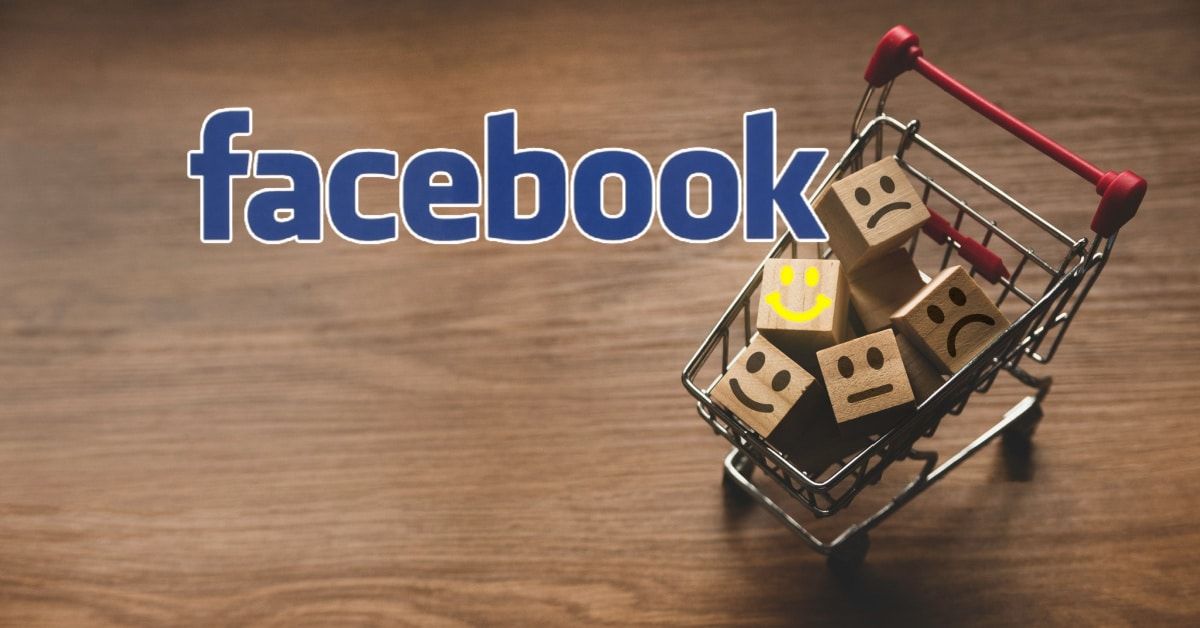 Etsy has added some additional updates to the Star Seller Program with more support options and flexibility for off hours auto-responses to messages.
Etsy also announced this week they are expanding their offsite ads program so Etsy listings can be purchased directly on Google Shopping with Google Partner Checkout.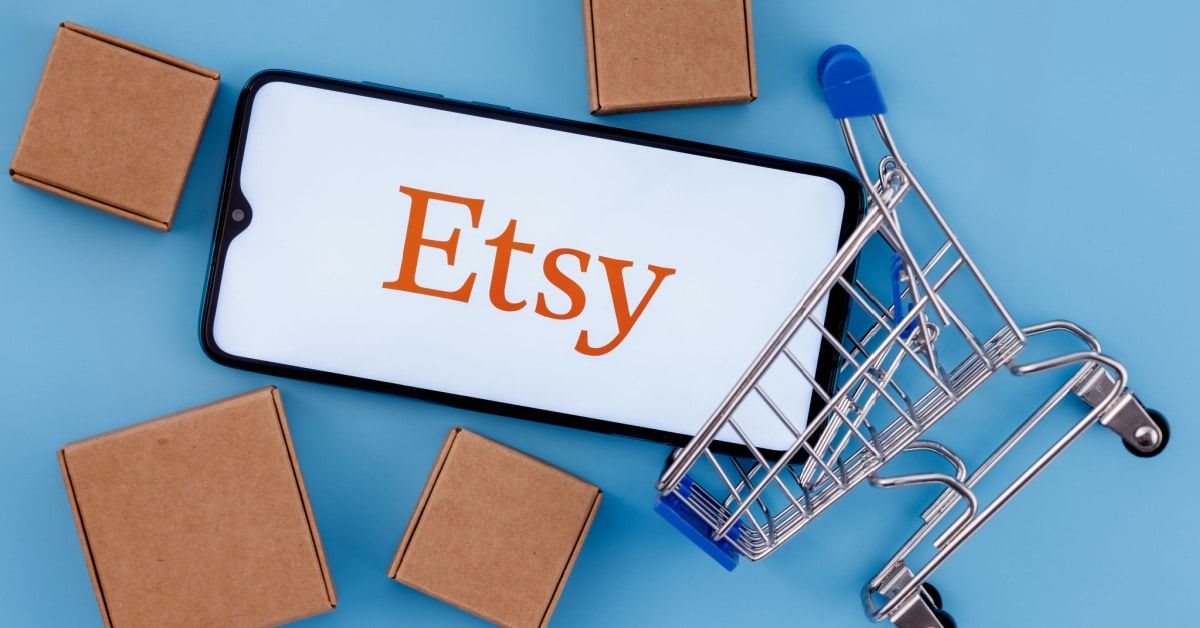 Shopify introduced Shopify Tax this week, promising to "take the stress out of sales tax" but some sellers are concerned about the possible hefty price tag.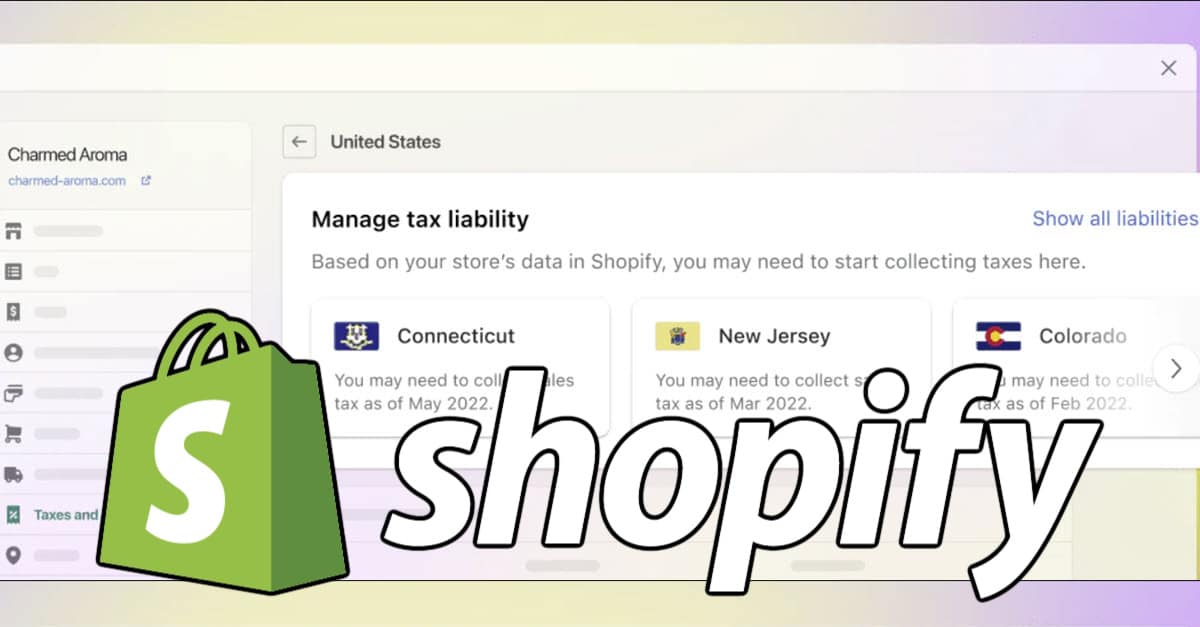 A leaked internal Shopify employee survey shows the company is interested in what they're employees think about corporate culture and leadership, but one question about rival Amazon is raising eyebrows.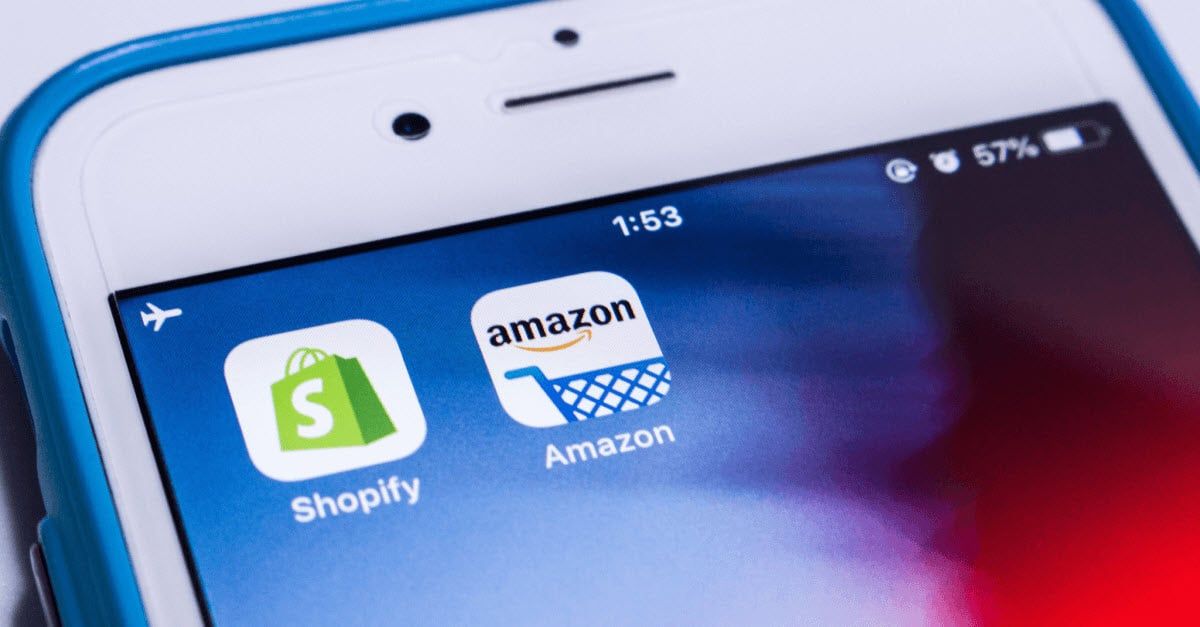 And finally, it's time for the Q3 2022 ecommerce earnings call round up!
I always encourage sellers to pay close attention to earnings calls for the marketplaces and companies that power their businesses - it's often the first look we get at new initiatives and interesting to note similarities and differences in messaging when executives are addressing investors vs sellers. 😉
Keep track of all the important Q3 earnings call dates 👇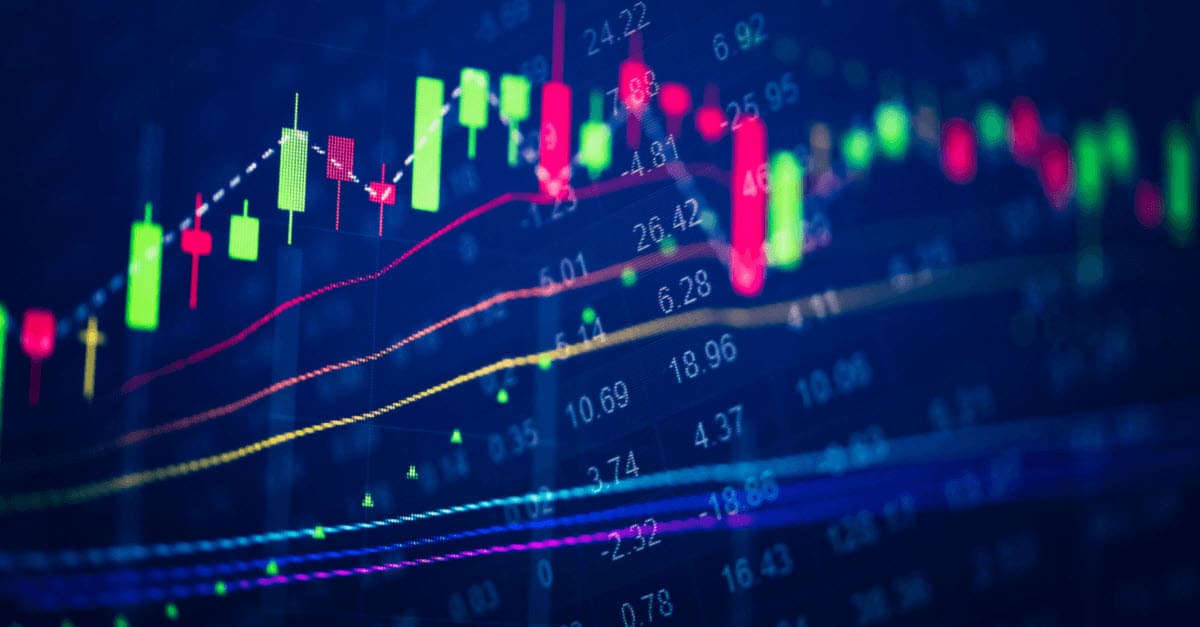 ---
Value Added Resource is proudly reader supported - learn more about our commitment to an ad-free user experience or buy me a coffee. ☕
---