Value Added Resource Week In Review 7-9-22
Welcome to the Value Added Resource week in review!
eBay News
eBay quietly entered the venture capital game back in March and has finally made its first investment, backing Norwegian second-hand clothing and furniture marketplace Tise in a ~$20M funding round the company says will be used to expand beyond the Nordic regions and attain profitability.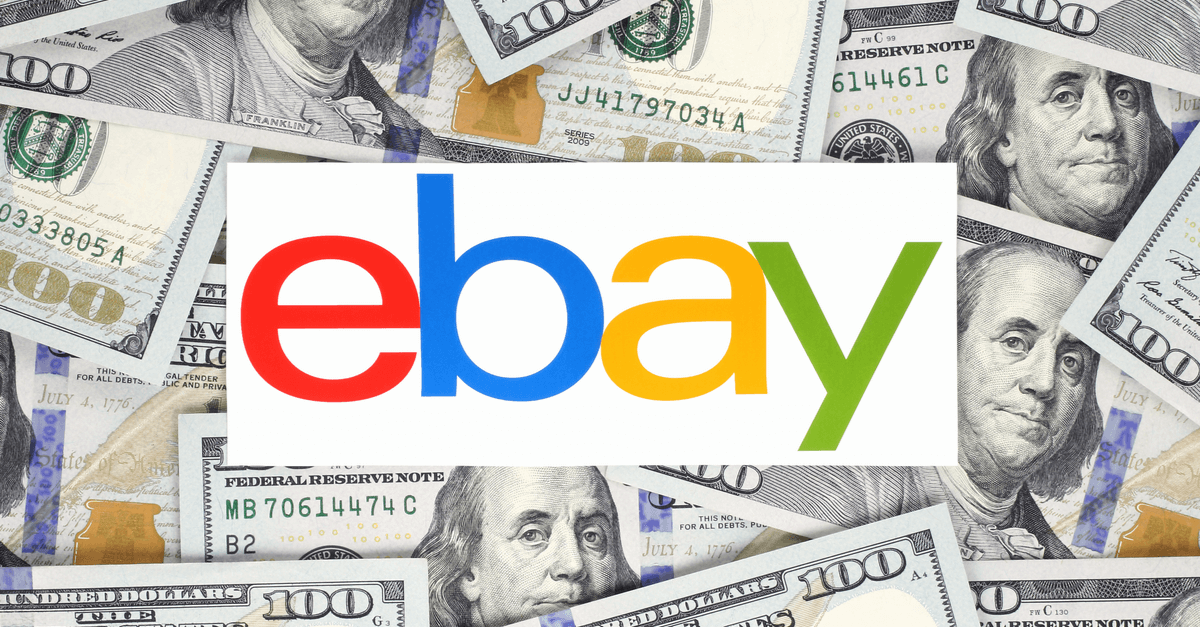 The biggest seller event of the year, eBay Open has been officially announced as a hybrid event taking place September 21-23, 2022 with virtual events all 3 days and in person eBay Studio events hosted in New York, Austin, and Los Angeles on the last day.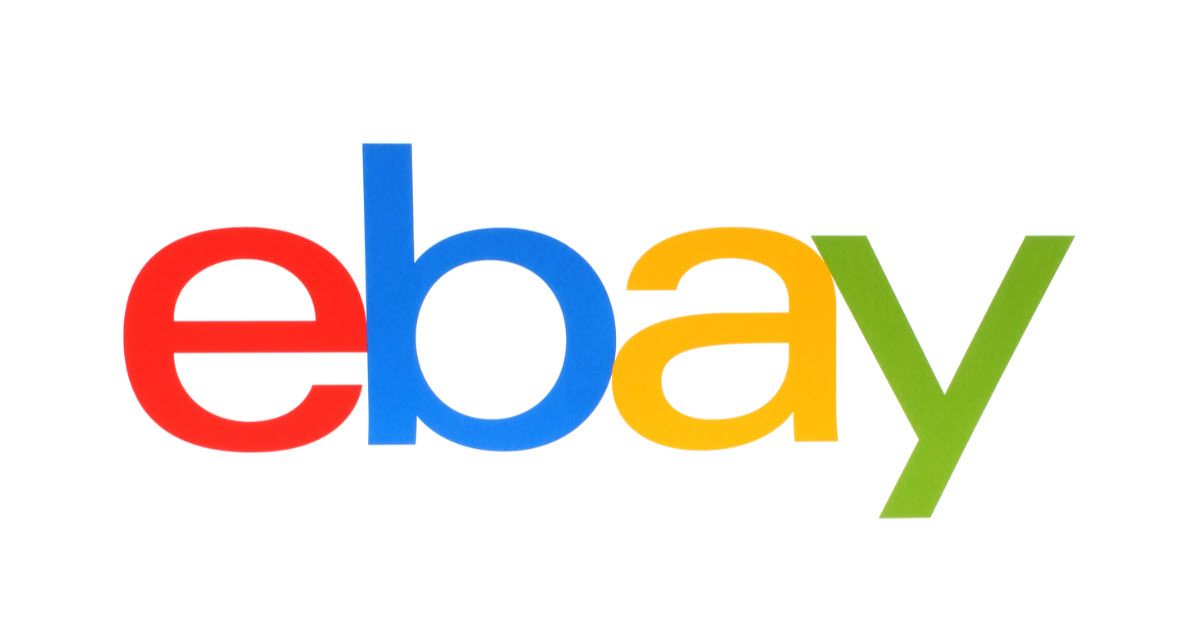 Savvy sellers noticed eBay is now allowing up to 40 business days for handling time - a move I believe is aimed at allowing longer shipping windows for presales, especially now that eBay owns a stake in Funko and has an exclusive deal to be the preferred secondary marketplace for the popular collectibles they create.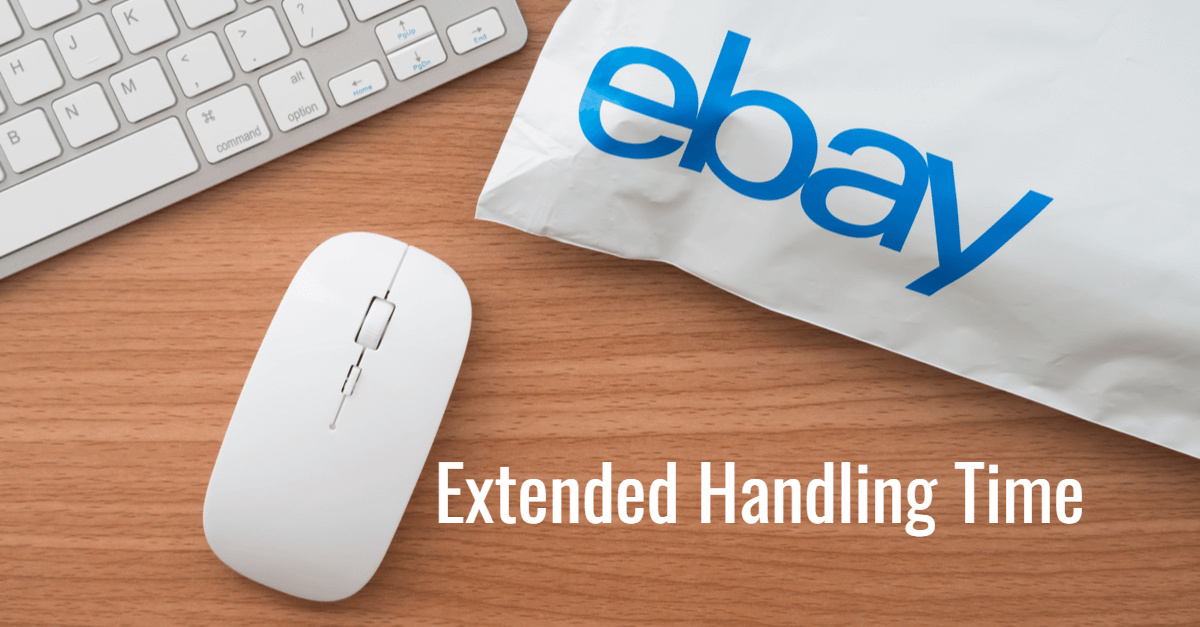 Now that eBay is collecting tax in Canada, some Canadian sellers question whether the platform is handling tax on bullion and precious metals correctly.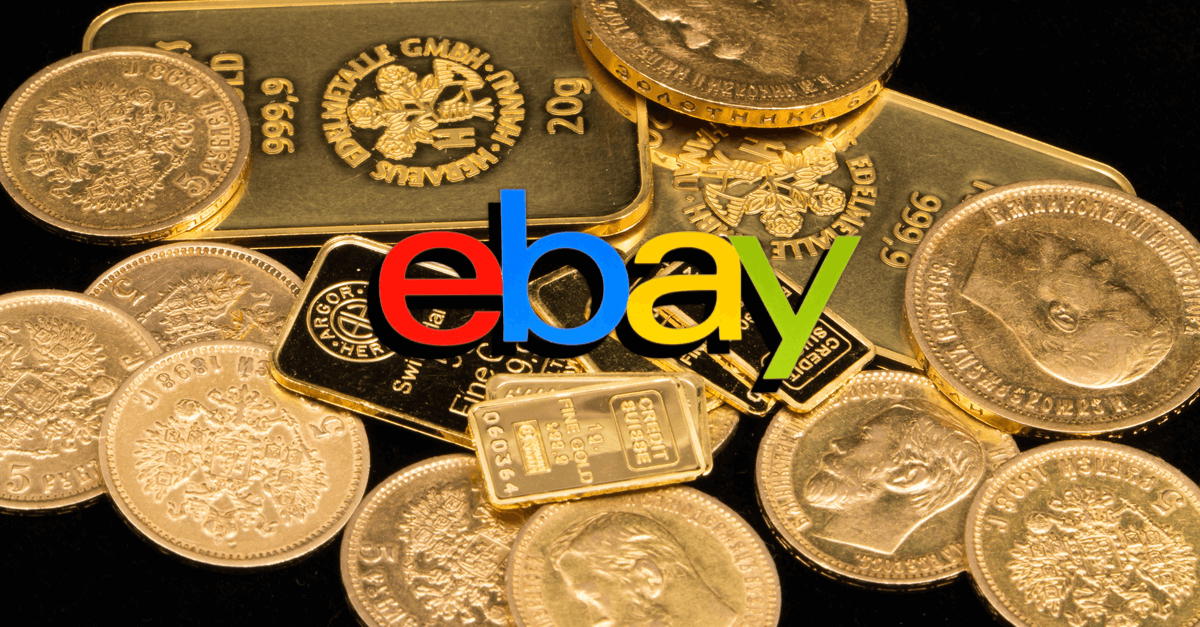 My recent buying experience left me wondering - does shipped really mean shipped on eBay?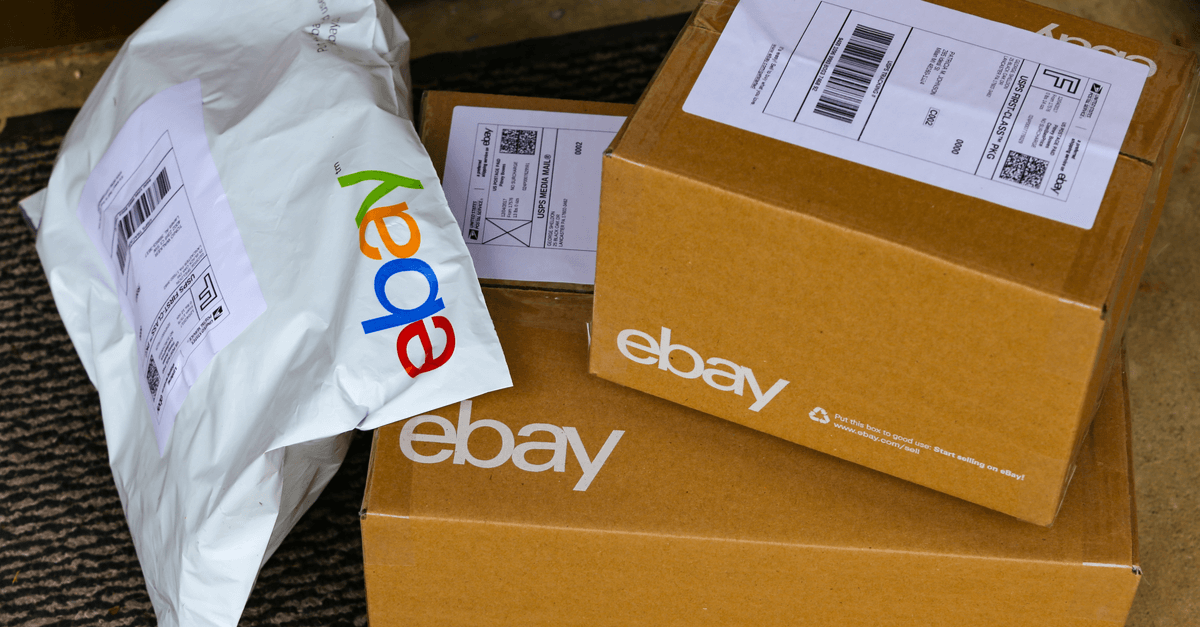 A reader is struggling with eBay catalog errors and incorrect item specifics being forced on his listings.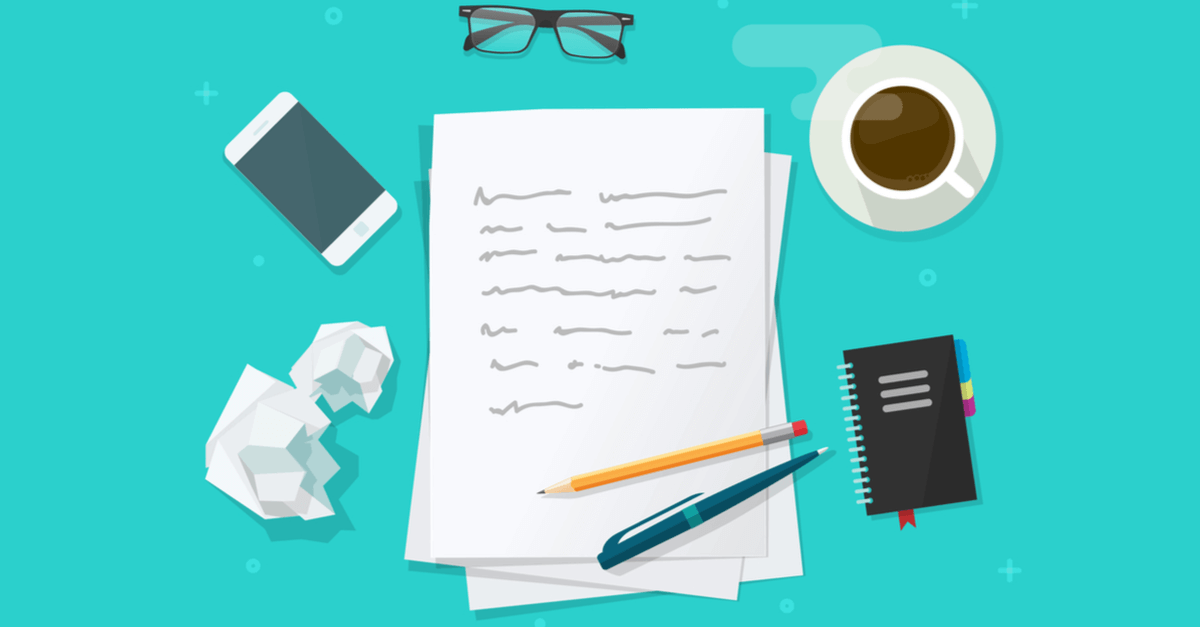 A quote from this week's eBay for Business podcast left sellers asking if Promoted Listings and other listing enhancements really are optional.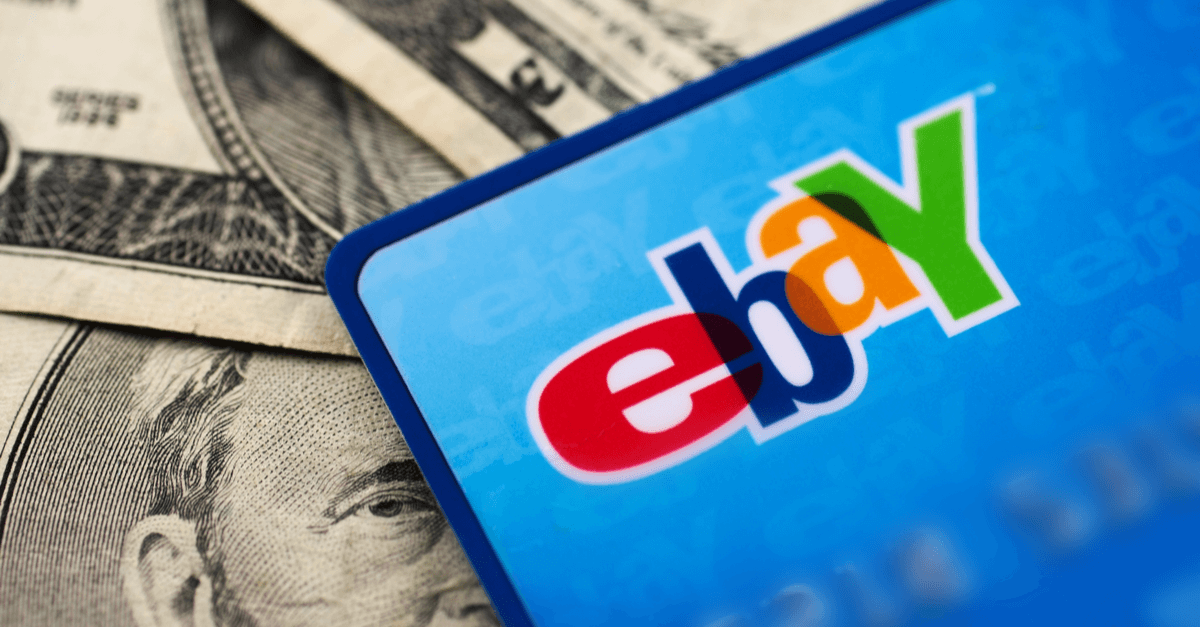 ---
Other Ecommerce News
Live stream shopping marketplace Whatnot will be going head to head with eBay as both companies are set to host live trading card sales events at The National Sports Collectors Convention in Atlantic City July 27-31.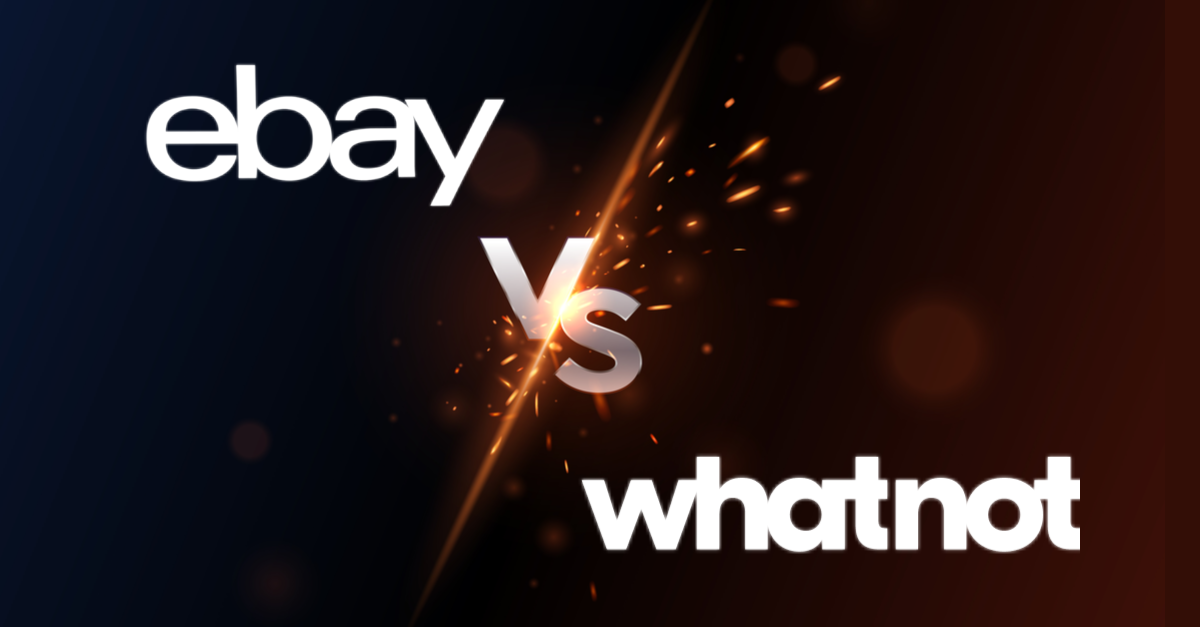 Depop is diving into virtual thrifting, partnering with The Sims on an in game virtual experience in "High School Years", a new expansion pack designed for teens.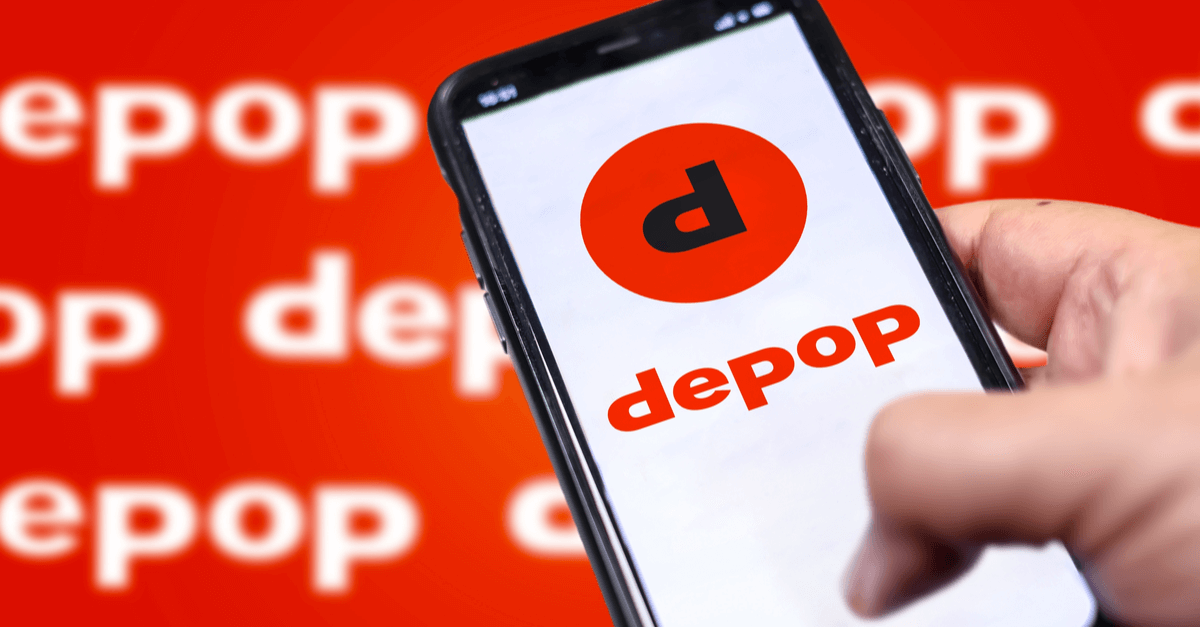 Facebook Marketplace is waiving standard selling fees for shipped orders through the end of the year while also rolling out new listing requirements for checkout-enabled Facebook and Instagram shops.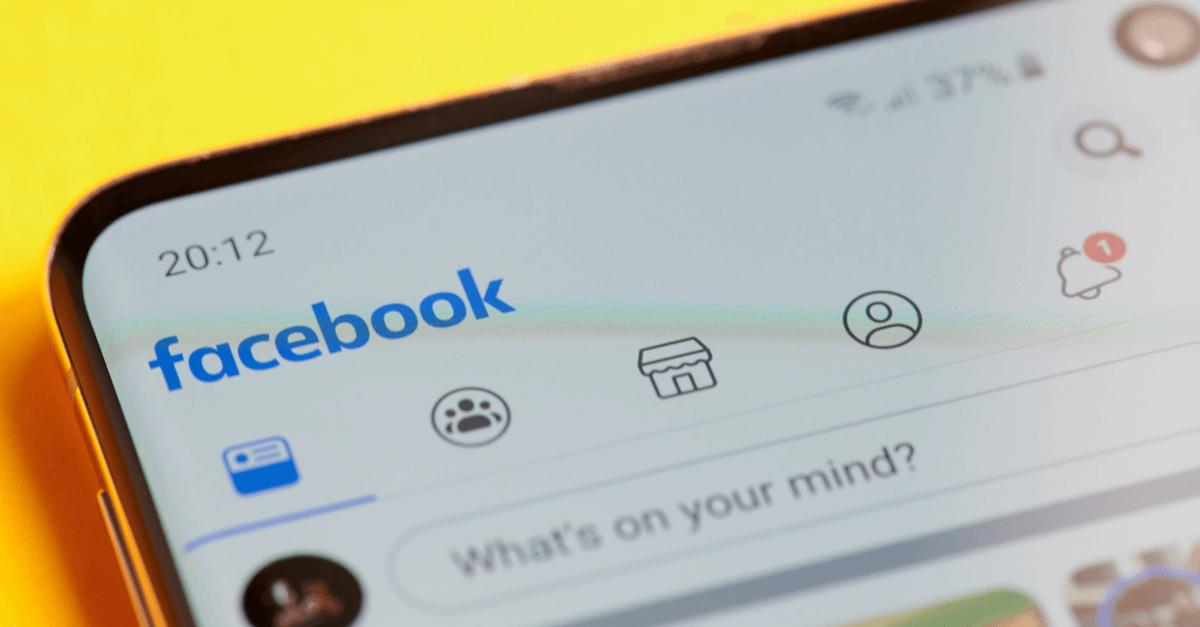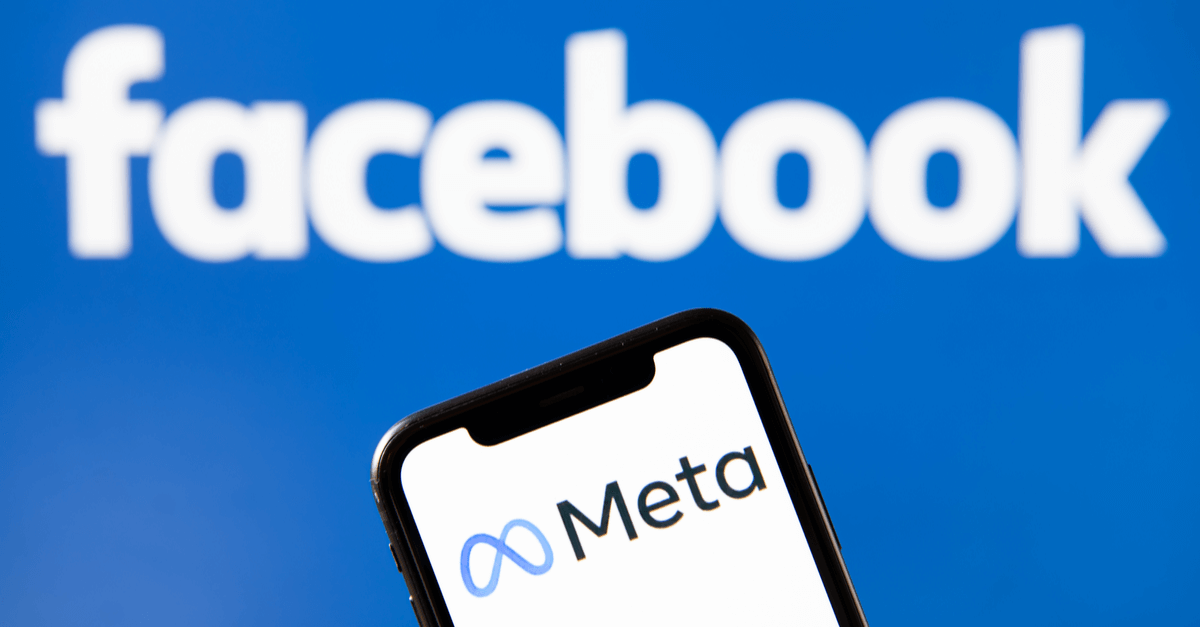 And finally, Etsy suffered a major PR disaster when they abruptly ended the 100 free listing offer they sent out last week as part of an invite only survey promotion.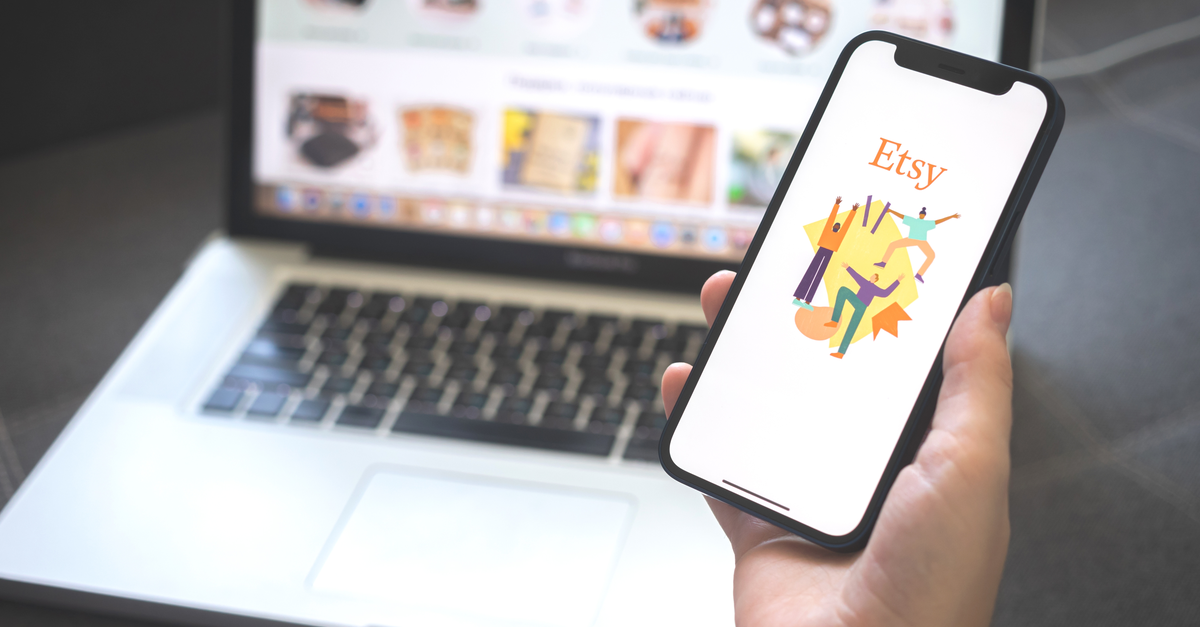 The promo code was shared online, allowing many sellers who were not supposed to be eligible to gain free listings. Etsy not only ended the promotion, they also removed the 100 listing allotment from ineligible sellers who had redeemed the code.
While I understand Etsy may not have intended for the code to be used widely, the optics of taking it away caused far more damage than if they had just let it ride.
My take: they should have just taken the $0.20 x however many listings out of that $40 Million compensation package CEO Josh Silverman received in 2021 - I'm sure he wouldn't even feel the pinch.
---
Value Added Resource is proudly reader supported - learn more about our commitment to an ad-free user experience or buy me a coffee. ☕
---