Welcome To Value Added Resource
My name's Liz Morton and I'm the founder and editor of Value Added Resource, your source for ecommerce news & insights from an experienced seller perspective.
I've spent over 15 years in the ecommerce industry from small mom and pop businesses selling online for the first time to established multi-million dollar multi-channel SMBs. I've learned a lot along the way and hope by sharing my experience I can help others too.
I officially launched Value Added Resource in March 2021 but it all started with an email and an invitation from a friend.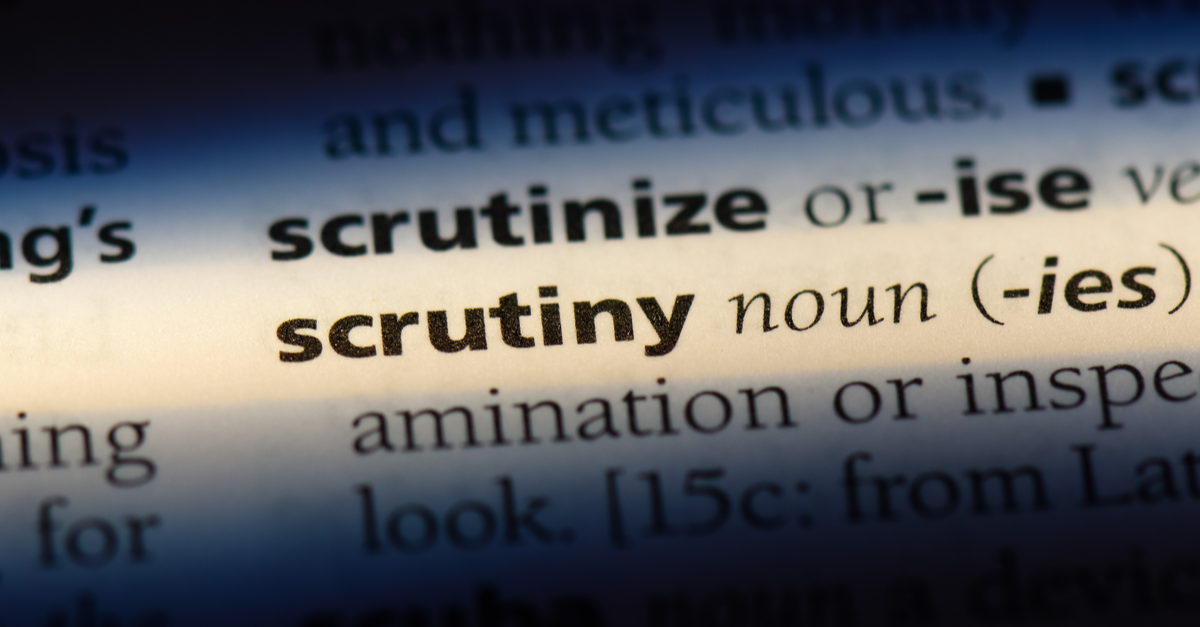 As sellers, I truly believe the most valuable resource we have is each other. We can create better online tools, businesses, and user experiences and support each other with positive advocacy to effect change in the marketplaces where we do business.
Whether it's reviews of seller tools & reports, news and updates on policy changes or technical issues, deeper dive research and analysis, or more general advice and support - my goal is to build a community for sellers of all backgrounds to share valuable insights.
Value Added Resource is built on the core values of trust, transparency, respect, and reciprocity. You won't find distracting display ads, sponsored content, or affiliate links on this site for one simple reason - I believe serving readers instead of corporate ad interests is the best way to pursue the kind of independent, investigative and impactful reporting that lies at the heart of why I do what I do.
---