Value Added Resource's Q3 2021 eBay earnings call commentary was featured in Web Retailer's news digest on October 29th, 2021.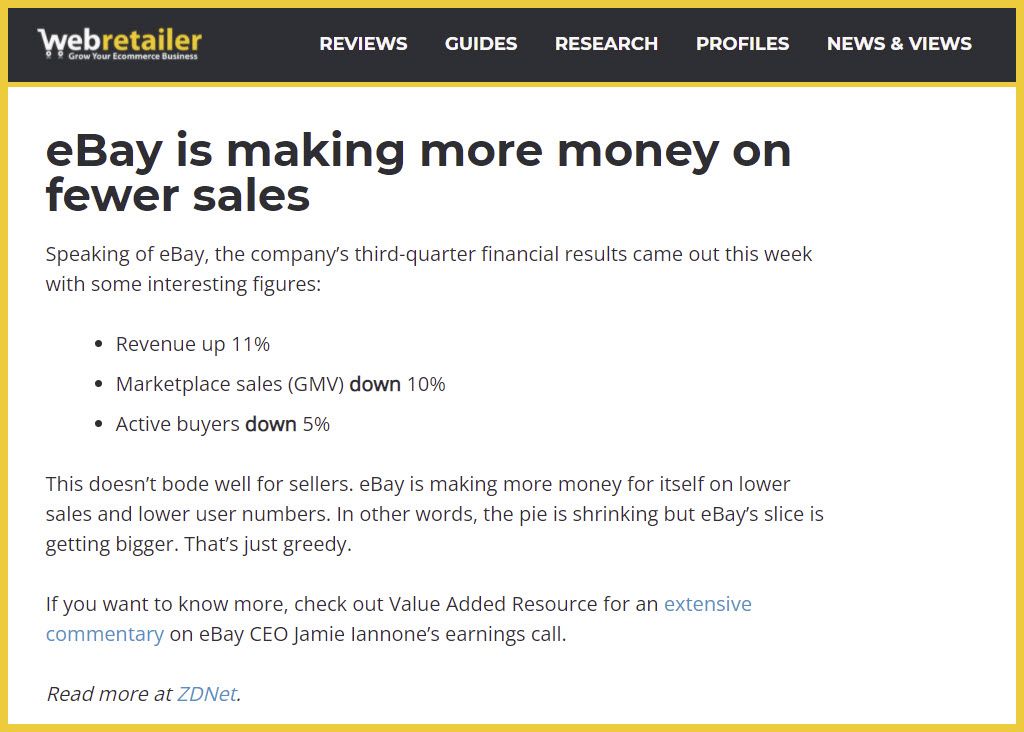 ---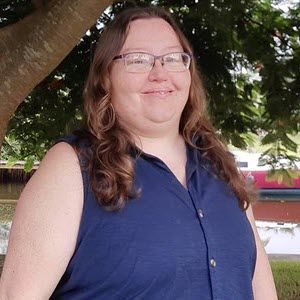 Liz Morton is the founder and editor of Value Added Resource. She is an ecommerce veteran with over 15 years of hands on selling experience and a passion for assertive advocacy and effecting positive change in the eBay marketplace.
Media Requests
Liz is happy to speak with journalists, bloggers, and media outlets on a wide range of issues affecting ecommerce marketplace sellers.
Twitter DMS are open and welcome @valueaddedrs
Media requests should be directed to media@valueaddedresource.net
---