Ecommerce Marketplace News Week In Review 4-3-22
Welcome to the Value Added Resource ecommerce marketplace seller week in review!
We'll kick things off with a reminder - just one week to go until the planned Etsy Strike April 11-18.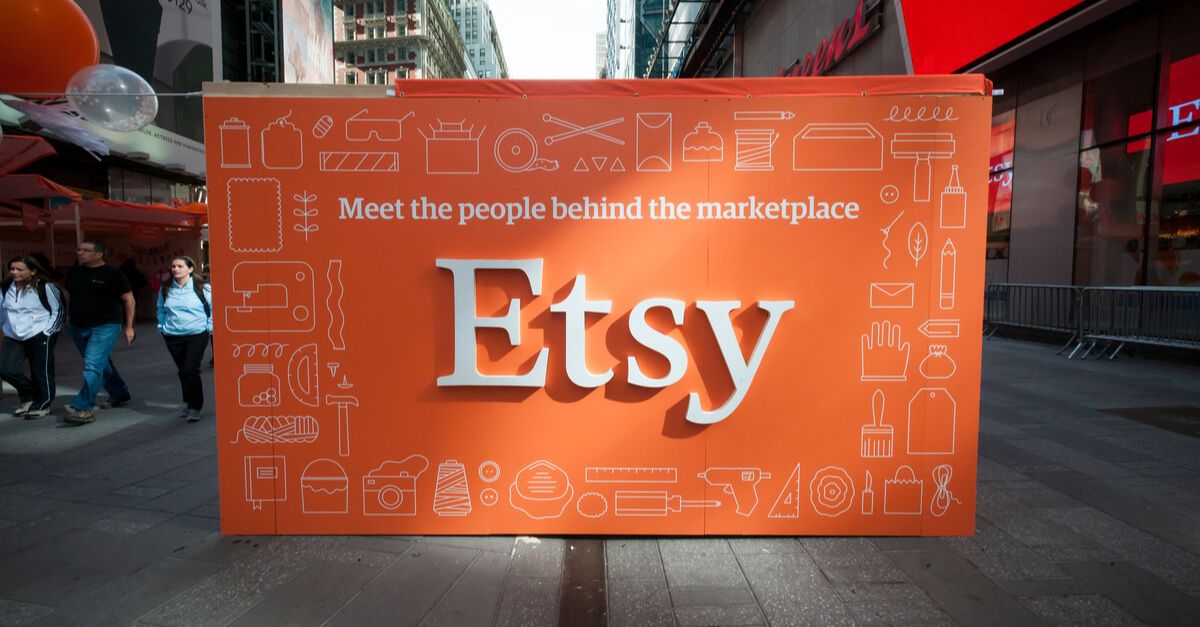 It's been awesome to see the support and coverage this seller-led movement has been getting since I first interviewed them last month.
Their petition has garnered over 25,000 signatures so far. 😲 Keep it up and good luck y'all!
Payments & Ads
eBay Wallet was announced on March 10th at the Investor Day and Seller Check In events, including the ability for sellers to spend Managed Payments funds on site which is rolling out now by invitation only.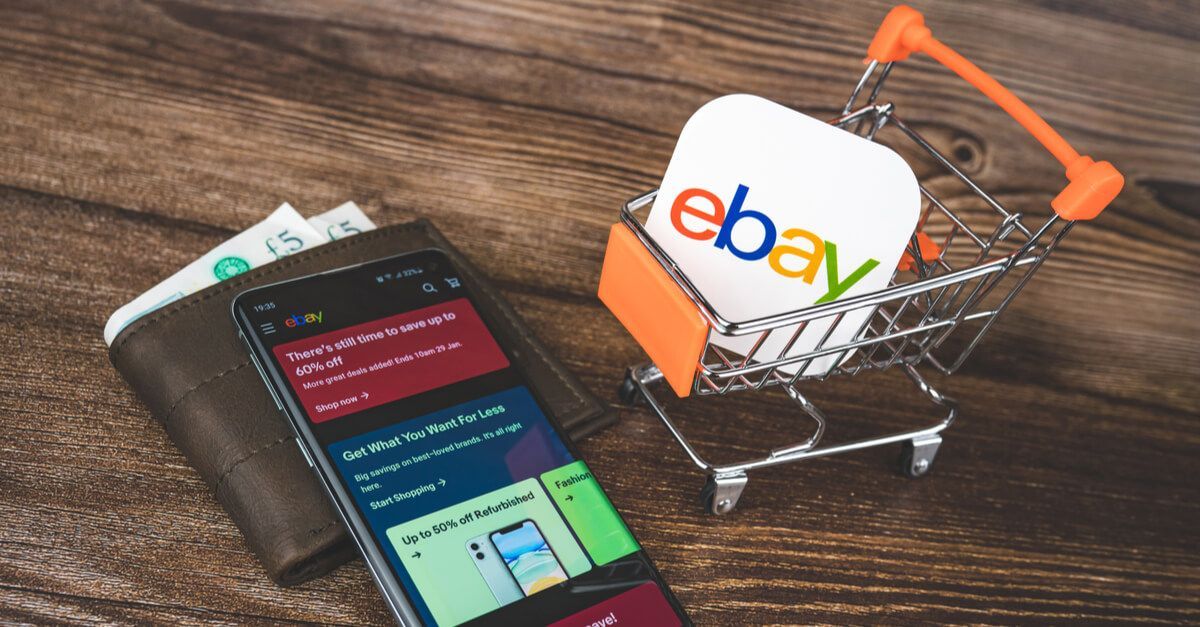 This expansion of payment related offerings is powered by Adyen's growing reach into financial and banking sectors.
Adyen also recently held an investor focused Capital Markets day where they previewed plans to offer multi-currency bank accounts, corporate credit cards, short-term cash advances based on pending payment transactions, and instant business loans.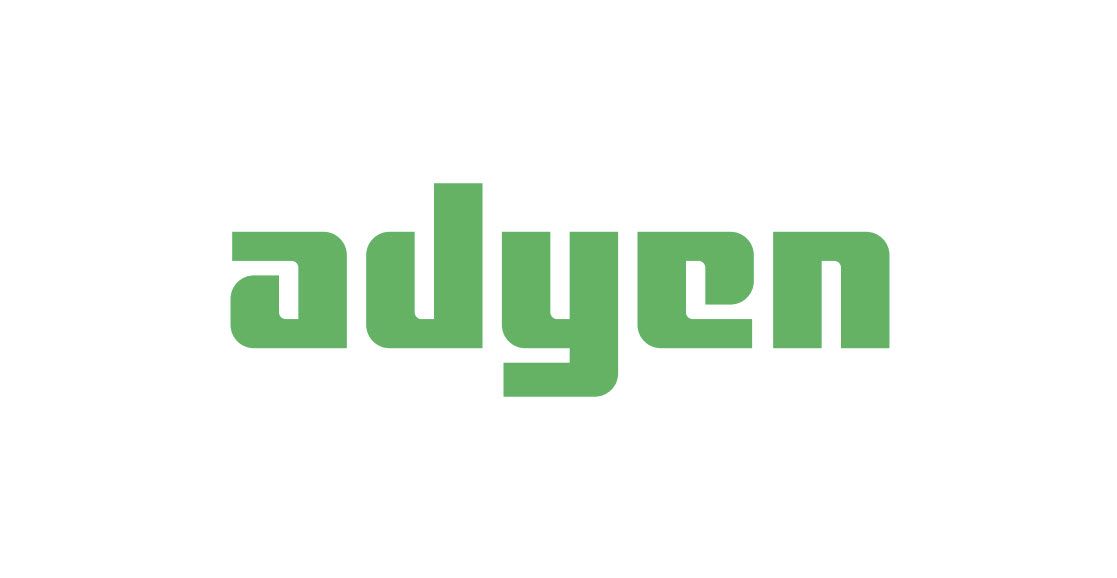 The eBay Ads team had a major fumble in seller engagement with a post that ruffled feathers in the community with a reminder about the importance of seller level metrics.
Sellers were not impressed with what some called a spammy sales pitch or the reminder of the hoops eBay makes them jump through just for the "privilege" of paying for Promoted Listings.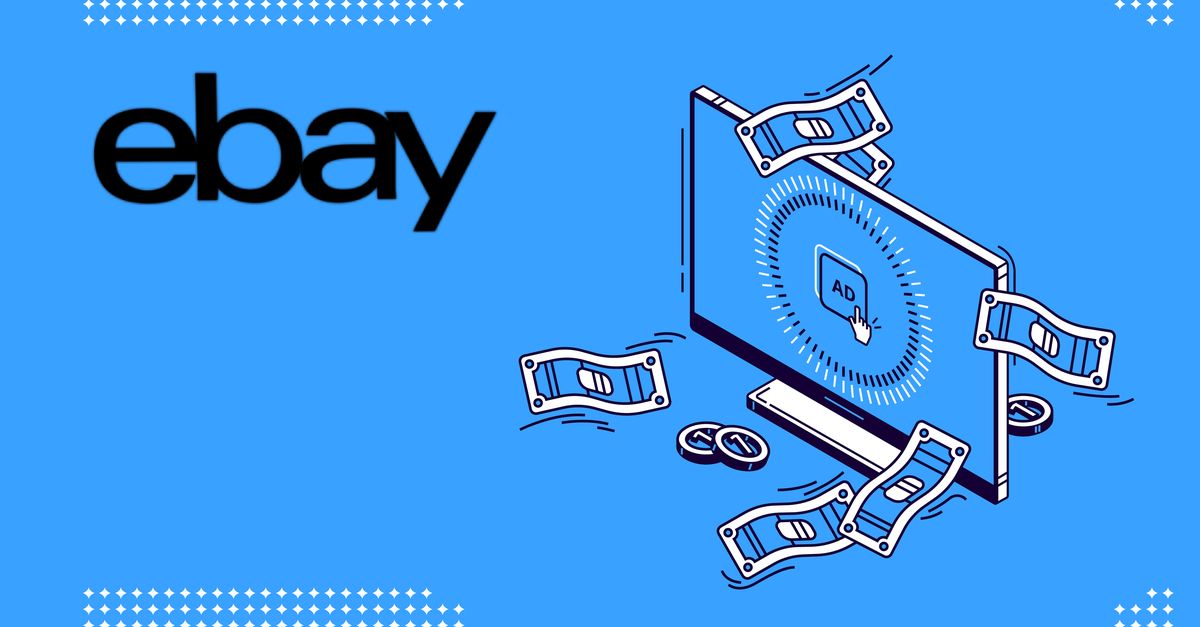 Interestingly, the Ads Team did not return to further engage with seller concerns or feedback.
---
Shipping
UK delivery service Hermes has rebranded to Evri in what many believe is a bid to rehabilitate a severely damaged brand image due to poor customer service and package mishandling.
The reaction on Twitter provided a perfect example of why it's important to proactively and positively engage in brand management -  your customers will continue to talk about your brand, whether you choose to be part of the conversation or not. 😉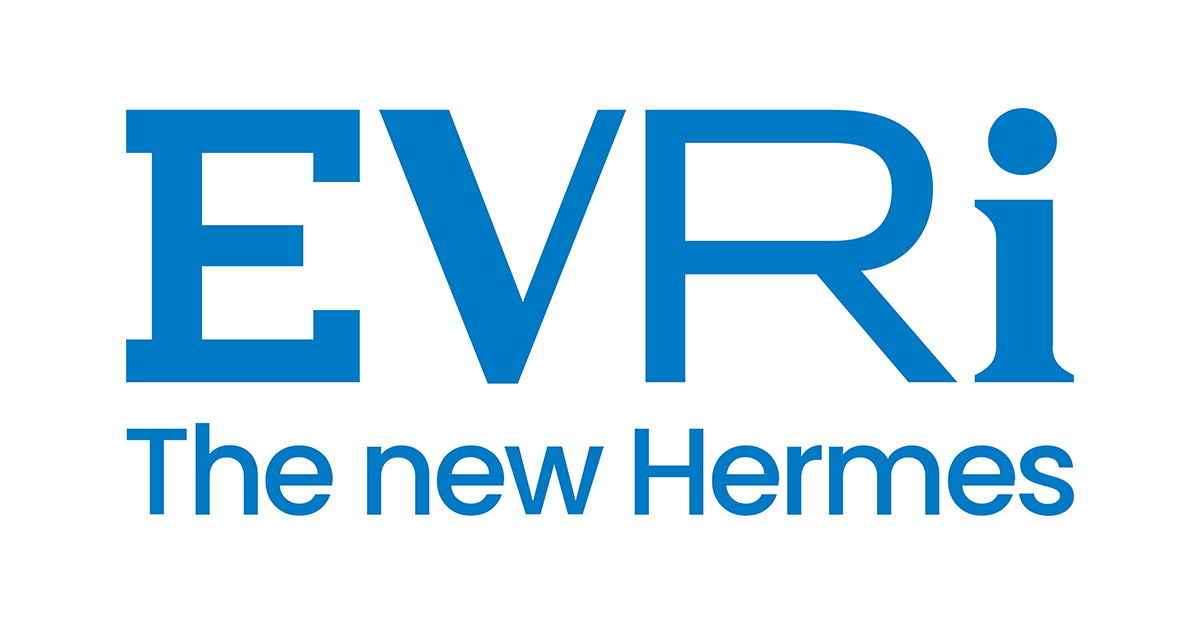 eBay Australia announced they will be downgrading Aramex services, Sendle 250g, and Australia Post Tracked letters with priority sticker from express service to standard due to lagging delivery times, effective April 30, 2022.
And an eBay seller gave the community a sneak peek into the new USPS Connect Local delivery service.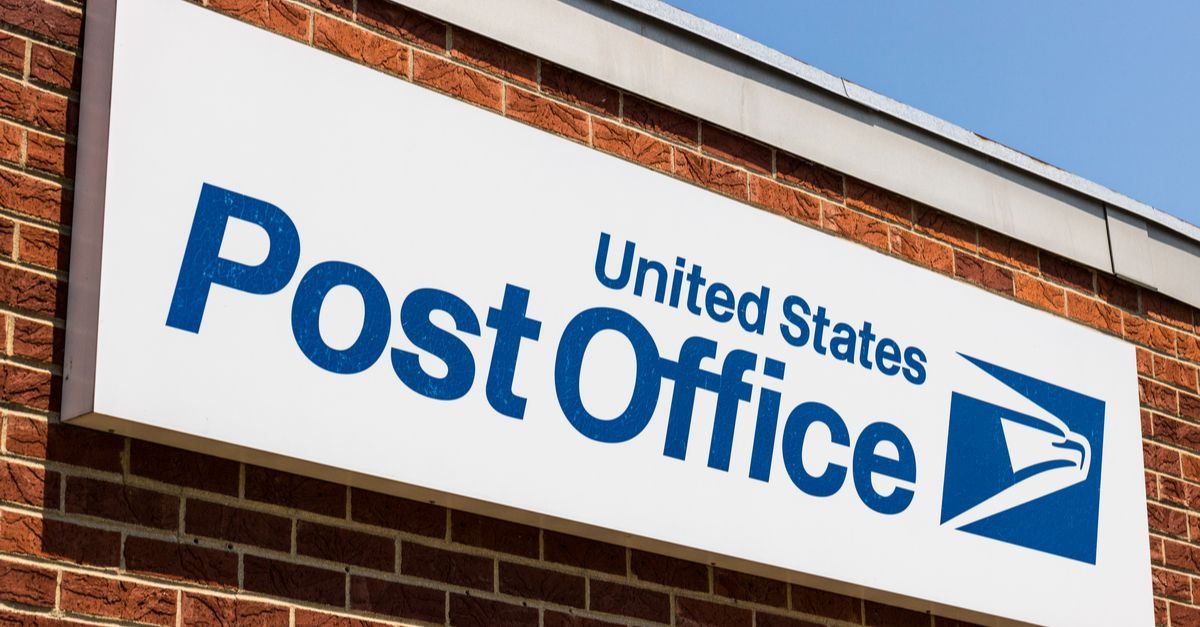 ---
Technical Issues
Mercari experienced a major outage on March 27th, with the site being completely unavailable both on desktop and mobile apps for several hours.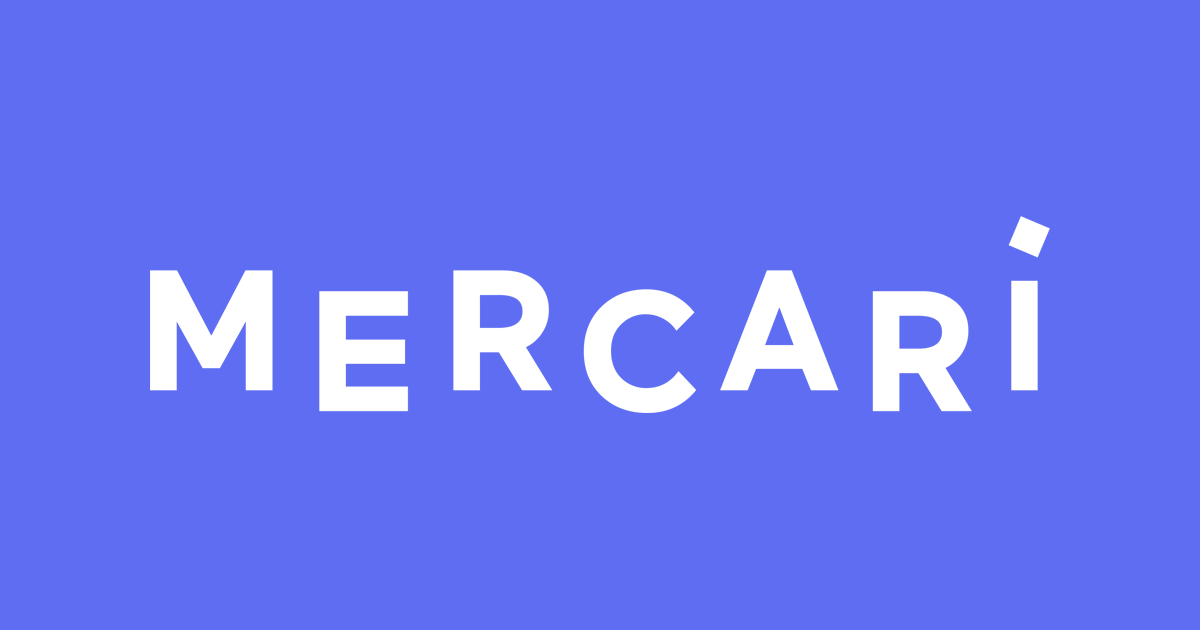 eBay search was broken on March 30th, with many users reporting receiving 0 results in error when there were many items matching their search terms active on the site.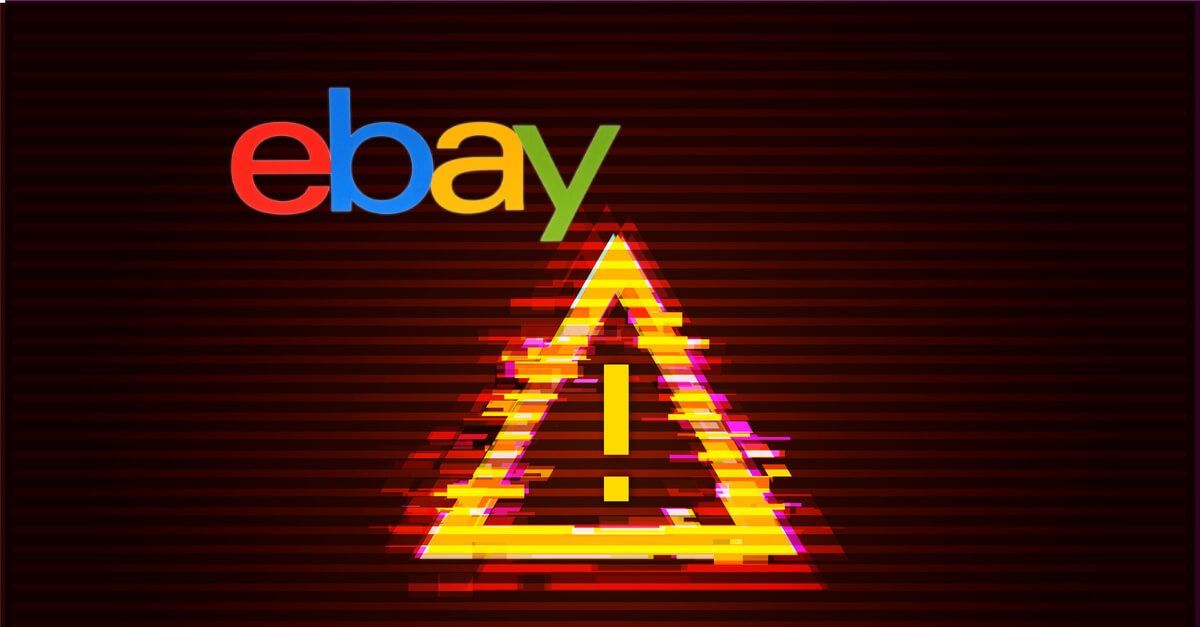 eBay's printerless shipping option also had a snafu this week, generating invalid QR codes that were not recognized by USPS when sellers tried to ship their packages.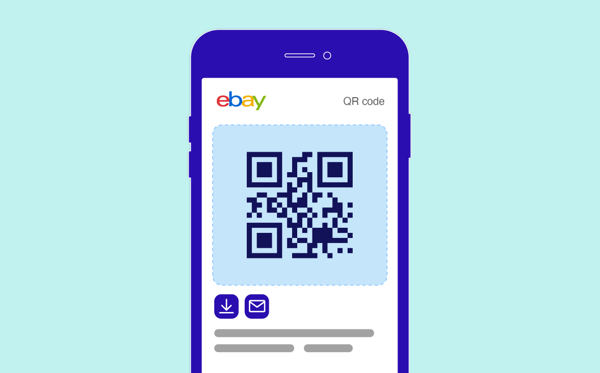 And currently there is a widely reported error occurring in eBay's mobile app that is preventing sellers from viewing payment transaction details.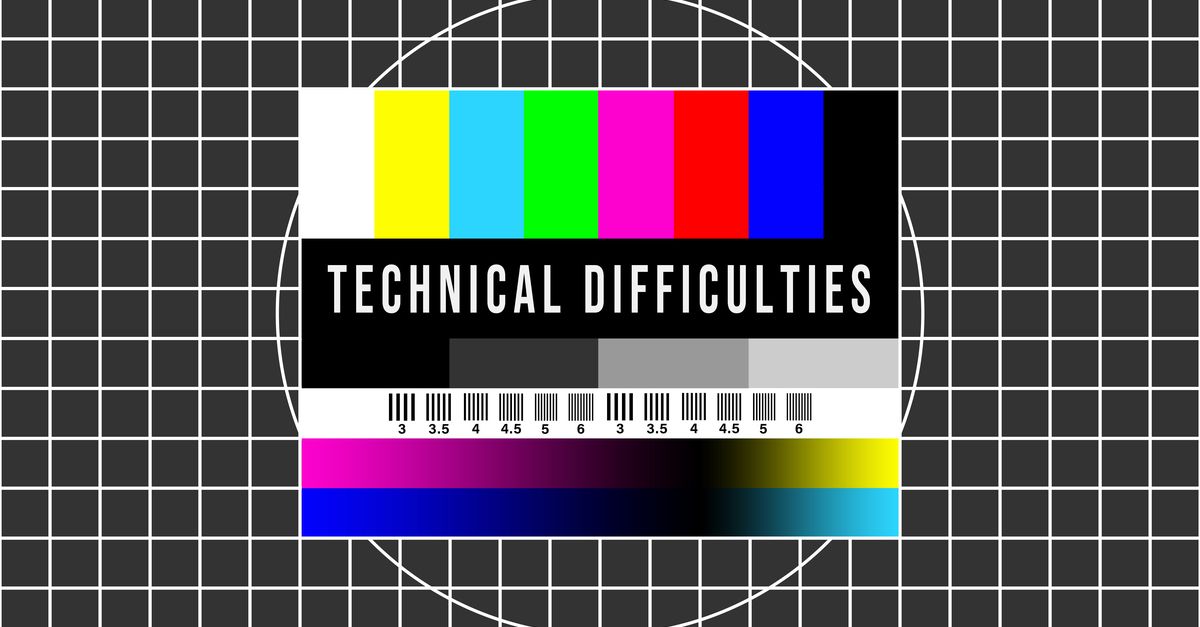 ---
Other News
eBay is expanding options for authentication of luxury watches...for a fee.
The original Authenticity Guarantee Program for watches sets the qualifying price at $2,000+. That still holds and for now at least, there are no fees for authentication at that price point.
Now for watches priced between $1,000-$2,000, eBay has announced an add on option for "expert verification" at a cost of $80 plus tax.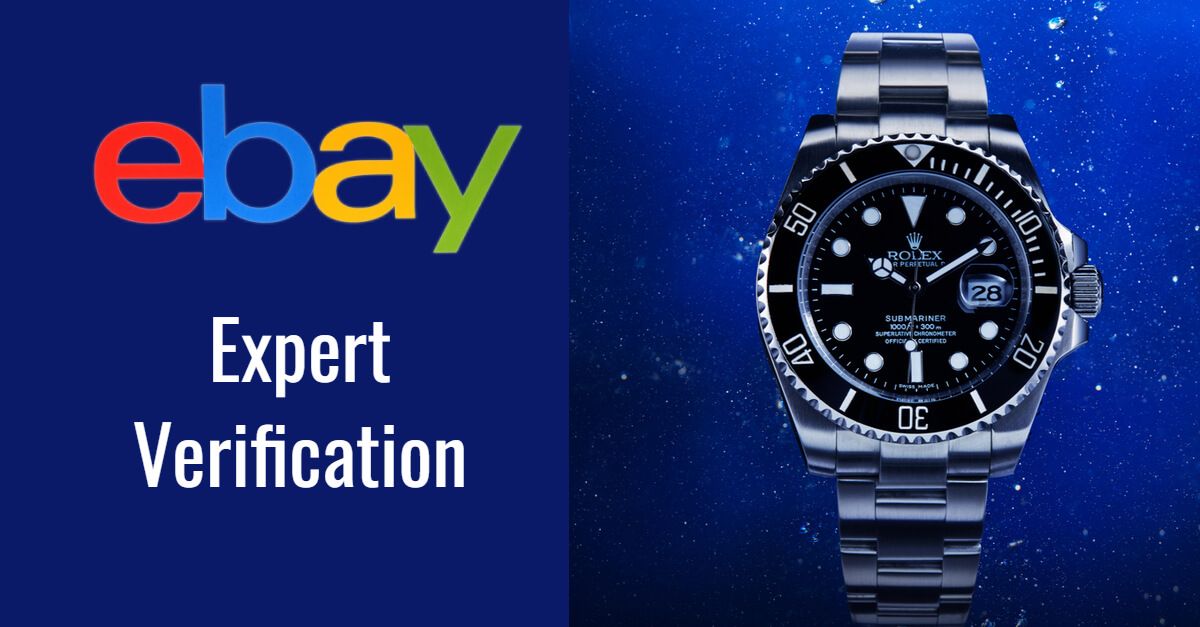 And finally, CBD and cannabis products have long existed in a grey area on the eBay marketplace but as regulations ease, so does the path for legitimate businesses to sell these products online.
It didn't make many waves here in the US, but eBayUK quietly cracked the CBD door open in February with the addition of gated sub-categories under Health & Beauty specifically for CBD products.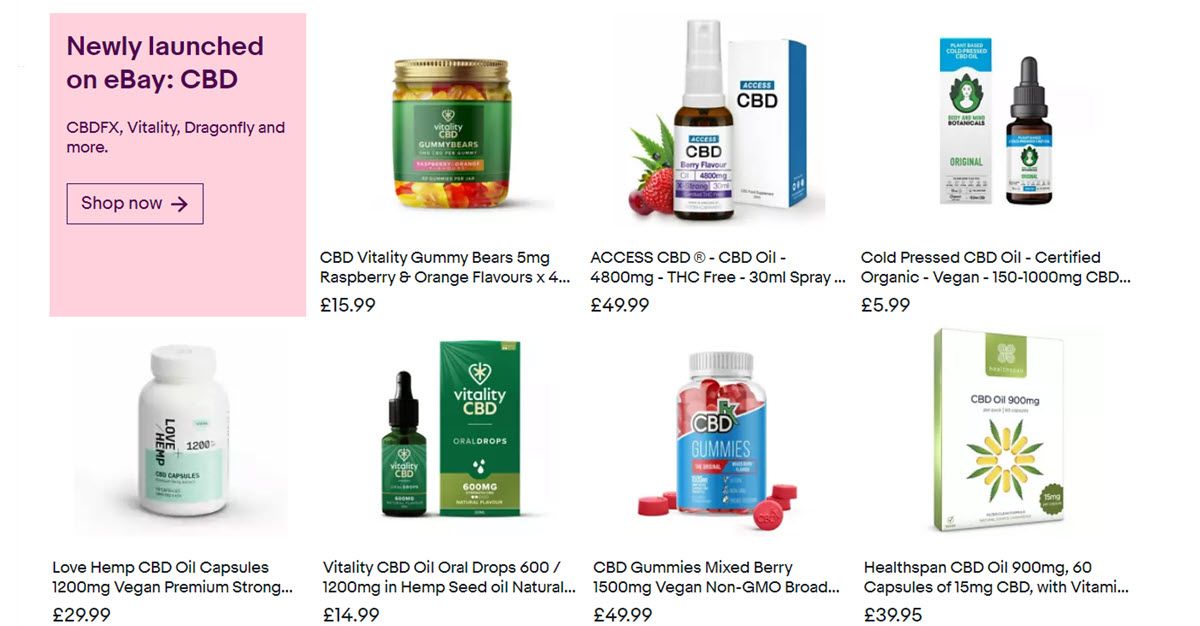 ---
Value Added Resource is proudly reader supported - learn more about our commitment to an ad-free user experience. 📰
---