Value Added Resource Week In Review 3-13-22
Welcome to the Value Added Resource ecommerce seller news week in review!
eBay Investor Day & Spring Seller Check In
eBay held their virtual Investor Day this week and there was a lot to unpack from this 3+ hour event!
The eBay Wallet which will allow users to spend sales proceeds on the site and eBay Vault, a 31 thousand square foot secure storage facility and digital marketplace for trading cards and collectibles both made a big splash.
However, despite rampant speculation in the week leading up to the event, there was no announcement about plans to accept cryptocurrency any time soon.
eBay also hosted the Spring Seller Check In the same day. Many of the announcements about new features "coming soon" were the same as Investor Day, but there was one announcement exclusive to the seller event - VP Product Engineering Mark Weinberg will be leading Seller Experience as well, finally officially replacing Harry Temkin who left the company last June.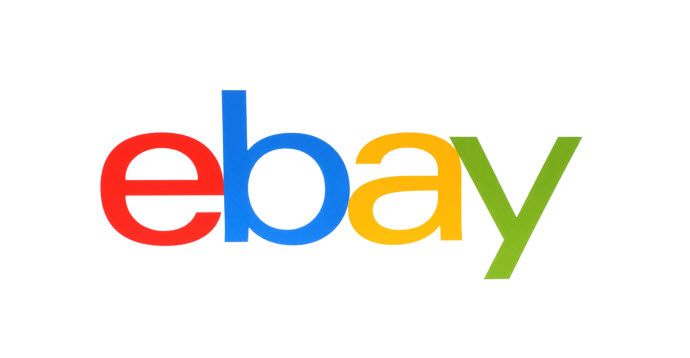 And while it wasn't officially part of the Seller Check In presentation, I was able to get confirmation from VP Stores Tom Pinckney during the event that the 2.5% FVF social sharing incentive is "coming soon" with a limited release in Australia to start.
We'll have a full recap of the Seller Check In next week - stay tuned!
---
eBay Motors
During the Investor Day presentation, head of eBay Europe Rob Hatrrell talked about Motors Parts & Accessories being the next vertical focus, with fitment being key but also hinted that providing a "trusted experience" for installation is part of the game plan too.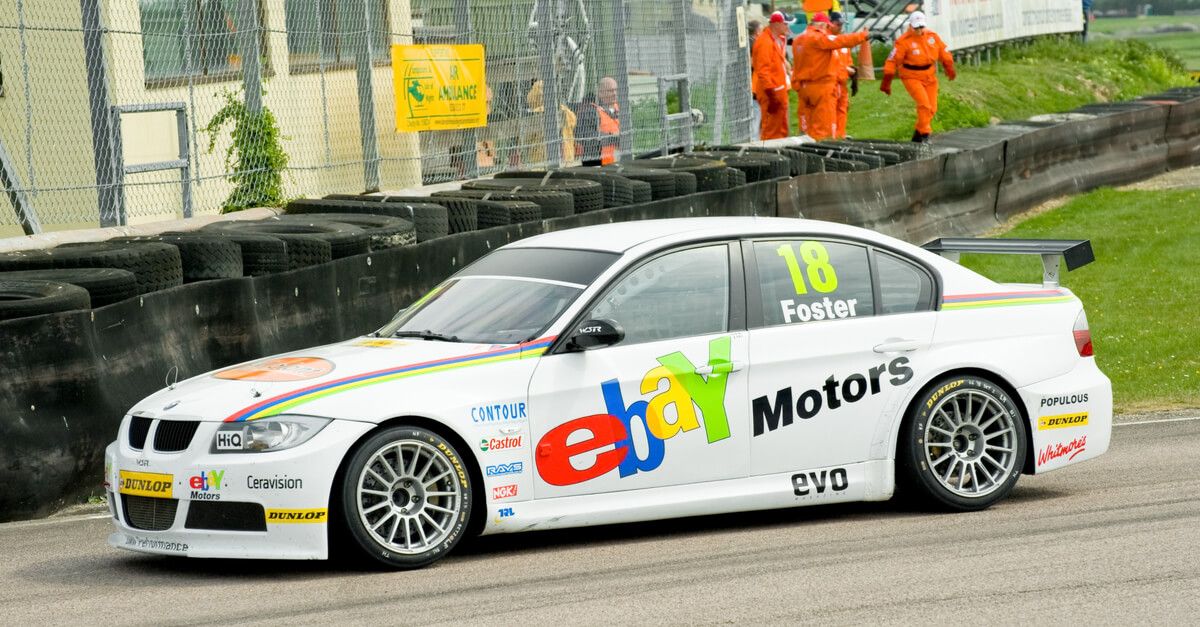 As part of the vertical focus, eBay Motors has been doing a lot of social media promotion, including a contest on Instagram that left one winner feeling deflated.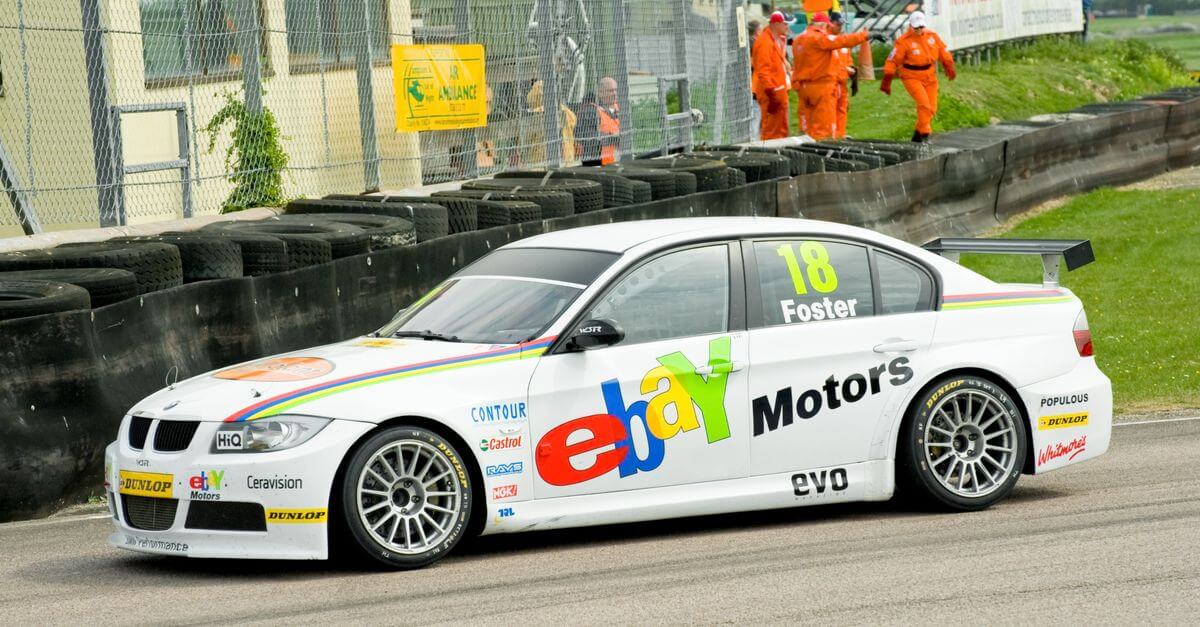 ---
eBay Seller News
The fee increase announced in the eBay Winter update went into effect this week. eBay said fees were going up 0.35% for "most sellers without stores" but that's not the whole story.
Trading card sellers are the biggest loser with a 0.55% increase and oddly there was a fee decrease for a single sub-category - Tires.
Full breakdown of FVF update by category 👇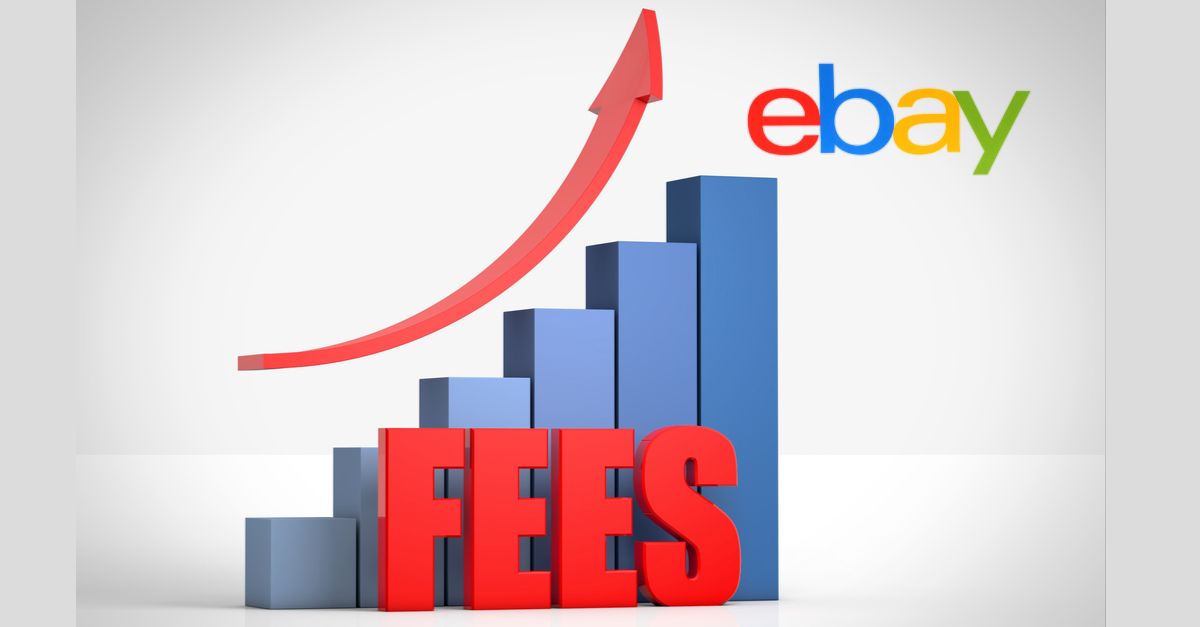 eBay announced more updates to the Stores experience including enhanced in store search capability, the removal of item page listing frames, and the addition of sending newsletters to targeted buyer groups.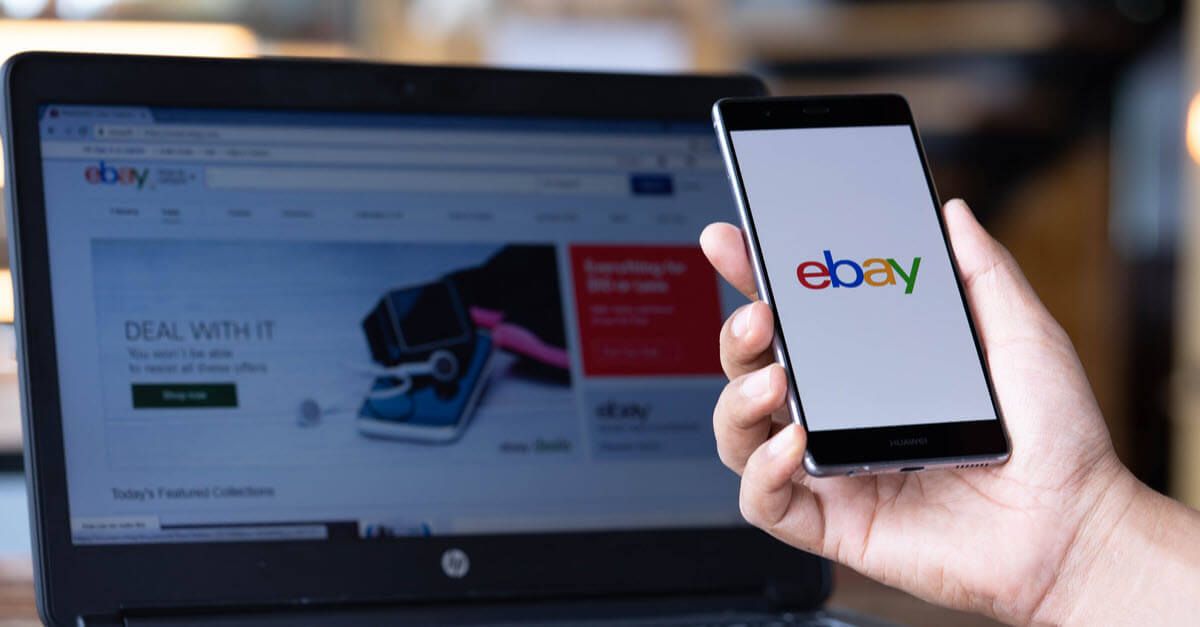 At the same time, eBay has finally admitted functionality to add a newsletter sign up to the Stores About page that was promised in the Fall Update and delayed for 5 months will not be forthcoming - stating at this time there are "no plans...as we are focusing on other features to deploy."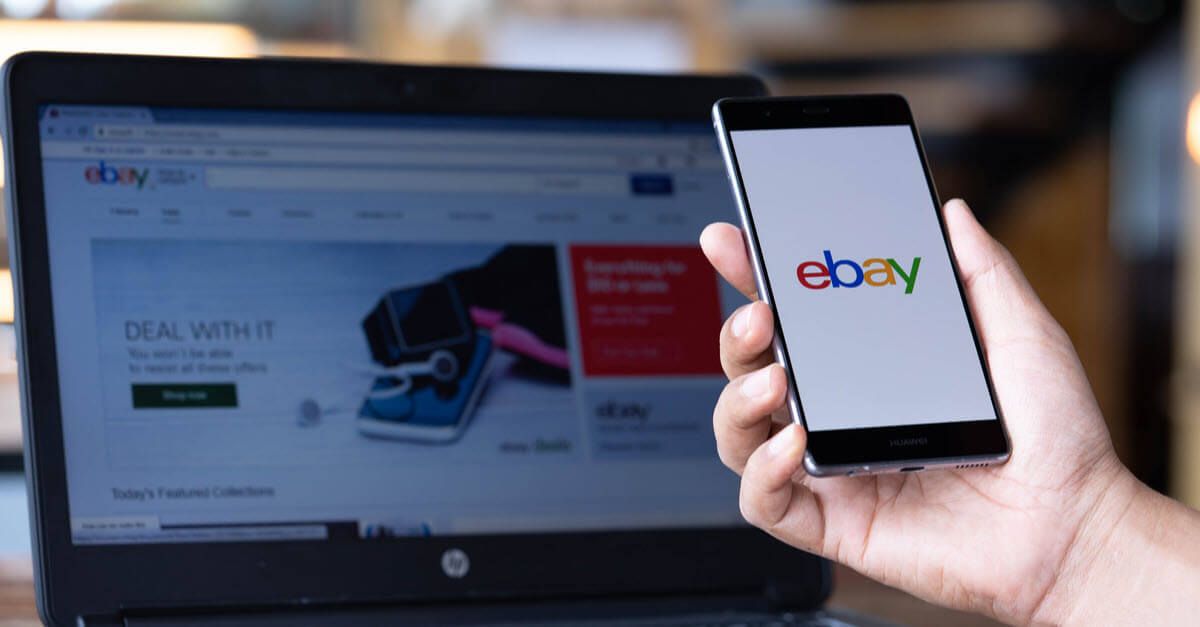 Let's hope sending newsletters to buyer groups goes better than sending coupons to buyer groups. We've updated this article since eBay removed some of the limited functionality the feature had at initial rollout.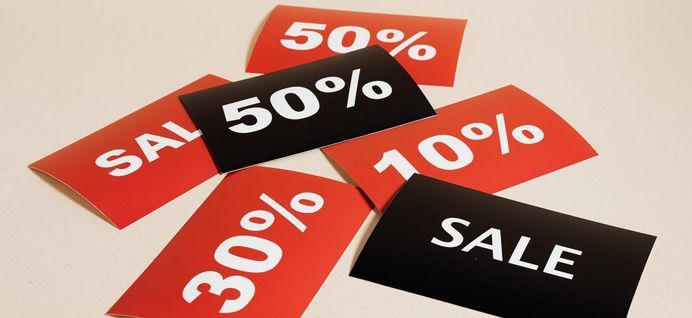 Will eBay ever learn to do the most basic QA (preferably with input from actual sellers) before introducing new features and tools to the wild? 🤦‍♀️
---
Technical Issues
Speaking of QA testing, there were a whole lot of technical issues this week too.
First up - an eBay Payments glitch prevented selling fees from being deducted from available balance or the backup payment method on file. One seller said their account was actually suspend for non-payment of fees because eBay failed to successfully complete an automatic payment from their connected bank account. 🤯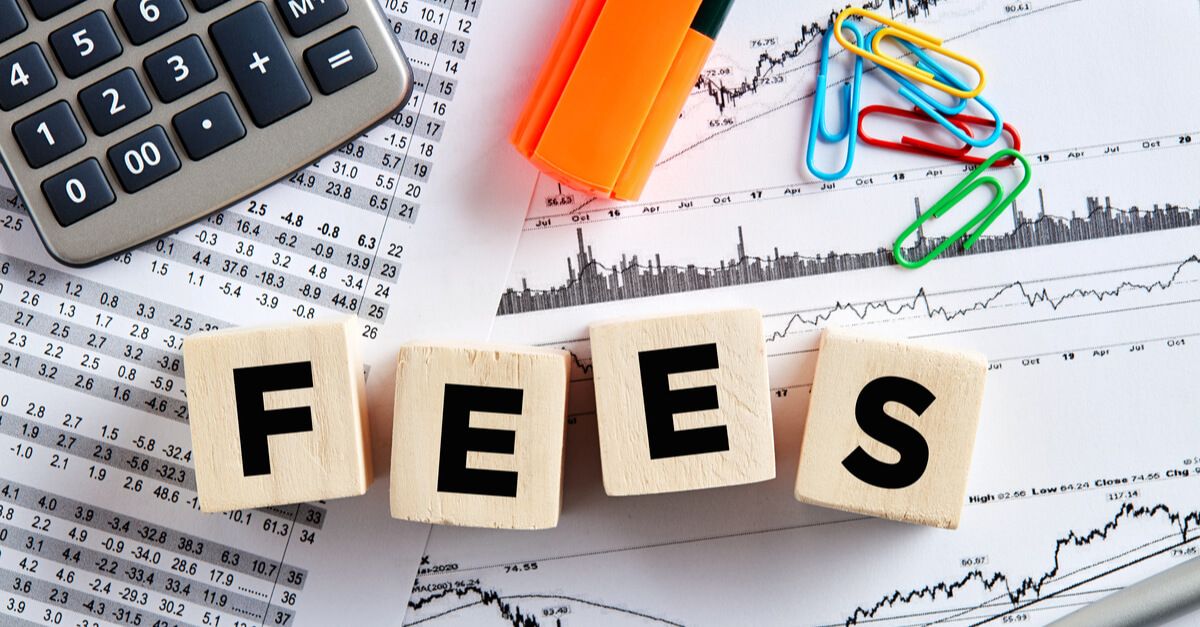 Sellers were also frustrated with order and offer notification delays of 4 hours+. highlighting where it's never a good idea to rely solely on email notifications to alert you to a sale.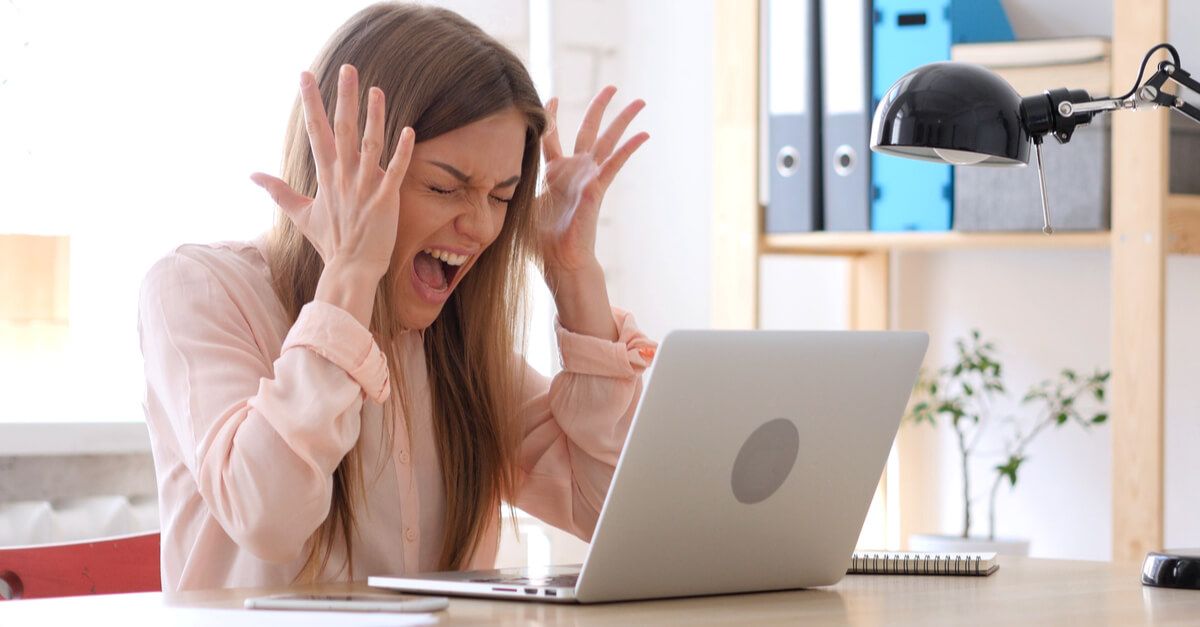 And in a welcome show of transparency, eBay community staff started an ongoing technical issues thread acknowledging issues related to uploading photos, sending invoices, saving drafts/templates, and replying to feedback as well as providing ticket numbers to provide to customer service if you have been impacted by those issues.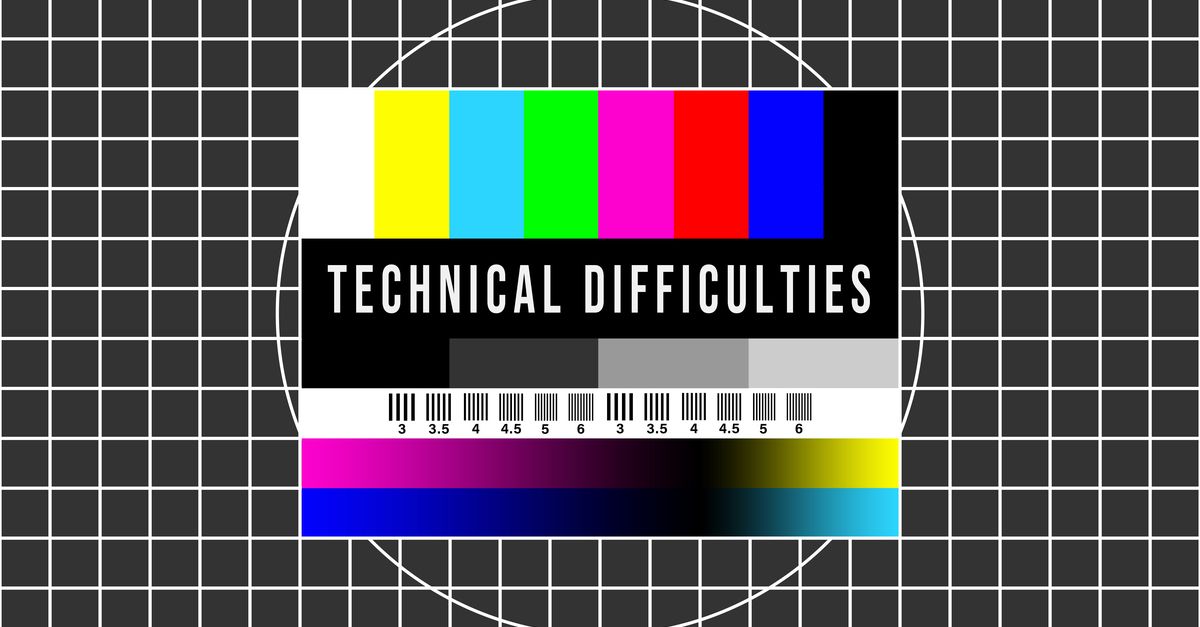 ---
Other News
Twitter announced the latest addition to their shopping family: Twitter Shops.
The beta test is currently only open to US users of the iOS app and allows merchants to showcase a collection of up to 50 products that will open an in-app browser where you can learn more about the product and checkout on the merchant's website.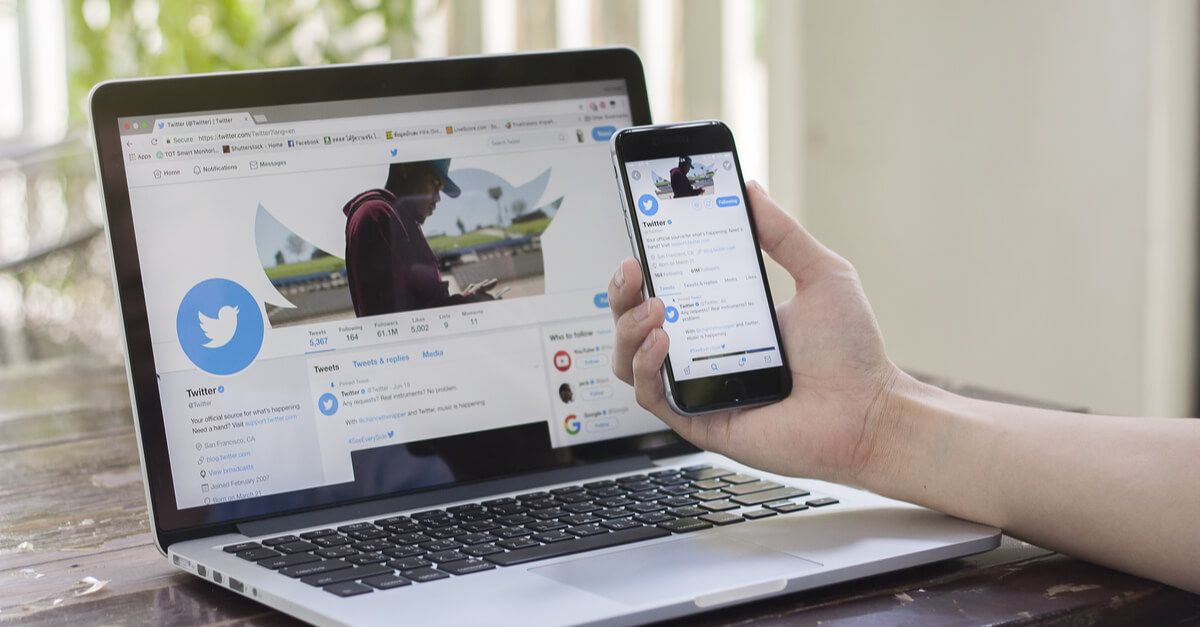 Finally, eBay has suspended all transactions to Russia, as a result of payment and shipping service disruptions in the region, and provided additional ways for users to donate to support Ukraine.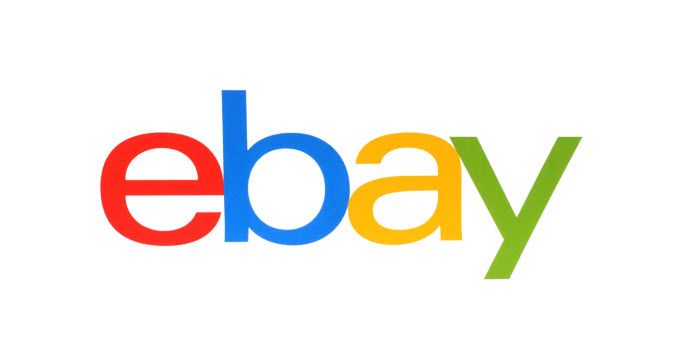 ---
Guest post or story ideas?  Write for us!
Value Added Resource is proudly reader supported - learn more about our commitment to 100% ad-free, independent journalism.
---