Ecommerce Marketplace Week In Review 4-24-22
Welcome to the Value Added Resource ecommerce marketplace news week in review!
eBay
eBay community members are alarmed at the number of listings they are finding being blocked by ad blockers - has something changed in the way eBay displays listings that is trigging false positives and blocking both Promoted Listings and organic, non-promoted items in search results?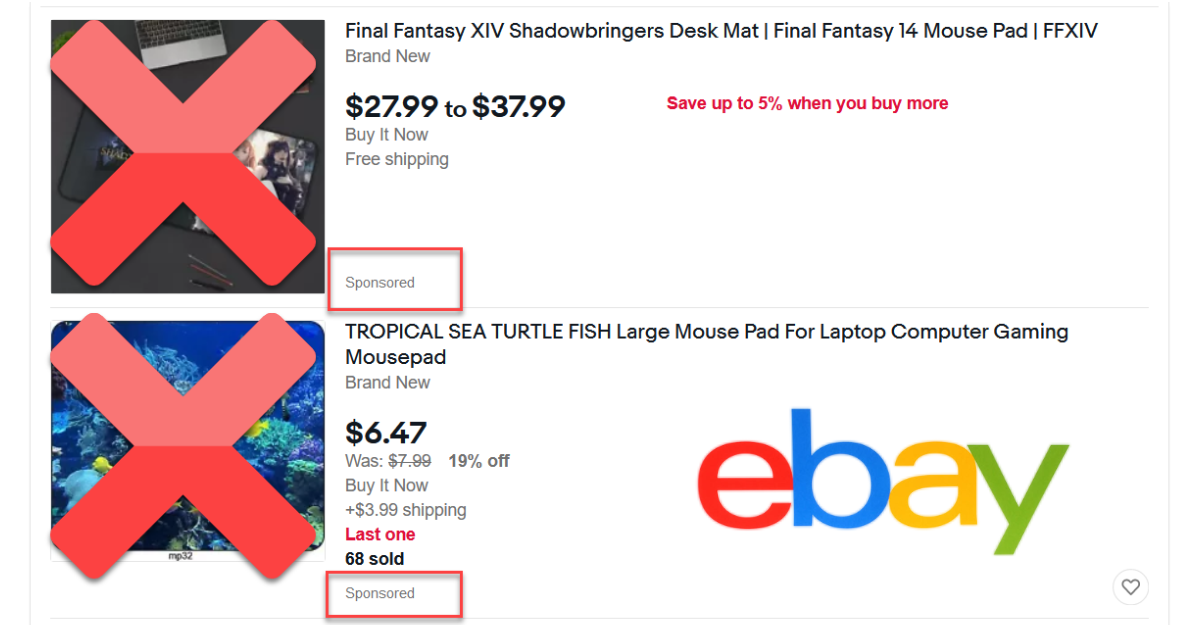 Sellers are also concerned with an ongoing technical issue that is preventing them from adding combinations to existing variation listings and creating new ones.
eBayUK announced the per order fee for business sellers in the Home, Furniture and DIY category will be dropping to 10p for sales £10 or less.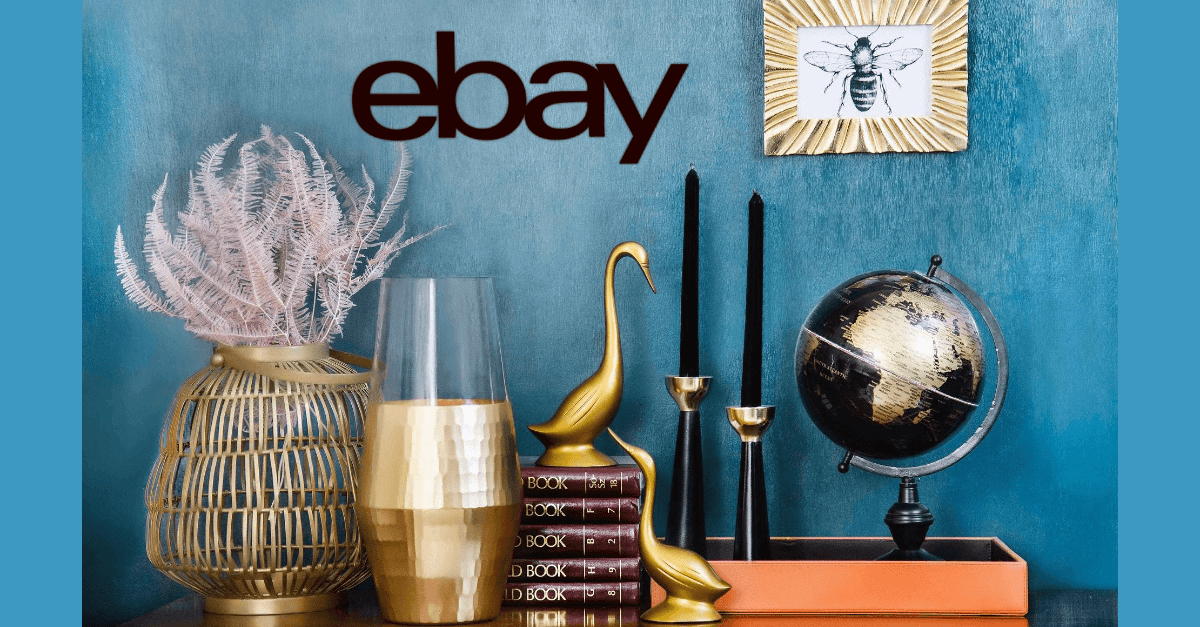 eBay's very first live stream shopping event back in December wasn't a roaring success, but nevertheless, Natasha Leggero & Moshe Kasher will be back again on April 28th for another round of awkwardly attempted jokes about married life and cheesy infomercial gimmicks.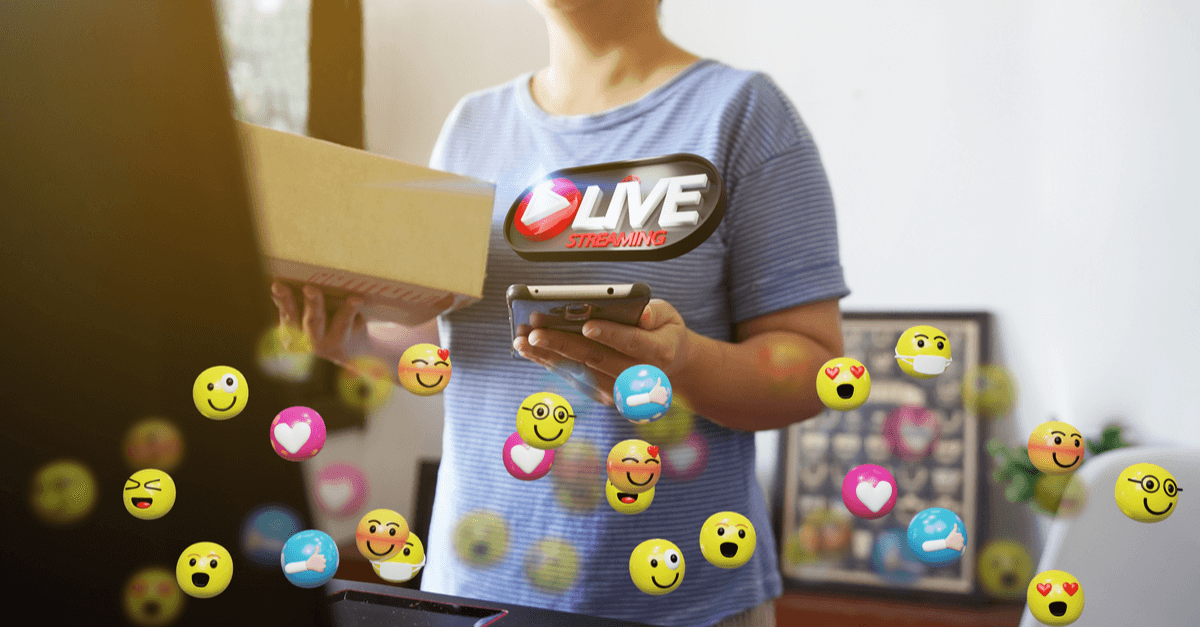 Speaking of gimmicks - eBay has tossed their 30 day presale policy out the window once again, this time by partnering with Metazoo for an exclusive 60 day presale mini Wilderness booster box featuring eBay logos and promoted by eBay with paid sponsored content advertising.
No word yet on if eBay will be extending the eBay Money Back Guarantee to 60 days for these purchases as well or if, like so many before them, these buyers will just be out of luck if they don't receive the preordered items in the time promised.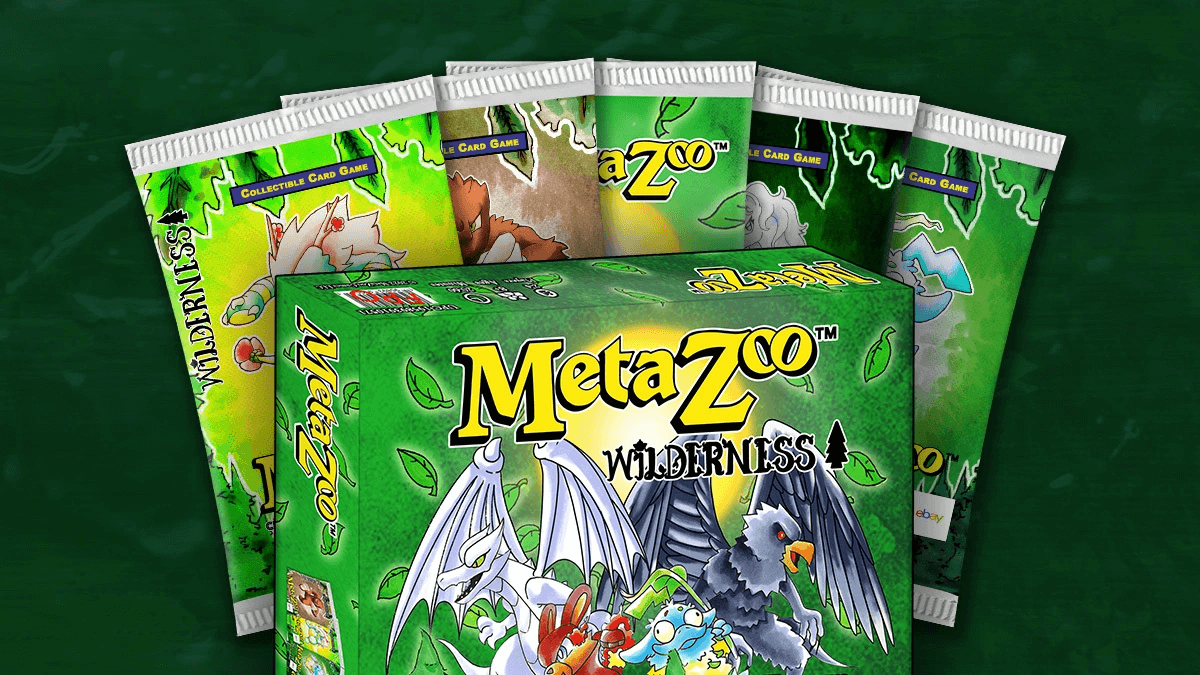 ---
Other News
A new report from the Office of the Inspector General highlights troubling trends in USPS Change of Address requests being used for fraud and identity theft.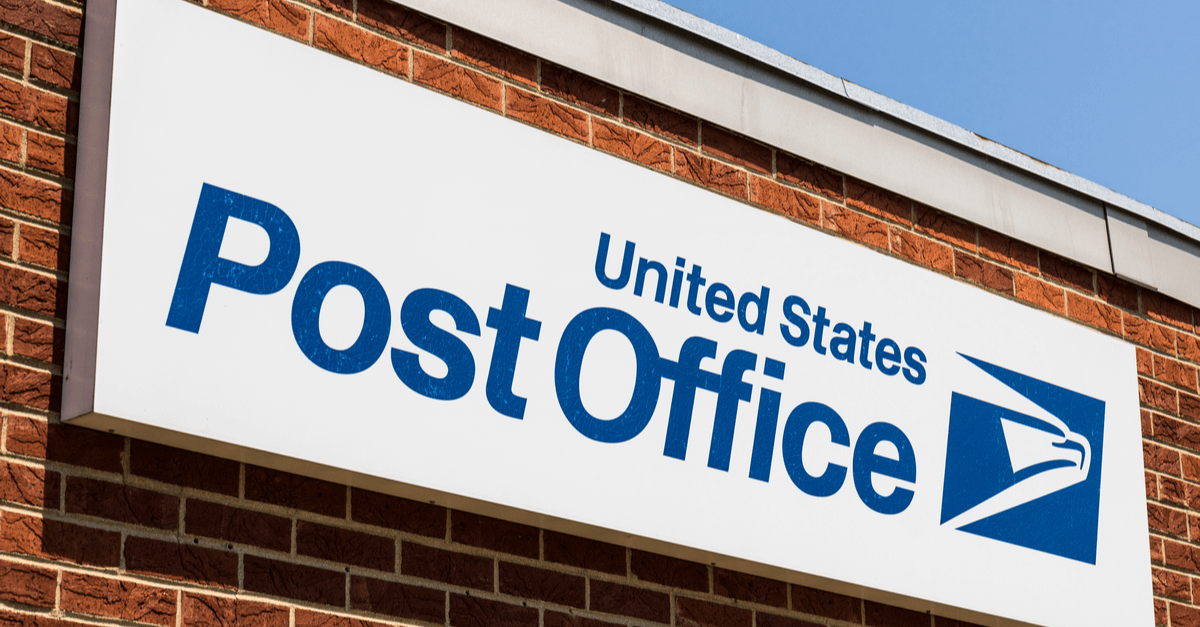 PayPal suffered a major outage this week that caused minor panic as it temporarily removed the option for buyers to pay with PayPal on eBay.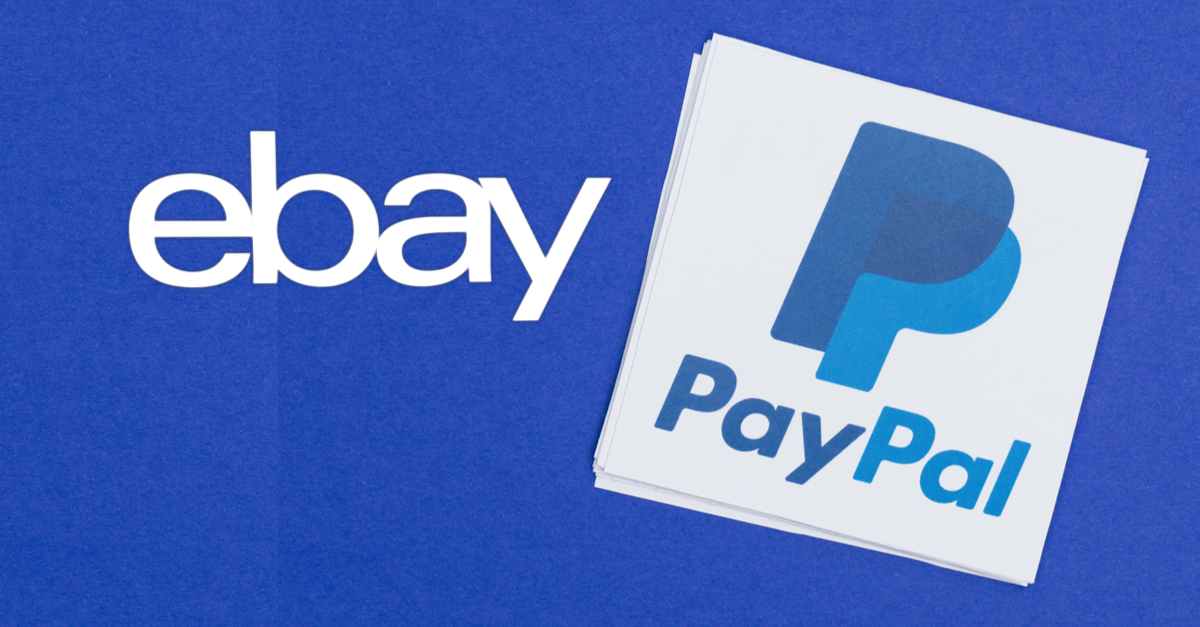 Bonanza announced it will promote a sitewide Spring Sale May 4th-11th.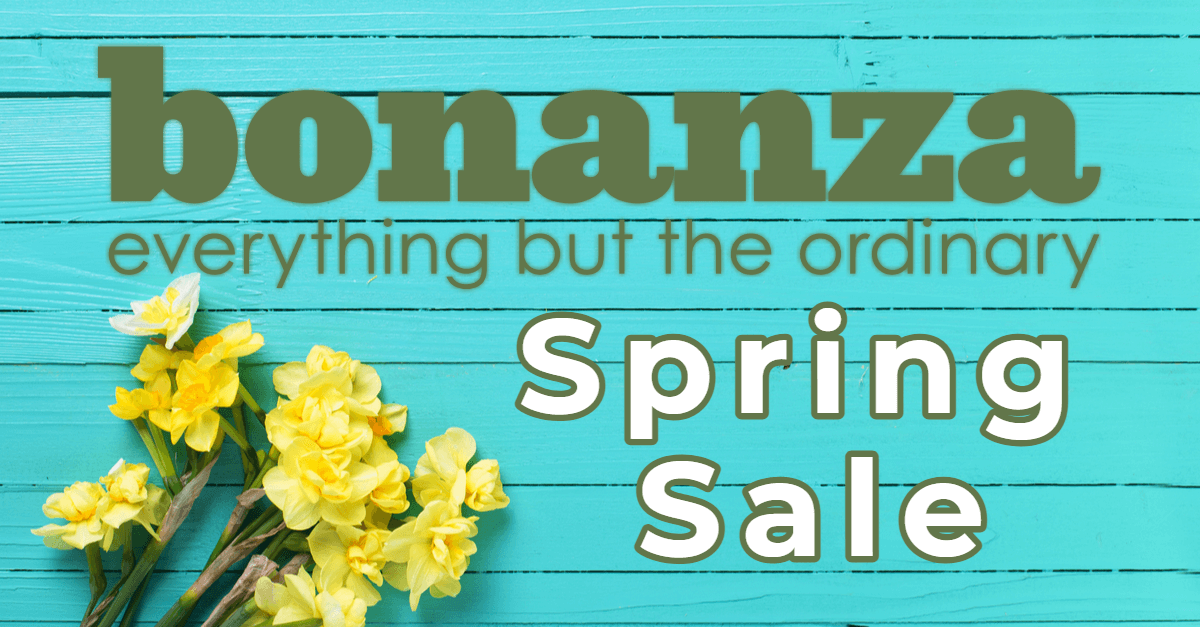 Etsy COO Raina Moskowitz's blog post entitled Delivering Value To Etsy Sellers may not have explicitly mentioned the Etsy Seller Strike, but it's plain to see the pressure of public scrutiny has had an impact.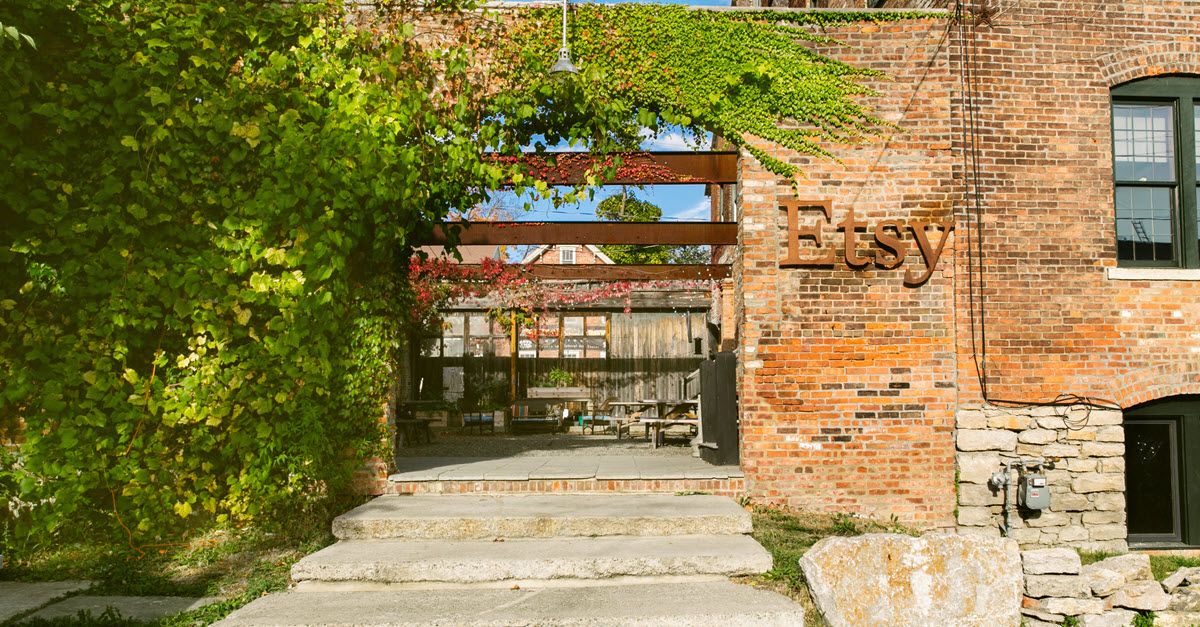 ---
Updates
This week there were a few updates to previous stories as well.
For tax day, I wrapped up my investigation into fraudulent eBay accounts created with stolen identities that resulted in unsuspecting victims receiving 1099-K forms when they never knowingly sold anything on the platform.
Out of 76 reports, 41 mentioned dollar amounts listed on the 1099-K - total financial impact from those reports ~ $750,000 with the highest one reported at $180,000. And that's likely just a drop in the bucket.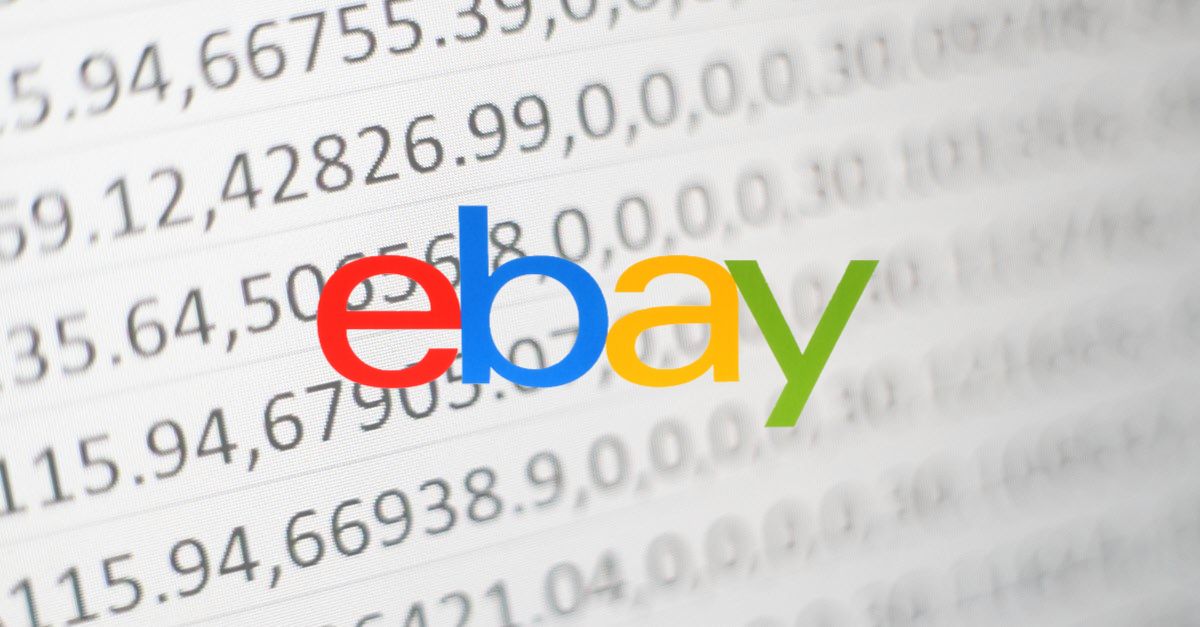 eBay's recent proxy statement shows soon to be ex-Chief Product Officer Pete Thompson stands to receive a very generous ~ $27 Million severance package upon his exit at the end of this month (assuming involuntary termination).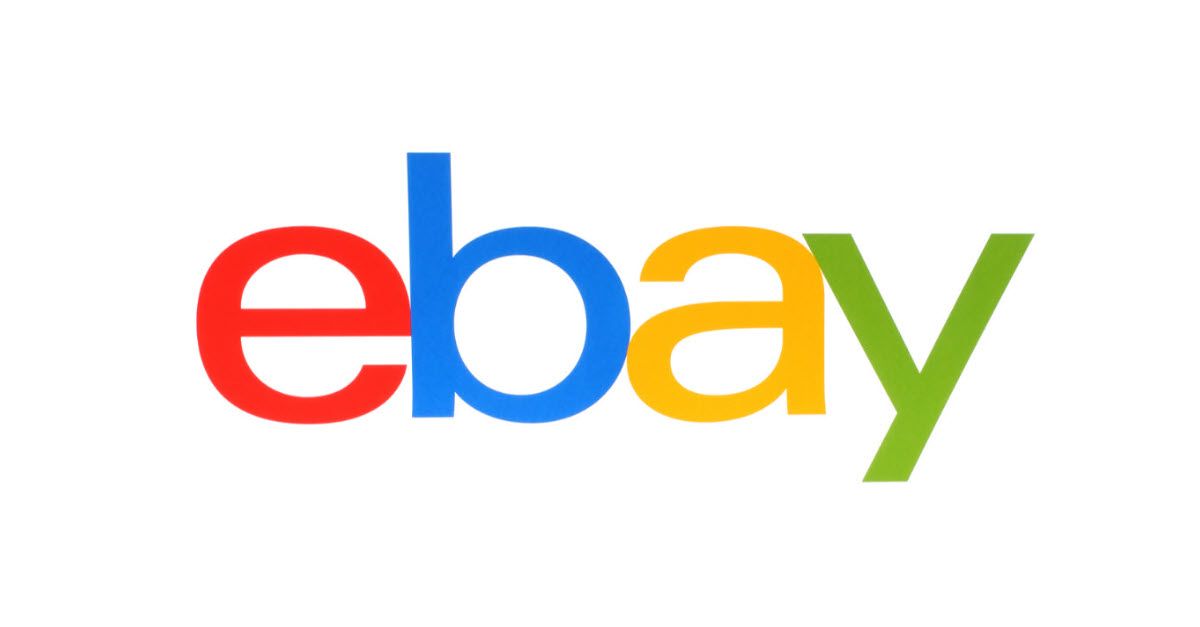 Despite seller protests, eBay has begun forced migration to the Unified Listing experience with no option to return to the Classic Listing Form, which is set to be retired "soon."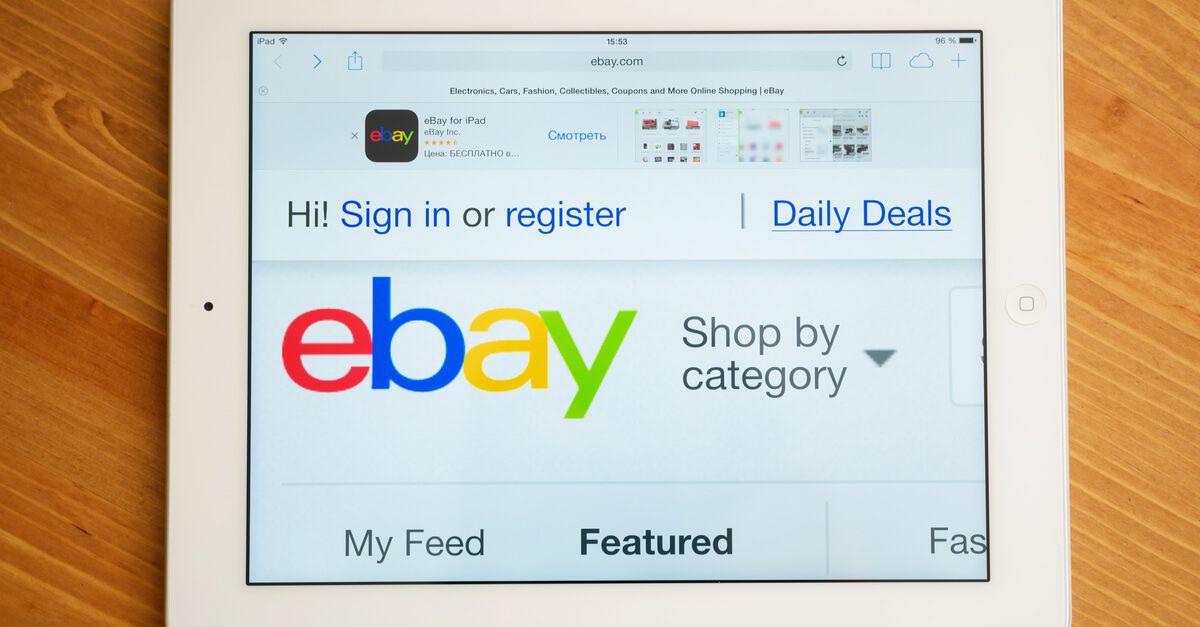 eBay has finally launched a pilot program test of the reduced fee social sharing initiative in Australia.
And finally - after much confusion and consternation, eBay was forced to reverse course on their decision to limit the $0.30 per order fee refund on cancellations.
Chalk up a big win for the power of sellers using their voices! Glad to see eBay finally took "seller feedback" into consideration and did the right thing on this one.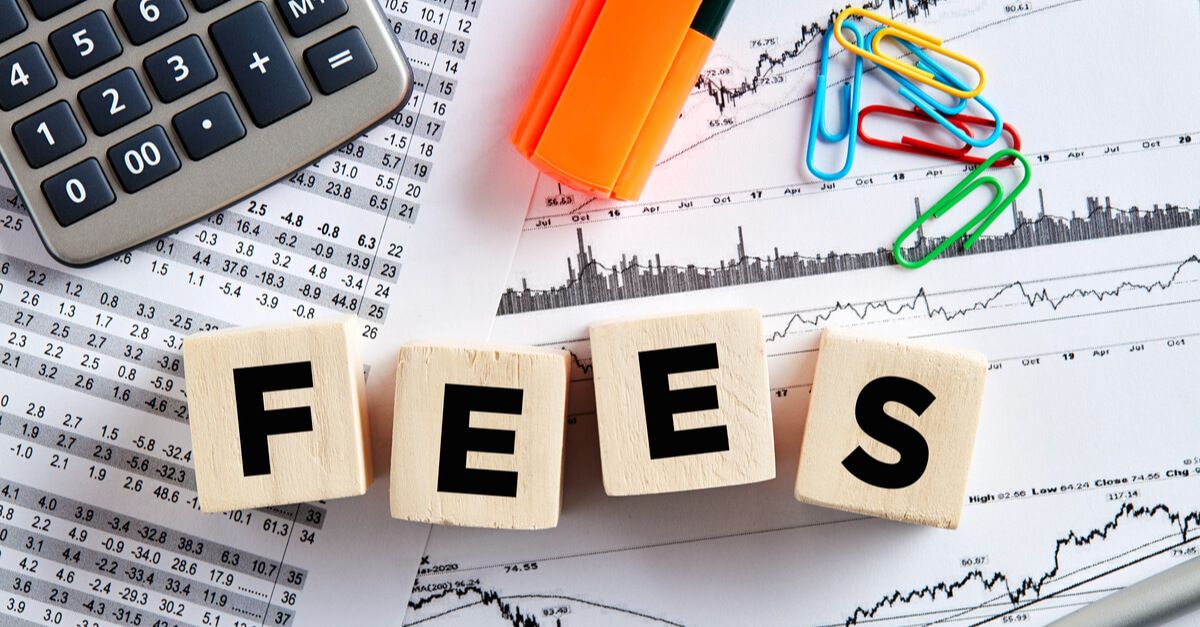 ---
Thanks for reading! Enjoying this newsletter? Forward to a friend and let them know where they can subscribe. 📧
💡 Tips or story ideas? Contact me or hit reply to send feedback or say hello!
Value Added Resource is proudly reader supported - learn more about our commitment to an ad-free user experience or buy me a coffee. ☕
---