Ecommerce Marketplace News Week In Review 4-10-22
Welcome to the Value Added Resource ecommerce marketplace news week in review!
The Etsy Seller Strike starts tomorrow! It's been amazing to see the support and media coverage this seller-led movement has been gaining and I'm proud to have published their very first interview back in March.
I checked in with strike organizer Kristi Cassidy this week for an update - their petition is now at ~ 40,000 signatures and they are getting very positive feedback from buyers too!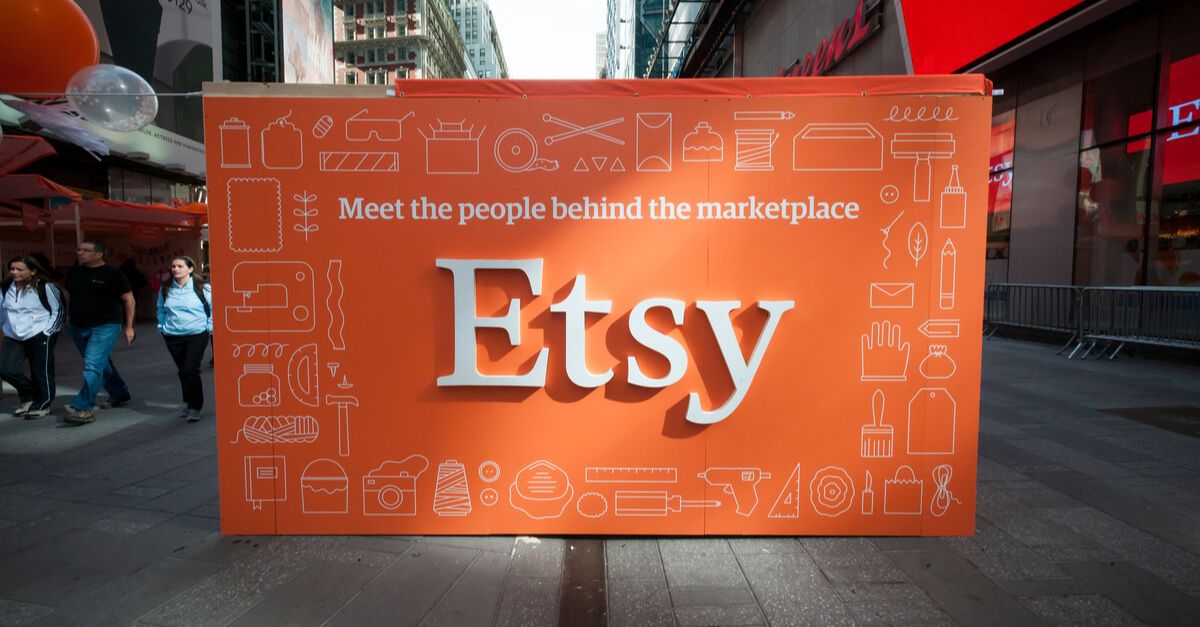 ---
Etsy
In other news, Etsy launched a new Reporting Portal to streamline brand registration and intellectual property enforcement.
Will they be able to balance needs of brands to protect their rights with seller needs for support & fair processes?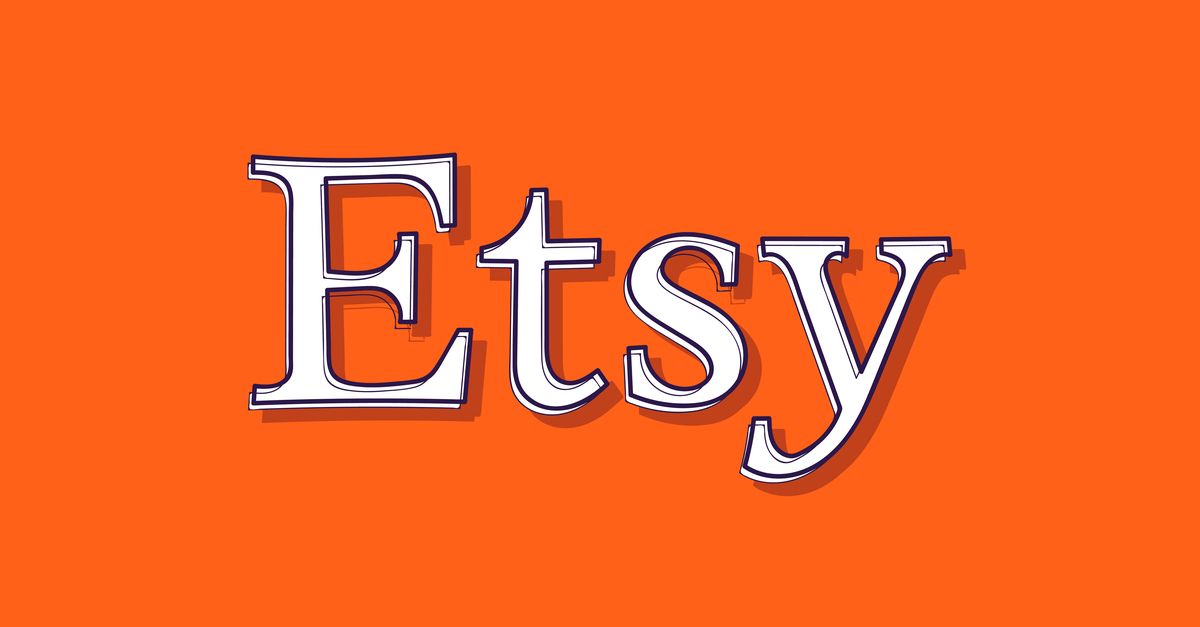 Also this week, Etsy is taking video to the next level with Explore, a new social commerce feature that some are comparing to Instagram Reels or TikTok. Here's what we know so far.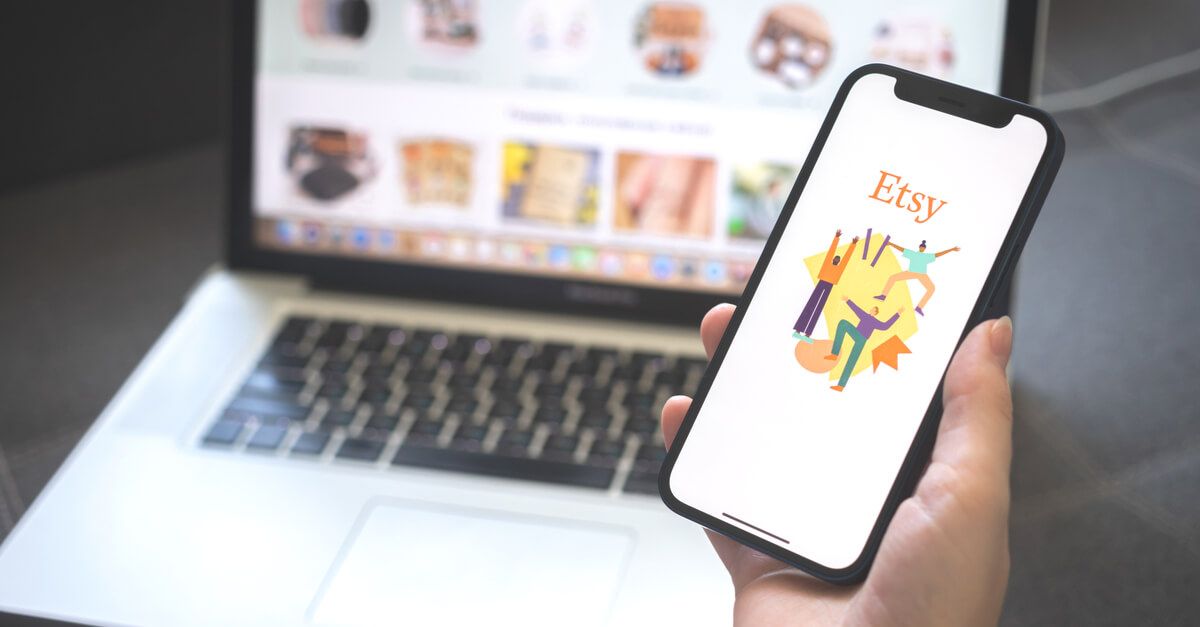 ---
eBay
CEO Jamie Iannone stopped by Bloomberg to discuss the latest Recommerce Report this week - check out my full breakdown and commentary from an experienced seller perspective. 👇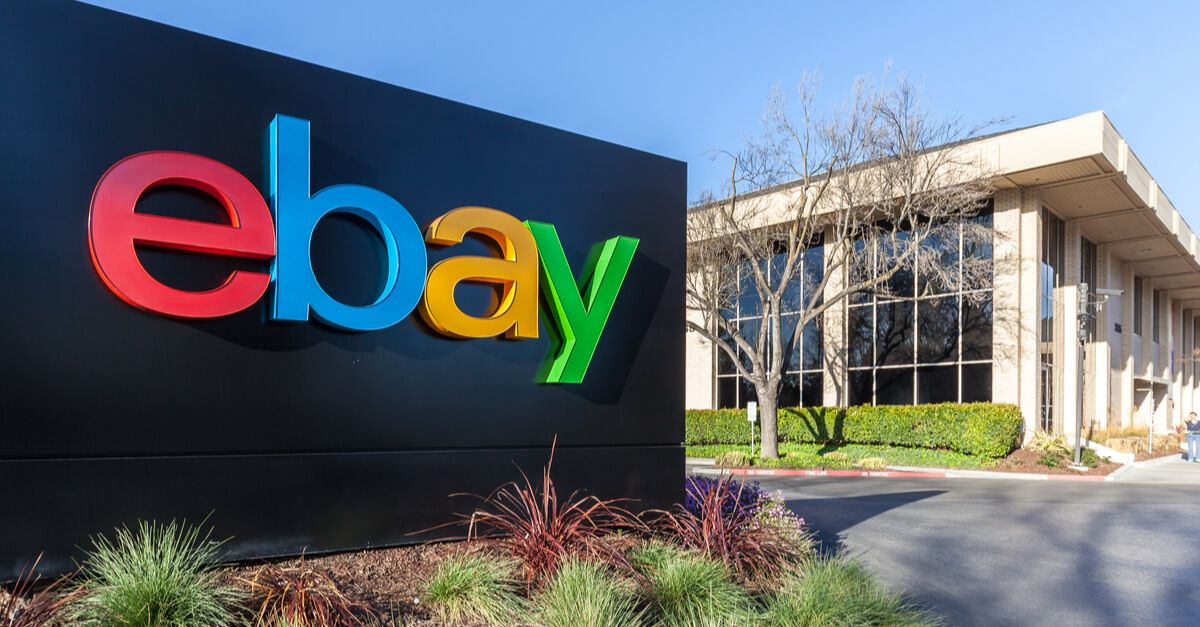 There's a new scam making the rounds on eBay targeting in-demand items like Steam Decks and Omega Moonswatches, leaving buyers with no protection and no eBay Money Back Guarantee.
I've been tracking this scam all week and am seeing $10,000+ in fraudulent sales daily for some items. 🤯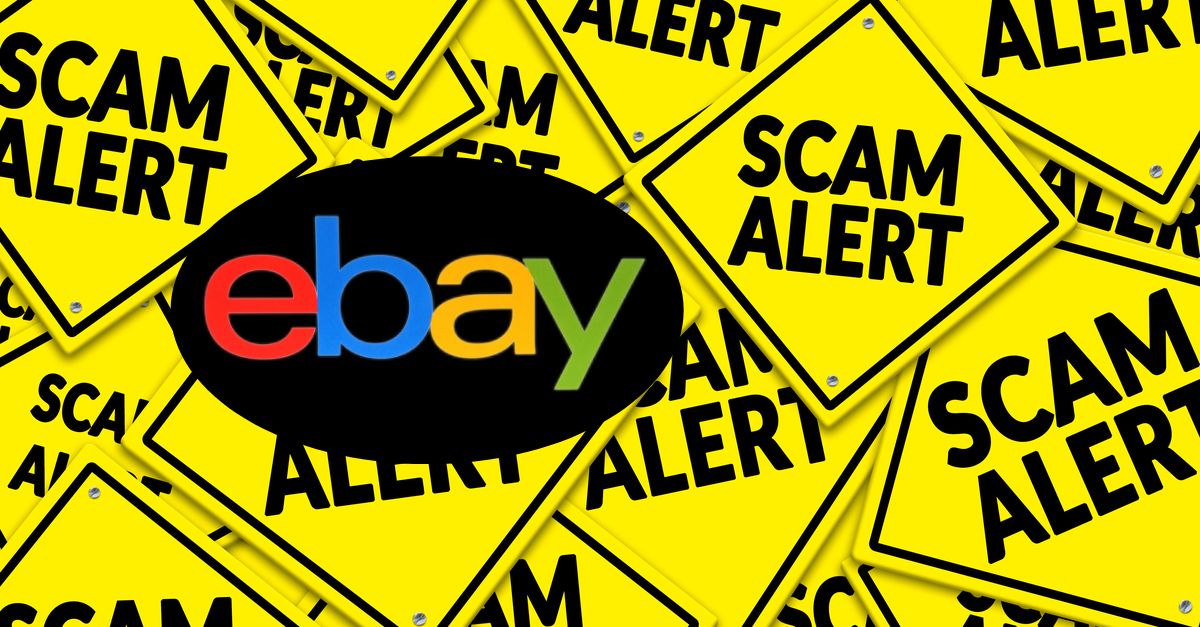 The eBay for Business podcast revealed this week that the Classic Listing Form's days are numbered, though they declined to put an exact number on it. Sellers were told they should transition to the Unified Listing Experience sooner rather than later.
The Unified Listing Experience was introduced last year by then VP Seller Experience Harry Temkin and was almost universally panned by the selling community. Let's hope they've made some significant improvements before retiring the classic listing form completely.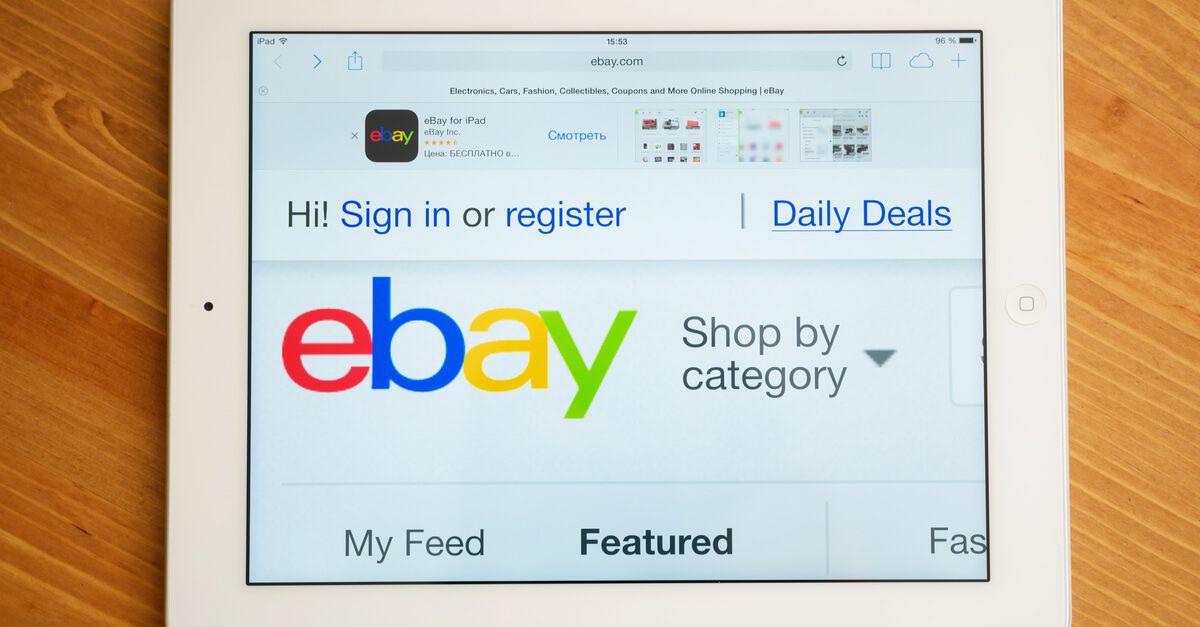 Sellers in the eBayUK community received messages this week promoting eBay's fulfillment partnership with Orange Connex, prompting discussion about the costs for the service and whether it's a good deal compared to other 3PL options.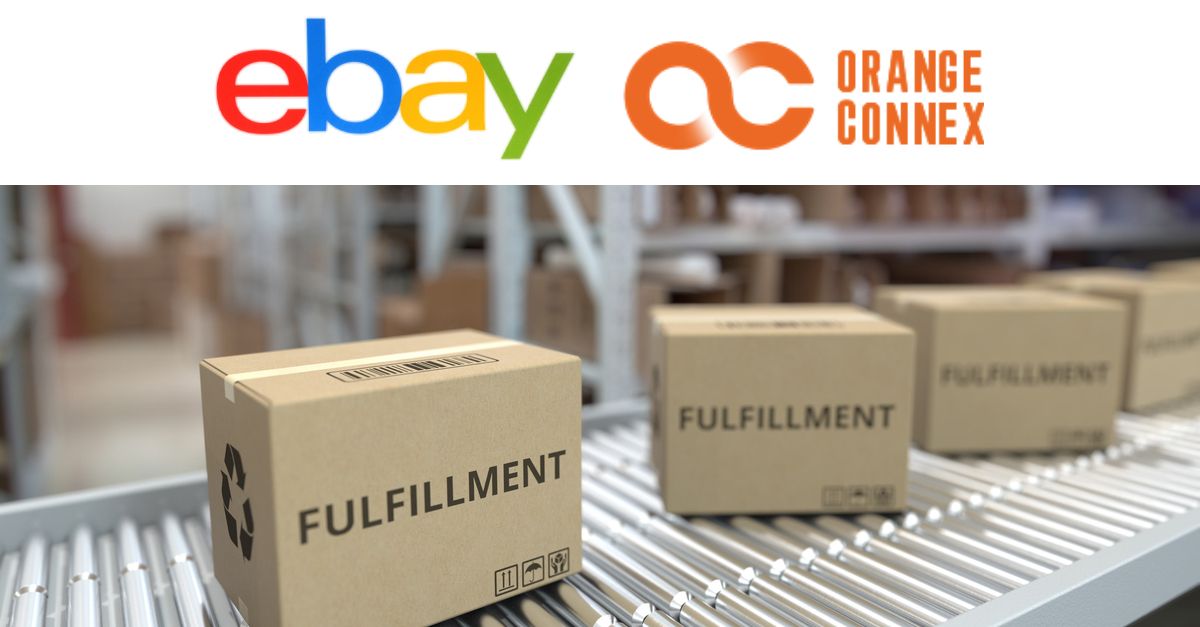 The eBay Tech blog had a very interesting post this week about the results of Machine Learning powered testing around relevance in Similar Sponsored Items recommendations.
---
Shipping
USPS announced their intention to raise certain prices this week, including First Class Mail Forever Stamps, metered letter rate, domestic postcards, certified mail, PO box rental fees, money order fees and insurance.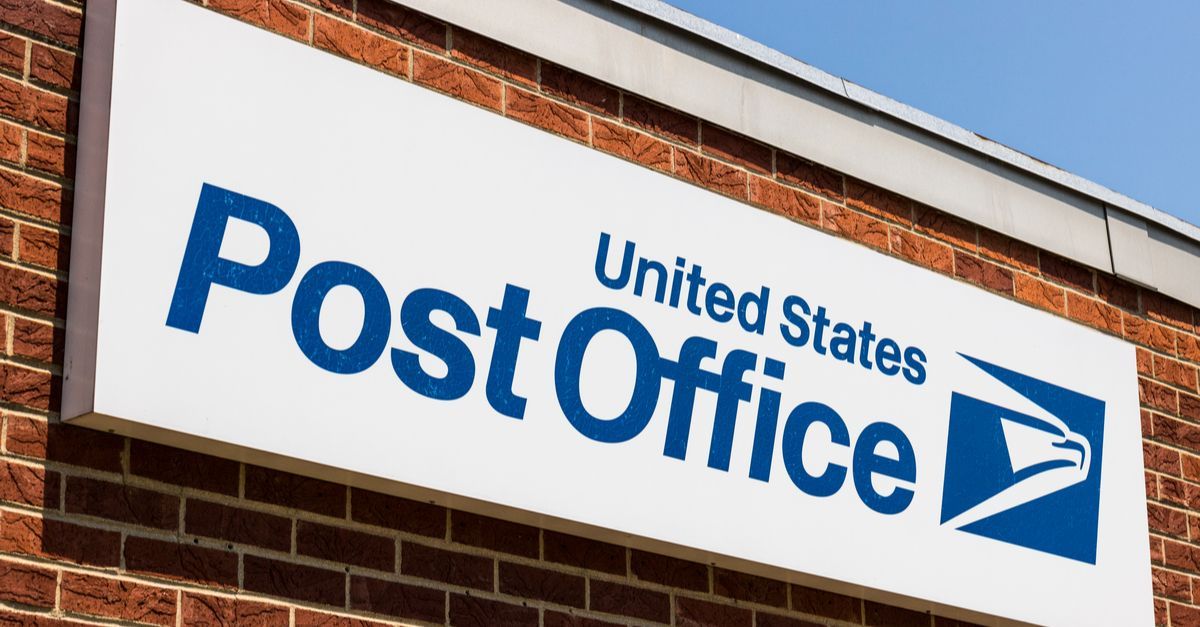 Both eBay and Etsy this week announced important changes to packaging regulations for sellers shipping into Germany. The regulations are part of the German Packaging Act intended to promote sustainability and recycling.
Sellers who ship to Germany will be required to license both product and shipping packaging with a dual system, register with the LUCID packaging register and pay applicable license fees.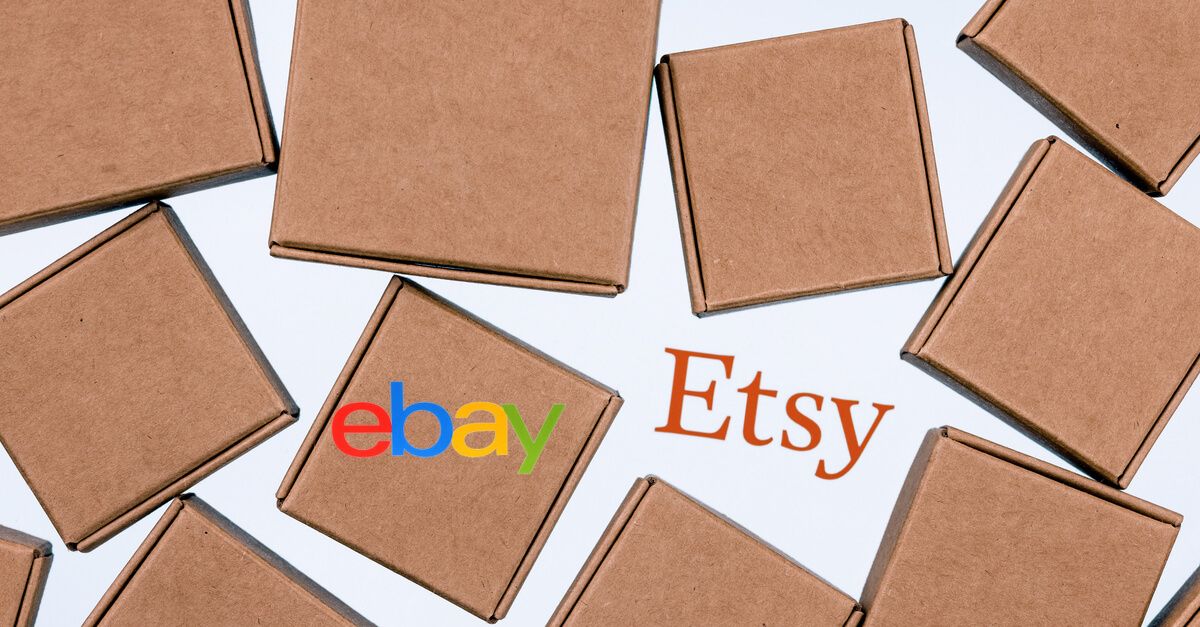 ---
Value Added Resource is proudly reader supported - learn more about our commitment to an ad-free user experience. 📰
---