Ecommerce Marketplace News Week In Review 4-17-22
Welcome to the Value Added Resource ecommerce marketplace news week in review!
The Etsy Seller Strike wraps up tomorrow. After a week long media blitz and a surprise Tweet of support from Etsy founder Rob Kalin - where will they go from here?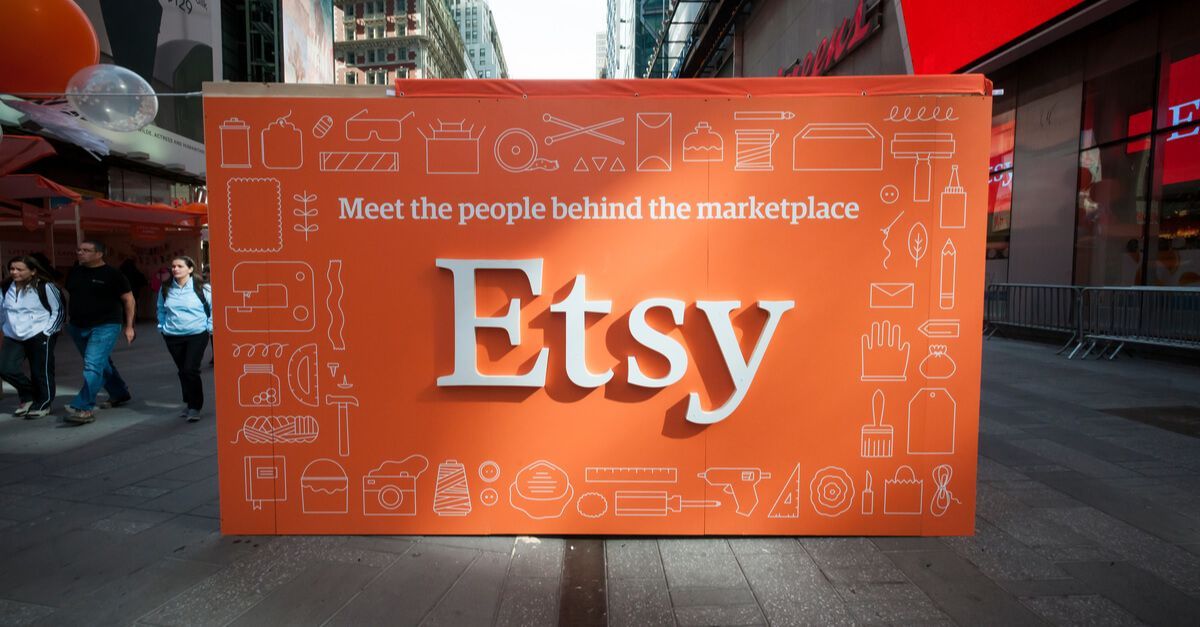 It will be very interesting to see if Etsy CEO Josh Silverman faces any tough questions about the strike during the Q1 2022 earnings call scheduled for May 4th at 5 PM Eastern.
In a move that smells just a little desperate, a day after the Etsy call announcement, eBay quietly scheduled their Q1 2022 earnings call also for May 4th, with an overlapping timeframe starting at 5:30 PM. There was no press release, just an event added to the eBay Investors page.
Is CEO Jamie Iannone hoping everyone will be too distracted by the Etsy call and media attention about the strike to pay close attention to eBay's Q1 performance?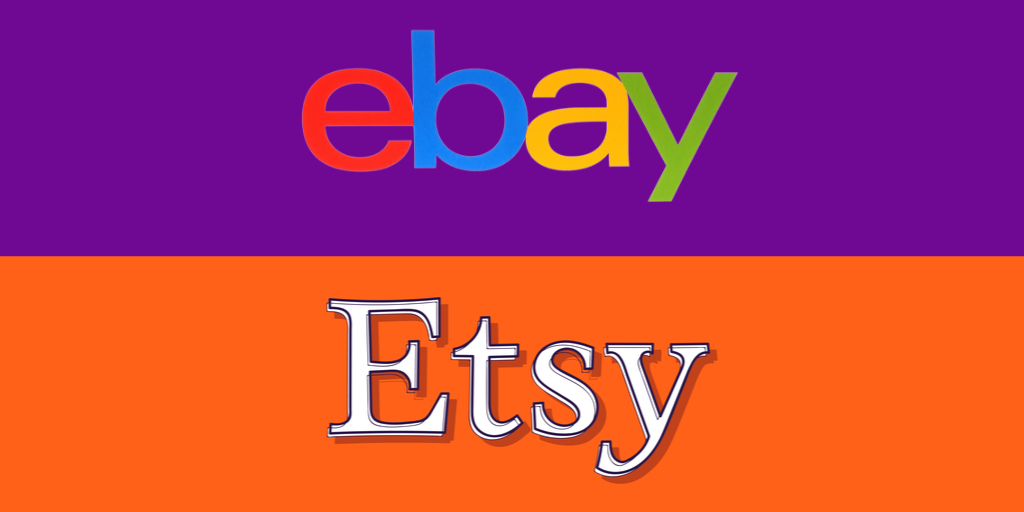 ---
eBay Spring Seller Update
Value Added Resource broke the news a day early with a heads up about the eBay Spring Seller Update this week.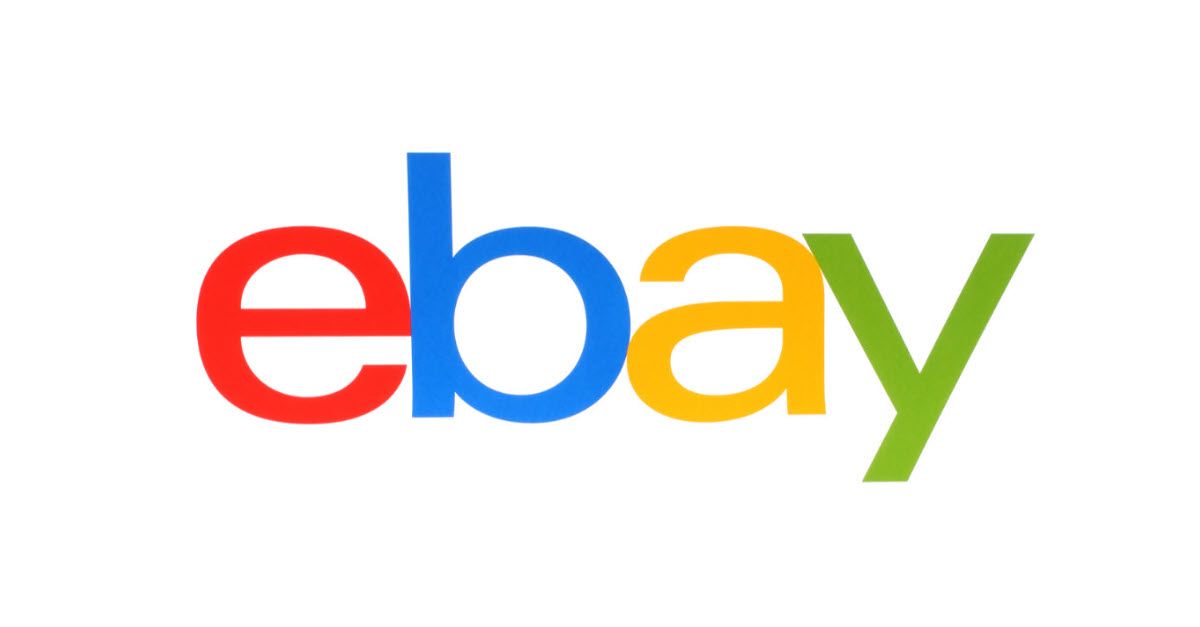 Of course there were the inevitable item specifics and category updates that sellers have come to dread from every recent update.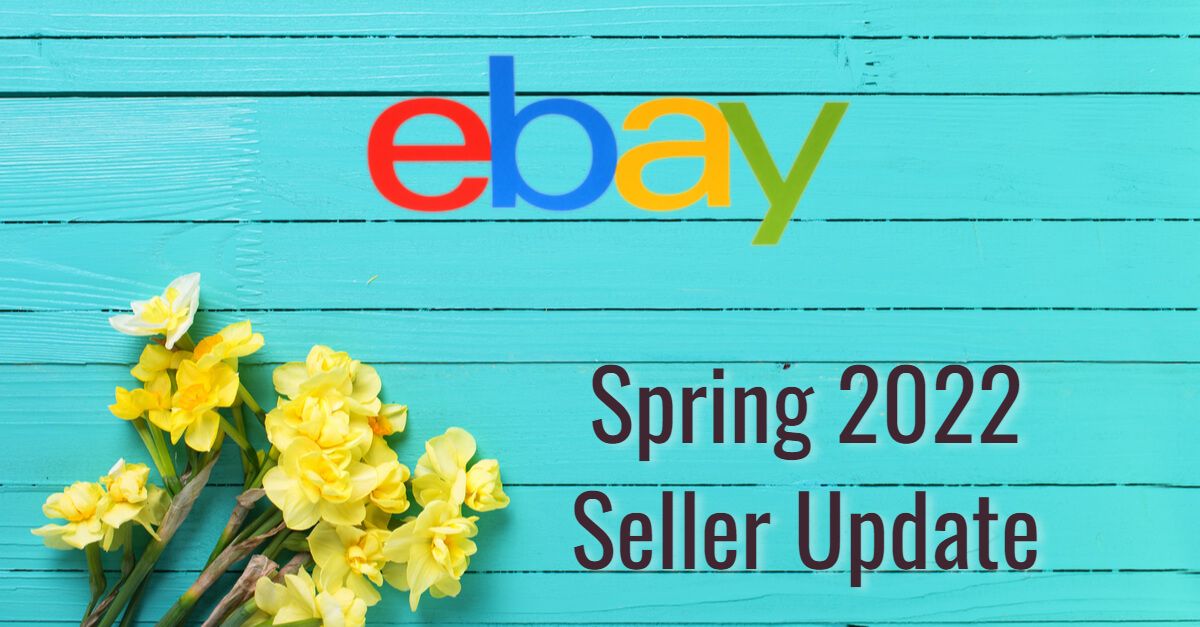 As predicted, they're finally making official announcements about eBay Wallet on demand payouts and spendable funds that were first introduced last month at Investor Day and the Spring Seller Check In.
Phase one of on demand payouts is not immediate - it simply allows those on the weekly, bi-weekly, or monthly schedules to request a payout to their bank at any time, but is still subject to the 1-3 business day processing time.
However, "instant" payouts on demand are still supposedly on the roadmap - during her Investor day segment, Chief Growth Officer Julie Loeger said "later this year sellers in a rush will have the option to send available funds directly to their debit card within 30 minutes for a fee."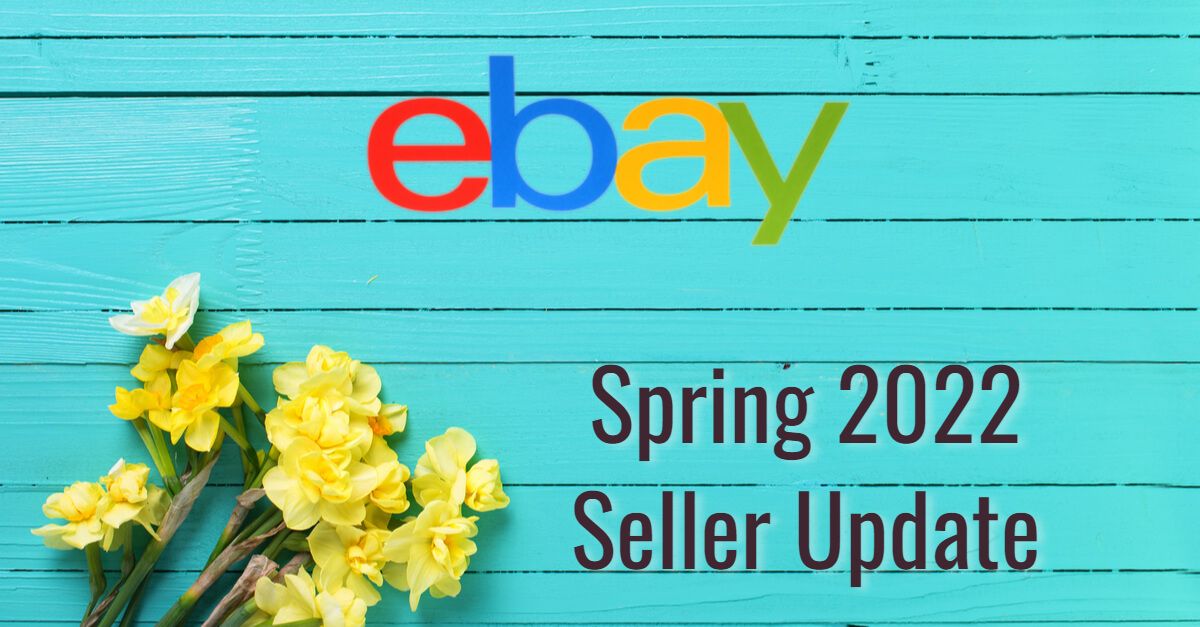 And finally, as part of this update, eBay will be changing the way page views are counted to exclude "non-human" bot generated views and will also be expanding on the immediate payment required for offers pilot program launched last year.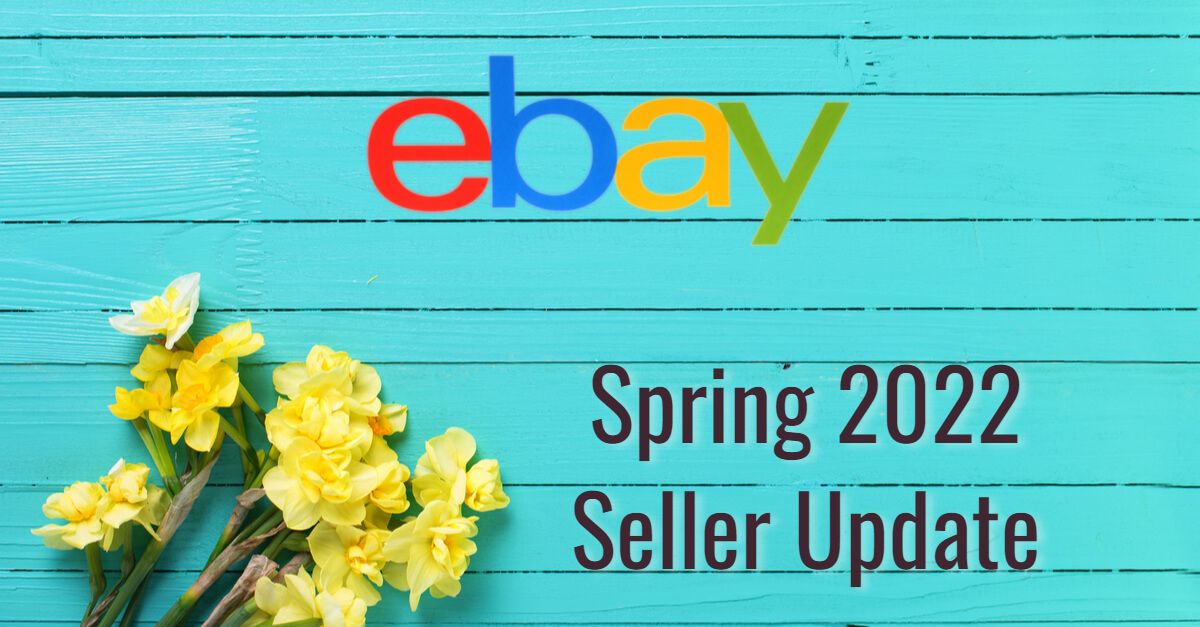 Sellers in the eBay community and across social media have been discussing the problem of unpaid items a lot lately, noting that there is still a huge problem with auctions going unpaid.
This hits categories like trading cards especially hard due to the sometimes volatile nature of the market - by the time the 4 day waiting period to file an unpaid item claim and relist happens, the value of a particular card could change significantly.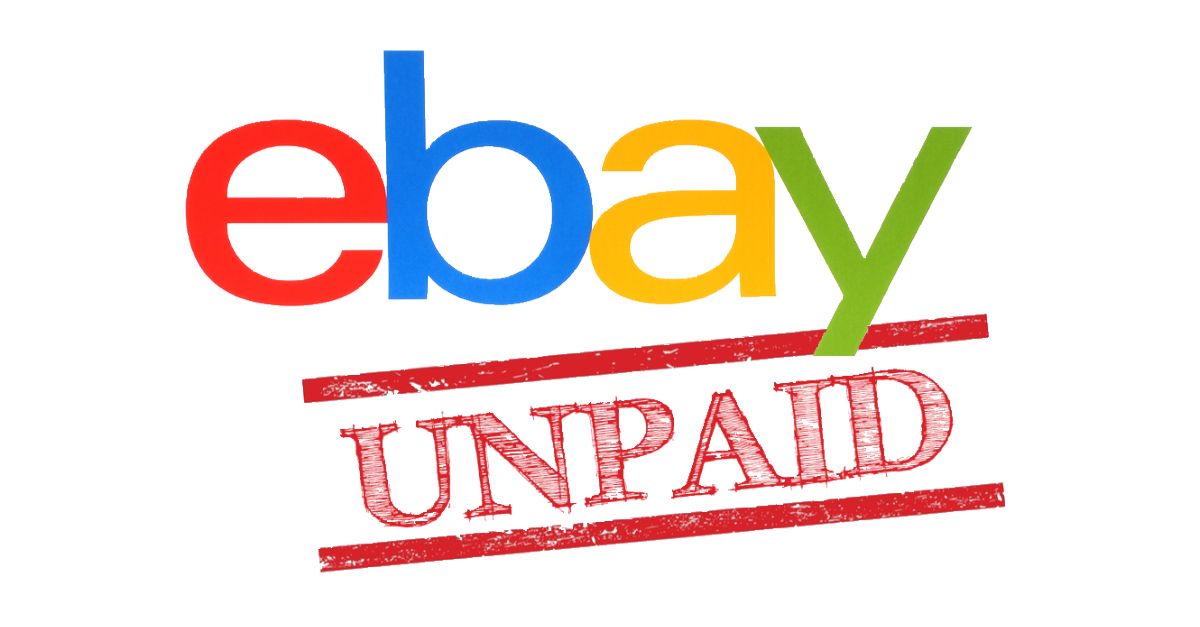 ---
Other eBay News
The eBay Ads team announced some very small updates to the Promoted Listings Standard simple campaign creation experience.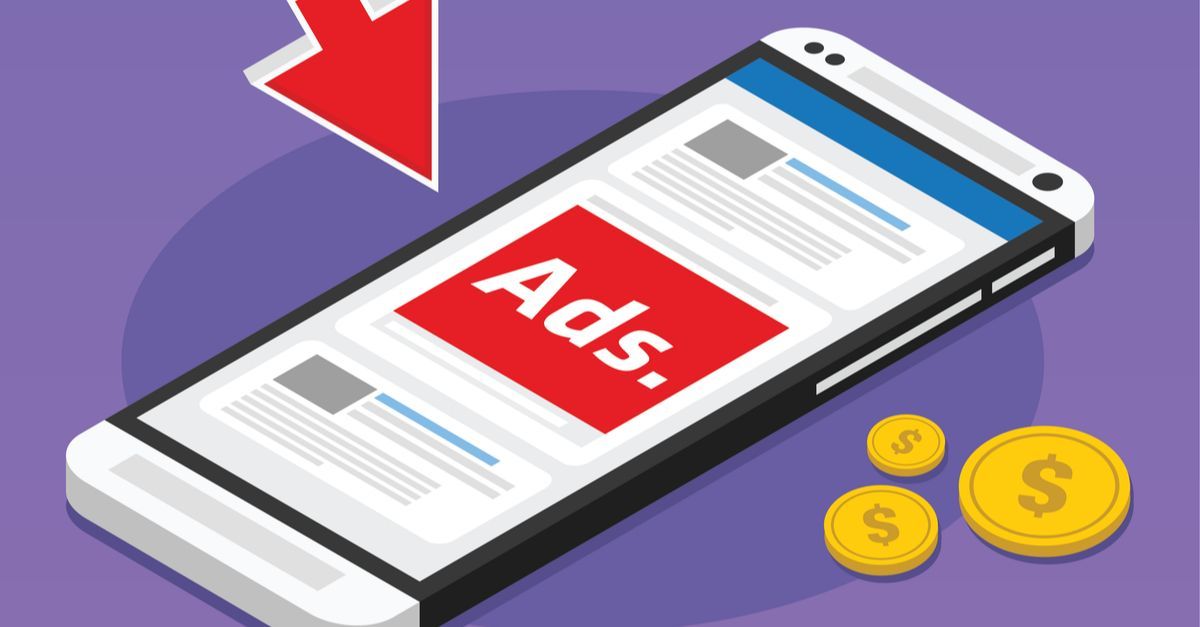 eBay announced this week that Eddie Garcia will be replacing Pete Thompson as Chief Product Officer this month.
Garcia is another in a long line of eBay rehires - he was previously at eBay from 2003-2014 rising to Director Marketplaces Business Incubation, later became CPO at Sam's Club and most recently was Head of Commerce at Facebook/Meta.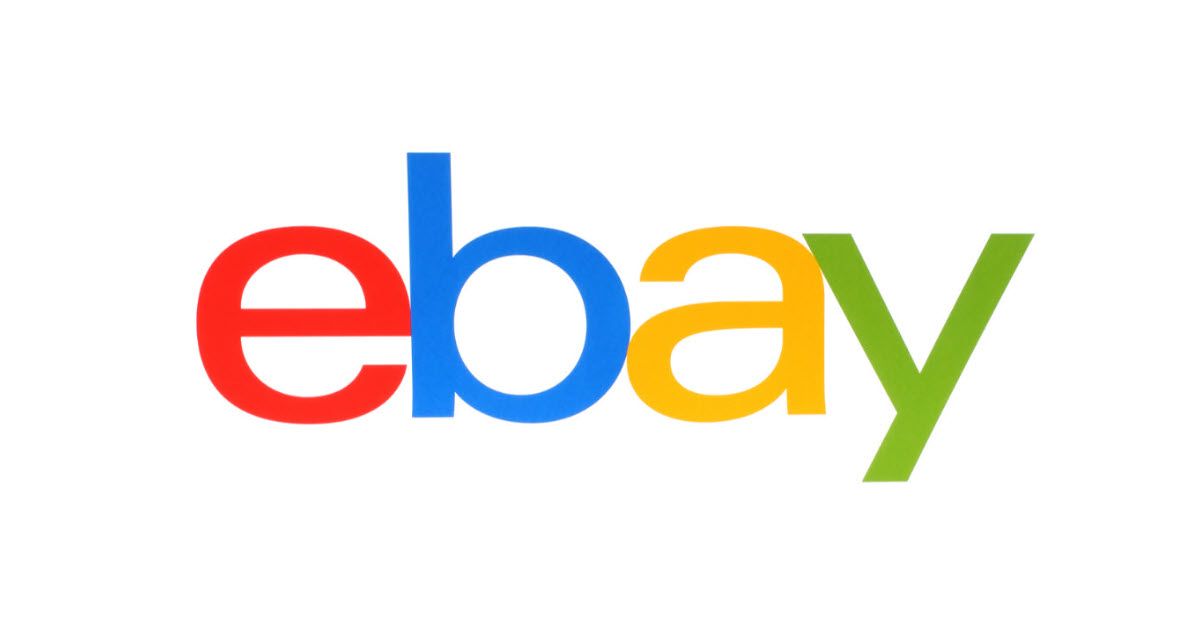 eBay also quietly brought in a new Head of Customer Experience in December. Nancy Vega brings a lot of customer experience experience to the table, but I have to wonder how one can hope to be an effective Voice of the Customer if the customer doesn't even know you exist.
If it's true that imitation is the sincerest form of flattery...I am very flattered by Nancy's choice of LinkedIn background image. 😉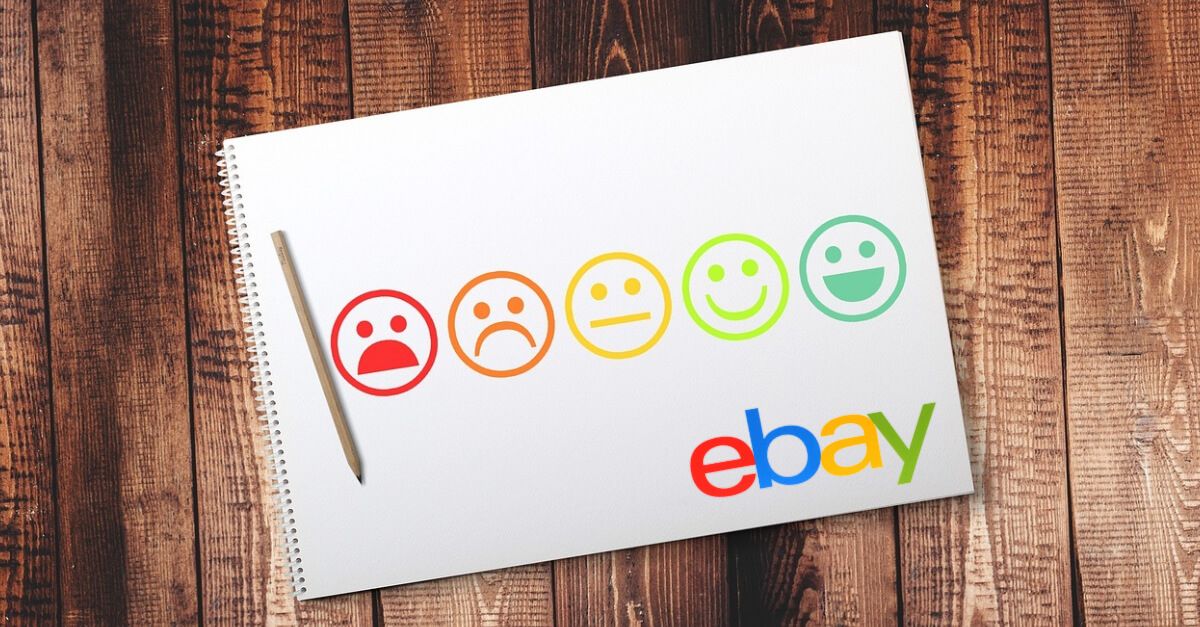 Speaking of Customer Experience - Nancy might want to do a temperature check on the new account verification process being used for eBay's social support channels on Facebook and Twitter.
Users have expressed privacy and security concerns and I don't blame them one bit!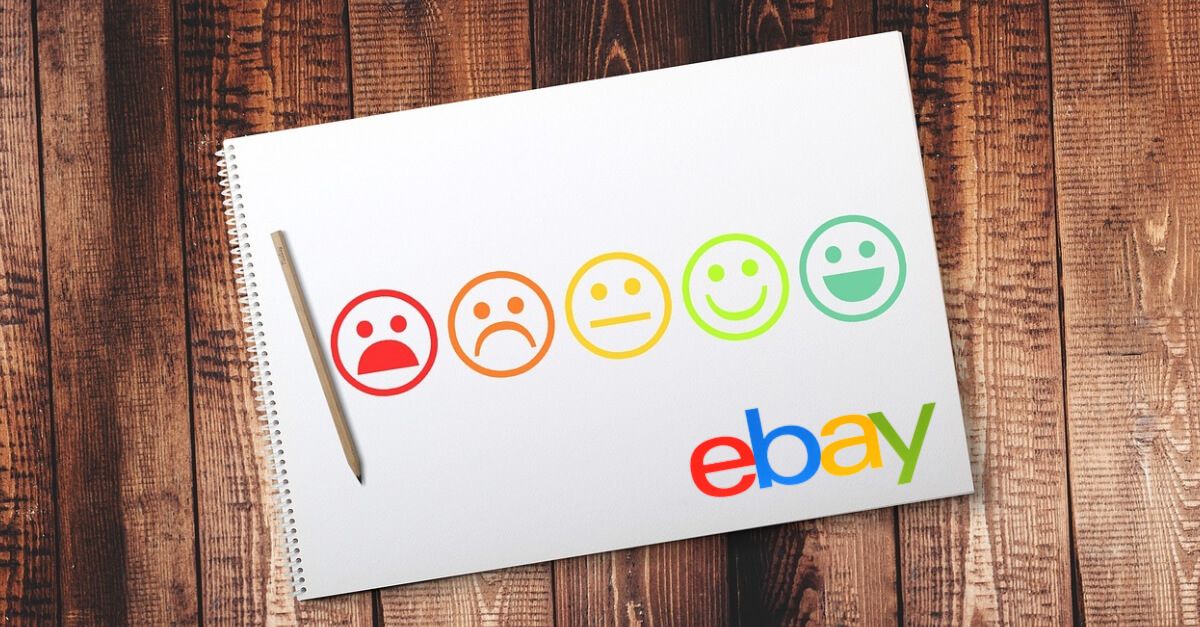 ---
Value Added Resource is proudly reader supported - learn more about our commitment to an ad-free user experience or buy me a coffee. ☕
---