eBay UK Protects Sellers From Extreme Heat Shipping Service Disruptions
eBayUK has announced seller protections will be put in place for late shipments and negative feedback due to shipping service disruptions from extreme heat.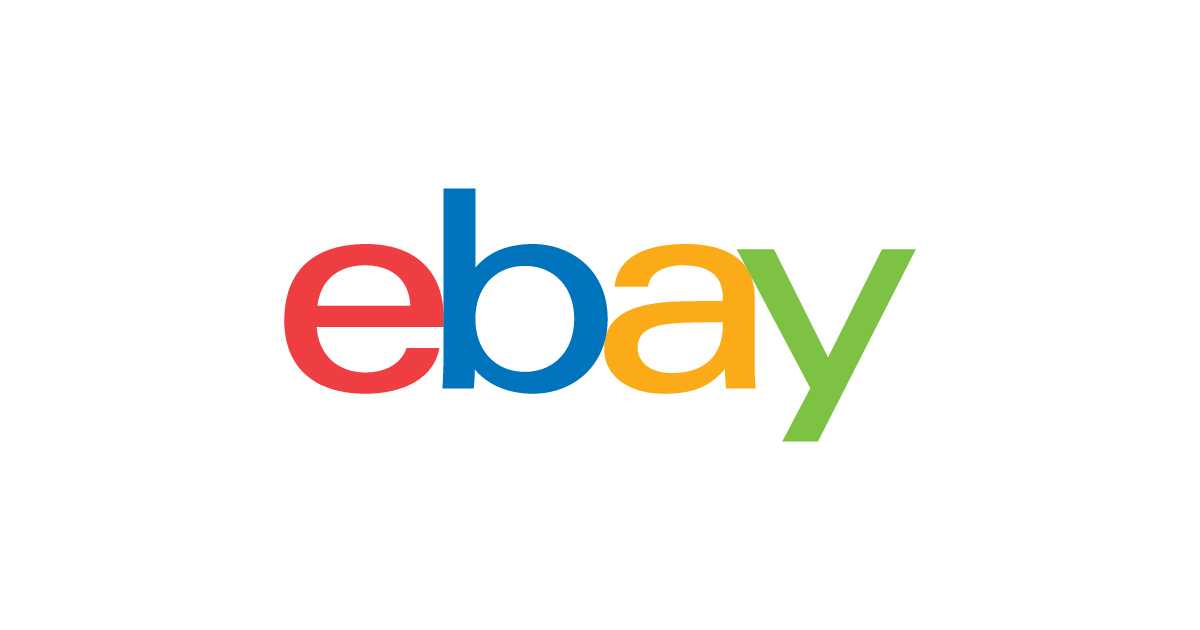 Weather warnings had been issued due to severe conditions caused by extreme heat last week. These conditions caused disruptions all across the UK.



To ensure you are not adversely affected by this, eBay will automatically protect your performance including:

Your late delivery rate, which will be removed for delivery promises between 18/07/2022 and 22/07/2022
Your item not received count (INR) in Service Metrics will be automatically removed if you uploaded valid tracking before the delivery was scanned for shipments scheduled to be delivered between 18/07/2022 and 22/07/2022
We will remove any negative and neutral feedback relating to or arising from late or non delivery during this period and these cases will not impact your service metrics rating.(Note: All feedback (negative or otherwise) arising due to items not being as described will, however, be left in.)



Remember even though we may protect individual service metrics from affecting seller standard rating, if your delivery performance drops below an acceptable level or if we observe unusual activity on your accounts, we may have to restrict account privileges [including suspending the above protections] while we investigate.



Please note: You may see late deliveries due to this weather event on your seller dashboard, but they will be removed before your next seller performance evaluation. You do not need to contact Customer Service.
---