Value Added Resource - eBay Seller News, Tips & Insights Week In Review 9-5-21
We kicked off the week with the first of hopefully many to come in our Seller Spotlight series with Troy from Less Than Three Records.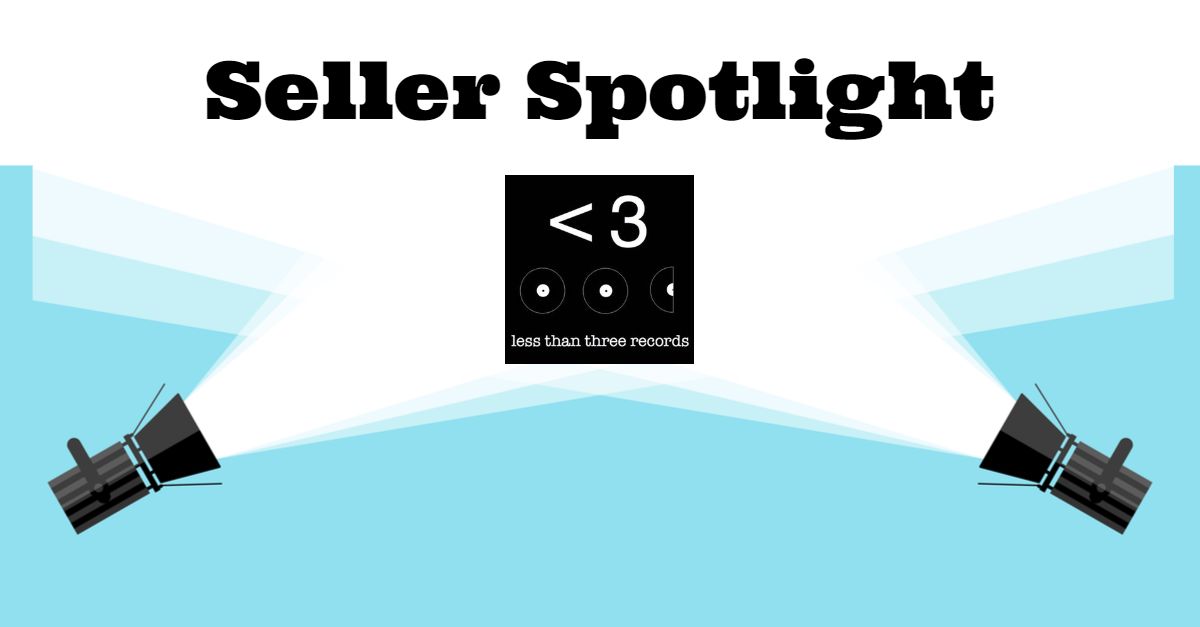 Follow Less Than Three Records on Twitter and Facebook and check out Troy's excellent selection of collectible music and art!
Are you an eBay seller who'd like to be featured on the Value Added Resource blog? Contact me!
We also published a guest post this week from eBay seller Jackie Miller about a new option to add backup funding sources for seller fees.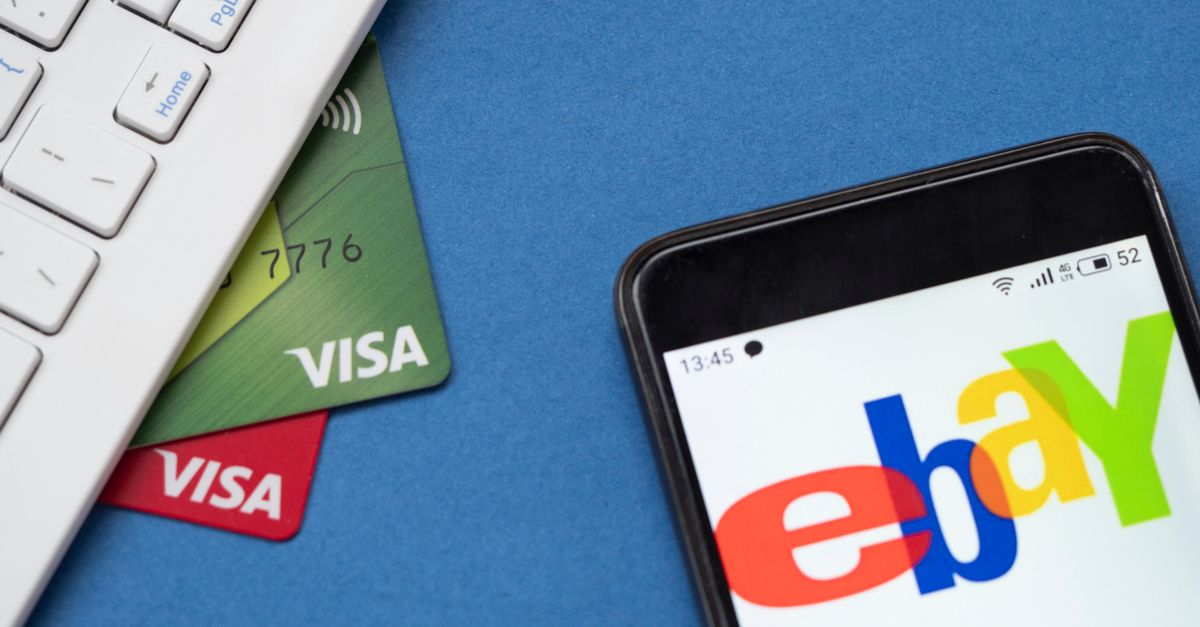 Thanks for sharing your thoughts Jackie!
---
Managed Payments
Speaking of Managed Payments, there were reports that sellers were not seeing payouts processing on Tuesday, August 31st.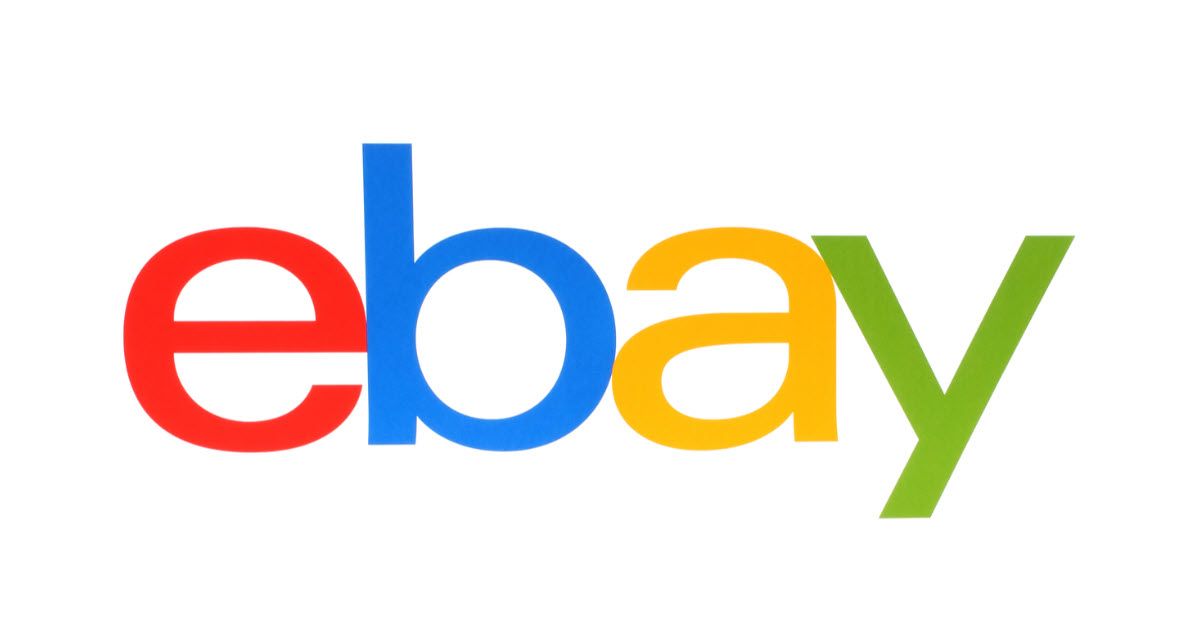 Some sellers said customer service acknowledged it was a "site issue" when contacted, but there were no official announcements made and the eBay system status page was never updated to reflect any disruptions or outages in payments.
Payouts did start to process later in the day, so it appears to have been a relatively short delay, but sellers are understandably particularly concerned about anything related to payments and cash flow, especially when they don't receive timely communication from eBay about delays or site issues.
---
Item Not Received Claims
Sellers were frustrated this week when it came to light there had been an unannounced change to the Item Not Received claim process "sometime in the last few months."
Even eBay staff was initially unaware of the change, highlighting the fact that eBay has a lot of work to do on communication both externally and internally.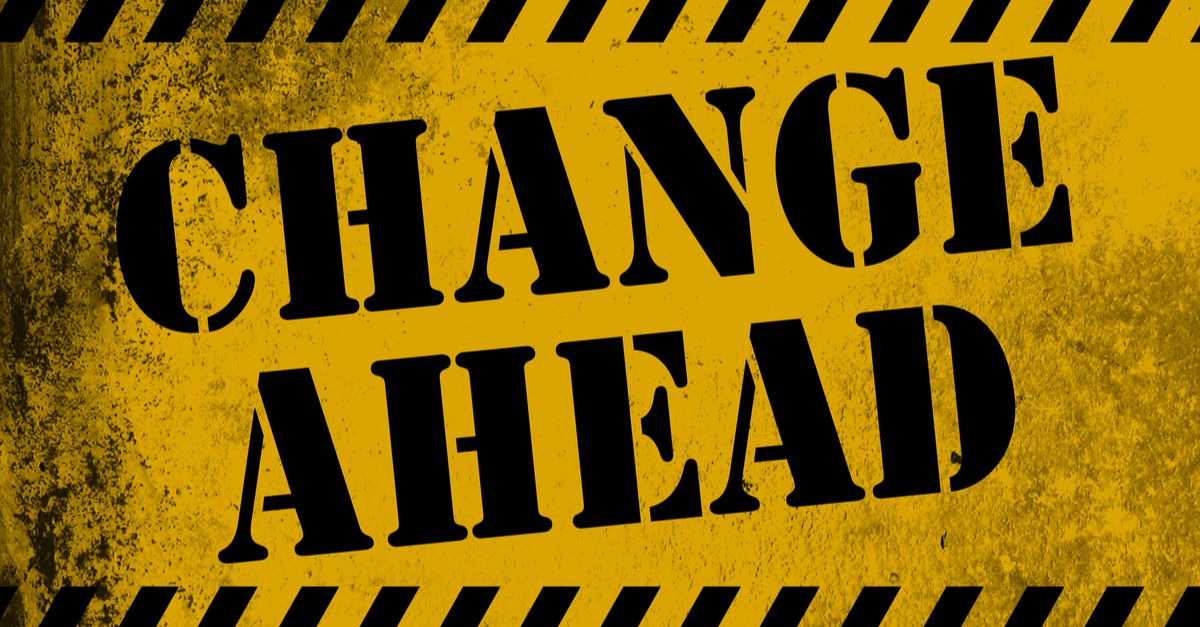 This change means seller's funds are being held longer than they were previously and has taken away the ability for support to escalate or resolve the case in the seller's favor as soon as valid tracking with a delivery scan is provided.
---
Other News
There will be a change to the fee structure for the Women's Bags & Handbags category effective September 30, 2021.
eBay is significantly increasing fees on handbags under $2000 and decreasing fees for handbags over $2000, clearly targeting the "High value buyers" CEO Jamie Iannone spoke about in the Q2 earnings call.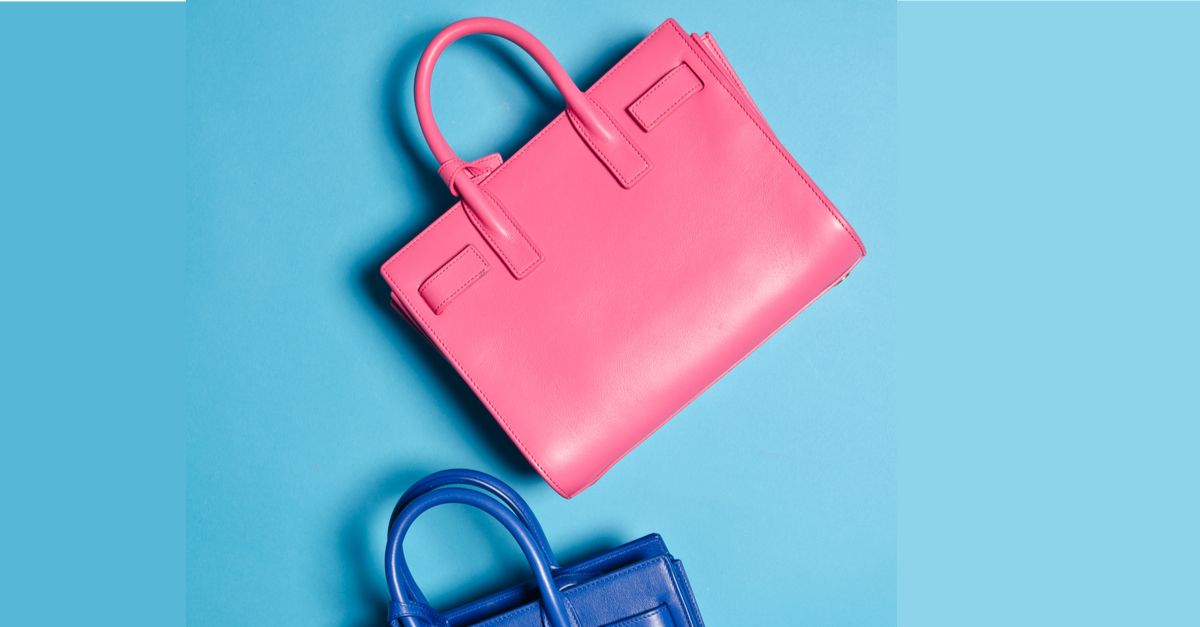 eBay announced they will be protecting sellers in areas affected by Hurricane Ida from late shipments, item not received cases, and negative feedback.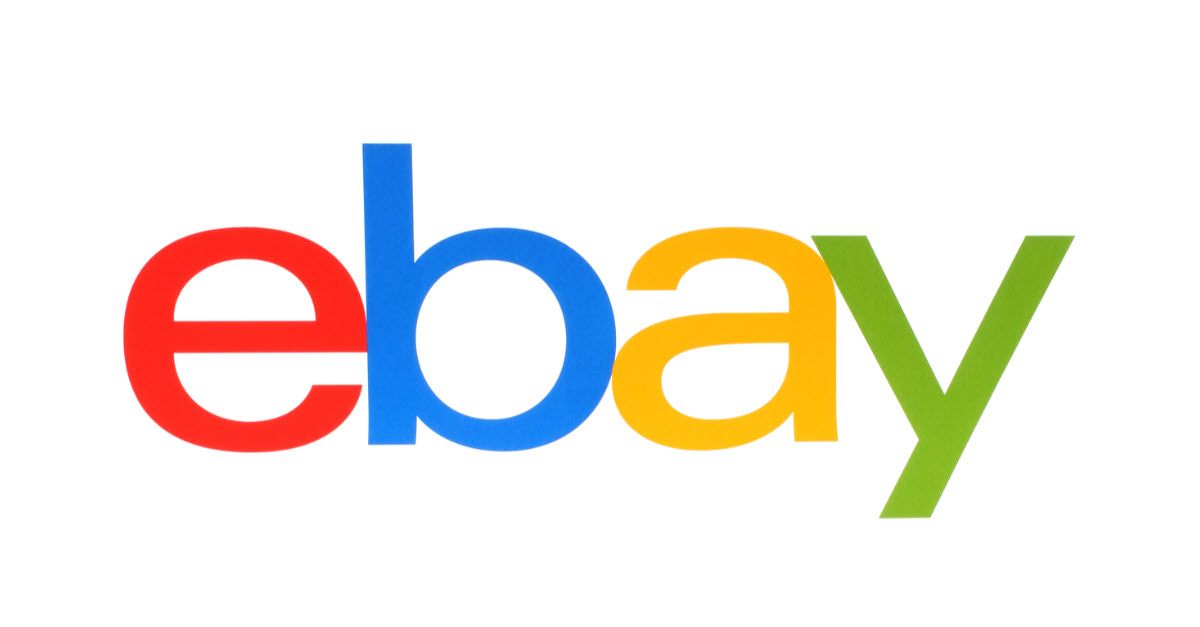 USPS announced a temporary suspension of package service to Australia due to COVID-19. eBay says eBay International Standard Delivery and GSP are not affected, however Australia Post has also announced a pause on parcel collection in certain areas to allow time to clear out a backlog of deliveries, so there could be impacts/delays even for packages not affected by the temporary suspension.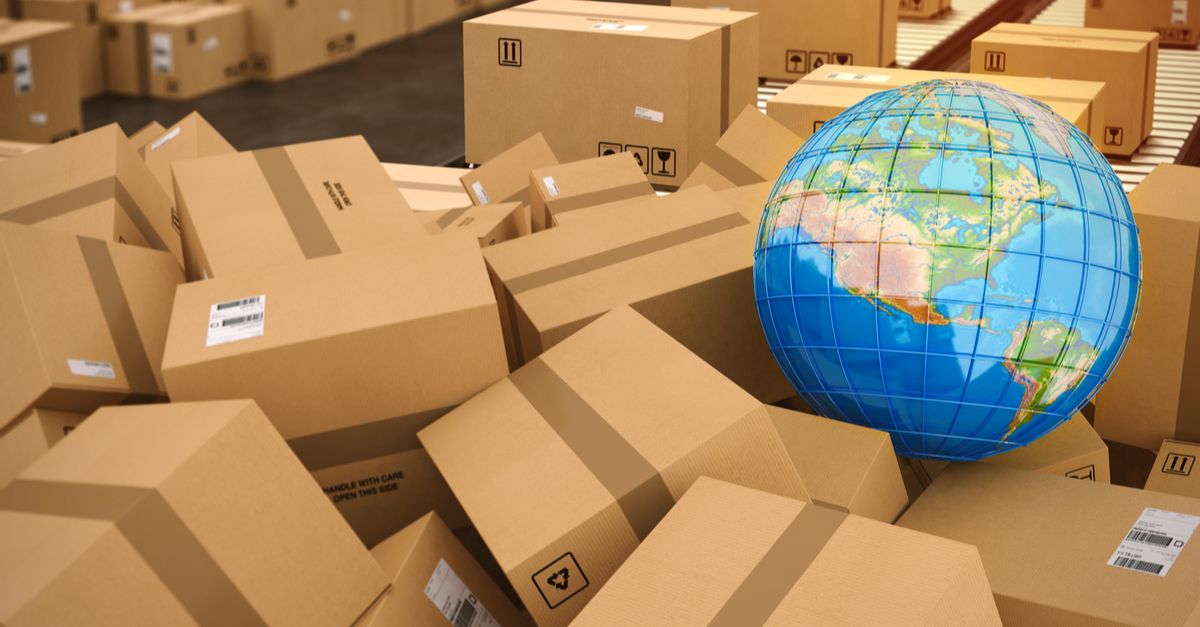 The League of California Cities is concerned about the inequality of sales tax distribution, focusing on Amazon and other businesses with fulfillment centers in the state, but could there be implications for eBay's 15 year ~ $150 Million tax sharing deal with the city of San Jose as well?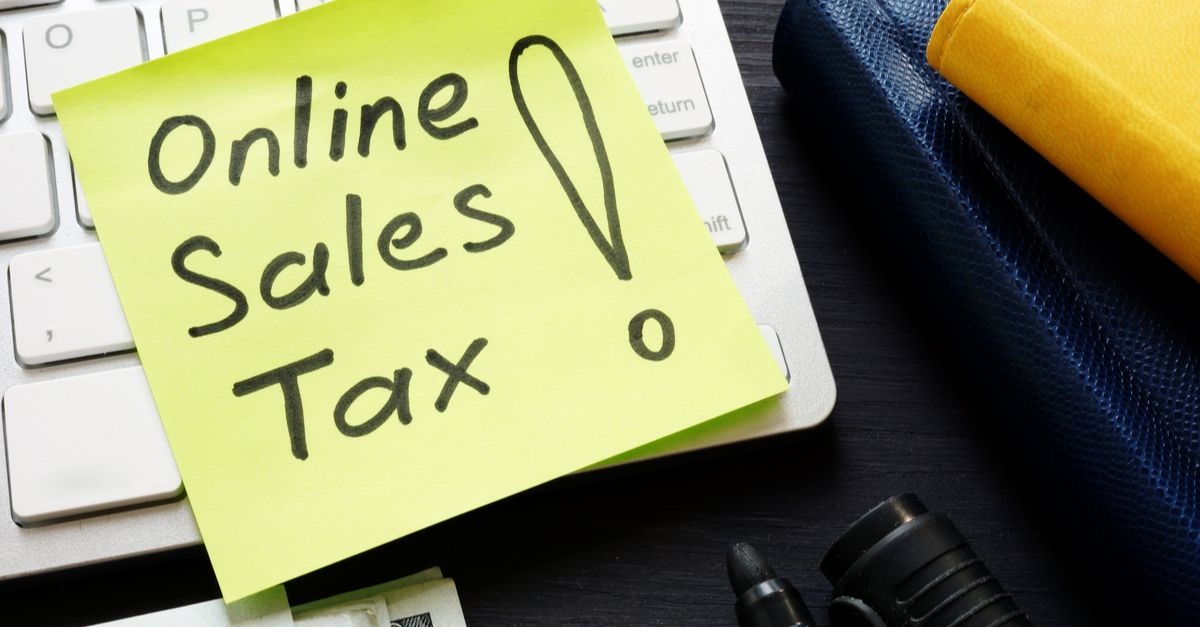 ---
As we wrap up with a holiday weekend, eBay has chosen to focus on their vertical strategy by offering Labor Day weekend discounts only applicable on select Luxury Watches and Certified Refurbished Electronics.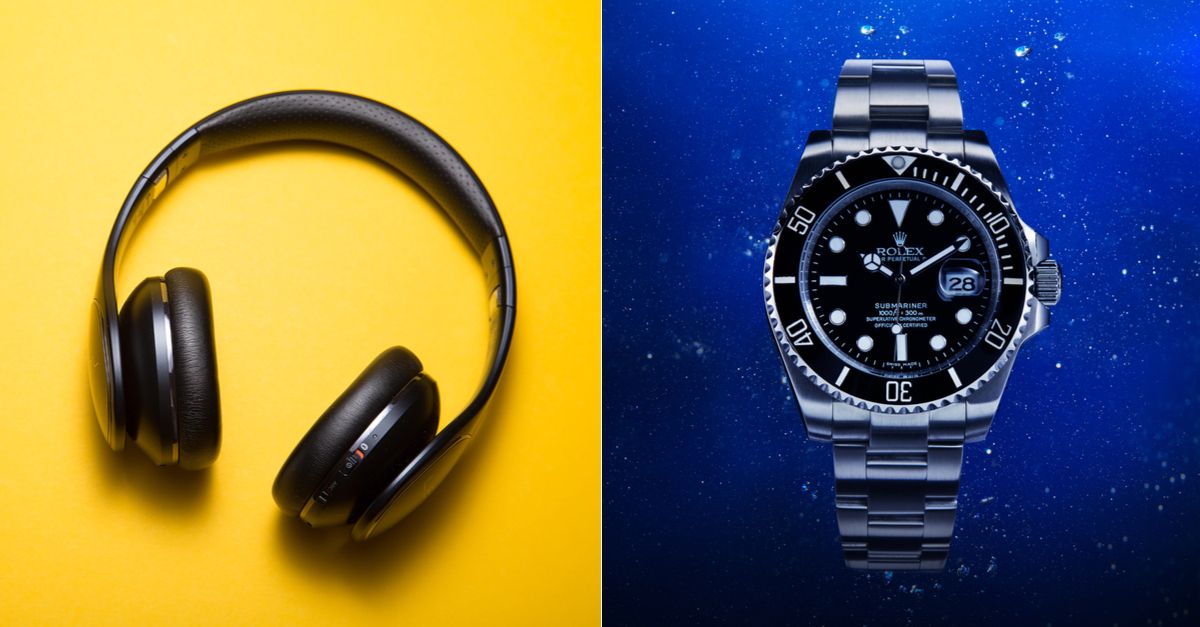 As always, read terms and conditions carefully and don't forget to check in with your favorite saved sellers to see what deals they may be offering as well!
---
Thanks for stopping by! Comments and shares are always appreciated.👍
Follow Value Added Resource on Twitter & Facebook ✔
Subscribe to receive eBay seller news, tips, and insights in your inbox 📧
Tips, stories, or guest post ideas? Contact me here!
---