Value Added Resource - eBay Seller News, Tips & Insights Week In Review 9-26-21
Welcome to another Value Added Resource eBay Seller News week in review!
Promoted Listings
eBay's new advertising options were still a hot topic this week.  In addition to Promoted Listings Advanced Cost Per Click that was introduced last week, it appears eBay has started rolling out Promoted Listings Express for Auctions in stealth mode as well.
Currently, Promoted Listings Express for Auctions is only available through the iOS and Android app listing flow experience and limited to sellers not using eBay's Seller Hub (eBay typically refers to these as "casual" or "consumer" sellers).
Full run down of what we know so far here:
eBay has made no secret of the fact that Promoted Listings advertising is a key revenue growth area for the company.
Several major media outlets recently ran pieces criticizing Amazon for manipulating search results by stuffing them full of sponsored ads, which prompted me to take a deeper look at the ad experience on eBay and how it affects the user experience.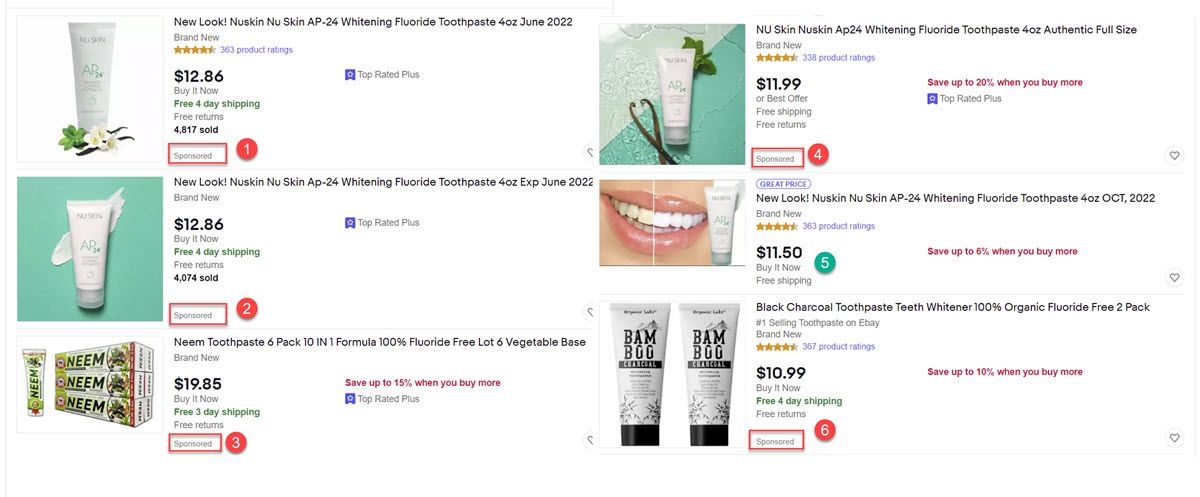 I found 5 of the top 6 results in the default Best Match search display are consistently sponsored, paid advertising - but that's nothing compared to what you see when you click through to a listing!
On the listing page itself (which sellers pay for either directly or through a monthly store subscription) eBay has a whopping 52 total ad slots, most of which are used to show competitor's offers.
---
Offers, Coupons  & Discounts
I noticed this week that eBay has added an "enhancement" to the Seller Initiated Offers feature which allows sellers to send a coupon for a future purchase along with their discounted price offer on an item a potential buyer is already watching.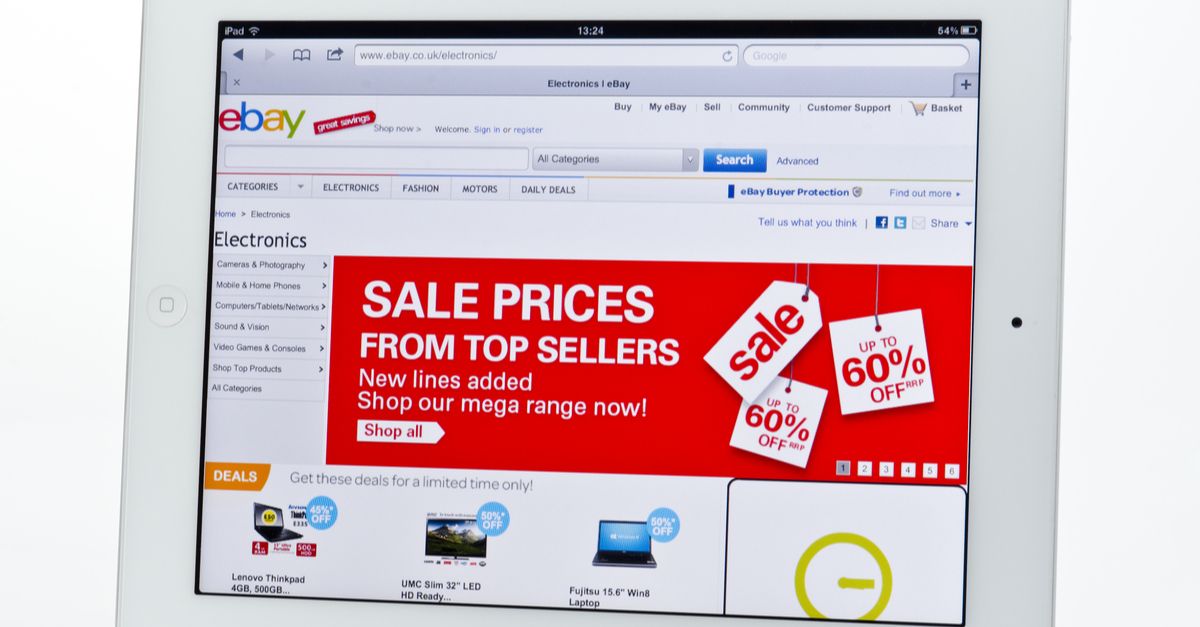 eBay was criticized for leaning heavily on sitewide eBay funded flash sale discount promotions back in 2018, with many sellers rightfully questioning if eBay was simply training buyers to hold off on purchases until the next discount came around.
eBay seems to have learned a lesson and backed off of that strategy considerably themselves but they also seem to be pushing sellers more and more to pursue discount and promotional strategies that run the same risks.
It's disheartening to see that eBay ran a less than transparent "50% Off Final Value Fees When You Use Offers" promotion for sellers, complete with a banner ad on the eBay community even though it was an "invite only" promo for which many community members didn't actually qualify. This of course was buried deep in the Terms & Conditions and not made at all clear before sellers made those offers.
eBay has also apparently still not fixed a longstanding glitch with Seller Initiated Offers that falsely tells buyers the seller doesn't ship to their location.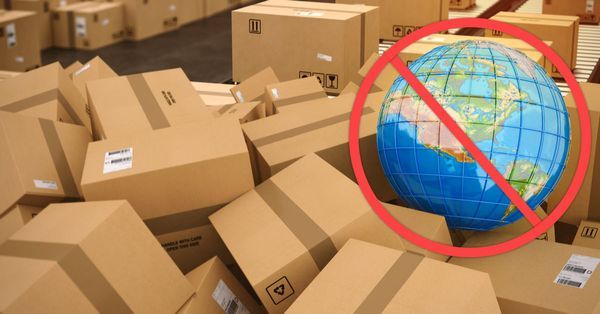 I first reported on this glitch back in August and from what I can tell there are reports of it going back at least as far as April 2020.
Pro Tip for CEO Jamie Iannone: If eBay is concerned about Q3 results and wants to ramp up GMV by pushing Offers, maybe you should focus on fixing technical issues that stand in the way of buyers being able to complete sales?
---
Global Shipping Program
Sellers in the weekly community chat with eBay staff expressed concerns about the lack of protection being offered on orders through the Global Shipping Program when it comes to payment disputes.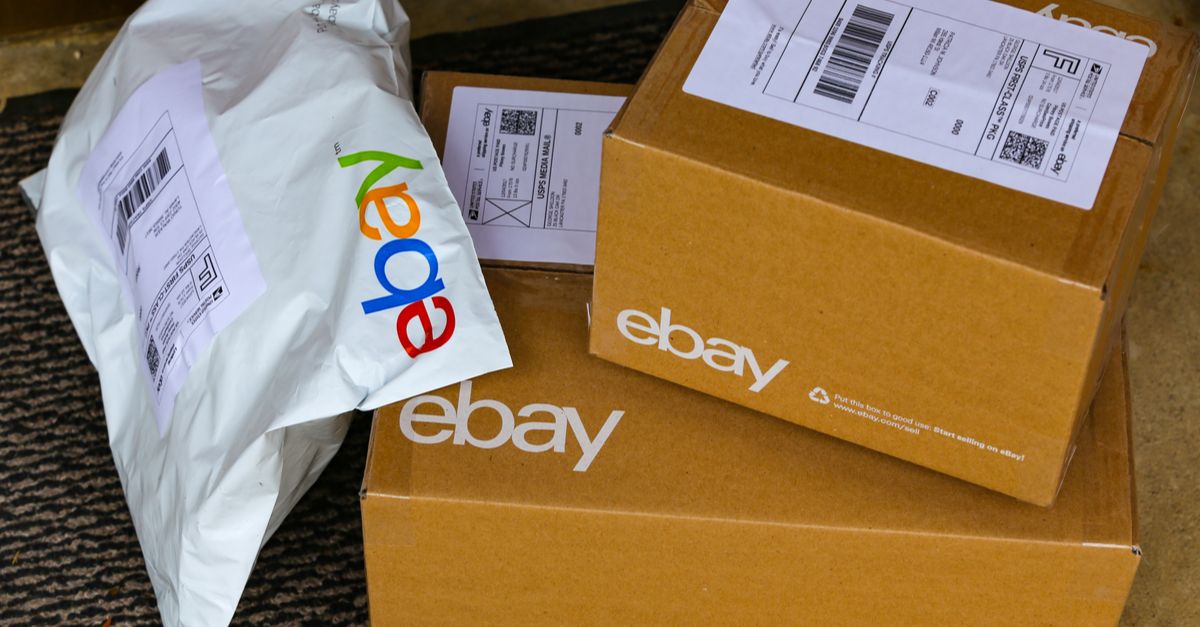 It's all part of the growing chargeback problem sellers are facing on eBay, but this one is particularly concerning because in some situations, the package may be opened, inspected and repackaged at the Global Shipping facility - meaning if the package gets damaged in transit between the Global Shipping facility and the buyer, it could be the fault of inadequate repackaging that is completely outside the seller's control!
Why should sellers be responsible for that in any way?
In other international shipping related news, sellers are reporting customs documentation problems that are causing many packages shipped to Ireland to be returned to sender.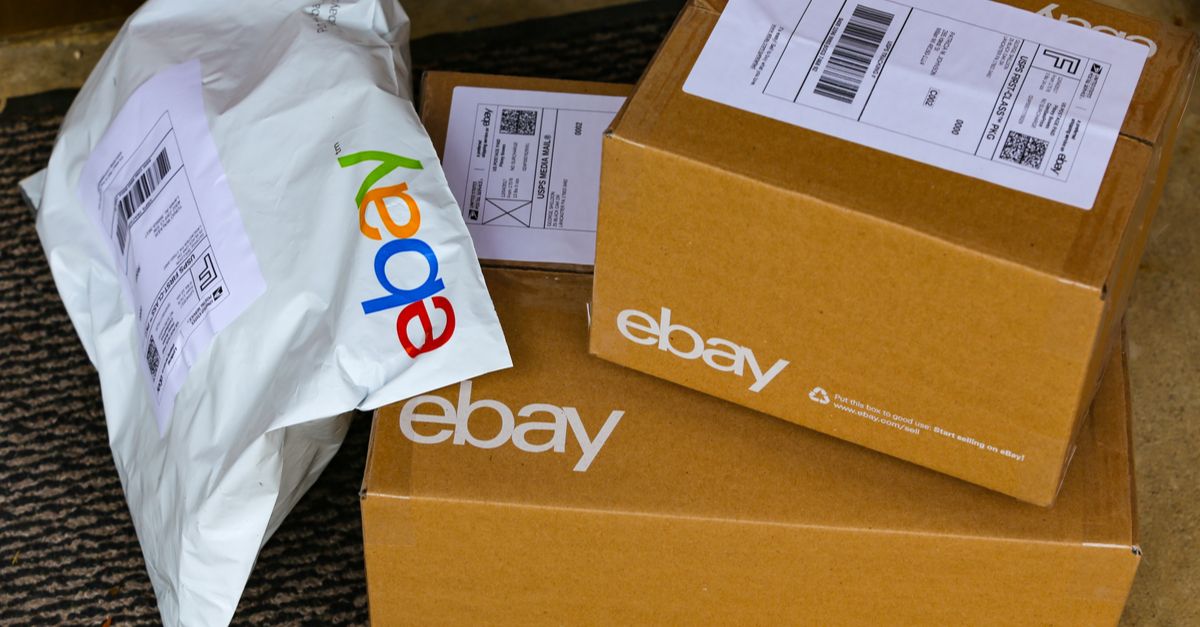 ---
Other News
eBay also announced this week it would be lowering fees in the Motors Parts & Accessories categories, but there's a catch.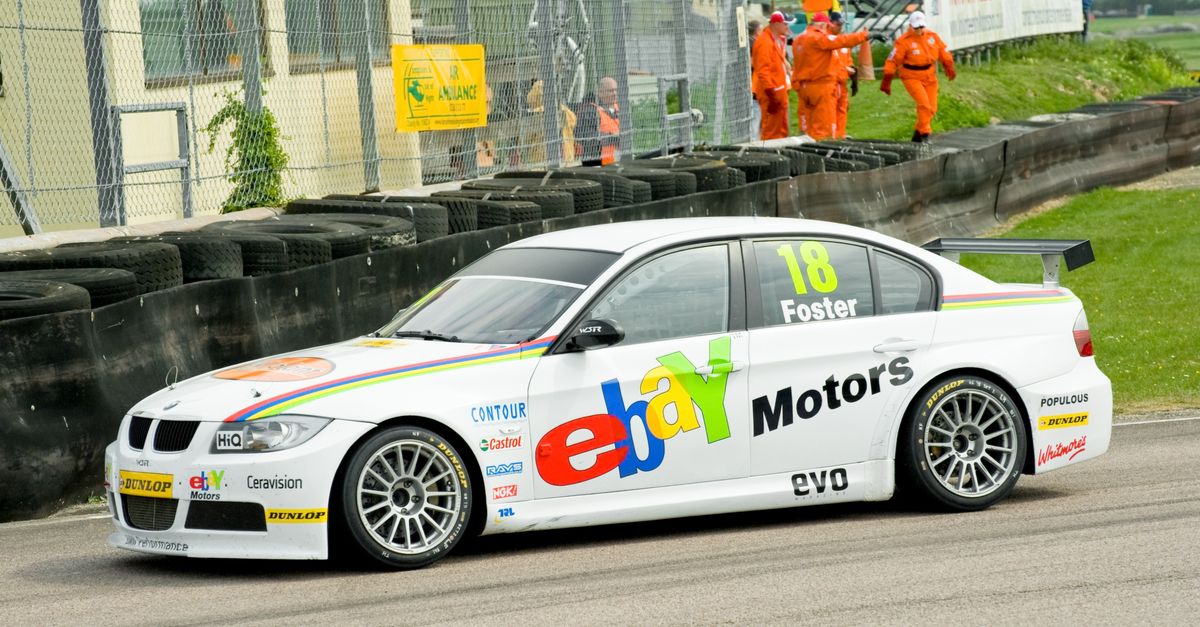 This is an extremely limited and targeted fee adjustment that only applies to sellers with basic store subscriptions and above and only lowers fees to 2.35% on any portion of the sale above $1,000 - any portion of the sale below $1,000 is still assessed the regular final value fee rate.
Previously eBay offered this lower 2.35% on any portion of the sale over $2,500, so really all this change does is lower that threshold to $1,000. I'm sure this is welcome news for those who sell parts & accessories in the $1,000 to $2,500 range, but it's likely to be a very very small group of sellers who will actually benefit from this announcement.
And finally, eBay CEO Jamie Iannone and CFO Steve Priest stopped by Goldman Sachs 30th Annual Communacopia Conference for a fireside chat with Eric Sheridan.
If you've been tuning in to any earnings calls, seller check-ins or other eBay events in 2020-2021 there's a good chance you've already heard most of this before. It feels a bit like Déjà vu all over again and left me wondering if the tech led reimagination of eBay is starting to run out of steam.
That's it for this week in review.  Don't miss the monthly eBay Seller Check-In on September 30th! I'm expecting we'll hear some more details about a few of the new features and enhancements mentioned in the Fall Update.
---
Thanks for reading! Likes, comments, and shares are always appreciated. 👍
Want to be featured in the seller spotlight? Tips, stories, or guest post ideas? Contact me!
Follow Value Added Resource on Twitter & Facebook ✔
Subscribe to receive eBay seller news, tips, and insights in your inbox 📧
---