Value Added Resource - eBay Seller News, Tips & Insights Week In Review 9-19-21
We have more big news from eBay this week - the new Promoted Listings Advanced Cost Per Click advertising option has started rolling out to the masses.
Before the rollout, I covered some important updates to eBay's ad attribution policies that could cause sellers to pay both Promoted Listings Advanced (cost per click) and Promoted Listings Standard (cost per sale) fees in some situations.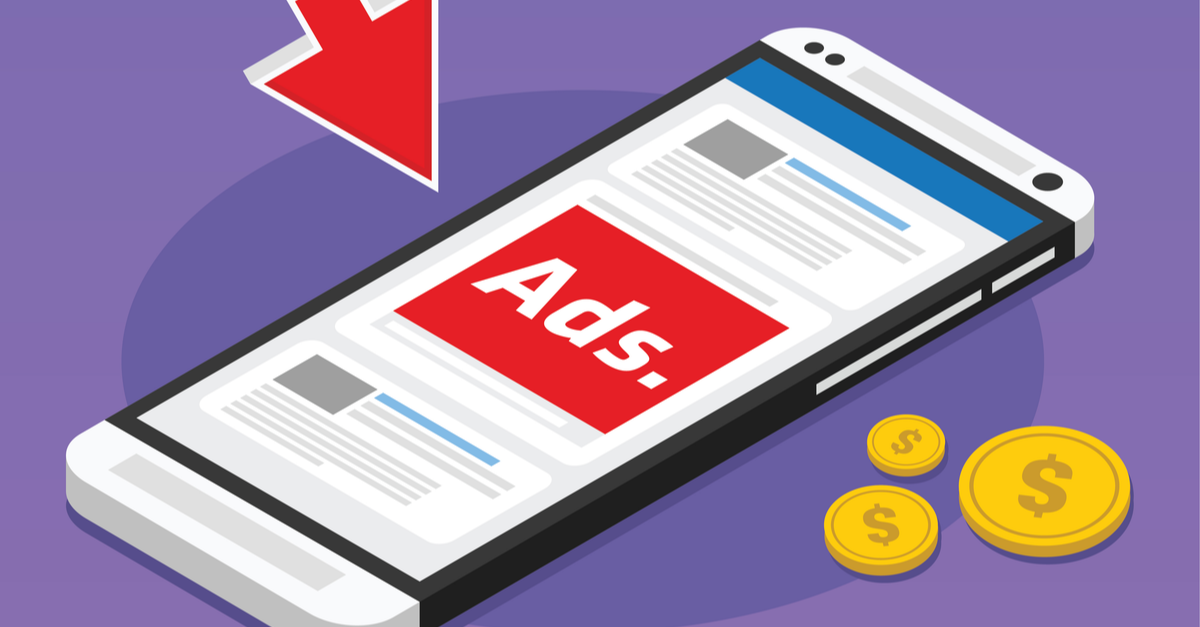 Here's a first look at the Promoted Listings Advanced campaign creation process.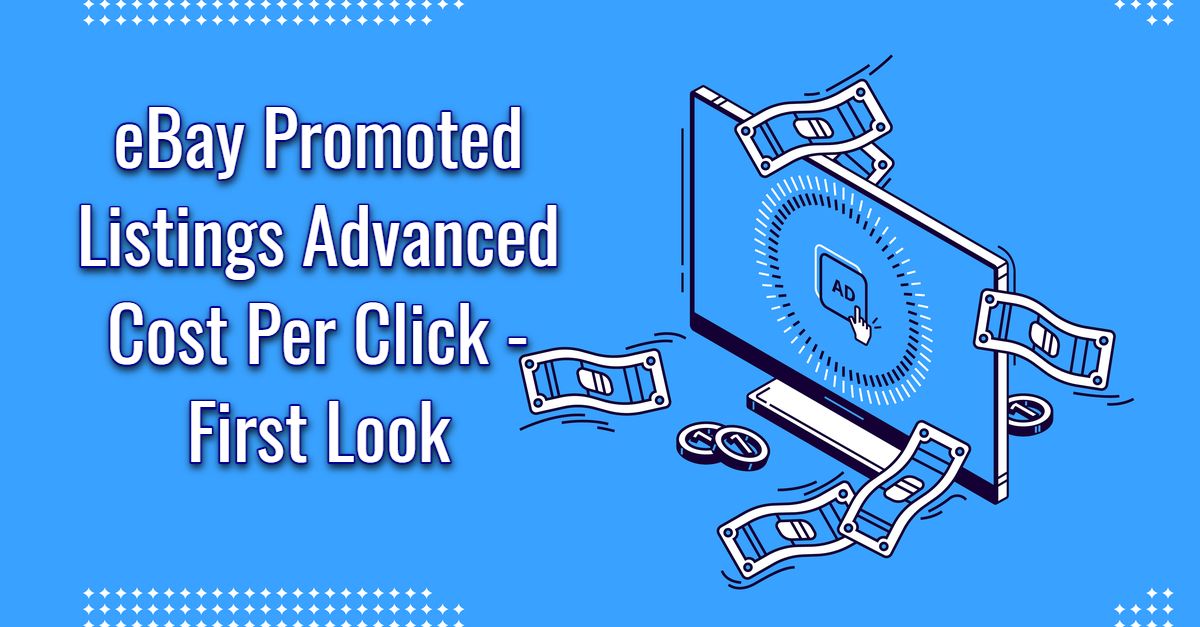 And a deeper dive into the Help/FAQ content and reporting features eBay has made available so far for this new advertising option - including important information about how the fees are billed to sellers in Managed Payments.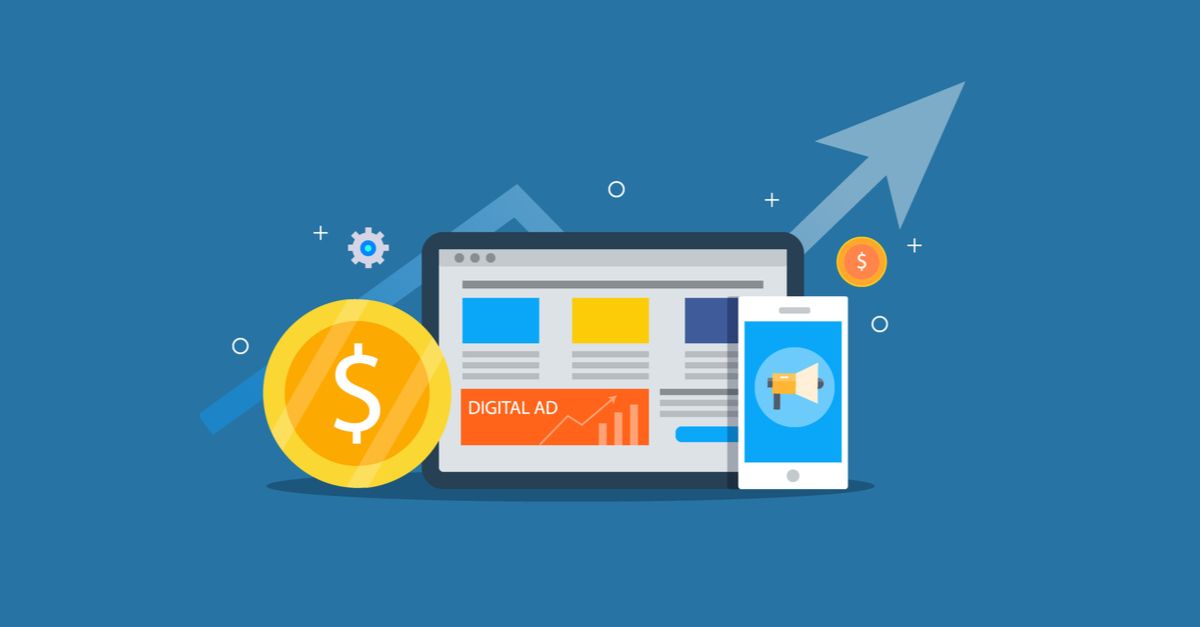 ---
Technical Issues
There were quite a few technical issues and glitches reported this week as well. This is not an exhaustive list by any means, but just a few that got a lot of attention from sellers.
Sellers experienced delays of several hours in the processing of payouts again on Tuesday. The most concerning part of this glitch was the Payments summary page was showing sellers a message that there had been no payouts in the last 90 days, even though that wasn't true.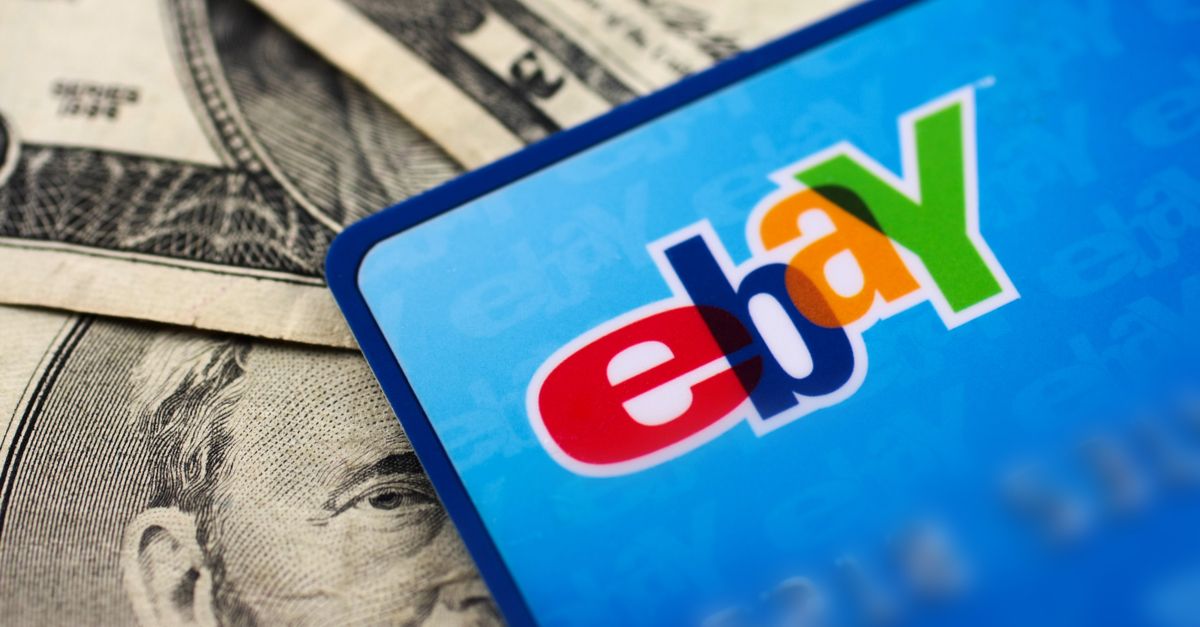 Sellers also reported receiving intermittent server errors that prevented them from printing shipping labels on Wednesday. No word on if eBay plans to compensate sellers who may have had to pay higher over the counter rates at the post office to get their shipments out on time.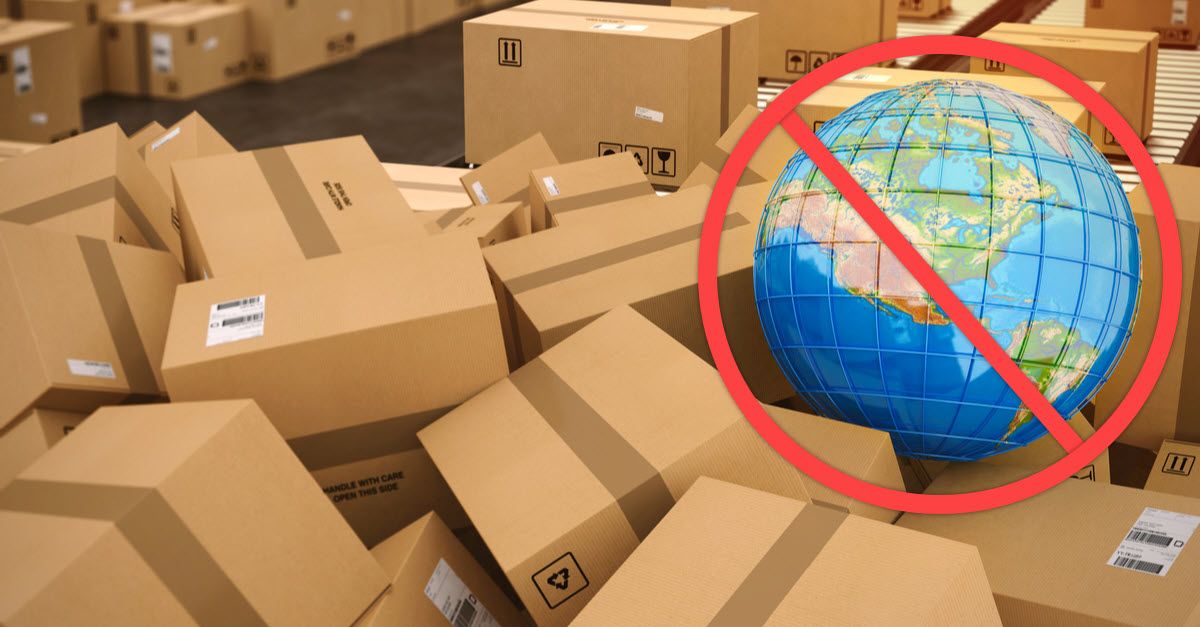 The biggest glitch reported this week involved an issue that seemed to be adding additional time to the return window. I first saw this problem bubbling up on Wednesday with multiple reports in the eBay community and across social media.
By Friday, eBay finally acknowledged it was a technical issue that was only affecting information being displayed to sellers - according to eBay, buyers were not shown incorrect dates or given additional time to return items.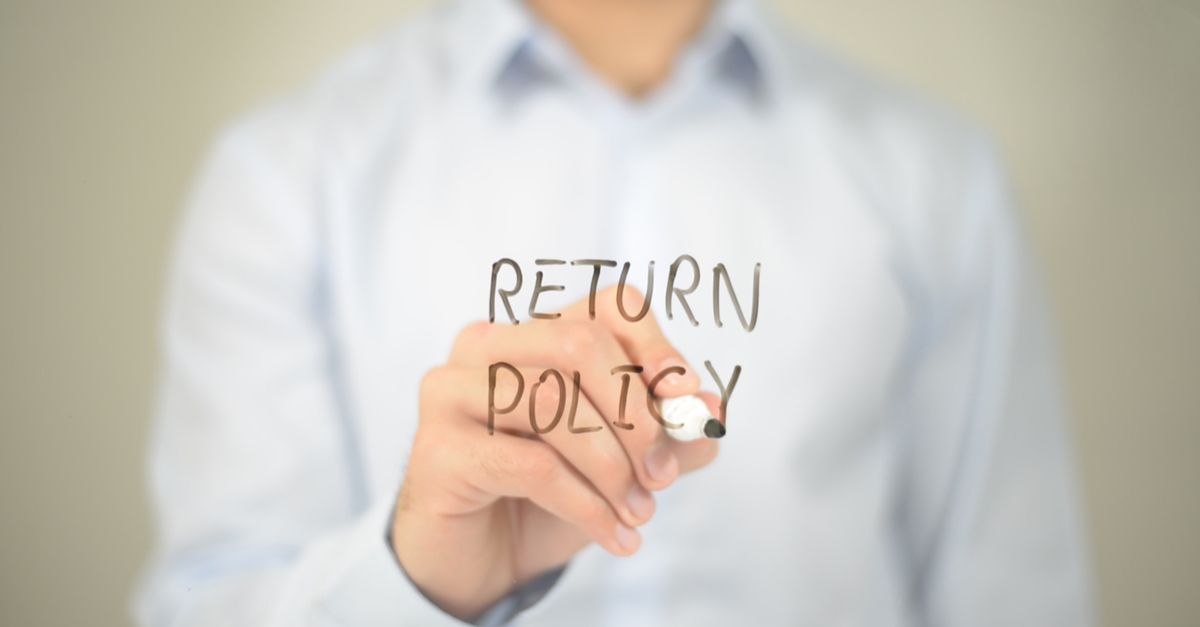 ---
Other News
In other news, eBay announced they would provide protections for sellers in the southeast US affected by Tropical Storm Nicholas.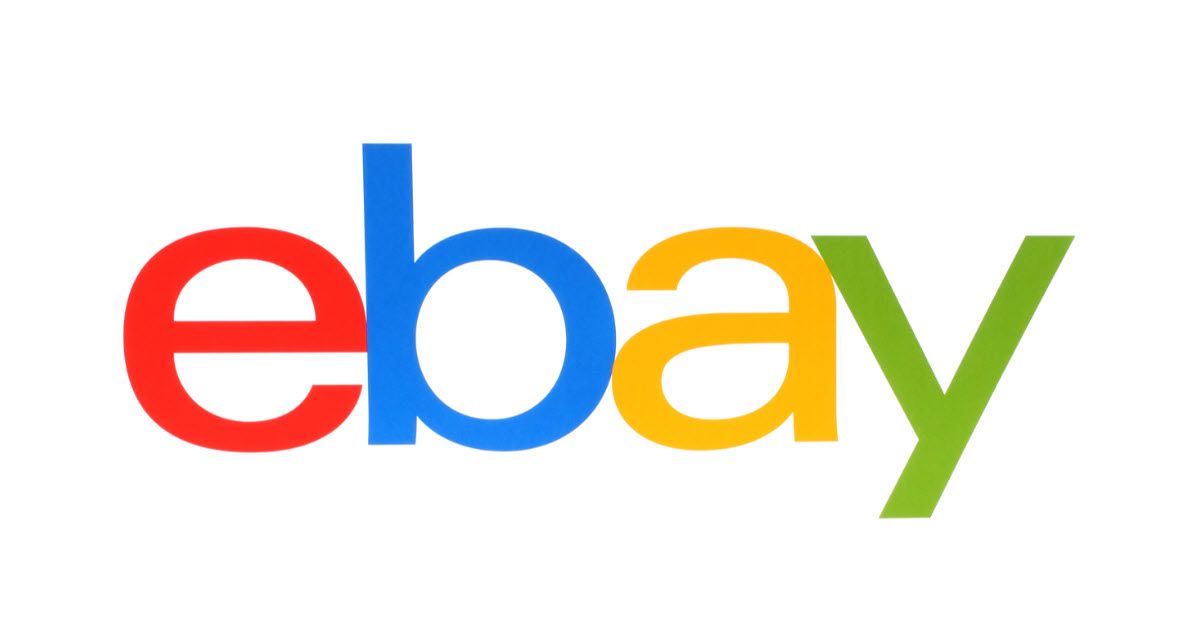 And finally, a look at one of the most frustrating aspects of eBay for sellers - the customer service experience.
---
Thanks for reading! Likes, comments, and shares are always appreciated. 👍
Want to be featured in the seller spotlight? Tips, stories, or guest post ideas? Contact me!
Follow Value Added Resource on Twitter & Facebook ✔
Subscribe to receive eBay seller news, tips, and insights in your inbox 📧
---