Value Added Resource - eBay Seller News, Tips & Insights Week In Review 9-12-21
The big news from eBay this week of course was the Fall 2021 Seller Update.  I predicted it would be dropping on Wednesday and eBay did not disappoint. Many aspects of the update were simply expanding on or putting effective dates to features eBay has been talking about for months in various seller check-ins and events.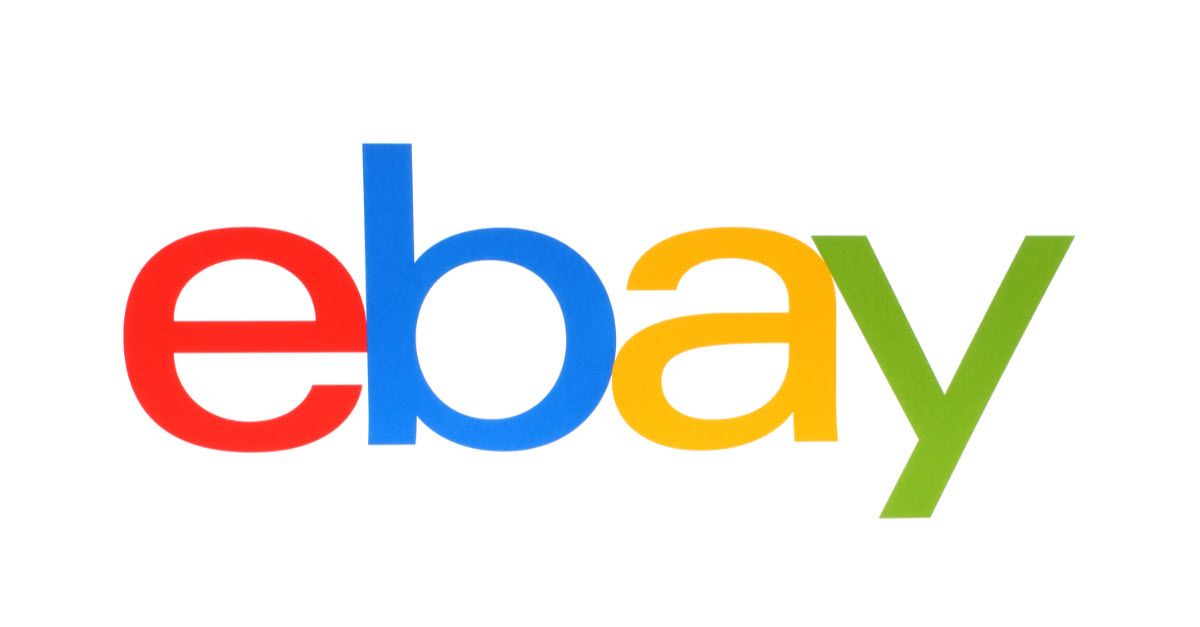 Coded coupons will be rolling out updates to include targeted buyer groups, segmentation, and reporting. eBay Stores are getting a facelift as well as enhancements like clickable marketing banners, customizable policy blocks, and newsletters.
Promoted Listings Advanced (announced back in June at the Connect 2021 developer's conference and show cased at eBay Open last month) is finally ready to roll out in the beta phase.  Don't miss some important updates to eBay's ad attribution model as well.
Sellers were most concerned with upcoming changes to categories and required item specifics, with many questioning why eBay would yet again choose to throw sellers a curveball when they should be preparing for all important Q4 holiday sales. This is especially concerning given the upheaval that was caused by similar changes after the Spring 2021 Seller Update.
Notable categories seeing changes in October include collectibles, art, photos & postcards; dolls & bears; jewelry, gem stones & beads; glassware & pottery; toys & models (trains, cars, etc.); and Motors - parts & accessories.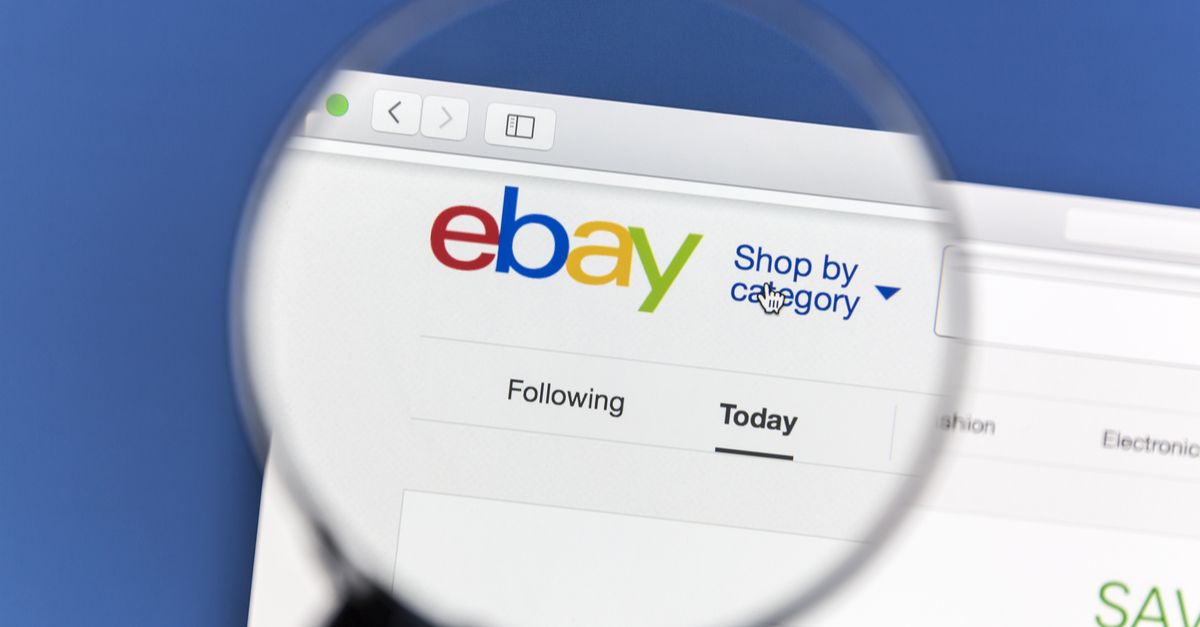 Another source of frustration for sellers was the lack of transparency about changes to the User Agreement.
Every time eBay makes these changes, sellers ask them to commit to being more transparent and forthcoming by highlighting exactly which parts of the agreement have changed. Unfortunately, eBay has yet to take those repeated requests seriously but Twitter user FidoMaster stepped in to help shed some light on exactly what has changed.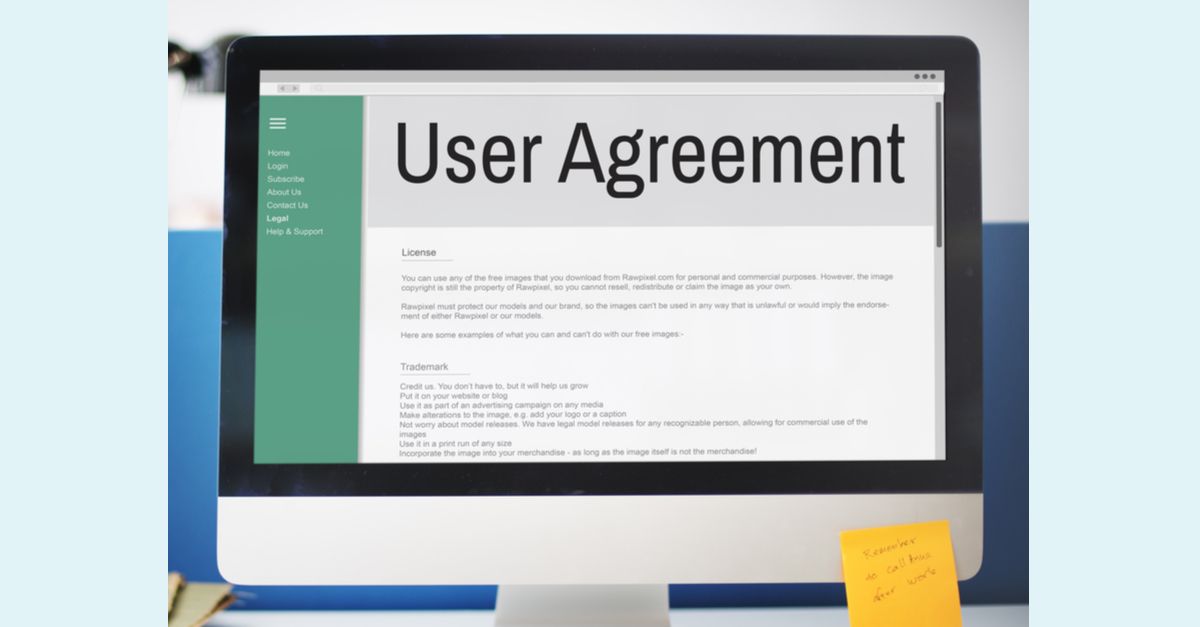 Two weeks ago I wrote an open letter to CEO Jamie Iannone about transparency, integrity, and eBay's seller trust problem - committing to clear, direct and transparent communication of important legally binding and business impacting changes to the User Agreement would be an excellent place to start.
---
Speaking of integrity and seller trust, this week I covered two subjects that are top of mind for many sellers - increasing instances of credit card chargebacks and eBay Service Metric penalty fees.
False chargebacks are sometimes called "friendly fraud" but there's nothing friendly about it - it's a growing problem and eBay doesn't seem to be doing much to help sellers proactively protect themselves or defend against chargebacks when they happen.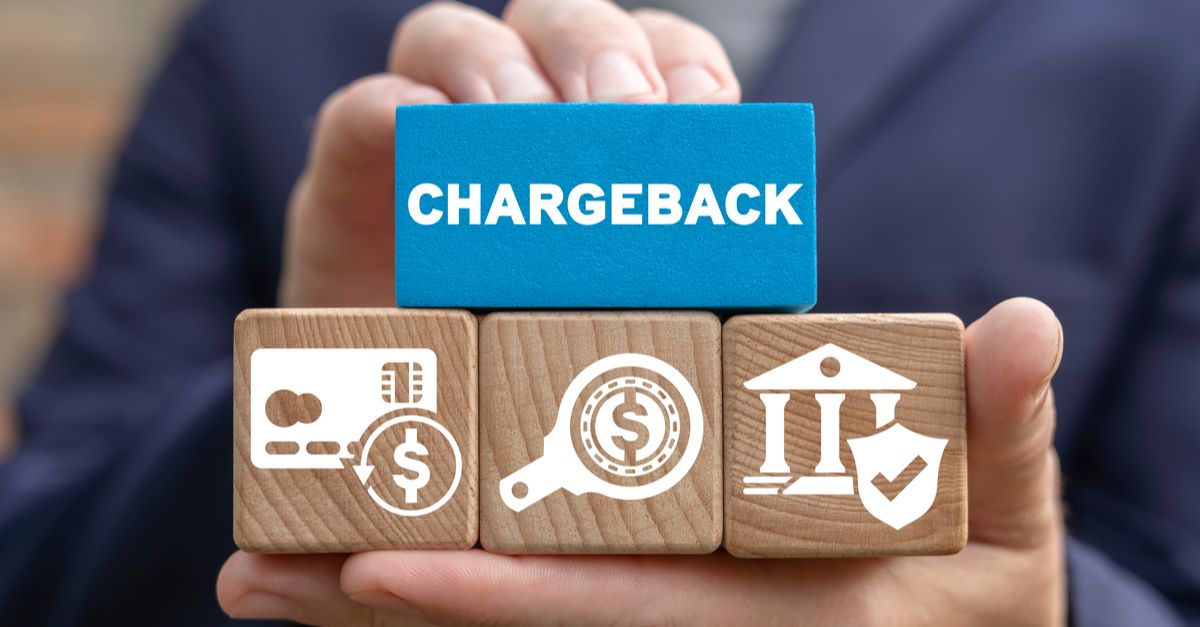 I've also had a concerning report from a seller who is being charged thousands of dollars a month in additional Service Metrics penalty fees due to false Item Not As Described cases on sneakers that passed through eBay's Authenticity Guaranteed program.
This seller should be protected under terms of authentication as well as eBay's additional protections for Top Rated Sellers, but eBay is not following through on those promises.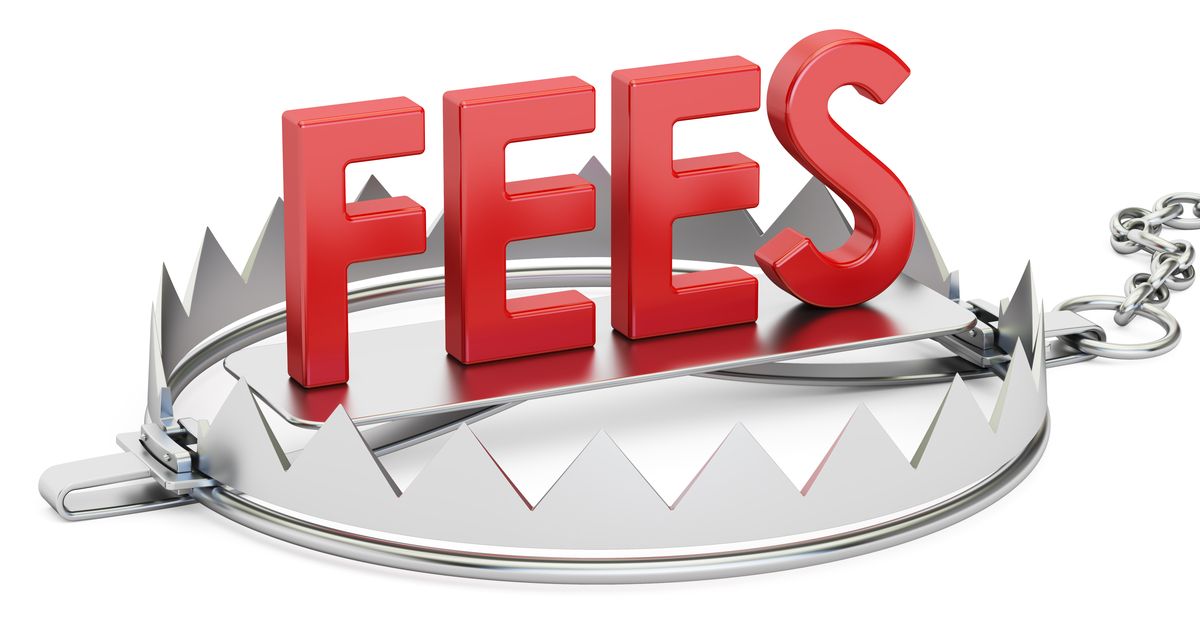 Another seller reported that there is a technical issue with the reporting function for Service Metrics preventing sellers from downloading a list of Item Not Received cases that are being counted against them.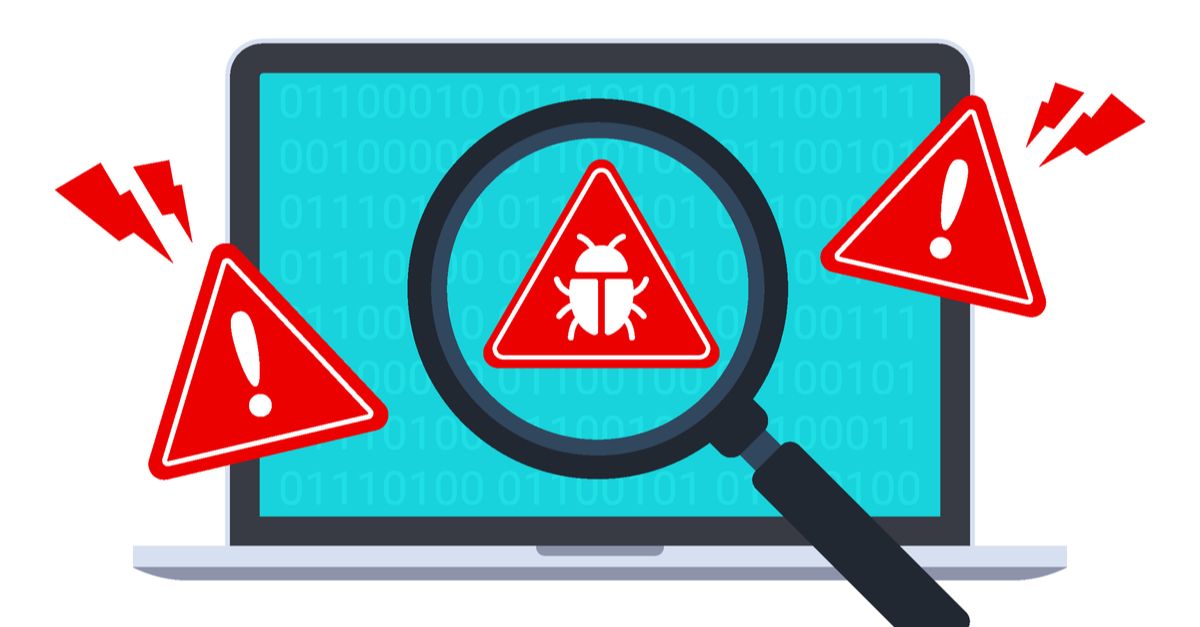 ---
In other news, eBay appears to be testing out a new thumbnail display experience for variation listings on desktop.  I'd love to hear seller opinions on this one - drop a comment 👇!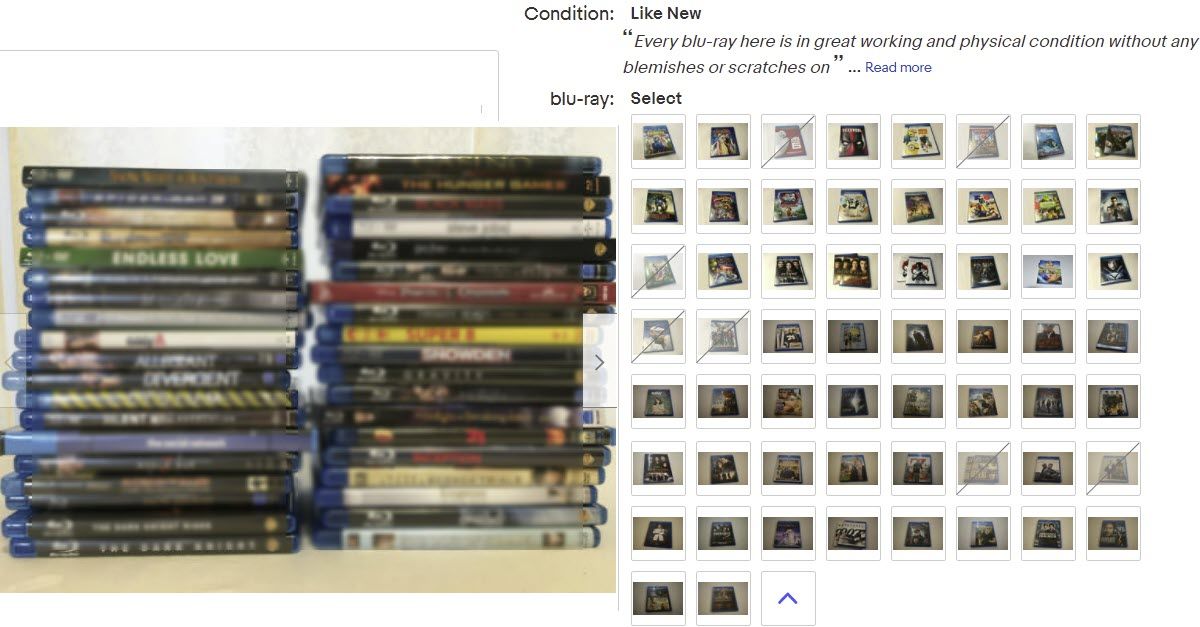 And finally, this week's seller spotlight is on Dorm Room Games.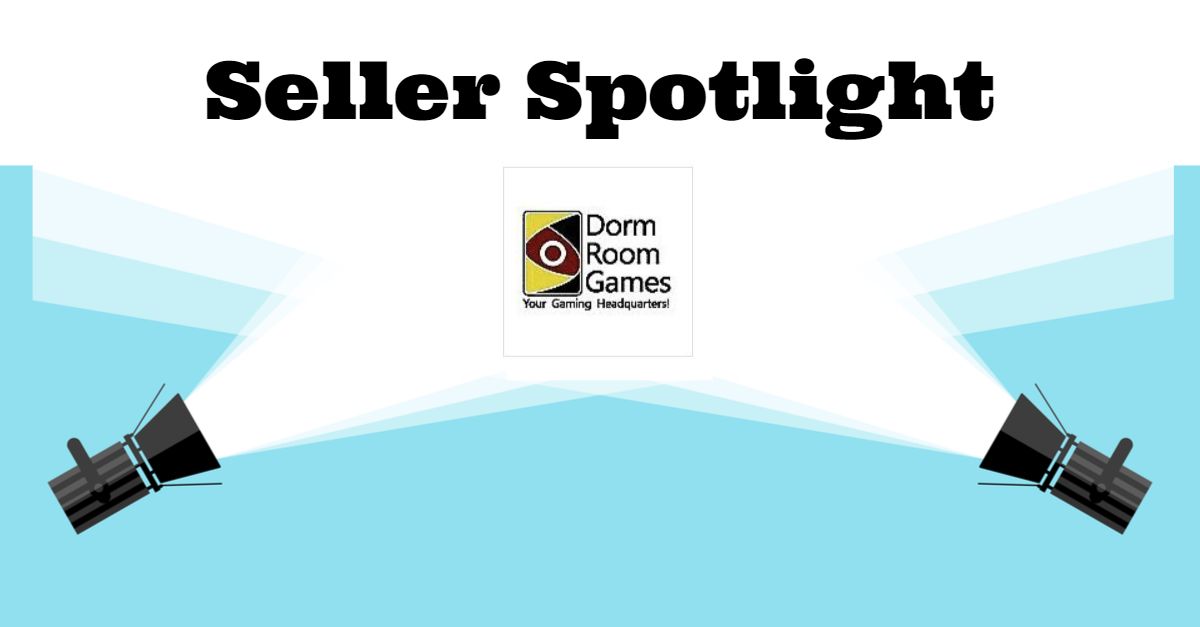 Check out their thoughts about selling on eBay, head over to their store to browse a great selection of video games, comics, art, trading cards, tabletop gaming, entertainment/pop culture related products, & collectibles and give them a follow on Twitter too!
Want to be the next featured seller? Tips, stories, or guest post ideas? Contact me!
---
Thanks for reading! Likes, comments, and shares are always appreciated. 👍
Follow Value Added Resource on Twitter & Facebook ✔
Subscribe to receive eBay seller news, tips, and insights in your inbox 📧
---