Value Added Resource - eBay Seller News, Tips & Insights Week In Review 8-29-21
eBay Standard Envelope
This week there were several issues with eBay Standard Envelope shipping service.
One seller reported his listings were offering buyers the $1.00 Standard Envelope rate even though comic books don't qualify for this shipping method designed exclusively for light weight items only in the trading cards, stamps, post cards, coins and paper money categories.
The seller was forced to choose to either cancel the orders or eat the extra cost of shipping with a different method - eBay support was unwilling to offer any other options despite acknowledging it was a technical issue on their side.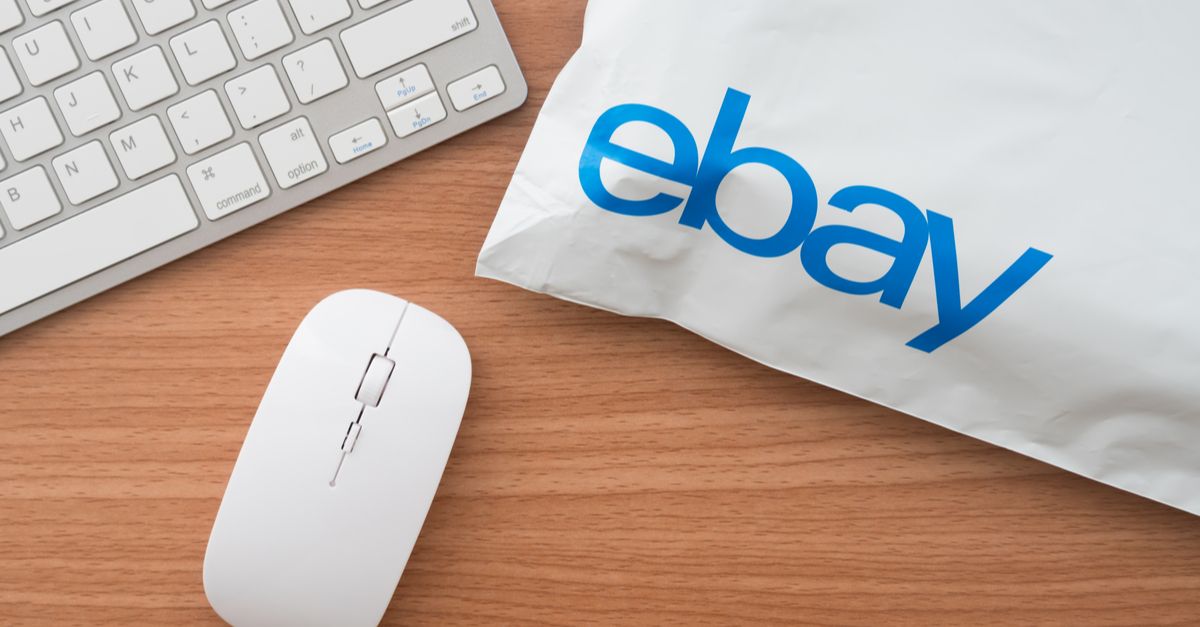 On August 26th, eBay announced there would be a $0.02 price increase for eBay Standard Envelope service in reaction to USPS rates going up.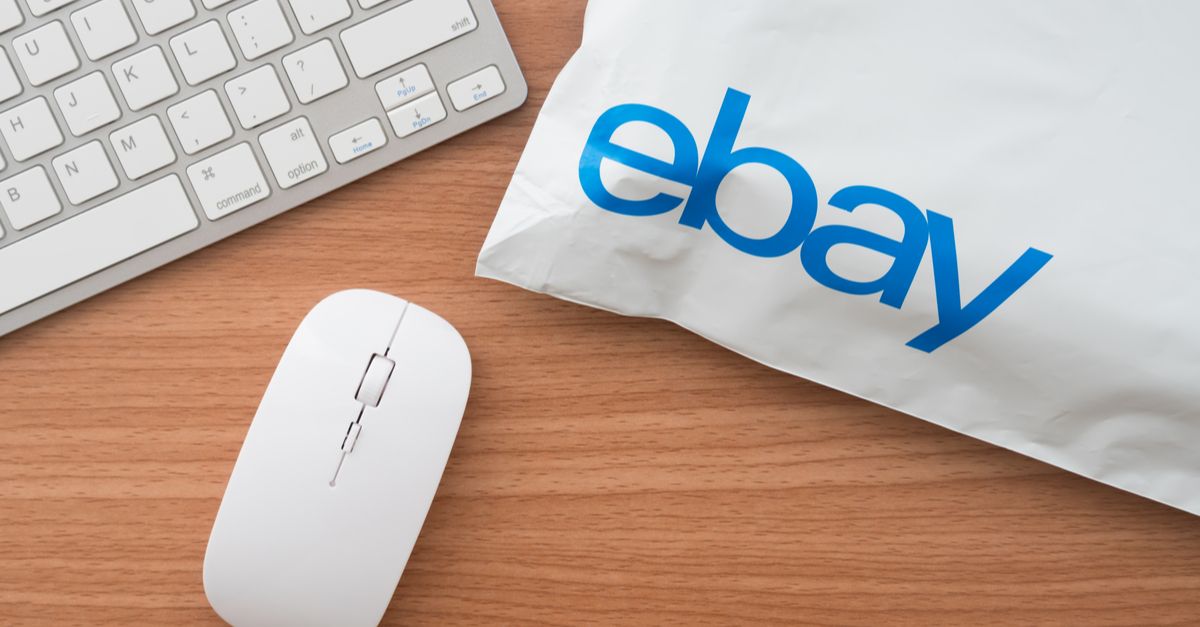 Despite the announcement stating the price increase would be effective Sunday, August 29th, sellers reported eBay started charging the higher price early for items that were shipped on Saturday, August 28th, before the increase was set to take effect.
eBay customer service reportedly told sellers since many items purchased Friday and Saturday would be mailed on Monday the 30th, the price had been "pushed forward." However, there was no official communication or announcement about this change to the effective date for the price increase.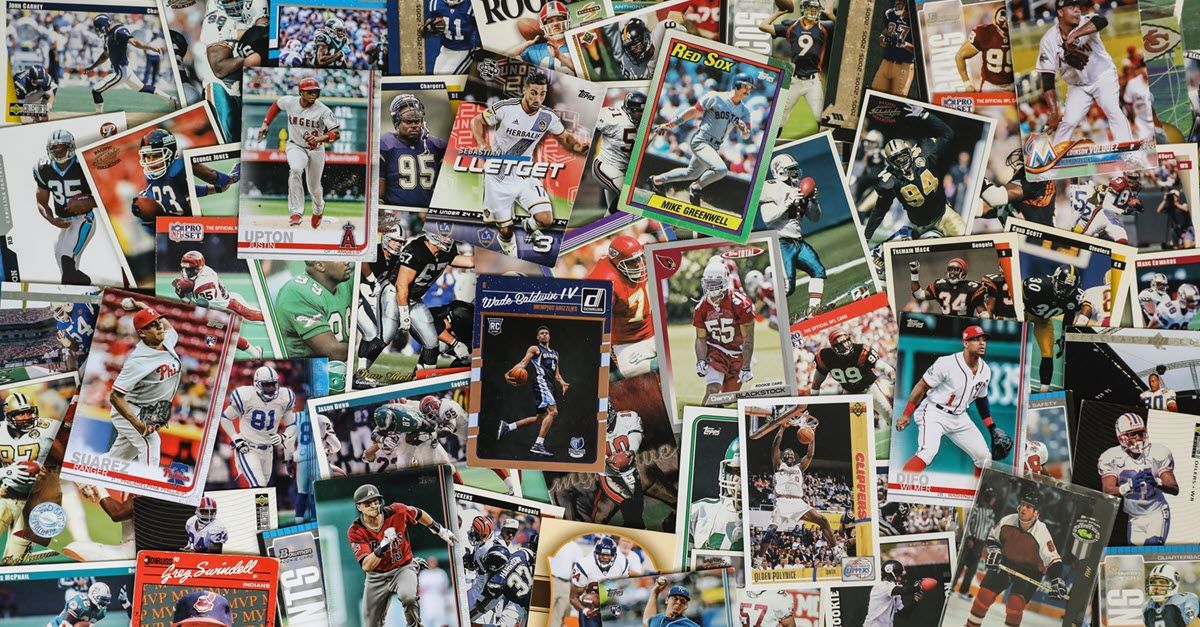 ---
Managed Payments
In the technical issues section, there was a report of a bug in some areas of Managed Payments reporting causing Payout reports to list all transactions for the last 90 days instead of just the transactions for a specific payout.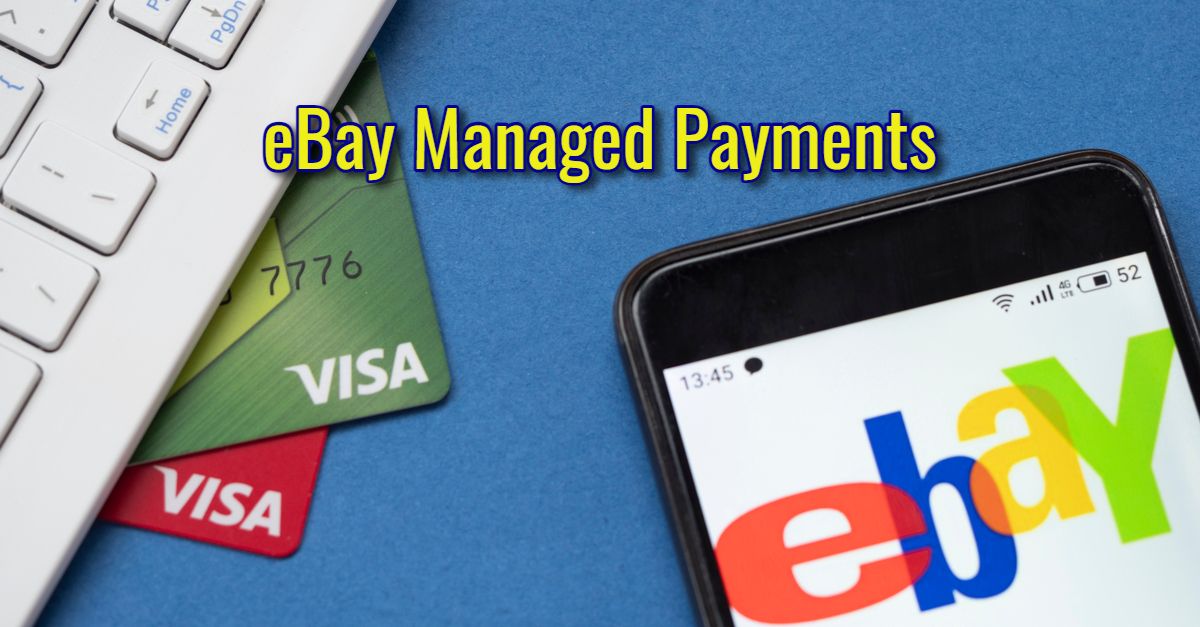 I also did a deep dive into the complexities of calculating Managed Payments fees and total costs of selling on eBay.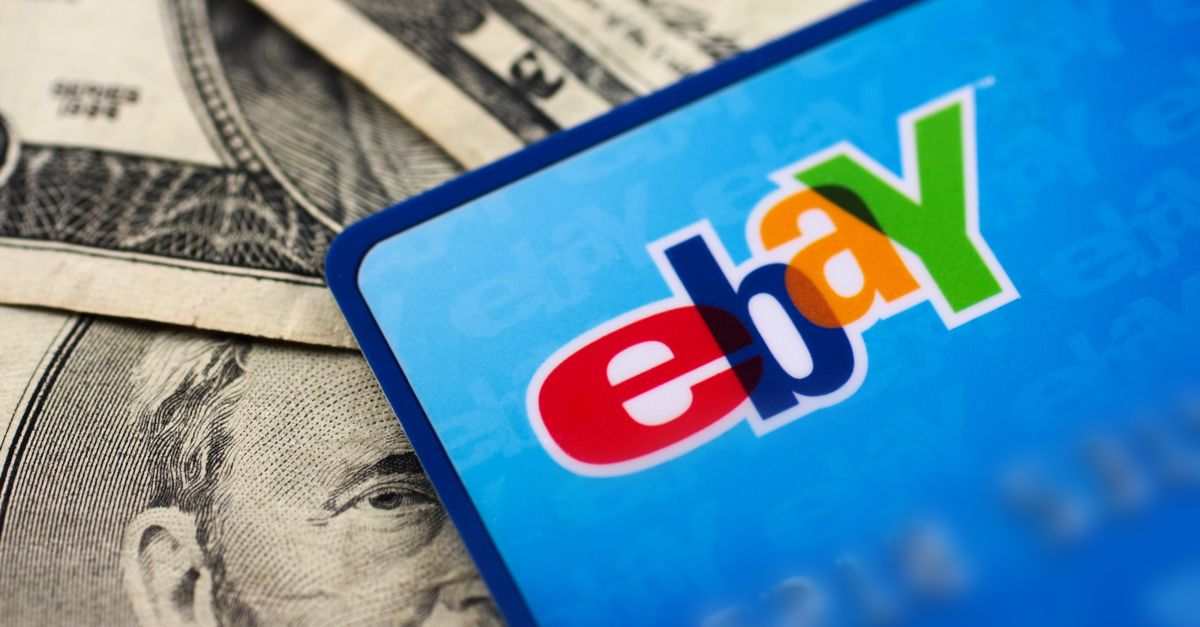 ---
Promoted Listings
eBay has been making a lot of recent changes and additions to their advertising options.  I have a few questions and suggestions for the eBay ads team on External Promoted Listings.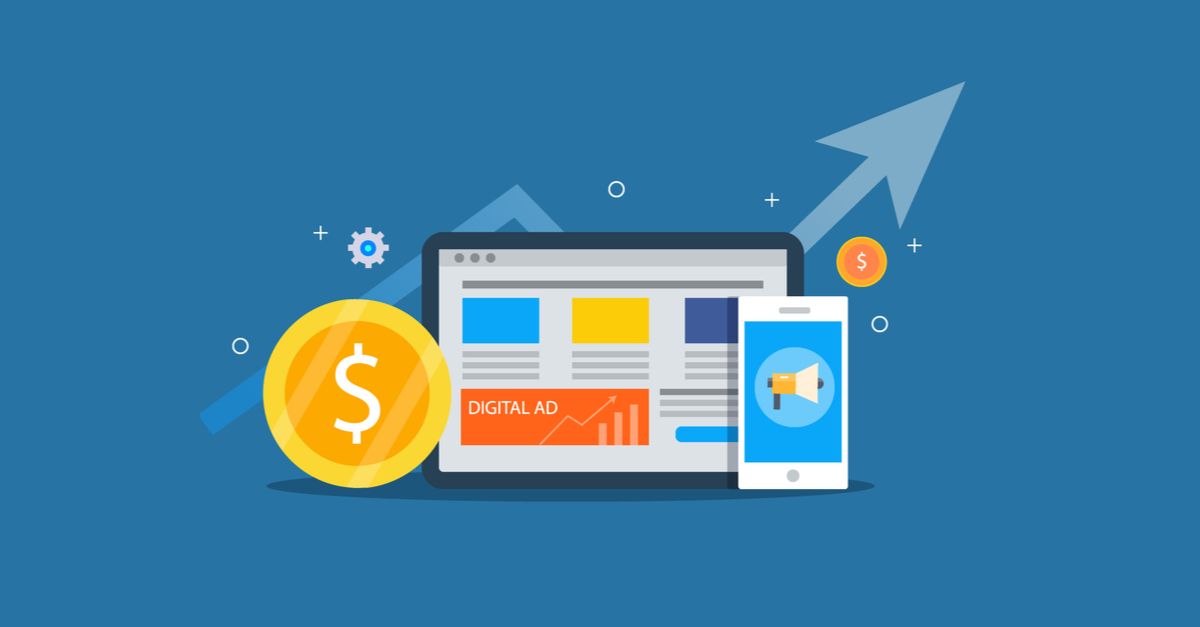 ---
CEO Jamie Iannone highlighted his plan to focus on "high value buyers" in the Q2 2021 earnings call.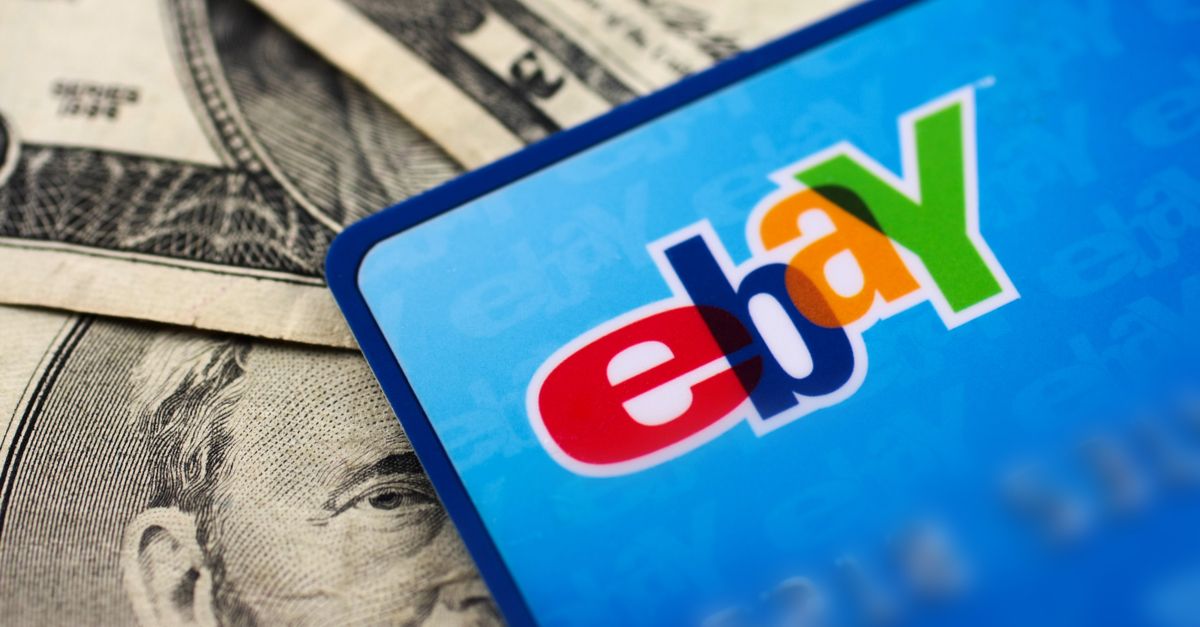 Many sellers reacted by saying if eBay wants to retain high value buyers, they're going to have to do more to convince sellers eBay is a safe place to list high value inventory.
That sentiment ties into a longstanding undercurrent of seller fear and mistrust of the marketplace I explored deeper in an open letter to eBay leadership.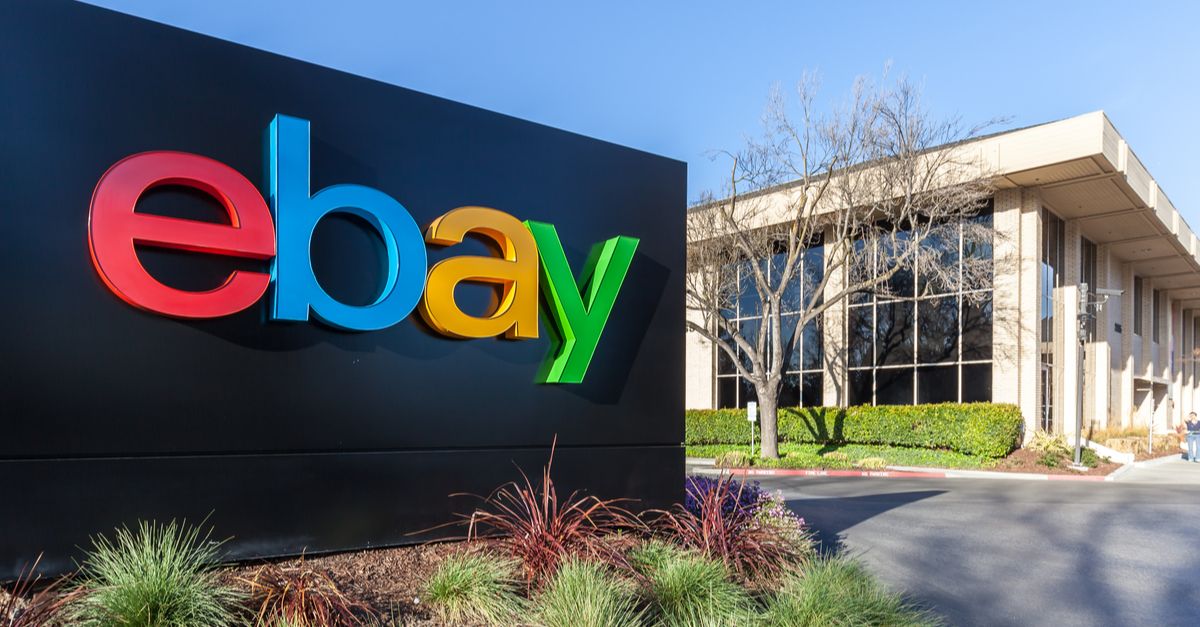 ---
Follow Value Added Resource on Twitter & Facebook ✔
Subscribe to receive eBay news, tips, and insights in your inbox 📧
Are you an eBay seller interested in being featured on Value Added Resource?
Tips, story ideas or guest post recommendations? Contact me here!
---