eBay Seller News Week In Review 11-7-21
Welcome to the Value Added Resource eBay Seller News week in review!
Final Value Fee Fiasco
eBay suffered a major billing meltdown this week, mistakenly applying a 0% Final Value Fee promo to many sales that should not have qualified.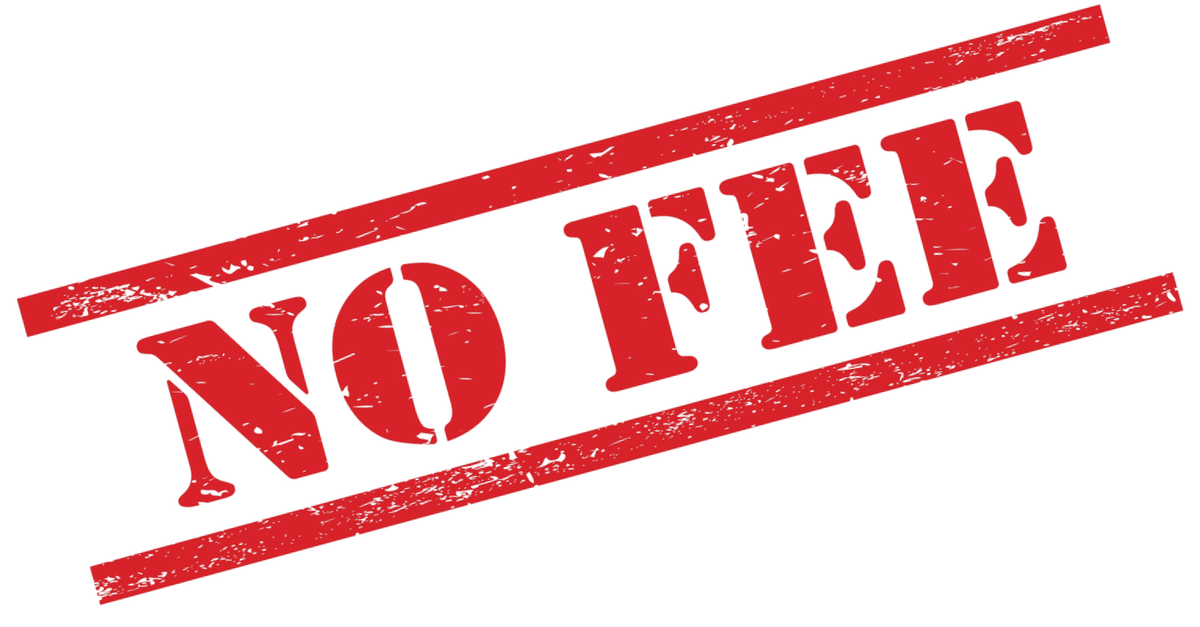 The promotion appears to have been meant to target items using eBay's Personalization feature with sellers reporting sales showing no Final Value Fees and a note that says "Pay no final value fees on listings that offer Personalization" - however many of the items were not personalized and weren't even in categories that qualify for personalization.
In record time, eBay confirmed it was a technical glitch, implemented a fix, and informed sellers that applicable fees would be "recouped" - prompting some sellers to opine about the irony of eBay not chalking up the error as a cost of doing business, as they most certainly would tell sellers to do if the shoe was on the other foot.
---
Hard To Find Holidays
Speaking of irony, SVP & GM Americas Jordan Sweetnam recently wrote a post in the eBay community titled "Navigating the 'Hard to Find' Holiday Season." Many sellers thought the title was ironic and more than a bit tone deaf, considering the chaos eBay has caused with recent category and item specifics changes.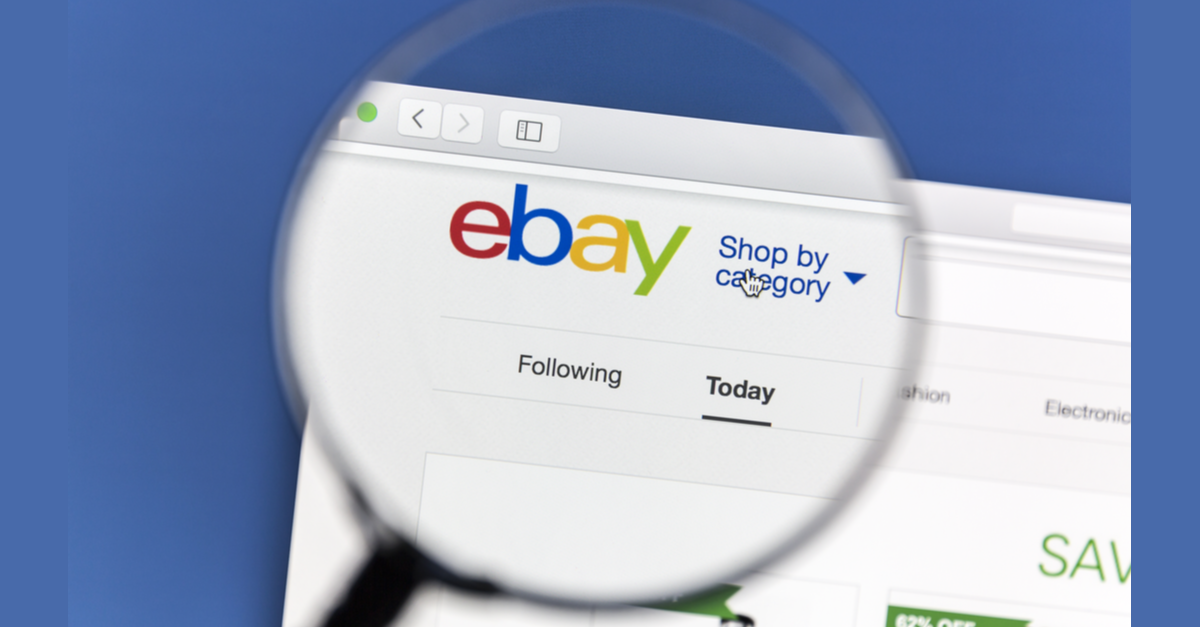 Tone deafness aside, Jordan's post made it clear once again that eBay is myopically focused on their "vertical strategy" to the exclusion of almost everything else. Sellers may get a Q4 holiday bump from eBay's marketing efforts - assuming they sell handbags, watches, trading cards, motors parts and accessories, certified refurbished or sneakers of course. Everyone else appears to be on their own.
---
Leadership Shake up
There have been some notable changes in eBay's International leadership recently.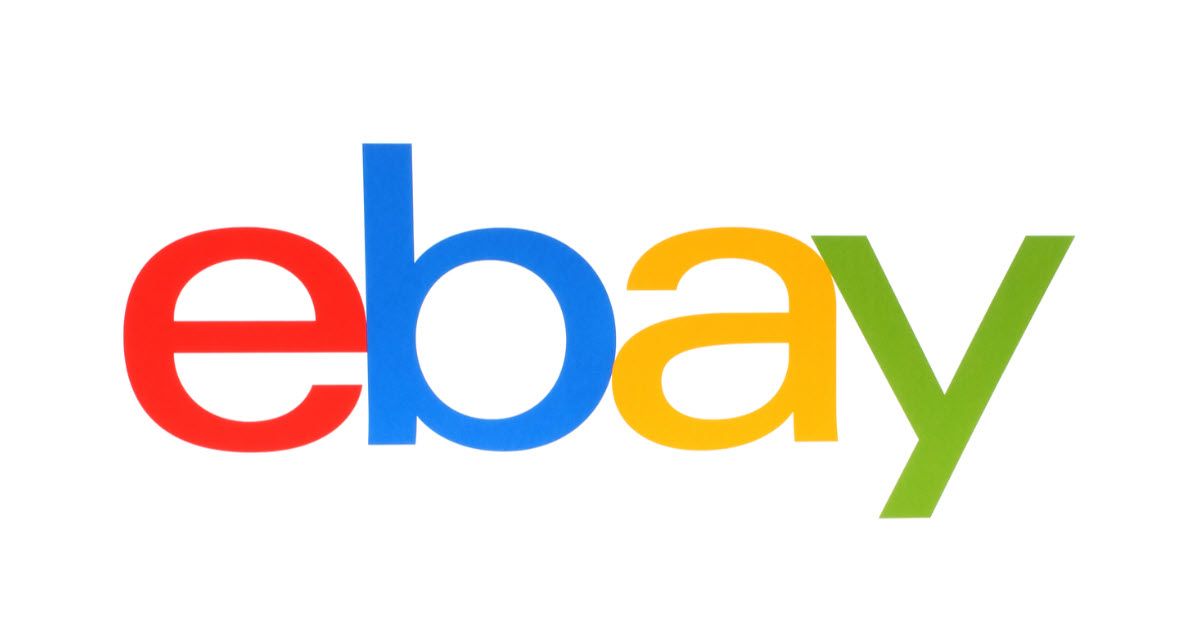 SVP International Jay Lee's departure was quietly tucked into eBay's 8-K SEC filing in September, but eBay did not update their leaders page to include his replacement, Joo Man Park, until the end of October, almost a month after Lee's reported end date of September 30th and conveniently after Q3 financial results had been released.
There was no official announcement made by eBay about Lee's departure aside from the 8-K disclosure and no official announcement of Park taking over that I have seen.
In stark contrast to the hushed nature of that changing of the guard, eBay did announce this week that eBay Australia has appointed David Ramadge to Vice President and Managing Director, a role previously occupied by Tim MacKinnon.
MacKinnon is moving on to take the CEO position at Providoor, where he had been a part time Strategic Advisor since March 2021.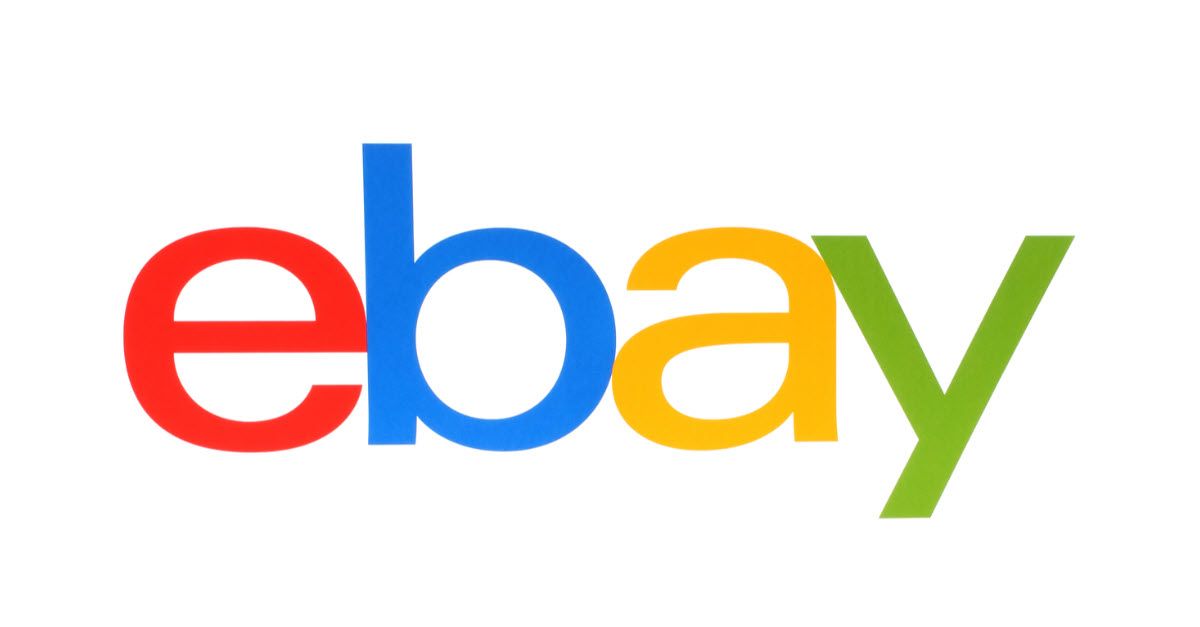 While we're talking about eBay leadership, has anyone heard anything from Julie Loeger lately?
Julie came onboard in December 2020, stepping into a newly created role as Chief Growth Officer.  This role was supposed to bring together Global Marketing & Global Customer Experience to focus on customer acquisition, retention and service after previous SVP Global Operations & Customer Service Wendy Jones stepped down.
Julie has not made any appearances at important events like eBay Open Online and monthly seller check ins or participated in other public facing initiatives. Aside from a photo op for eBay Main Street last month, she has been largely absent from the picture (pun intended).
Julie's eBay bio states:
Julie Loeger leads eBay's global customer experience and marketing teams. She is focused on customer acquisition, retention and service while also identifying new pathways for growth. Julie is known for her strategic leadership, unwavering focus on consumer-centric innovation and commitment to ongoing transformation efforts.
Considering eBay's recent lackluster quarterly results showing a dip in active buyers for the second quarter in a row as well as flatlining seller numbers and a customer experience that by all effective measures continues to be less than "magical" - it would seem Julie might have some explaining to do.
---
Other News
And finally this week, a look at the holy grail featured in eBay's new 3D image gimmick (authenticity not guaranteed by eBay) and a reminder about the importance of disclosing the use of affiliate links in news stories and blog posts.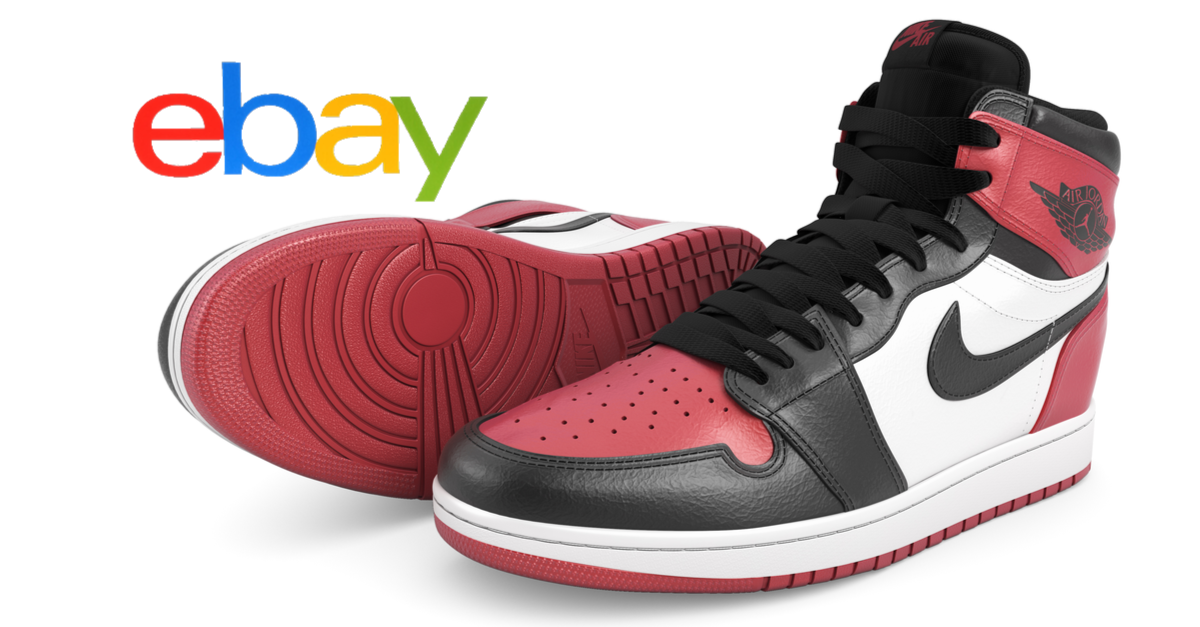 By way of full disclosure, you won't find any such links in this newsletter or on my site for one simple reason - Value Added Resource is committed to independent, ad-free journalism. No ads, no spam, no affiliate marketing or sponsored content - just news, tips and insights for eBay sellers, by eBay sellers.😉
---
Thanks for reading! Likes, comments, and shares are always appreciated. 👍
Follow Value Added Resource on Twitter & Facebook ✔
Subscribe to receive eBay seller news, tips, and insights in your inbox 📧
---