eBay Seller News Week In Review 10-31-21
eBay rolled out more new store features last week, including featured listings & categories, a store policy module, and clickable marketing banners.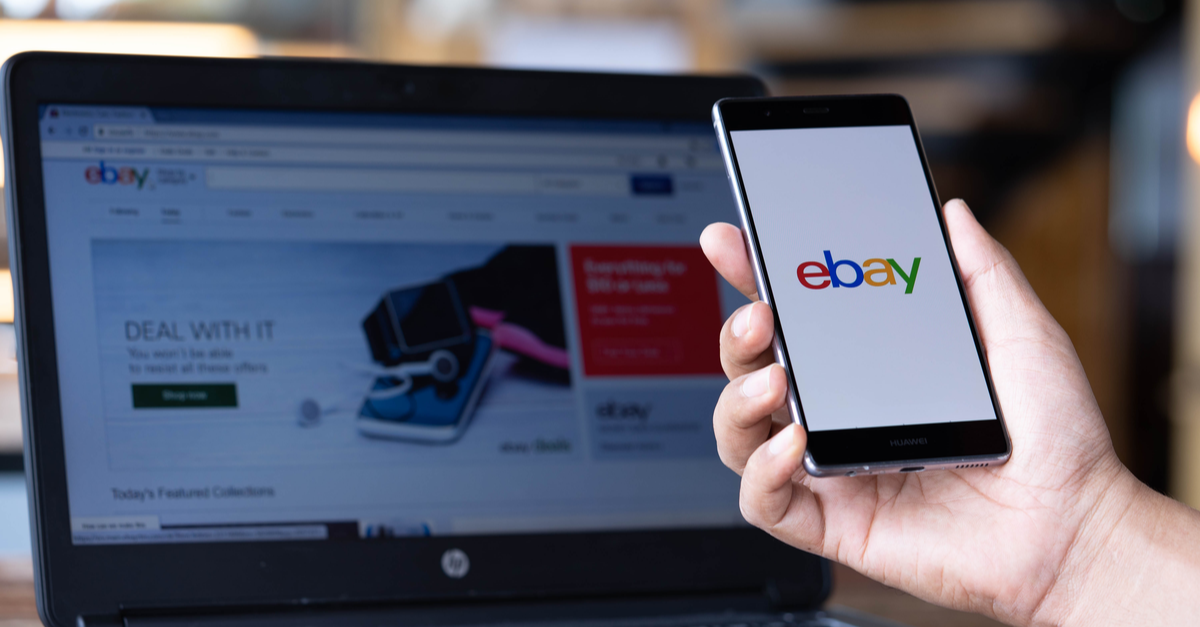 Seller opinions were mixed, with some welcoming the new features to customize and market their stores better and others not happy with some of the shifting design elements that once again show eBay is streamlining to a more mobile centric esthetic.
---
Leading up to the Q3 2021 earning call, I wrote about eBay's ongoing seller trust problems and lagging tech led reimagination.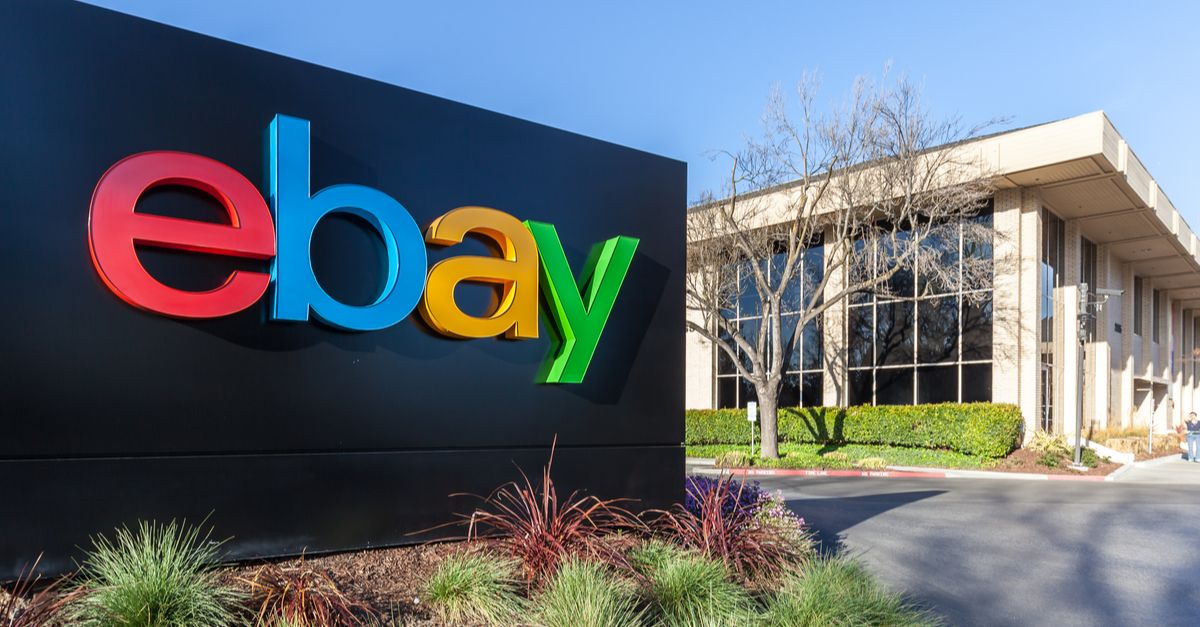 The earnings call itself didn't do much to allay my concerns, or apparently those of investors either.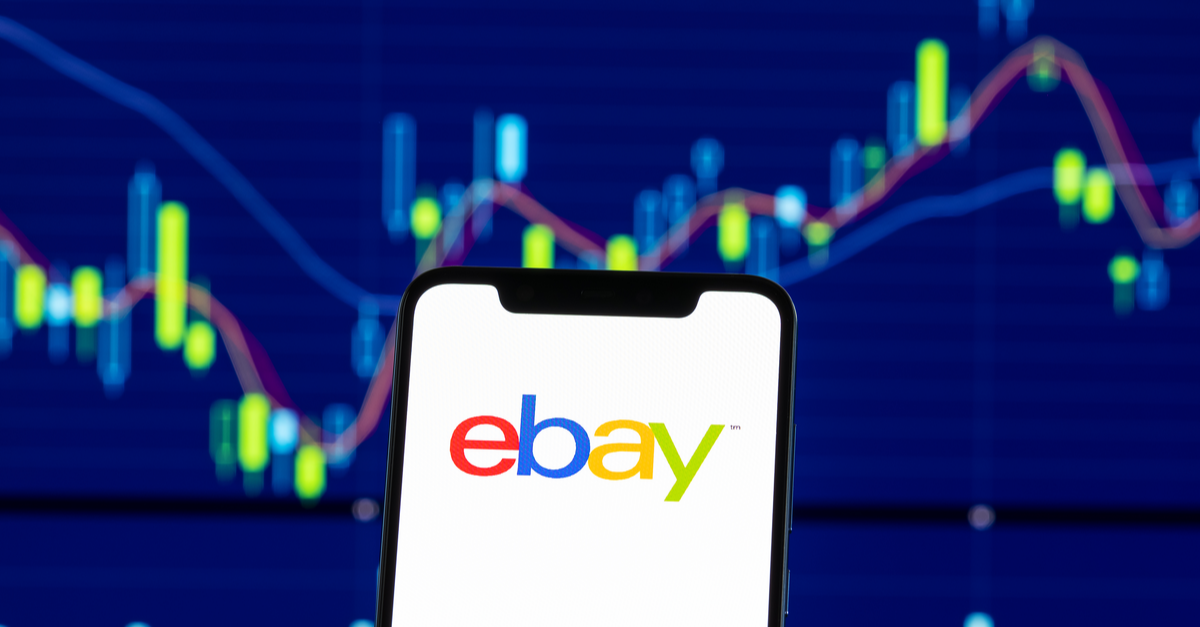 CEO Jamie Iannone tried to put a positive spin on lackluster financial results and falling active buyer stats, but there's not enough lipstick in the world to make that pig pretty. There were a few important updates for sellers that came out of the earnings call though.
eBay is expanding Promoted Listings Express for Auctions - it's still only available in app, but now more sellers are able to access the latest in eBay's Promoted Listings portfolio.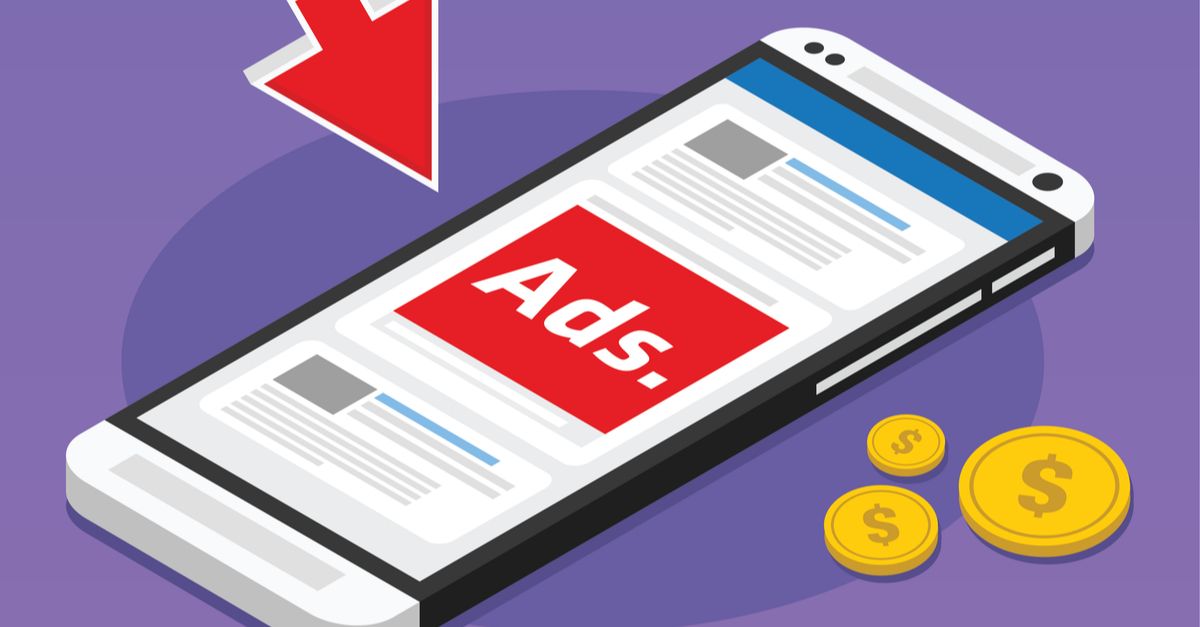 Iannone has been promising to "fix" the problem of unpaid items on eBay for months and it appears they are rolling out a test for requiring immediate payment on Offers.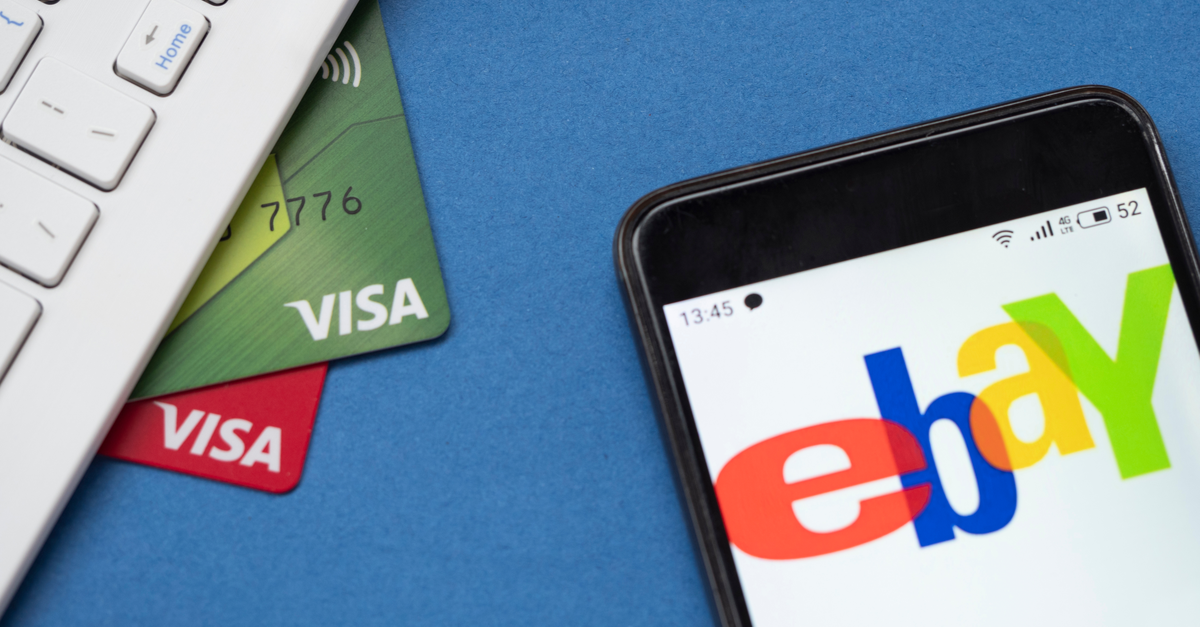 The unannounced test has met with resistance from both buyers and sellers, mostly due to the lack of communication surrounding the implementation and the lack of choice in participating in the test.
I think immediate payment for offers (and for auctions supposedly coming in 2022) is a worthy pursuit but it will work best if it is an optional choice that sellers can control at the listing level, just like they currently do with immediate payment required for Buy It Now listings.
The current test does not appear to offer that level of flexibility - hopefully eBay will consider the overwhelming "feedback" from the buyer and seller community as they move forward.
Another part of the call that caught my ear was when Iannone mentioned something about increasing seller protections against false returns by requiring pictures.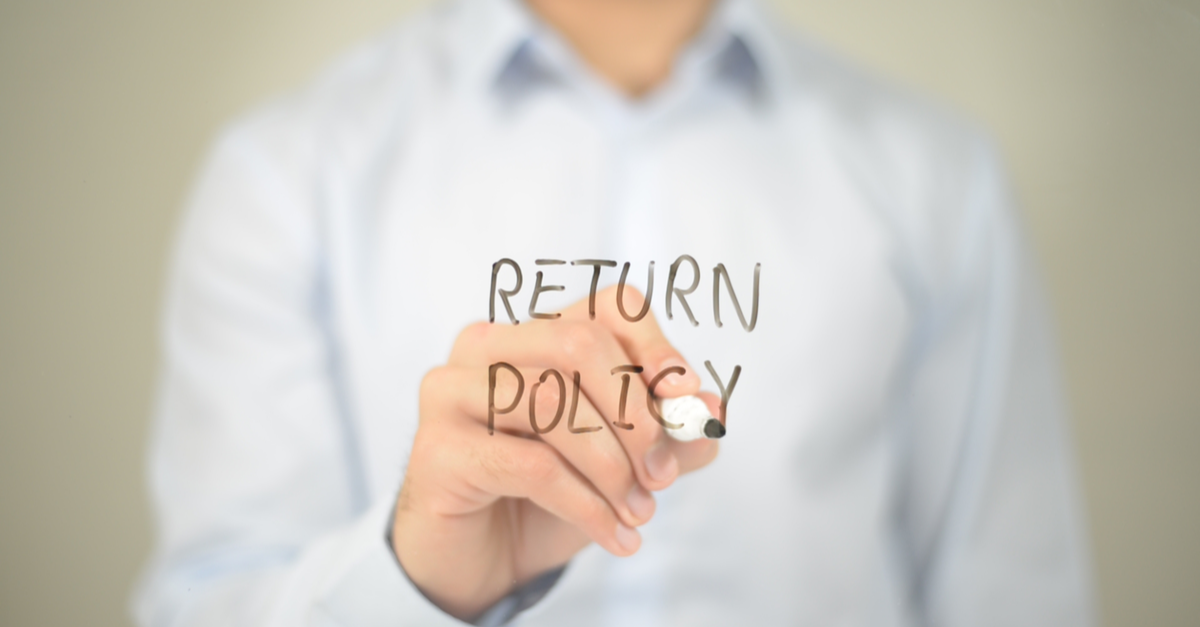 I was not aware of any such seller protections currently in place, so I asked my fellow sellers in the eBay community and it turns out this may be another unannounced stealth test.
It remains to be seen how simply requiring the buyer to upload a picture for a return will protect sellers, so I'm hoping there's more to the story and eBay will be making a full announcement soon.
Jamie's big news on the call was that eBay is experimenting with 3D image technology and not surprisingly, it's going to be used to promote focus verticals like sneakers.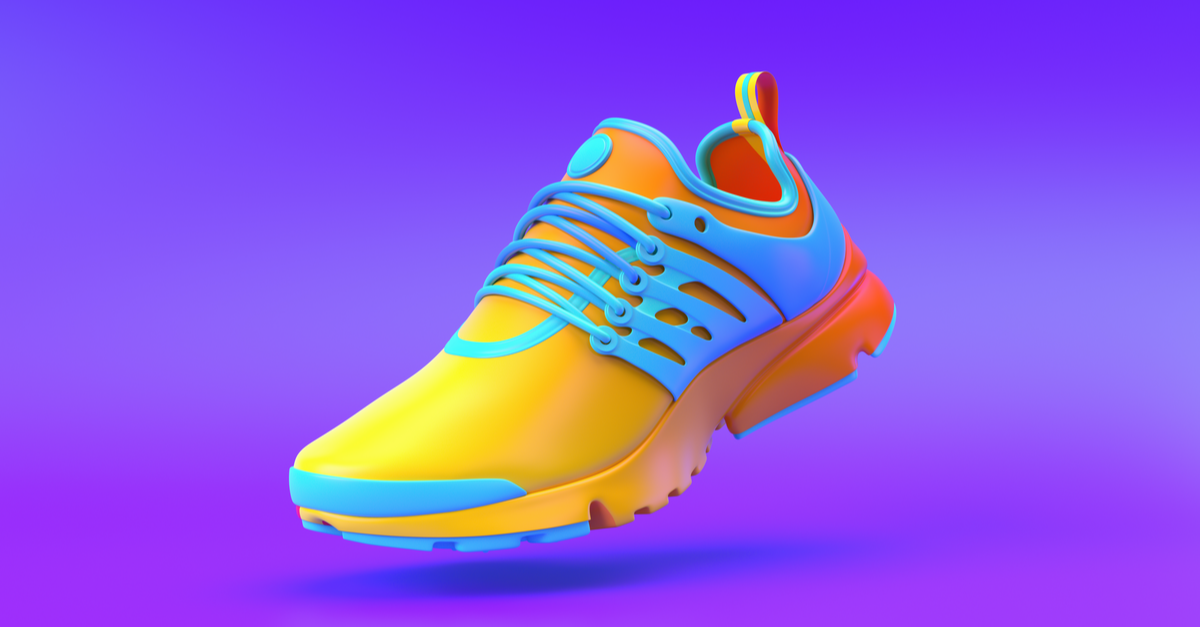 I took the 3D feature for a test drive and I'll admit, it is kind of cool but it's hardly groundbreaking technology.  Most sellers (and buyers) would likely get the same benefits from a 360 degree walk around video - if eBay ever delivers on the promise to roll out video in listings to the masses.
---
In other news, eBay announced updates to carrier peak season rates and surcharges.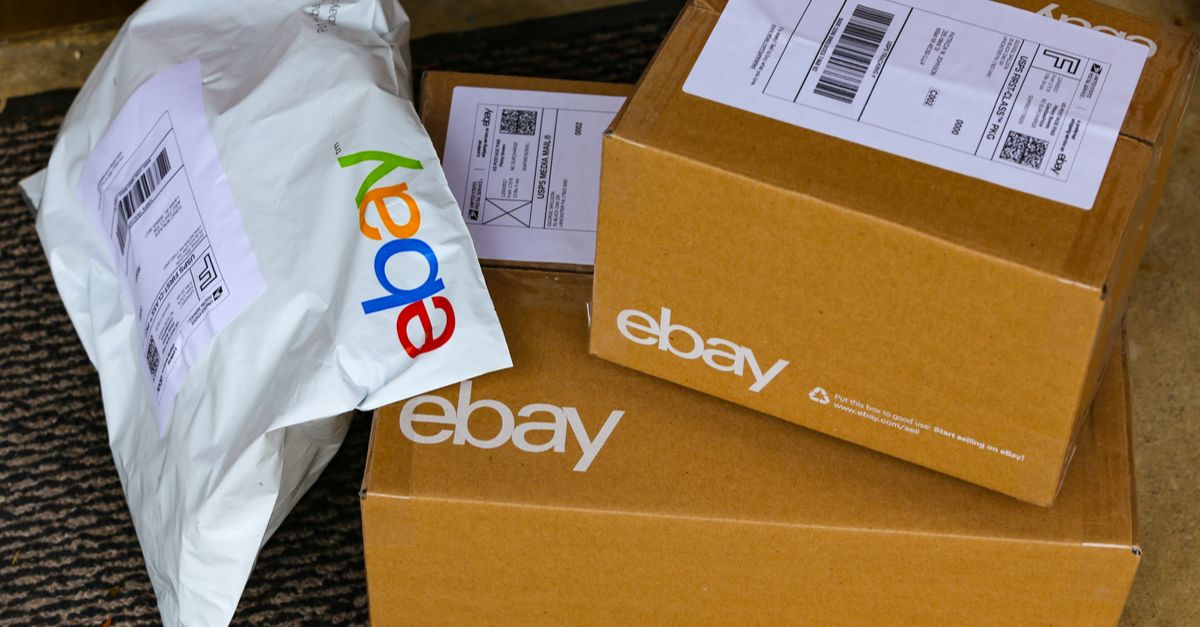 And finally, Listings Improvement and Restock Advice pages were removed from Seller Hub on very short notice, leaving sellers wondering why eBay would stop providing sellers with access to information they can use to improve the performance of their listings.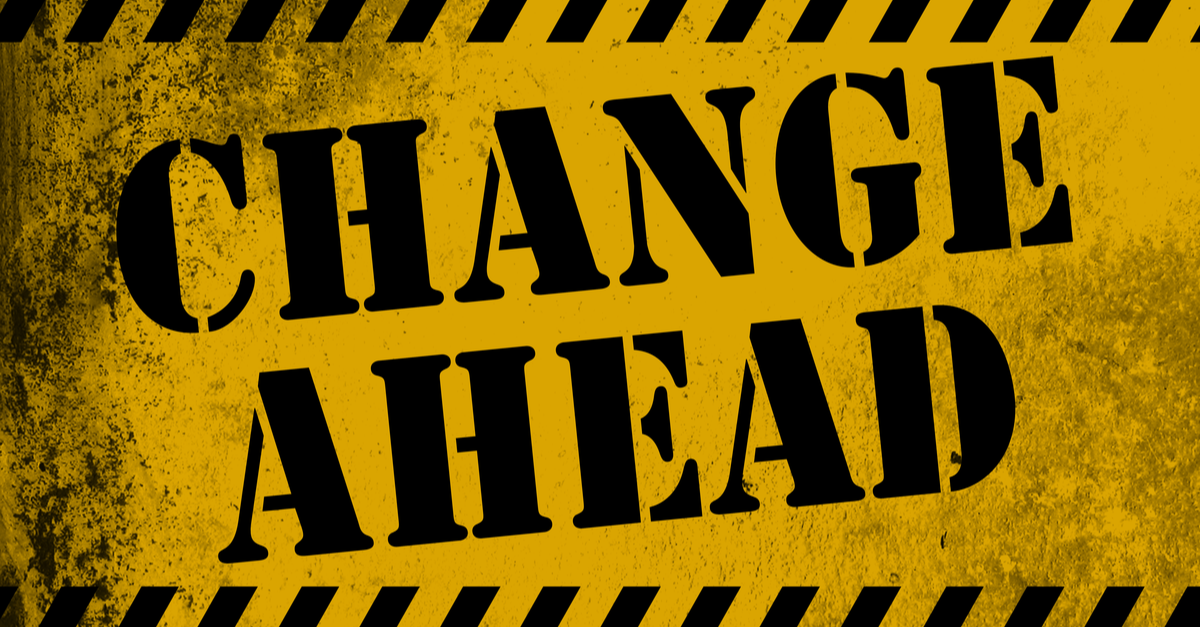 ---
Thanks for reading! Likes, comments, and shares are always appreciated. 👍
Want to be featured in the seller spotlight? Tips, stories, or guest post ideas? Contact me!
Follow Value Added Resource on Twitter & Facebook ✔
Subscribe to receive eBay seller news, tips, and insights in your inbox 📧
---