eBay Seller News, Tips & Insights Week In Review 10-3-21
Welcome to the Value Added Resource eBay Seller News week in review!
We started the week off with a guest article from eBay seller Jackie Miller. Between unannounced changes and unclear messaging, sellers may feel misled and confused when navigating the constantly changing eBay return process.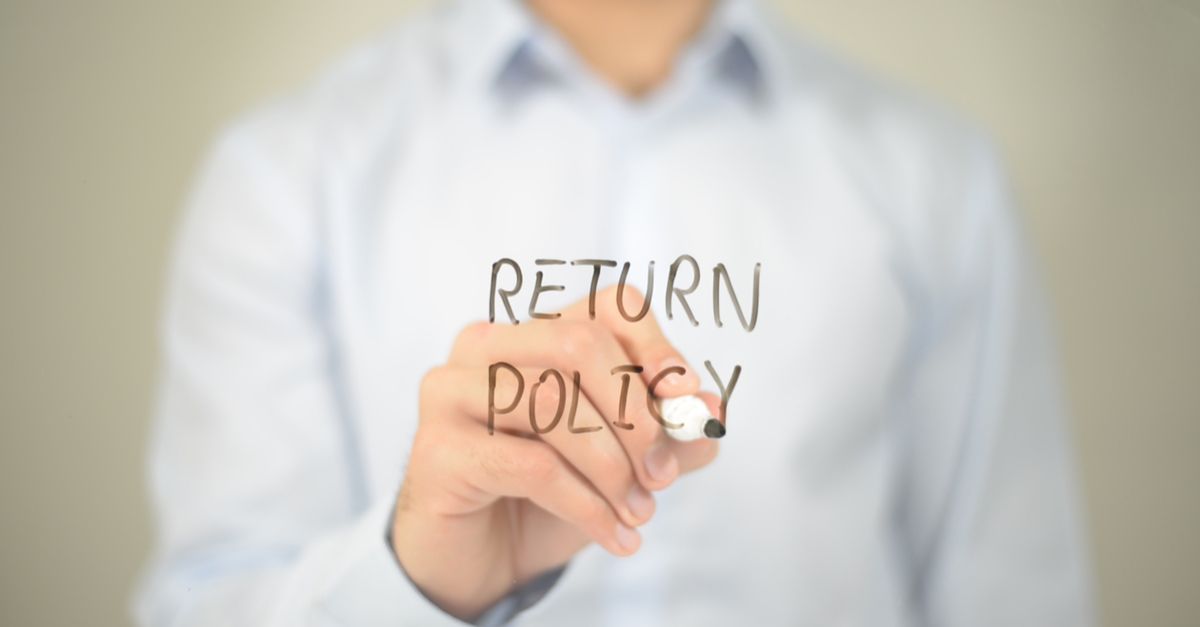 Speaking of unannounced changes, it appears eBay has changed the Offers expiration timeframe and also disabled the Sales Last 31 Days module in Seller Hub - both without any warning or announcement.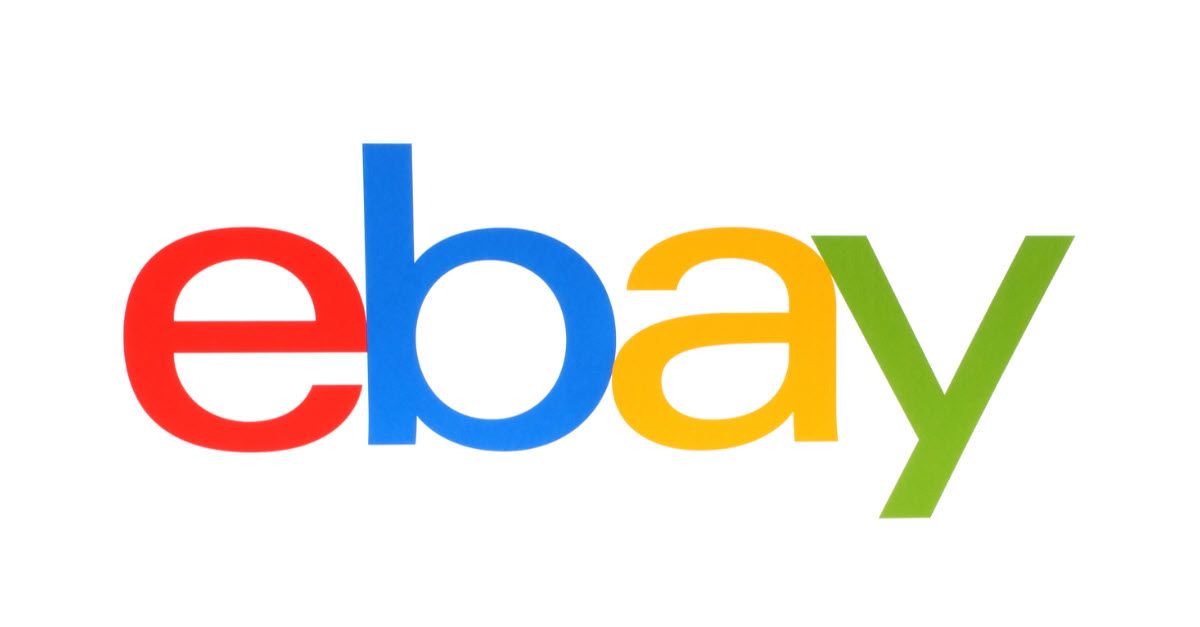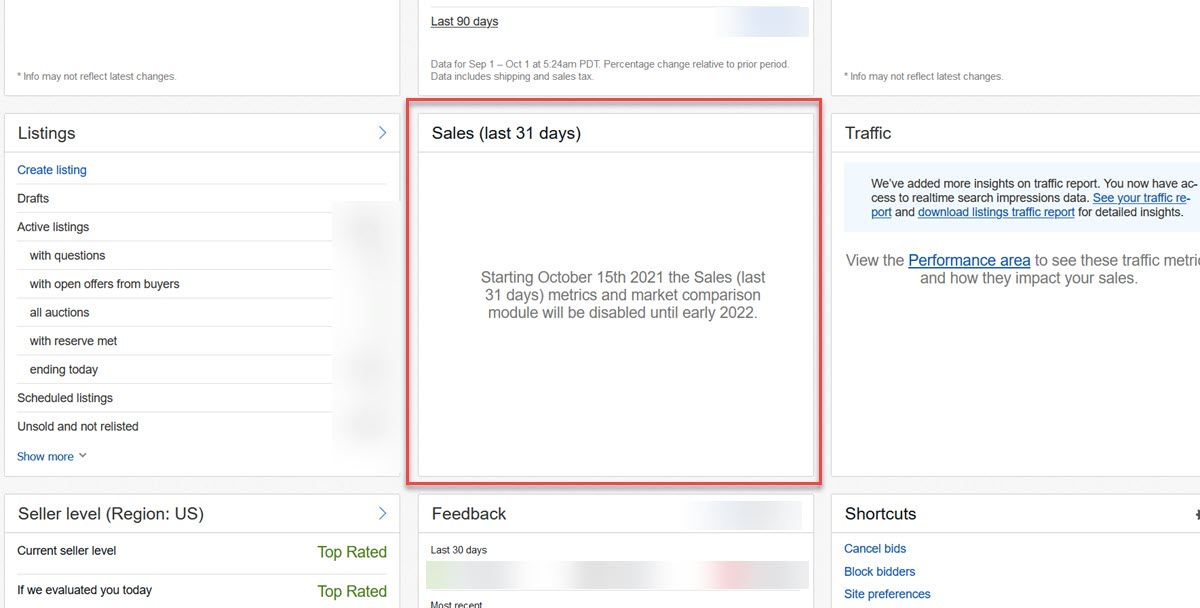 ---
On the technical side, eBayUK sellers reported delays in Managed Payments payout processing from September 28th.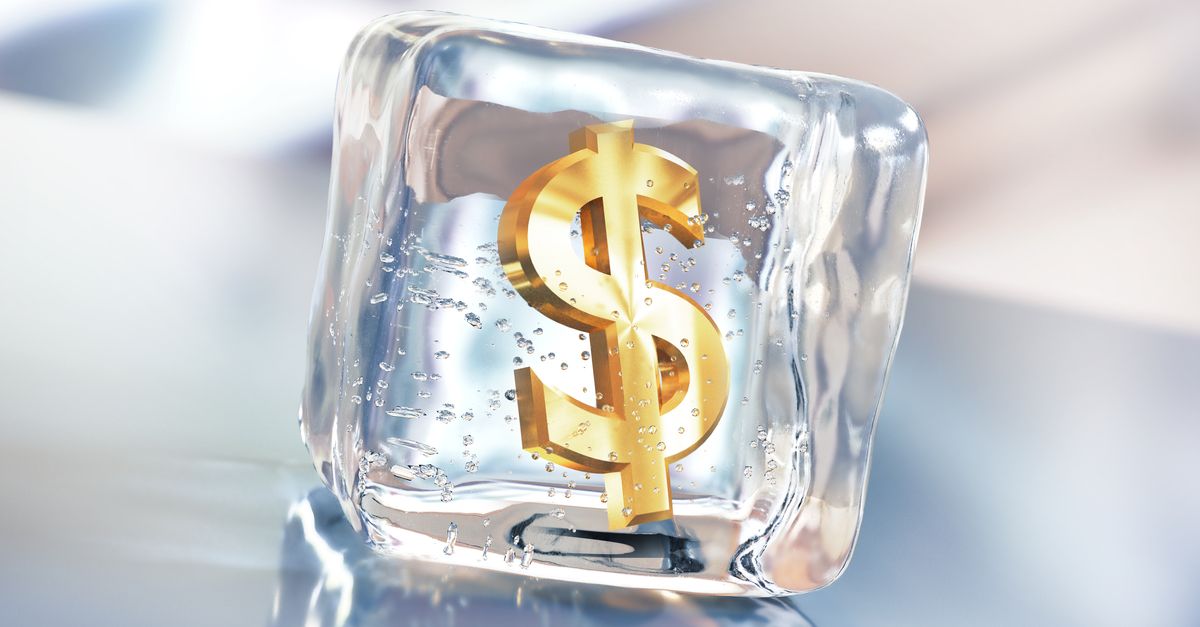 Many US sellers have been reporting dramatic drops in views and sales, particularly since the new Promoted Listings Advanced Cost Per Click ad option started rolling out to the masses.
Is it a technical issue, normal market fluctuations or something else? It's hard to say and there may be multiple factors in play but eBay's new click filtering system to combat click fraud for Promoted Listings Advanced may be part of the problem.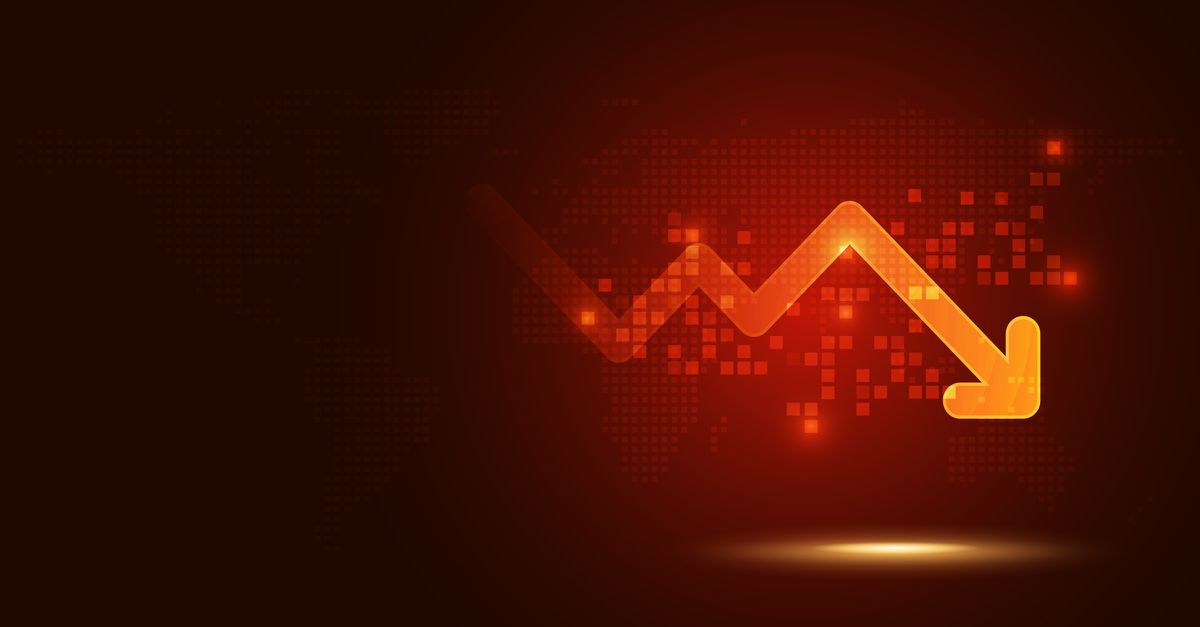 ---
Other News
USPS suspended some service to New Zealand.
eBay added cell phones and smartphones to gated certified refurbished program.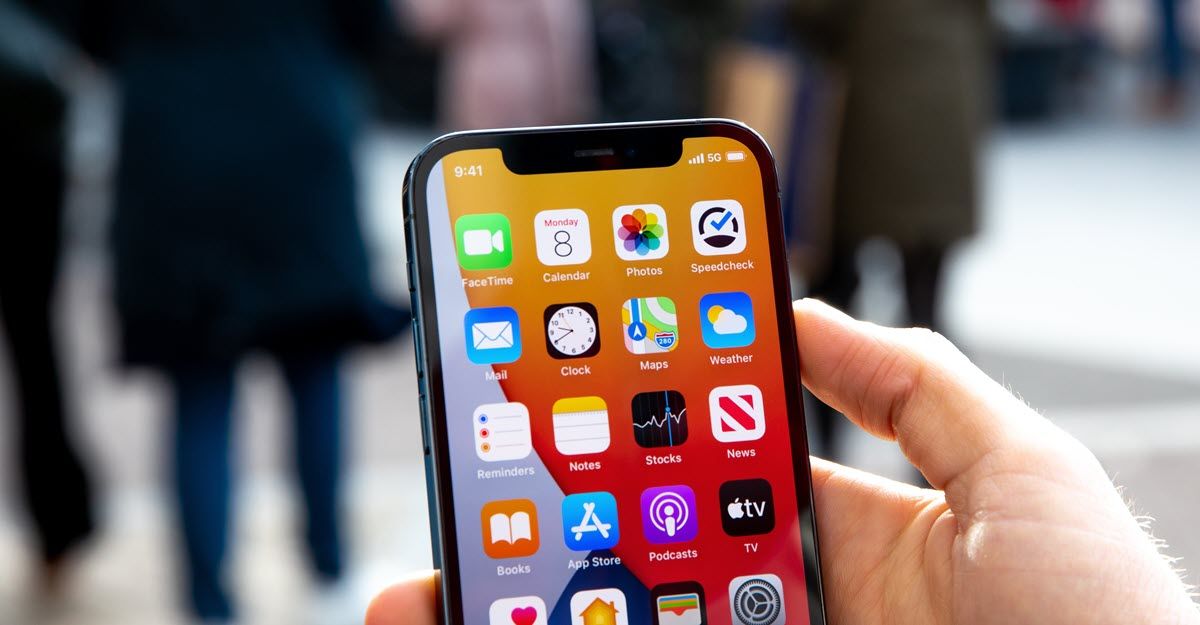 There's also a new portal for sellers who participate in eBay's Daily Deals program. I've previously participated in Deals as a seller and found it to be a cumbersome, manual process lacking even the most basic reporting functionality.
It's good to see eBay taking steps to improve the process.  Unfortunately, this improvement will only help a small handful of sellers - there are many more improvements to the overall seller experience that are urgently needed.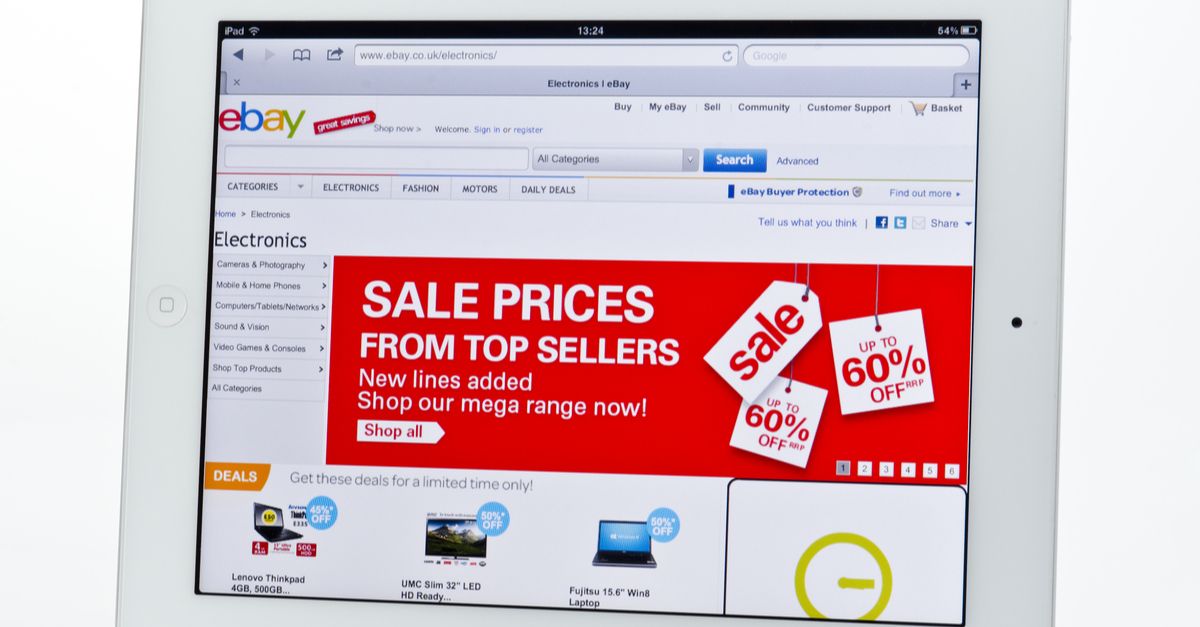 ---
And finally, we have a couple deep dive topics this week on eBay's tech led reimagination and marketing techniques.
There's no place like home for the holidays and Etsy is making a splash with their augmented reality Etsy House experience just in time to take advantage of all the important Q4 retail moments.
In contrast, eBay's tech led reimagination led by CEO Jamie Iannone has been slow rolling updates and new features all year, many of which simply catch eBay up to where the competition has been for years.  Where's the excitement and innovation?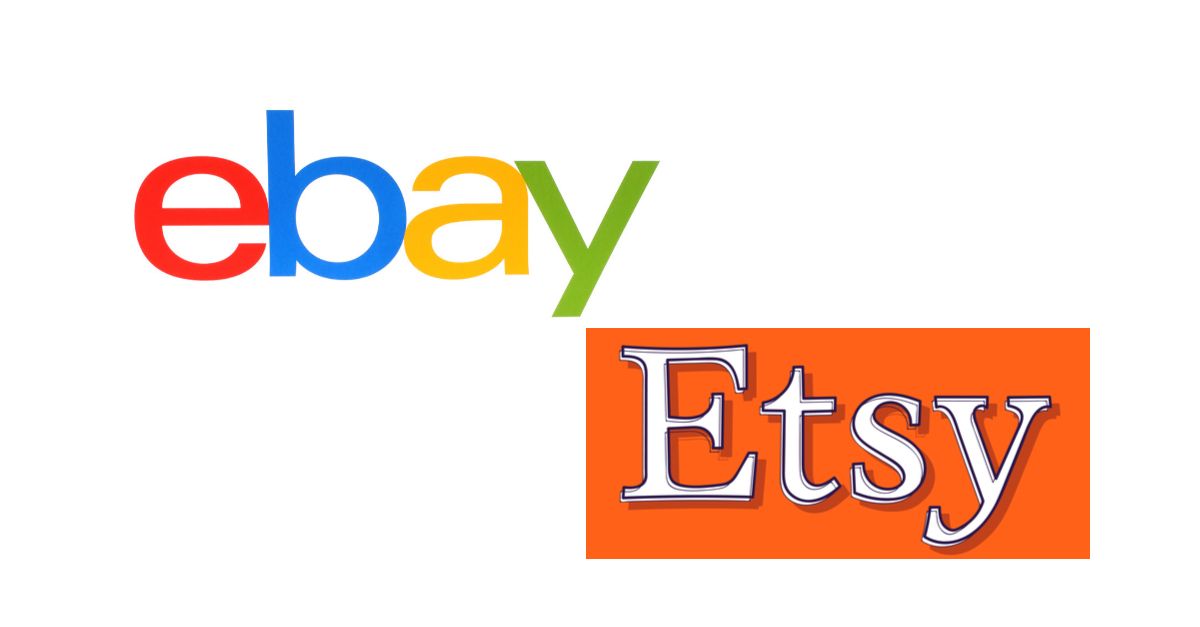 There's been a lot of media buzz about the Pokémon Oreo craze, but what does it reveal about eBay's sometimes less than transparent marketing techniques?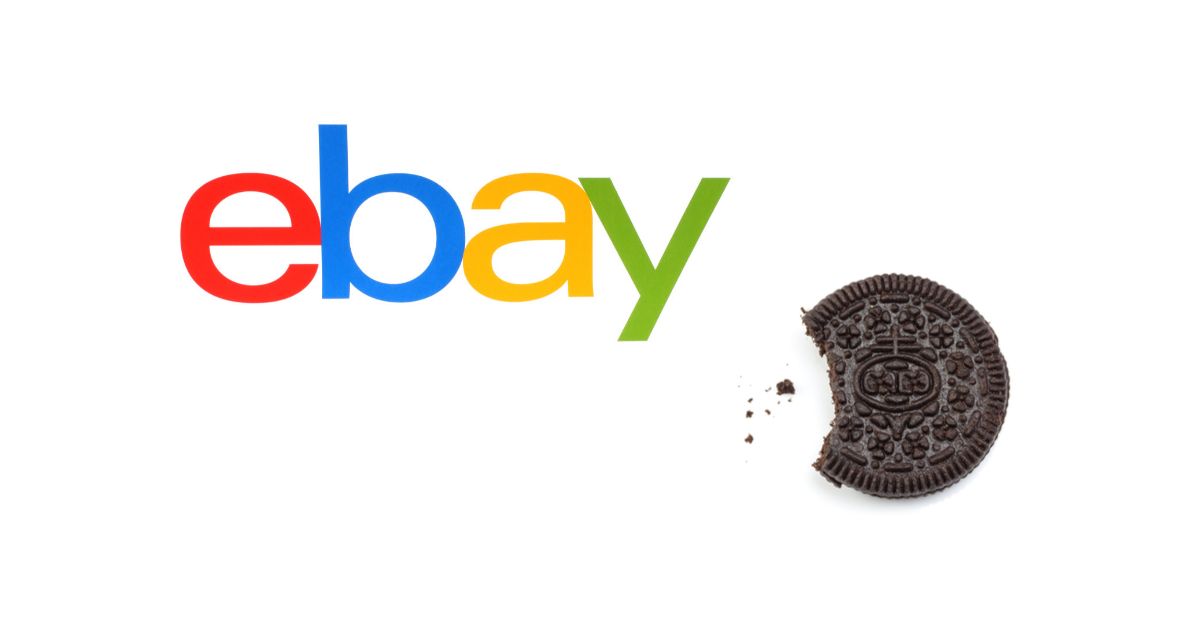 eBay has a troubling history of profiting from enabling and encouraging scalpers as well as promoting listings that violate presale and other eBay policies - sometimes in partnership directly with "top brands."
What does that say about CEO Jamie Iannone's claim that "doing business with integrity drives our success"?
---
Thanks for reading! Likes, comments, and shares are always appreciated. 👍
Want to be featured in the seller spotlight? Tips, stories, or guest post ideas? Contact me!
Follow Value Added Resource on Twitter & Facebook ✔
Subscribe to receive eBay seller news, tips, and insights in your inbox 📧
---