eBay Seller News Week In Review 10-17-21
If you're an eBay seller, you already know the hottest topic in eBay world this week was the latest round of category and item specifics updates.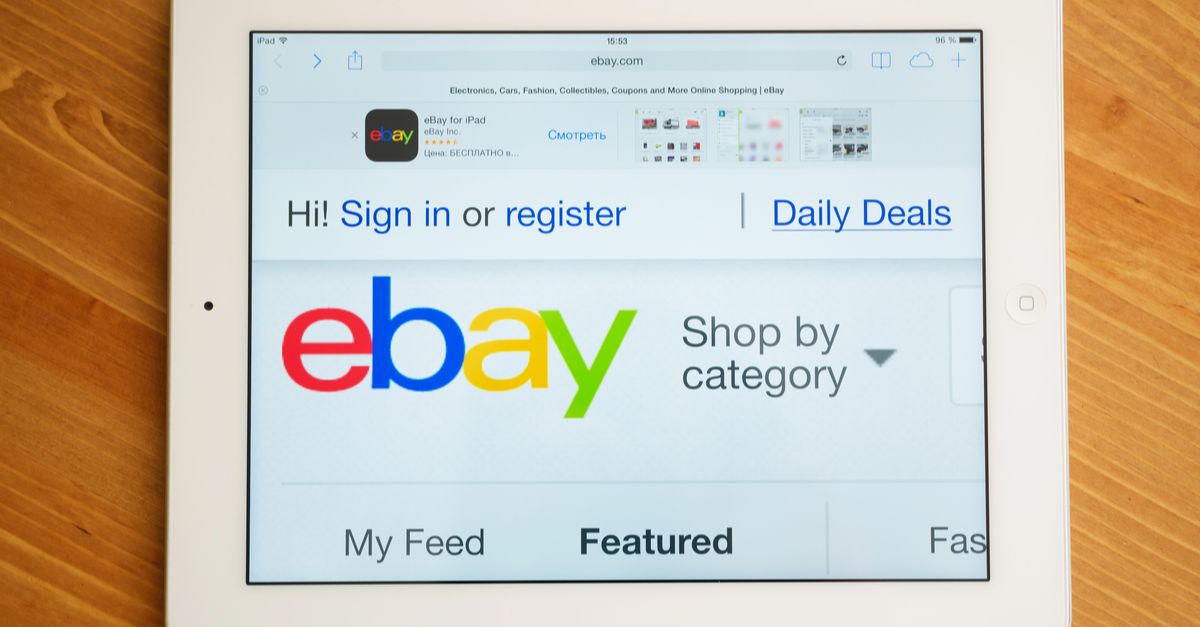 These changes were announced back in September as part of the Fall Seller Update, which should have given eBay plenty of time to prepare and execute the changes with minimal disruption, but unfortunately that was not the case.
Many postcard sellers were dismayed to find that eBay apparently forgot to map some of the new categories to allow for eBay Standard Envelope shipping. ESE was still shown as a shipping option to buyers but sellers could not purchase standard envelope postage when it came time to ship the orders.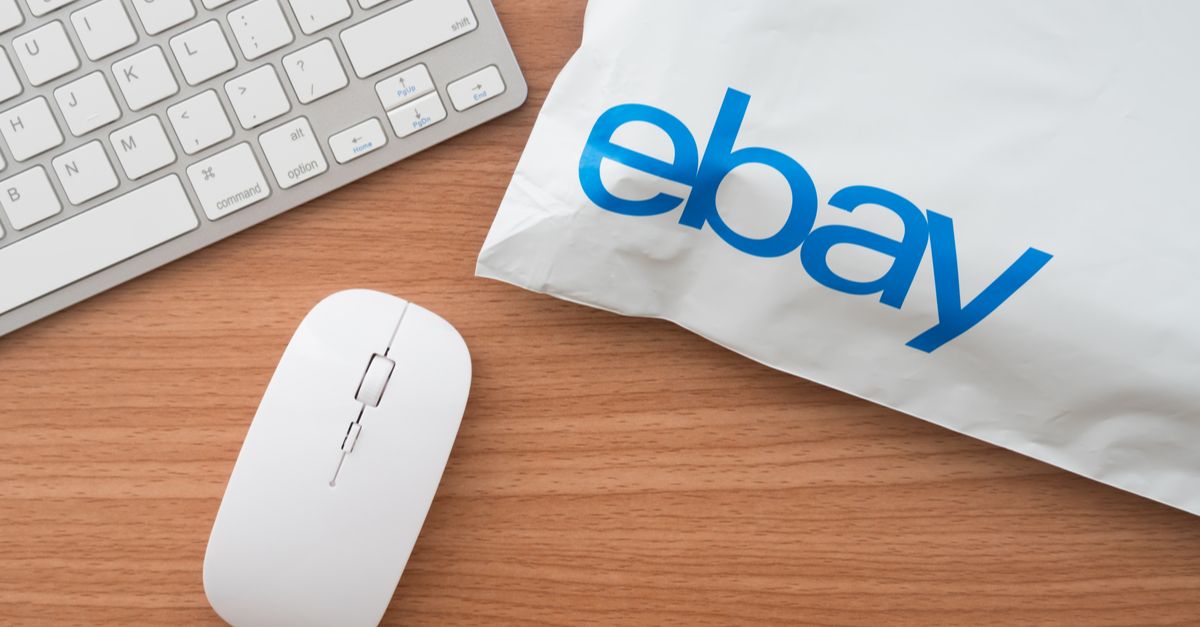 eBay Standard Envelope is a proprietary shipping method only available via the eBay labels platform, you cannot purchase this type of postage directly from the post office or any 3rd party providers, so these sellers had no choice except to pay out of pocket for more expensive postage options like first class or priority mail.
eBay has made no statement about whether or not they plan to reimburse sellers for those additional shipping fees incurred.
Speaking of additional fees, many sellers also reported being charged additional listing fees for revisions and $1.00 per listing for the Gallery Plus feature that is supposed to be free in collectibles categories.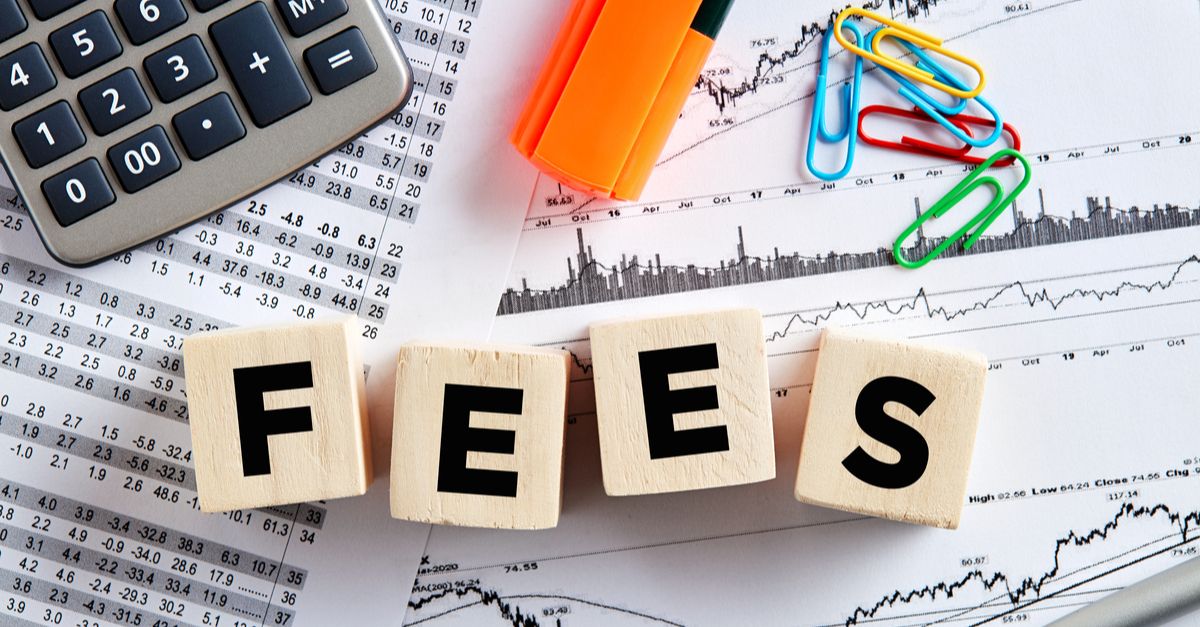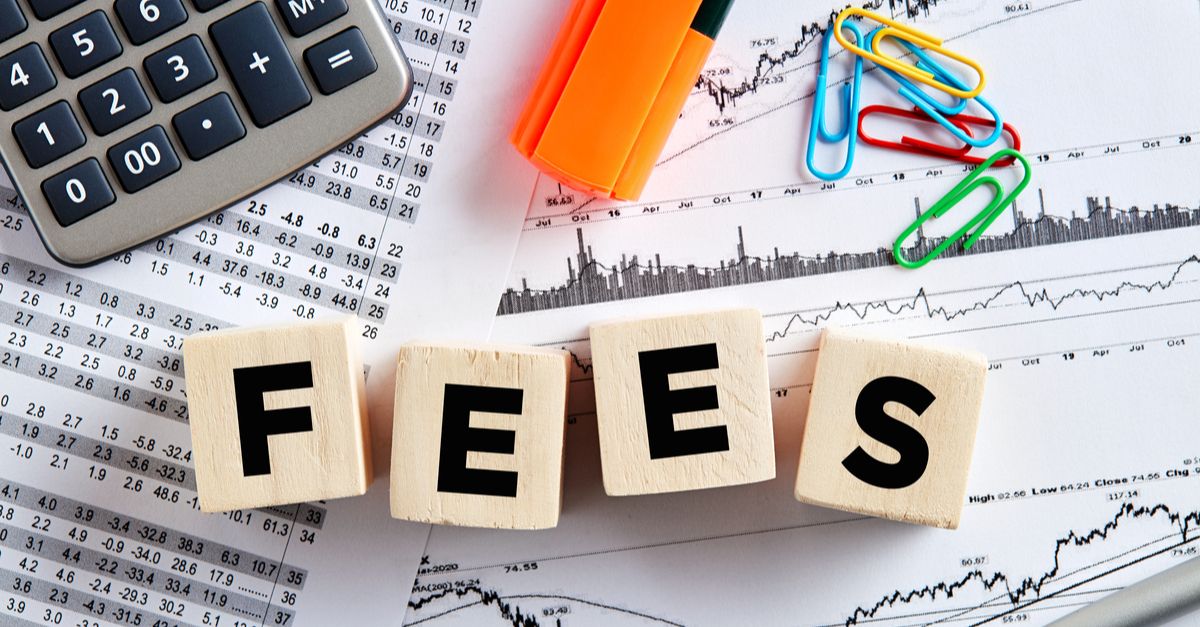 eBay has acknowledged the additional fees were in error and promised they will be automatically credited "as soon as possible" with no need to call customer service, however 6 days later many sellers are reporting they still have not received the refunds.
Sellers of course are none too happy with the implementation of these changes, but what impact does it have on buyers?
Many of the categories affected in this round of updates were in Collectibles where potential buyers typically prefer to browse general categories of interest rather than searching for very specific, granular keywords.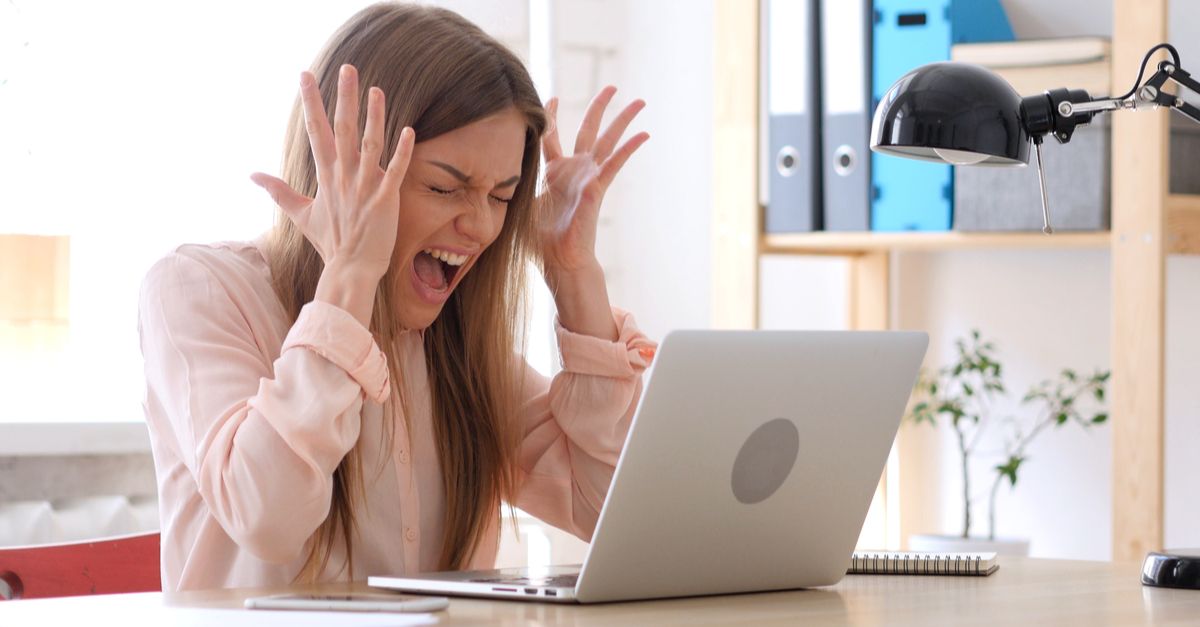 Does eBay's focus on item specifics hurt the ability to browse more generally across the platform?
Many sellers also reported a glitch causing listing view counts to reset to zero, presumably related to having listing moved to new categories.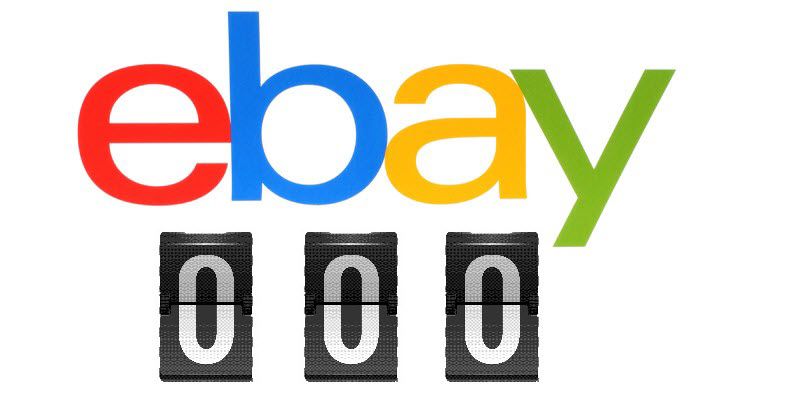 ---
Seller Tools & Announcements
The weekly chat with eBay community staff this week was devoted to eBay's new Collection and Price Guide tool for trading cards (an odd choice given how many community users would have preferred to discuss the category and item specifics updates.)
I took Collection and Price Guide for a spin - it has potential, but the UX is still very clunky and without the ability to filter by important criteria like grade, the price guide is almost completely useless.
Check out the full rundown here:
eBay sent out an email to sellers with an eye catching title, but the actual contents left a bit to be desired. Unfortunately, there is no new news about payout timing options, but eBay says it may be "coming soon."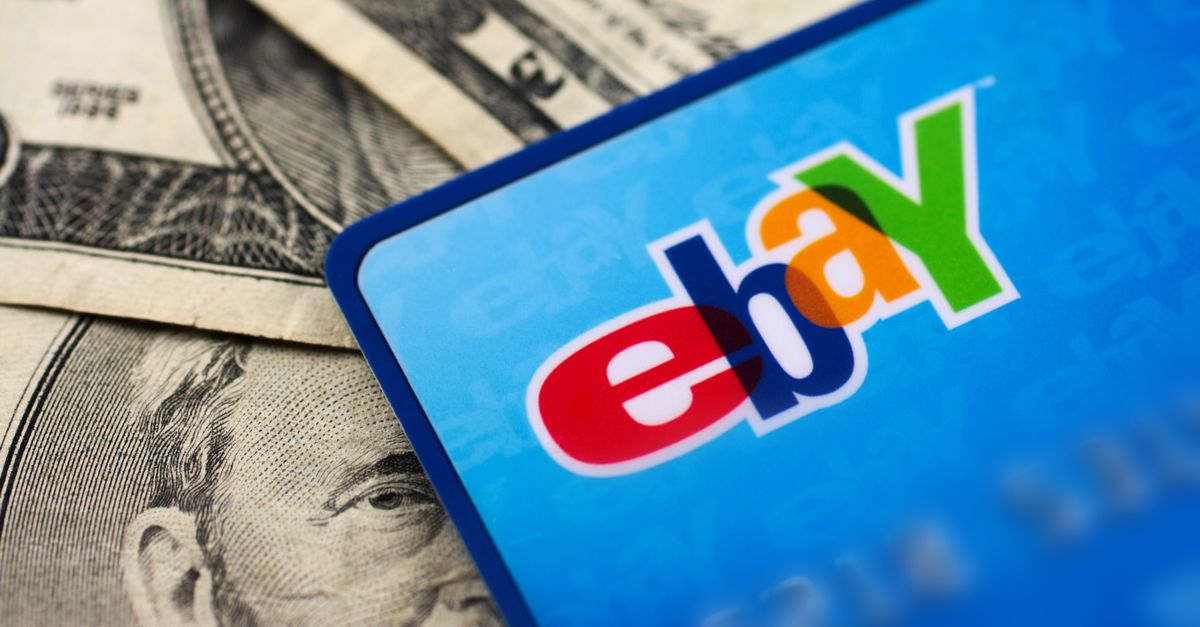 eBay has set the date for the next Seller Check In October 21st - the agenda looks a little light, so there may not be any major updates or announcements, but I'll be tuning in and providing a recap as always.
eBay's Q3 2021 earning call is scheduled for October 27th.  I'll be recapping this one as usual too.
---
Deep Dives
Finally in this week's deep dives segment we take eBay Ads on a ride in the wayback machine to the great Reebok eBay Feedback Fiasco of 2019.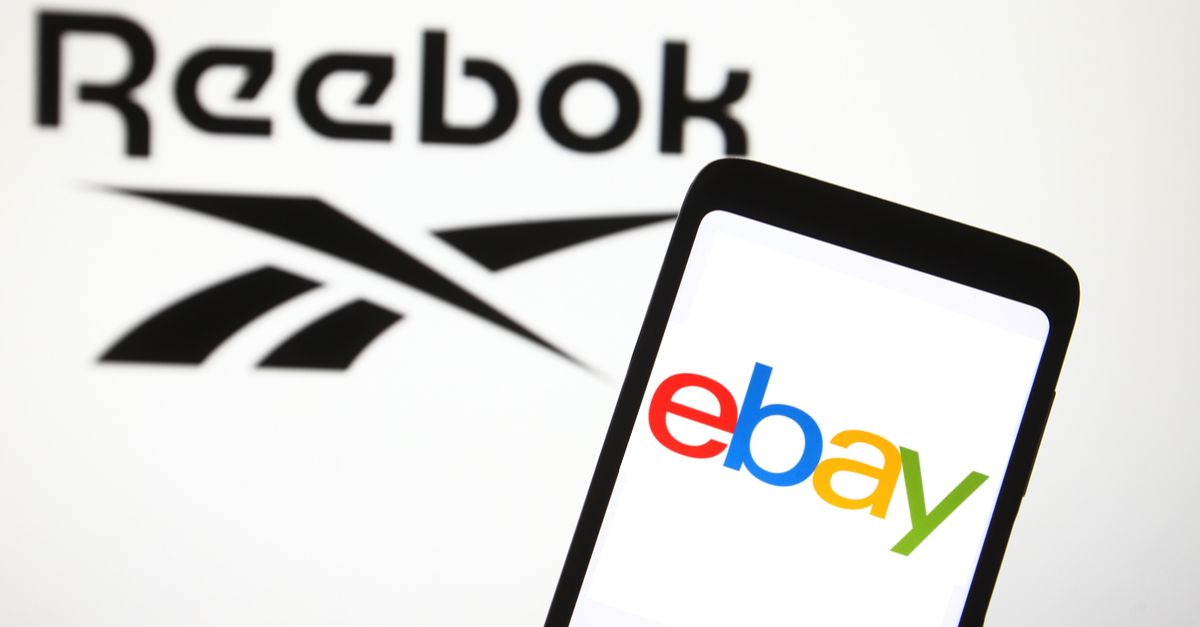 And a look at eBay's partnership with Samsung on a promotion that doesn't meet the supposed criteria for the eBay Certified Refurbished program.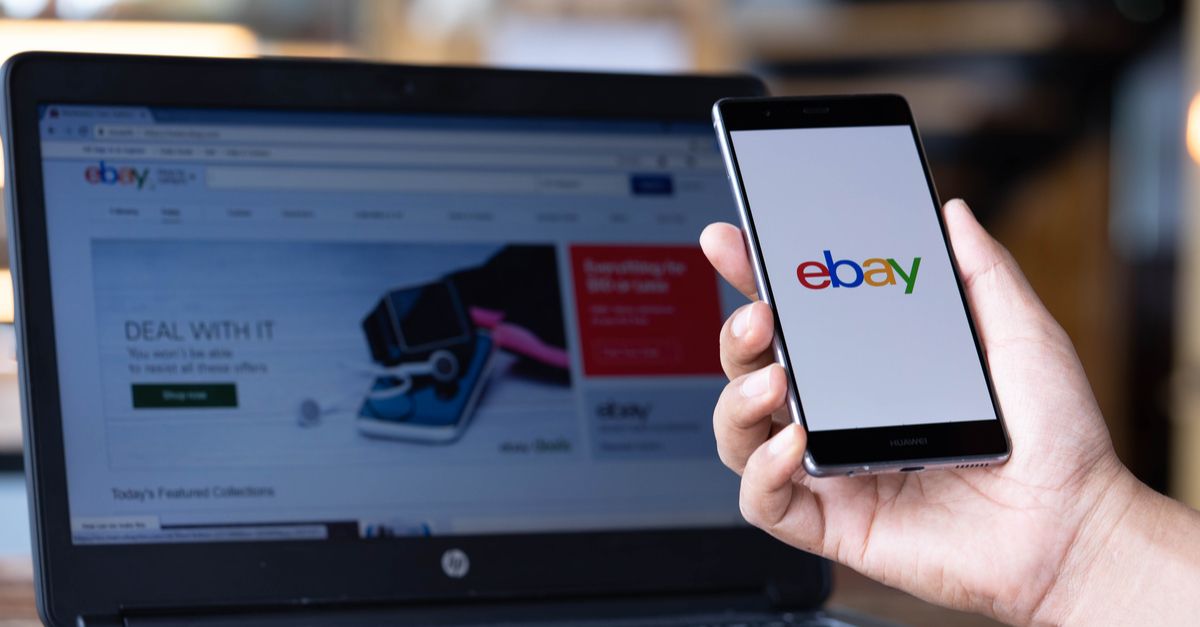 It's not the first time eBay has bent the rules for a large partner brand and unfortunately I'm sure it will not be the last, but it is disappointing to see that CMO Andrea Stairs is allowing these kinds of unethical marketing strategies to continue with apparently zero accountability.
Is this what CEO Jamie Iannone means by "doing business with integrity drives our success?"
---
Thanks for reading! Likes, comments, and shares are always appreciated. 👍
Want to be featured in the seller spotlight? Tips, stories, or guest post ideas? Contact me!
Follow Value Added Resource on Twitter & Facebook ✔
Subscribe to receive eBay seller news, tips, and insights in your inbox 📧
---