eBay Seller News Week In Review 2-6-22
Welcome to the Value Added Resource eBay seller news week in review! There was a lot to cover this week, starting with everyone's least favorite subject:
Taxes
It was a rough week for sellers and for eBay VP of Tax Carol Tabrizi with multiple errors and execution failures impacting 1099-K forms for income taxes and sales tax calculations for some items.
eBay issued 1099-K forms to California sellers using a $600 threshold instead of the still applicable for tax year 2021 threshold of $20,000 and 200 transactions.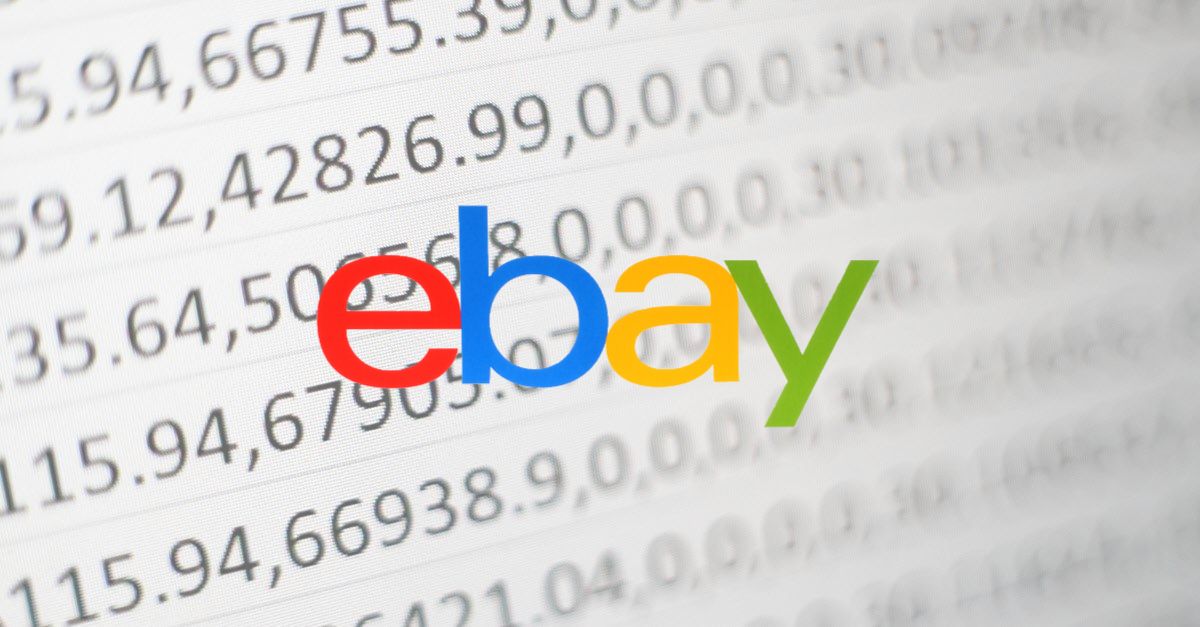 Missouri sellers reported receiving 1099-Ks for both 2021 and 2020, even if they had not received one for 2020 previously.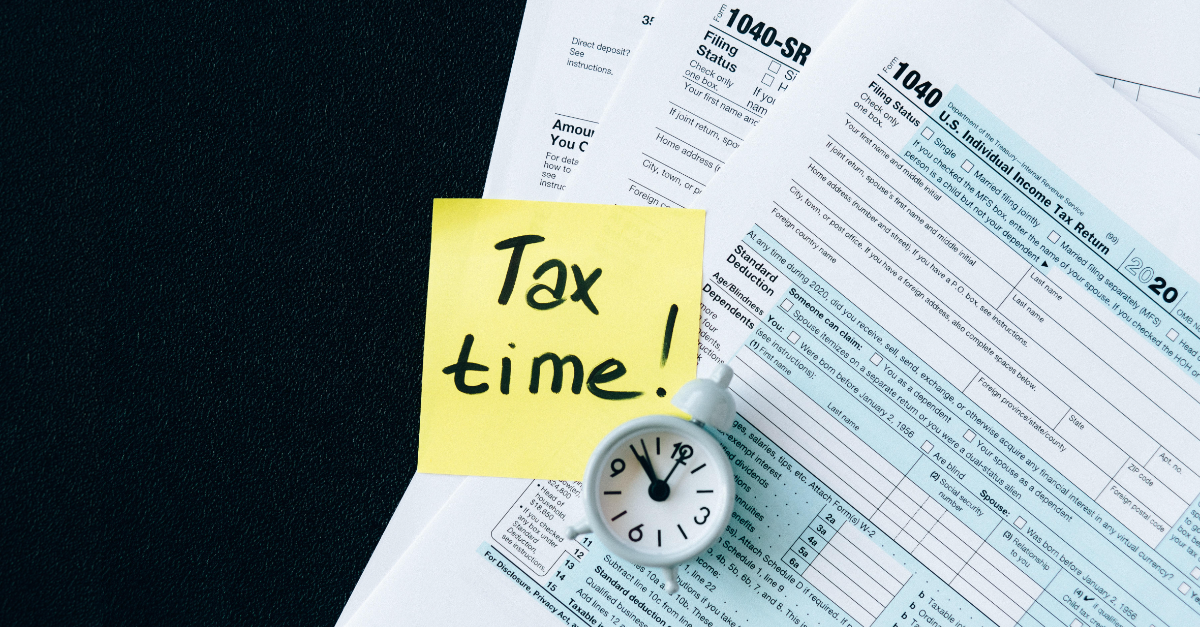 Some sellers saw all figures on their 1099-K forms exactly doubled, seriously overstating their gross receipts for the year.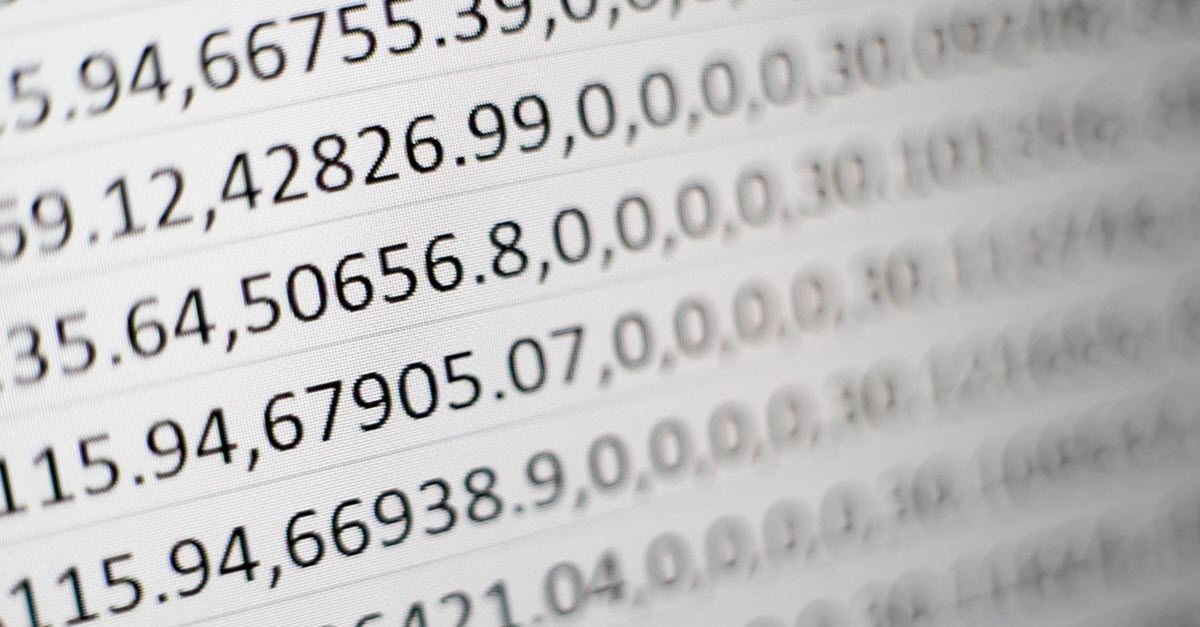 And other sellers were simply confused about how exactly eBay came up with the numbers on their 1099-K forms.
eBay uses the payment settlement date (payments may take 1-2 business days to process), not the order date for their accounting - which means orders received in the last days of a month may be shuffled to the next month and orders received in the last day or two of December will be shuffled to the next tax year.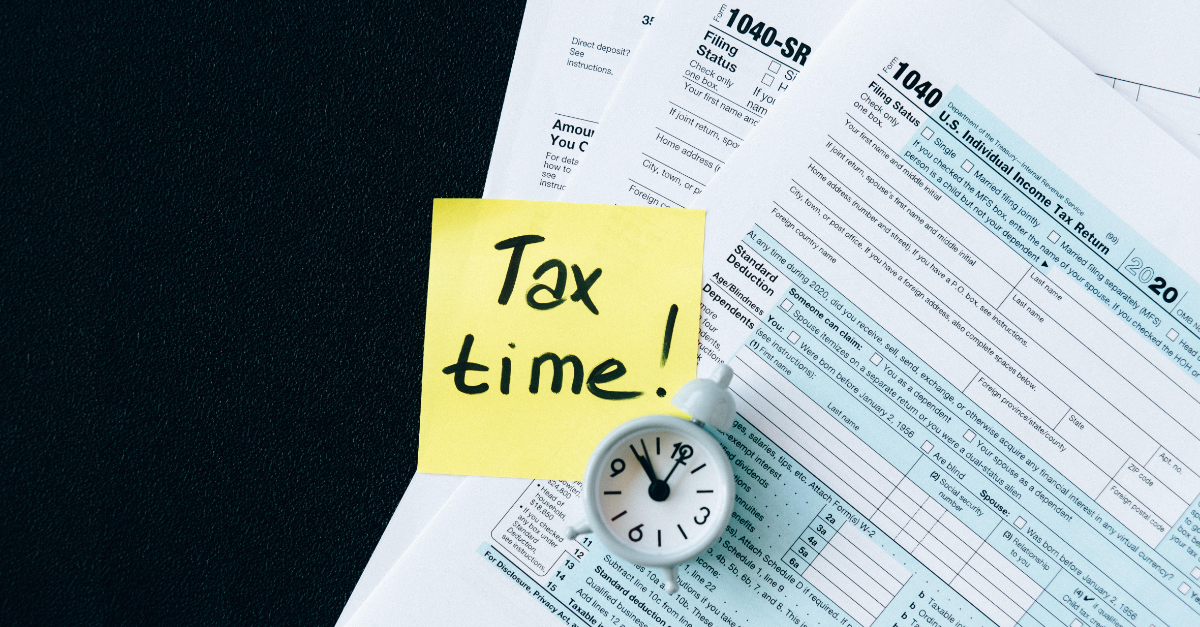 On the sales tax front, an error first reported in December 2020 has come back to haunt eBay - state core charge/recycling fees that are only supposed to apply to lead acid car batteries are being applied to all items in battery categories in error.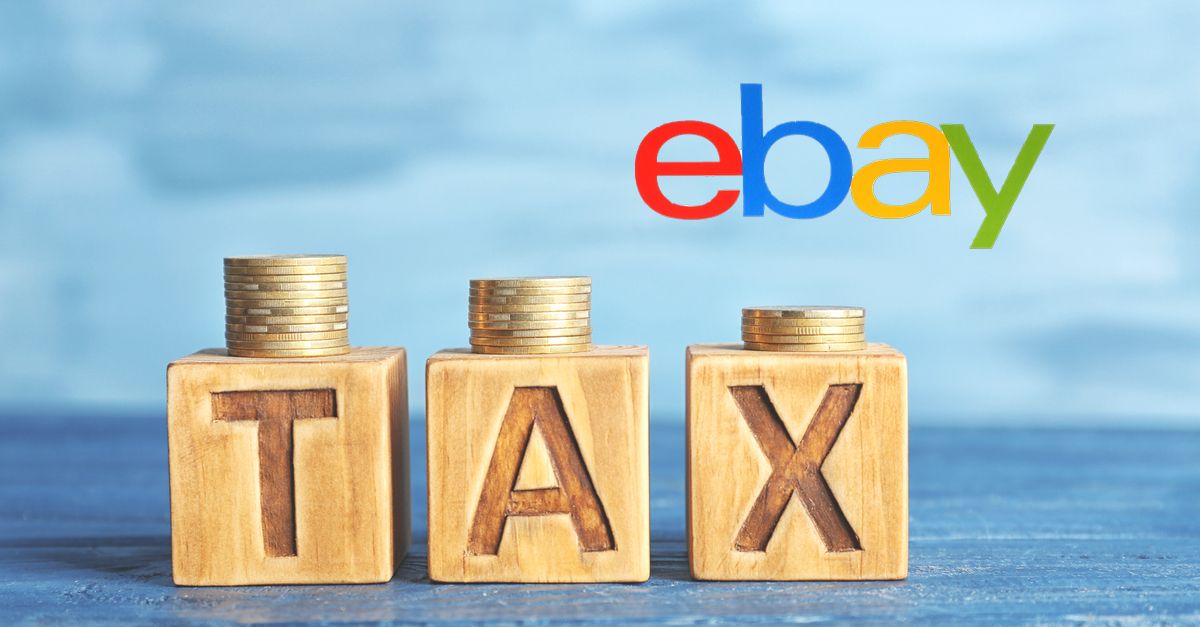 Not only are buyers being severely overcharged for this extra fee and sales tax, but since eBay uses the total including tax to calculate Final Value Fees, sellers are also being overcharged on fees.
---
Seller Tools & Updates
Guest contributor Jackie Miller gives us a reminder about eBay's upcoming item specifics mandate deadline and also put together a chart comparing the policies and procedures for the different categories that offer eBay Authenticity Guarantee.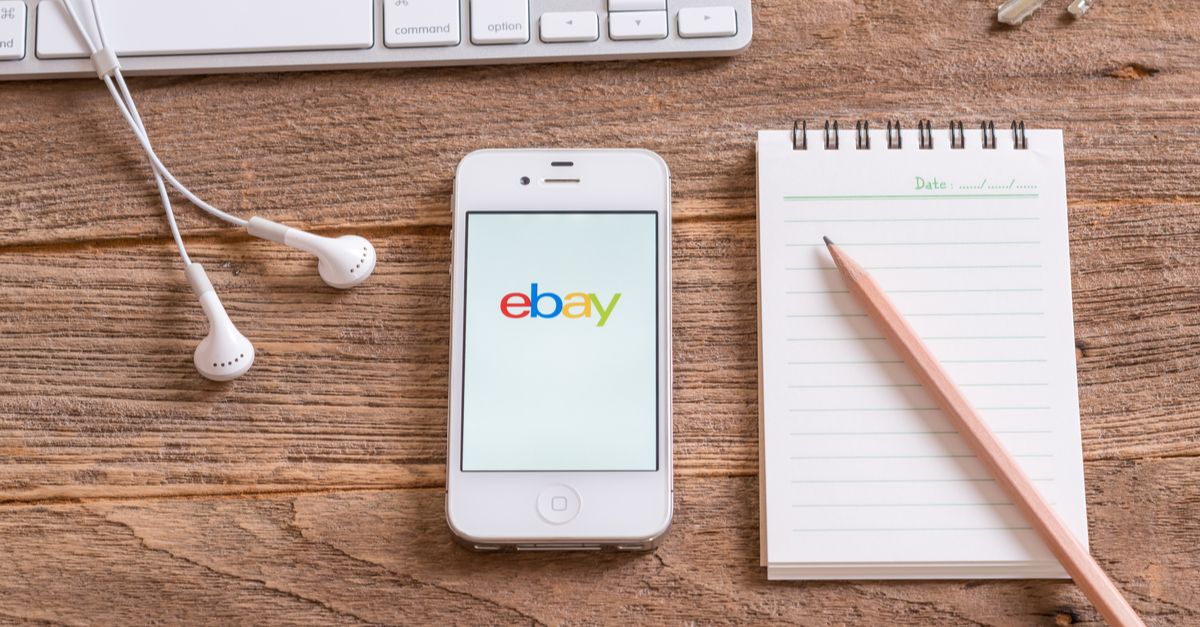 eBay has different terms and conditions for authentication of sneakers, watches, handbags, and trading cards. It's been difficult to keep everything straight with information spread across multiple parts of the eBay site - until now.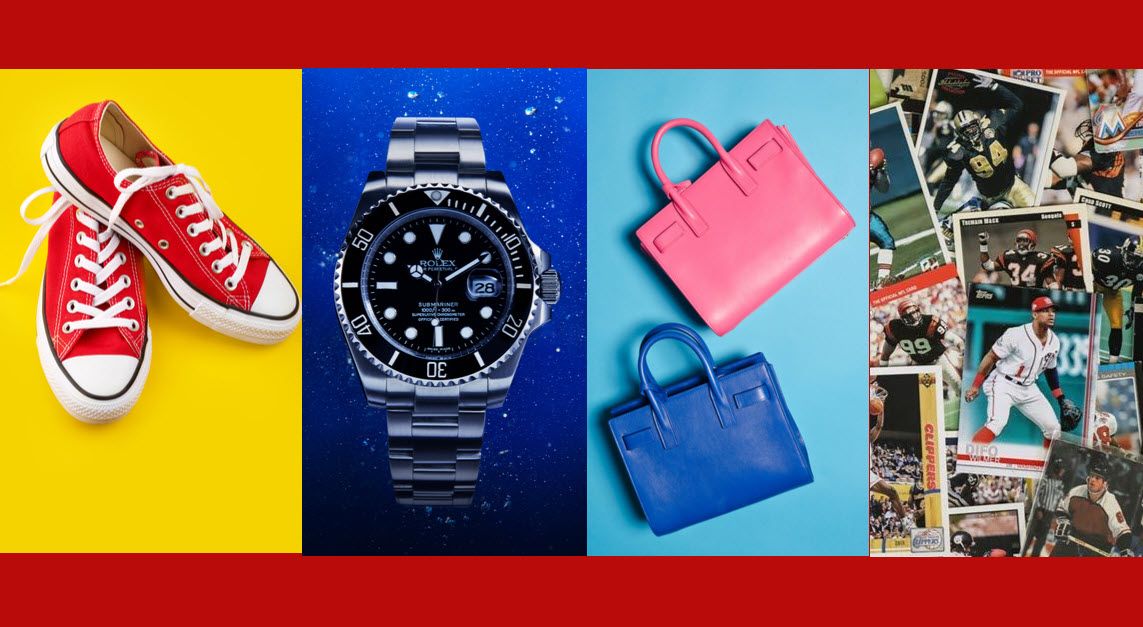 Thanks for putting this together Jackie - having all of the information gathered in one place is a very valuable resource!
eBay finally officially announced Promoted Listings Express for Auctions in the eBay Tech blog this week, with new functionality and reports "coming soon", and also introduced a new Promoted Listings Standard dashboard for Seller Hub.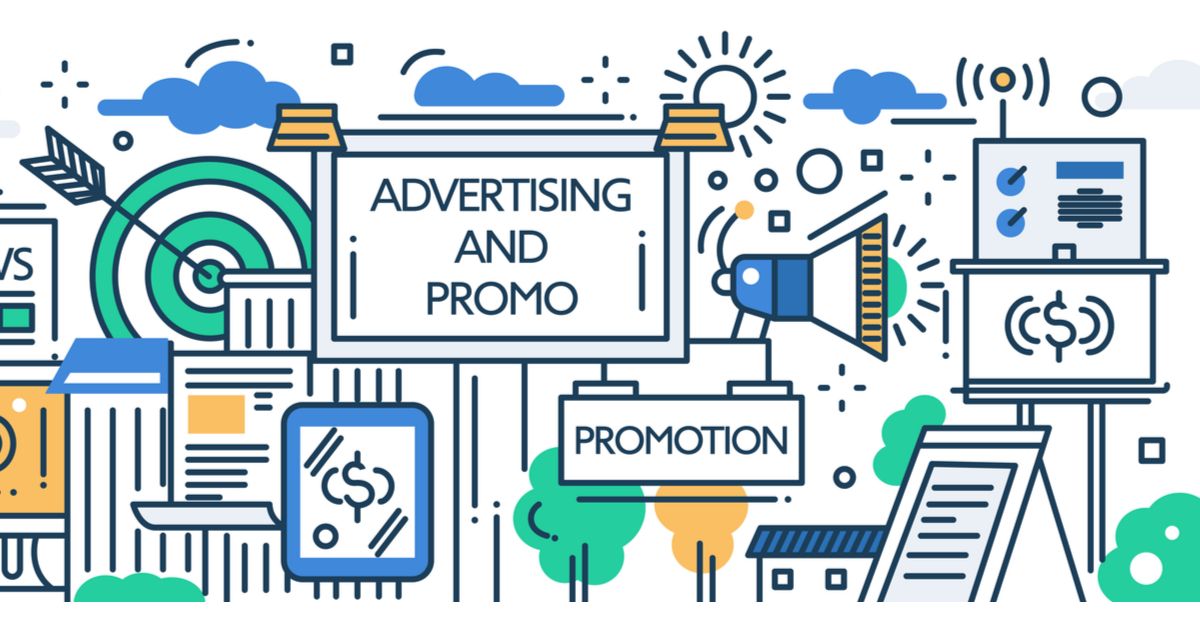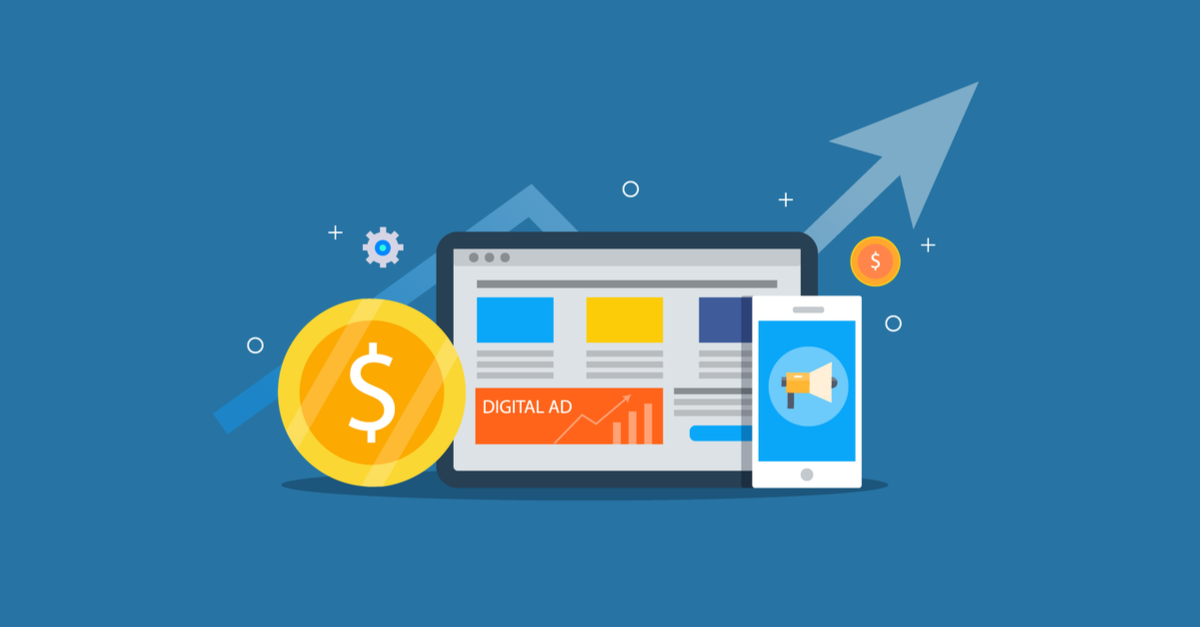 ---
Tech Issues
eBay experienced a temporary glitch that prevented sellers from cancelling orders or accepting buyer's cancellation requests.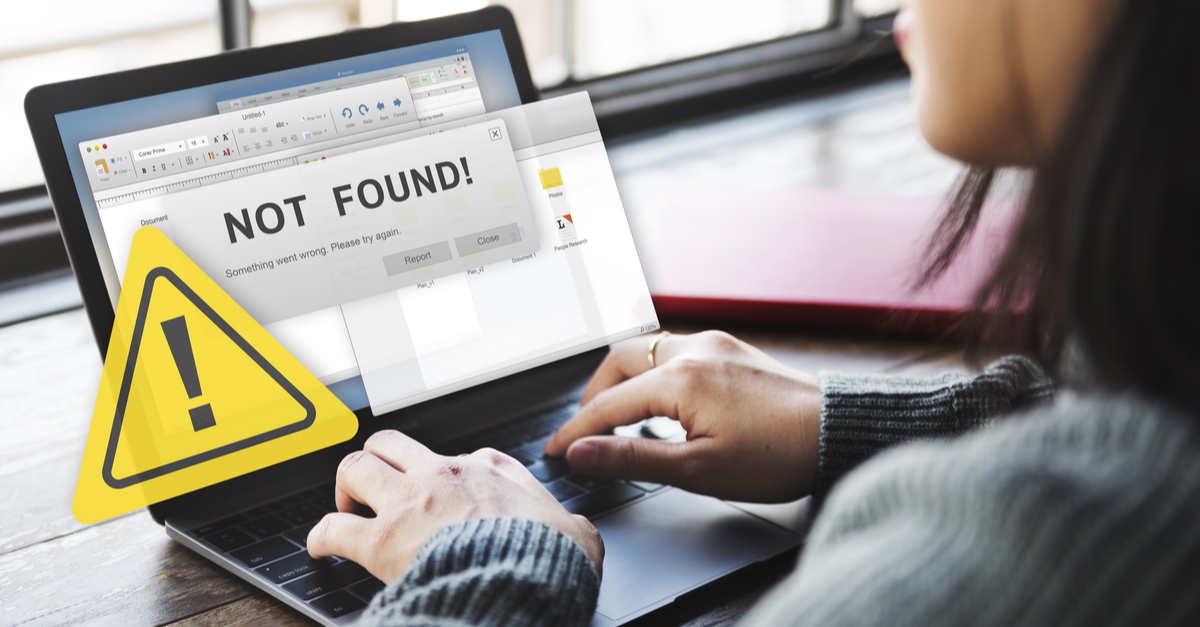 Sellers have noticed eBay Easy Pricing has disappeared from the app, but it's not clear if this is a glitch, an unannounced change, or working as intended.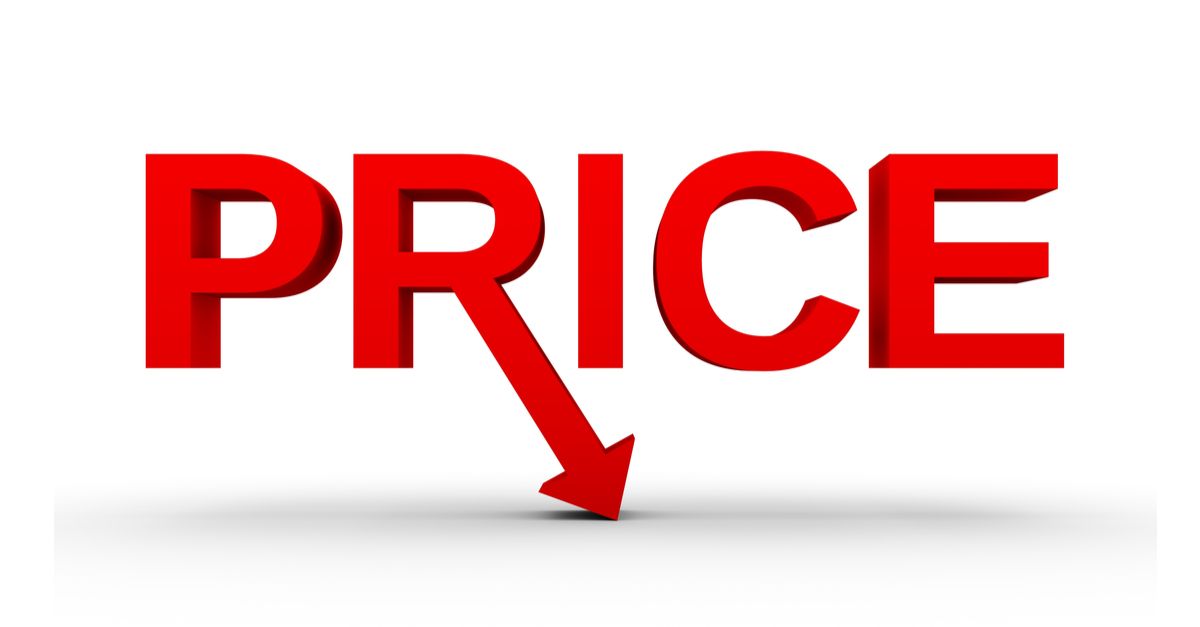 ---
Other News
eBay continues to turn a blind eye to sellers who violate presale policies & the FTC mailing rule. If they cannot or will not protect buyers from being ripped off - is it time for tougher regulatory enforcement?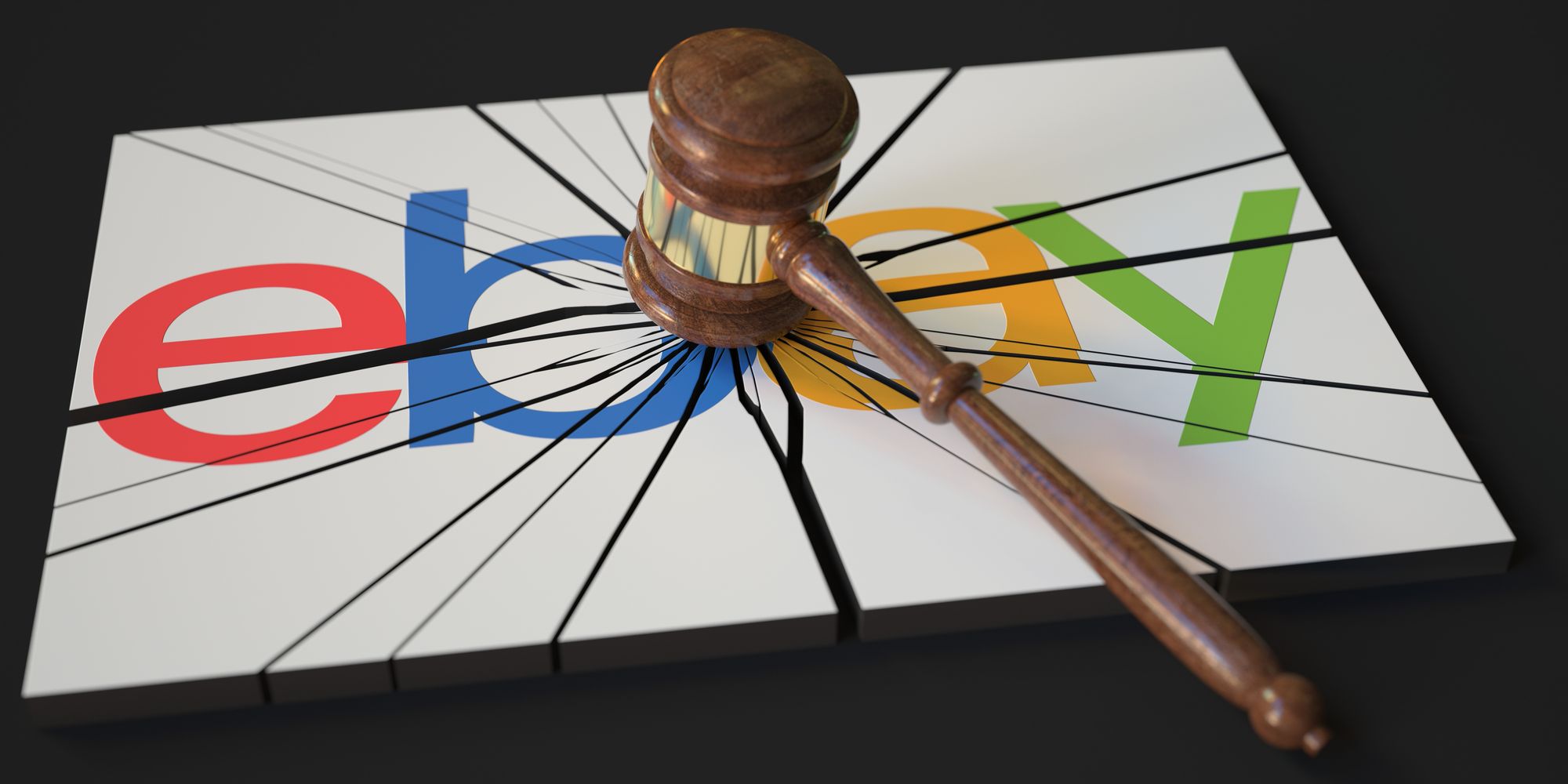 eBay VP Buyer Experience & Product & Engineering, Mohan Patt, was quoted in a Morning Brew article about Right To Repair - oddly connecting it to "seller refurbished" which is no longer a condition option on the platform since eBay gated the cell phone category as part of the eBay Refurbished program.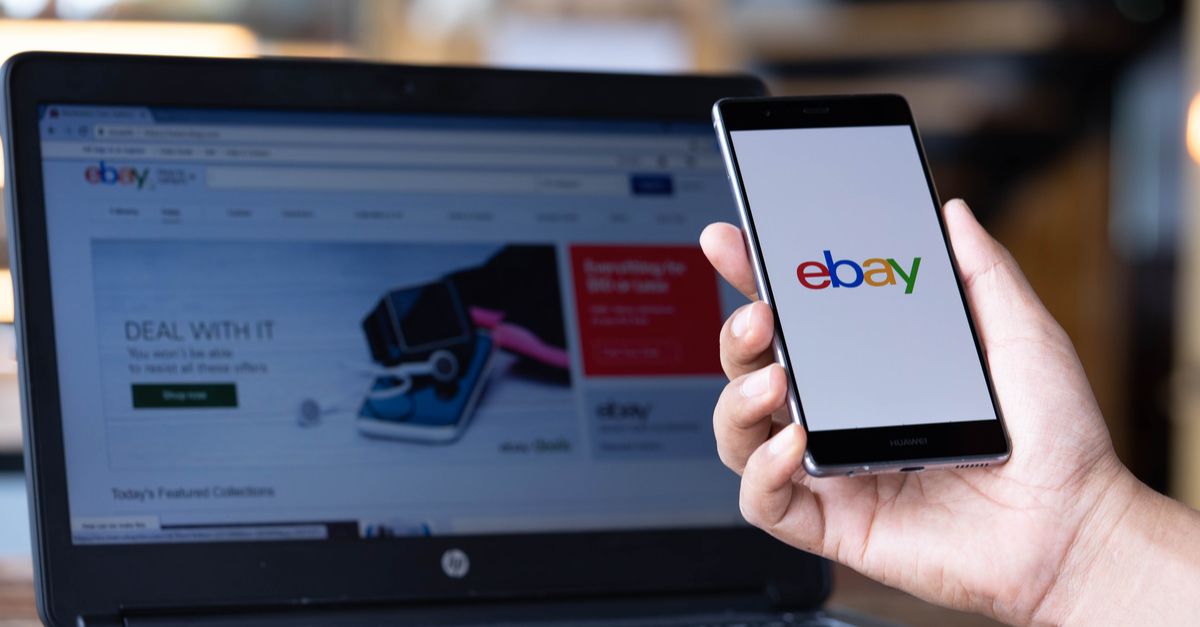 Speaking of eBay Refurbished, I'm seeing troubling reports that buyers are getting the corporate runaround blame game between eBay and Allstate / Square Trade on warranties included with eBay Refurbished items. It seems the left hand doesn't know what the right hand is doing and buyers are stuck in the middle.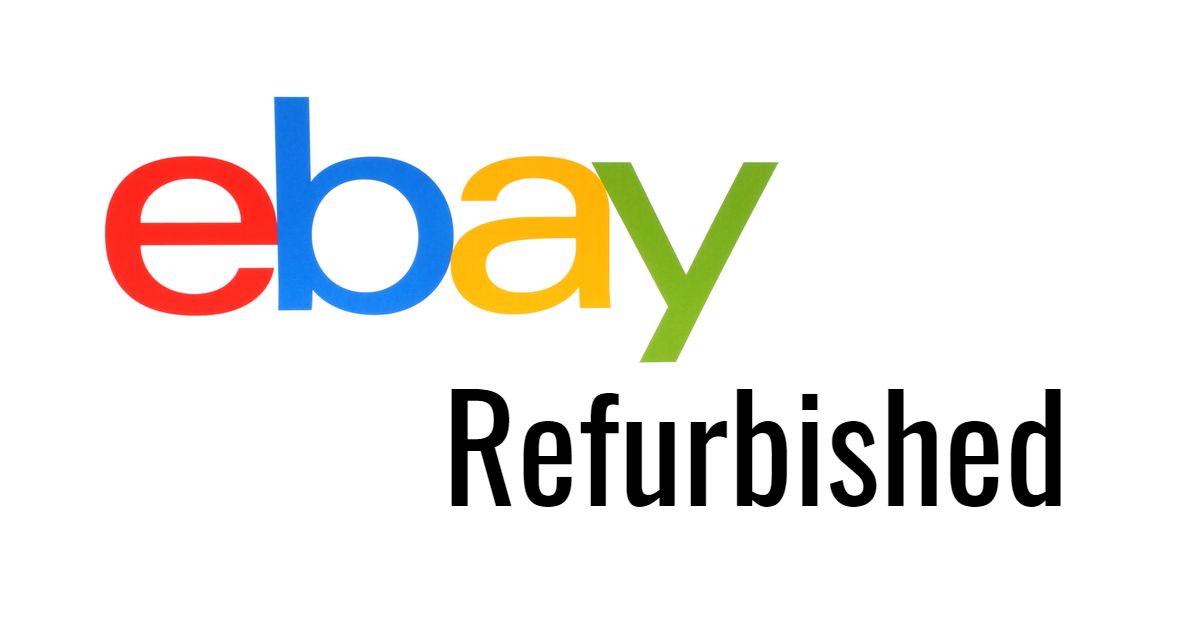 That's it for this week - thanks for reading and tune in next week for more eBay & ecommerce seller news!
---
Value Added Resource is proudly reader supported - learn more about our commitment to 100% ad-free, independent journalism.
Follow Value Added Resource on Twitter & Facebook ✔
Subscribe to receive eBay seller news, tips, and insights in your inbox 📧
---