eBay Seller News Week In Review 2-27-22
Welcome to the Value Added Resource eBay seller news week in review!
First things first, don't miss this important eBay announcement about shipping restrictions and seller protections due to the ongoing conflict in the Ukraine.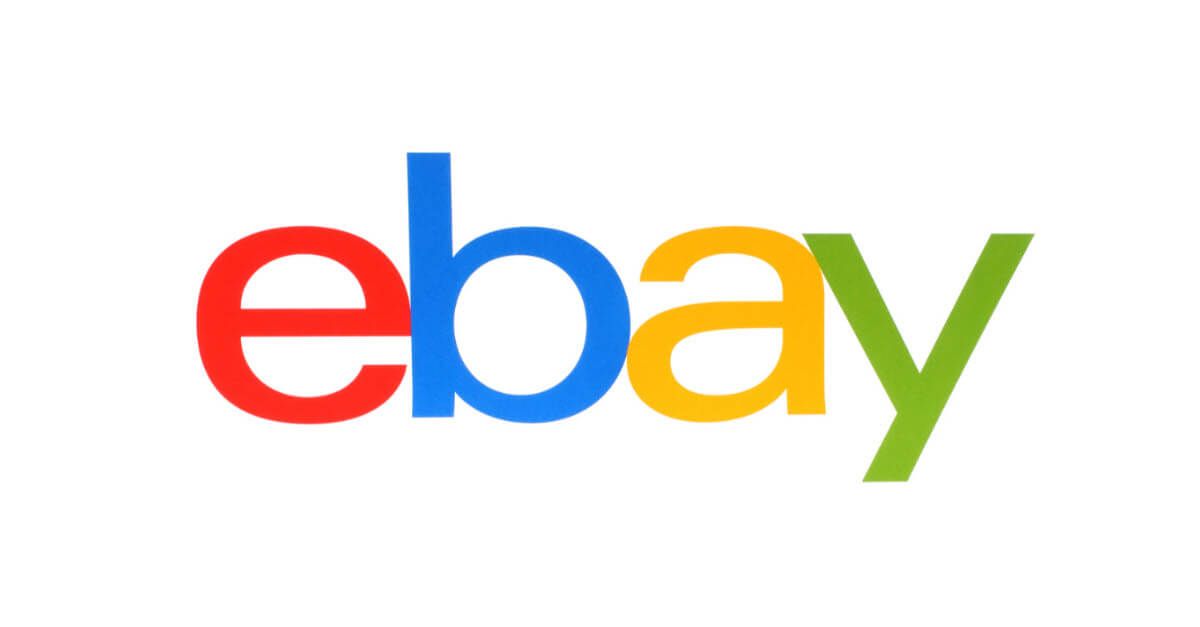 In other shipping news USPS announced the official launch of USPS Connect business delivery solutions. The new program features four delivery services with benefits for local, regional, and national shipping as well as returns and reverse logistics capability.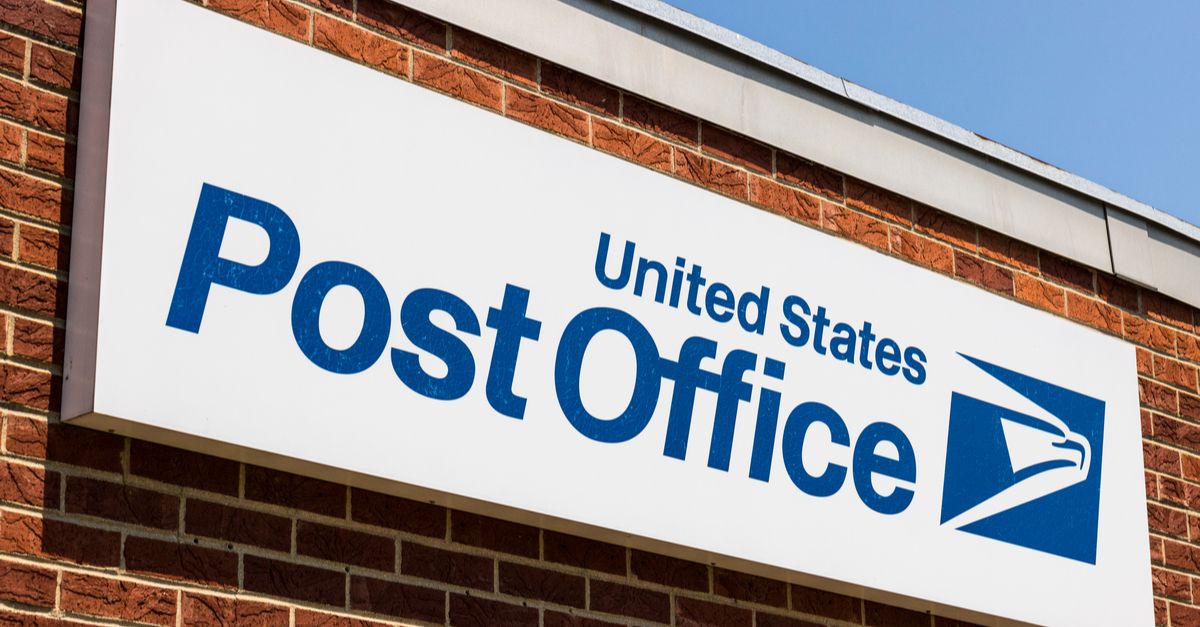 ---
Q4 2021 Earnings Call
eBay finally reported Q4 2021 earnings this week. On Monday I took a look at some of the highlights and lowlights of Q4 in a pre-earnings countdown.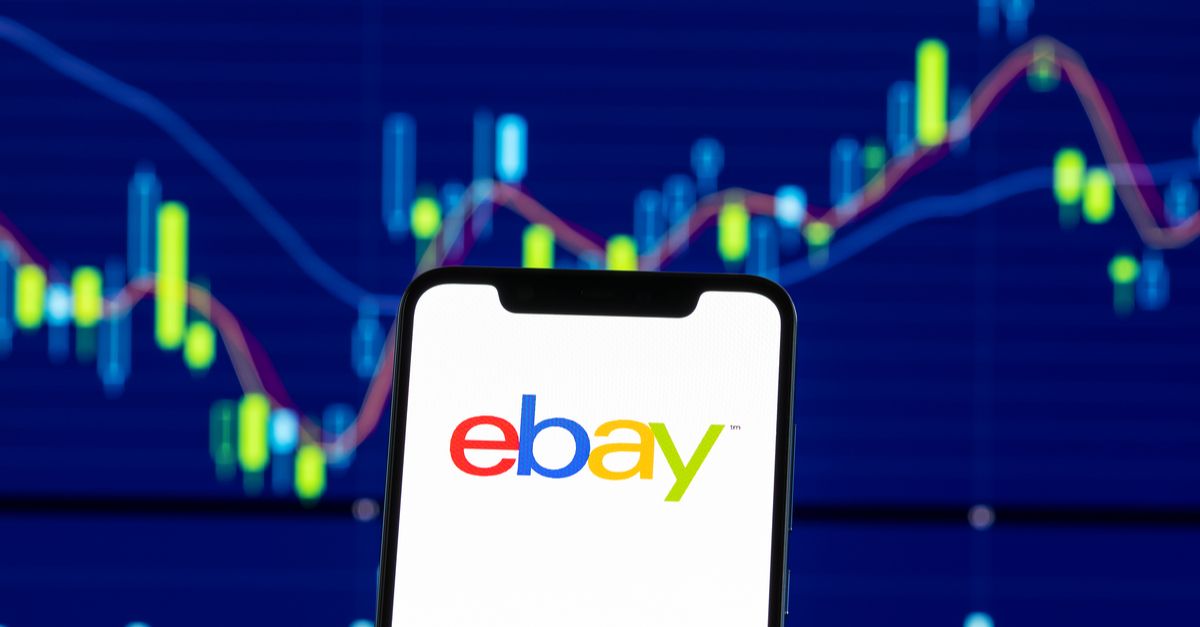 The call on Wednesday revealed GMV, active buyers, and active sellers are all declining and the market did not respond positively to the news or Q1 22 guidance despite CEO Jamie Iannone's efforts to paint a rosy picture.
My take - the tech led reimagination has slowed to a crawl, the vertical focus strategy is out of touch with the vast majority of sellers on eBay, and falling buyer levels are not the mark of a robust, healthy marketplace.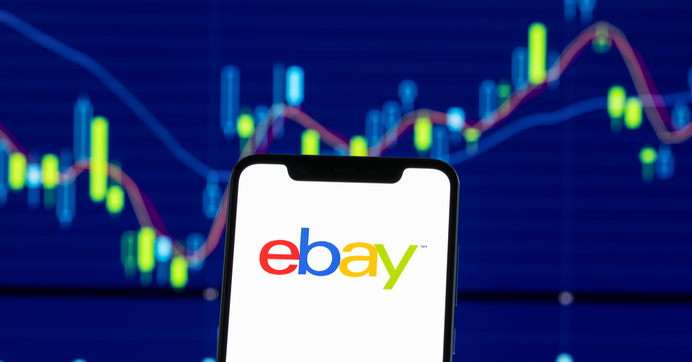 ---
Payments & Fees
Sellers were initially very happy with the new policy providing a refund of the $0.30 per transaction fee for cancelled orders in eBay's Winter Seller Update, but that sentiment turned to rancor when they discovered one huge exception - it only applies to buyer initiated cancellations within the first hour.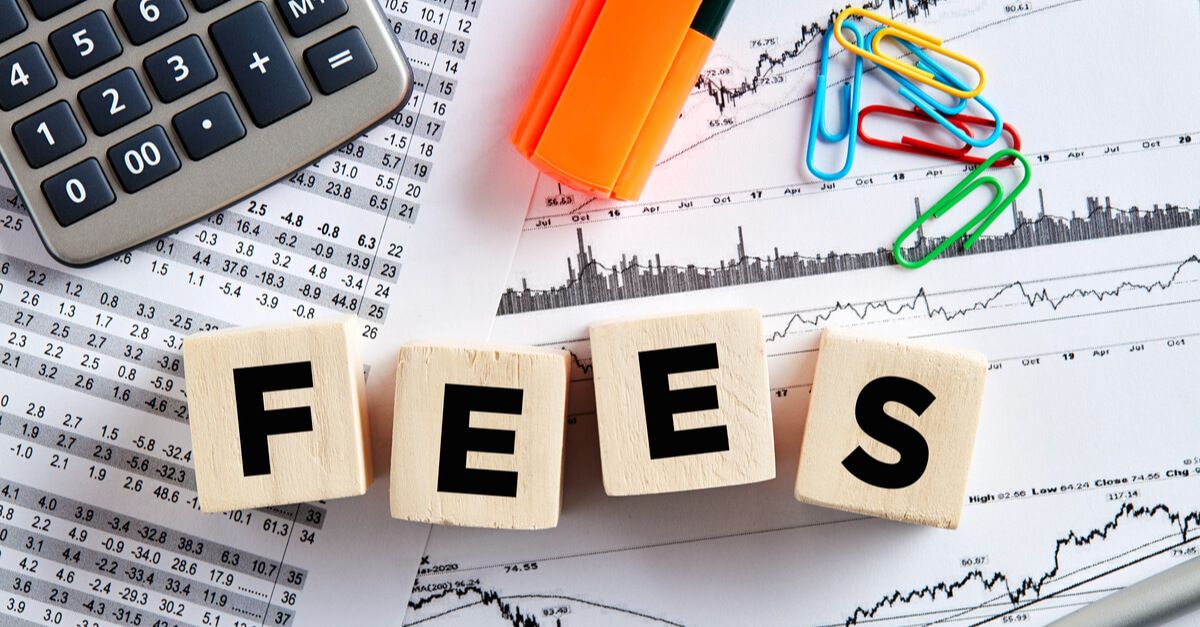 A seller in the eBay community had some strong words for eBay's lack of communication about changes impacting their financial reports, calling it "embarrassing."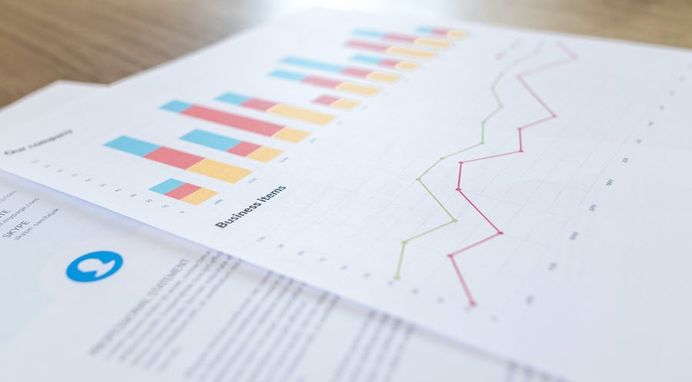 eBay announced this week they have partnered with Intuit to provide a new Quickbooks integration for Managed payments, how to and educational content, and a special discount offer for new Quickbooks subscribers.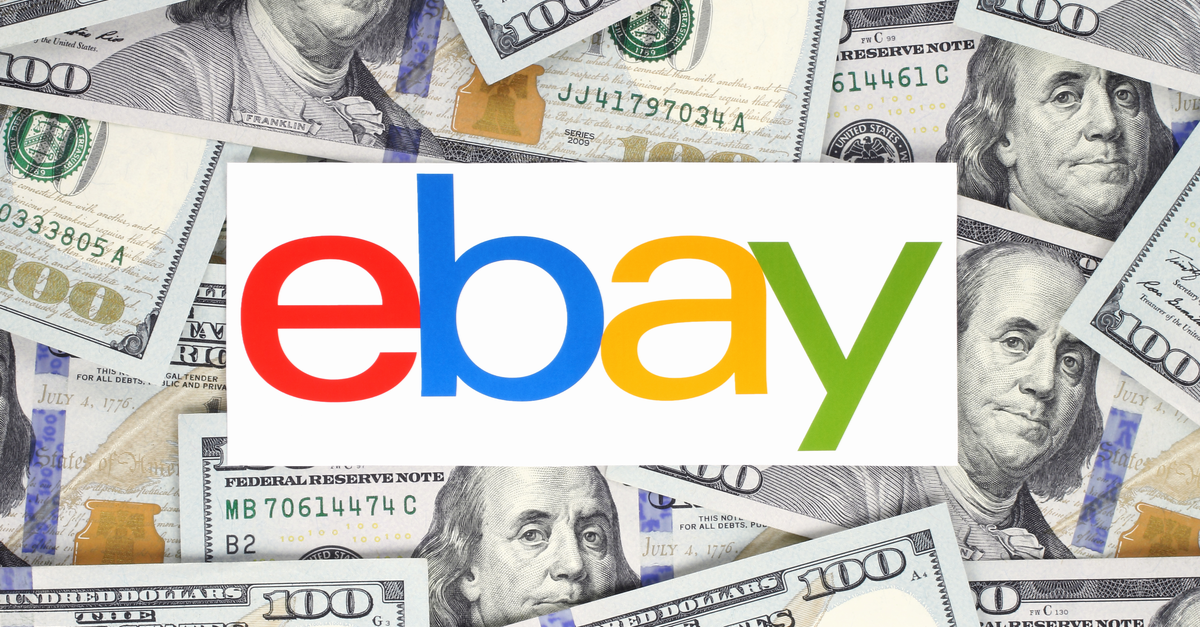 While sellers who use Quickbooks will no doubt be happy for this new integration option, the close partnership with Intuit raises some serious questions about the nature of the partnership and how this may affect eBay's integrations with other accounting systems.
---
Other News
eBay is moving away from hosting monthly seller check in events, opting instead for a quarterly schedule in 2022. The Spring Seller Check In will be on March 10th, the same day that eBay is hosting a virtual Investors Day.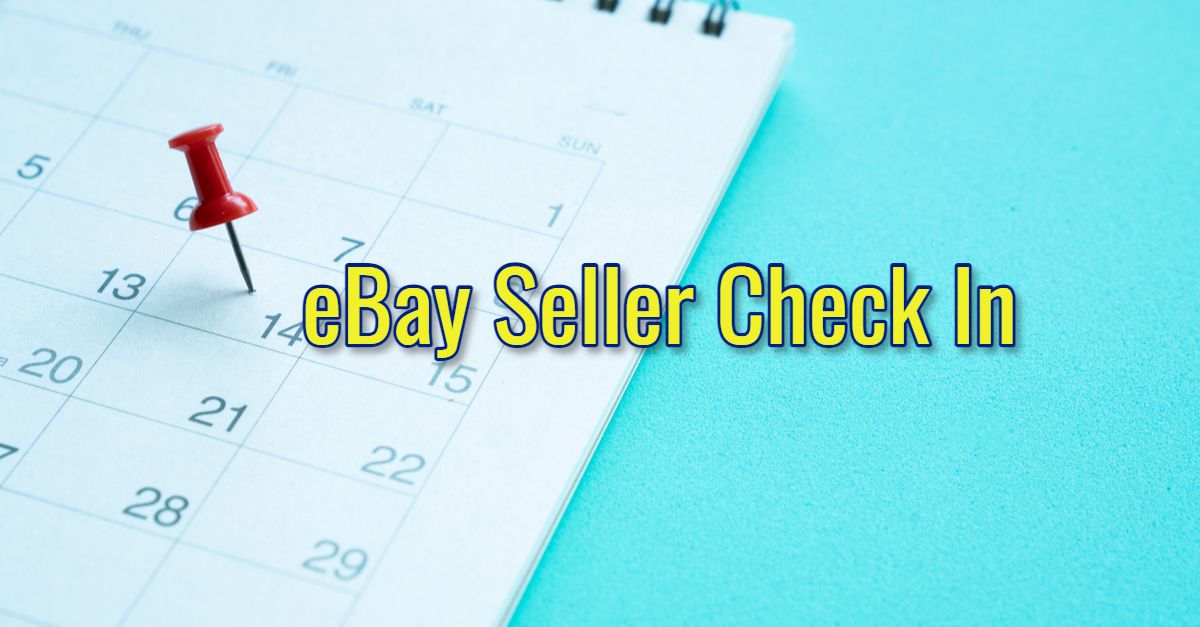 It's interesting to note the differences in eBay leadership representation between the investor event and the seller event and I'm sure it will be just as interesting to compare the corporate comms and messaging targeted for each event as well. Value Added Resource will be covering both events, so stay tuned!
After the earnings call this week, eBay finally released the "send coupons to buyer groups" feature that was originally supposed to be available in October.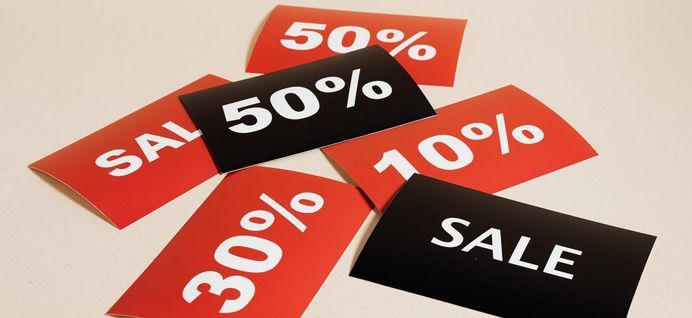 Unfortunately, even with almost 4 extra months to work on it, it's still not quite ready for prime time and is missing key functionality like sending to repeat buyers and followers that was promised in the Fall Update.
And finally, for your weekly dose of irony, eBay's Share Your Success sweepstakes kicked off with a question about post-sale strategies to win and retain repeat customers - something they clearly need some advice on after those Q4 results.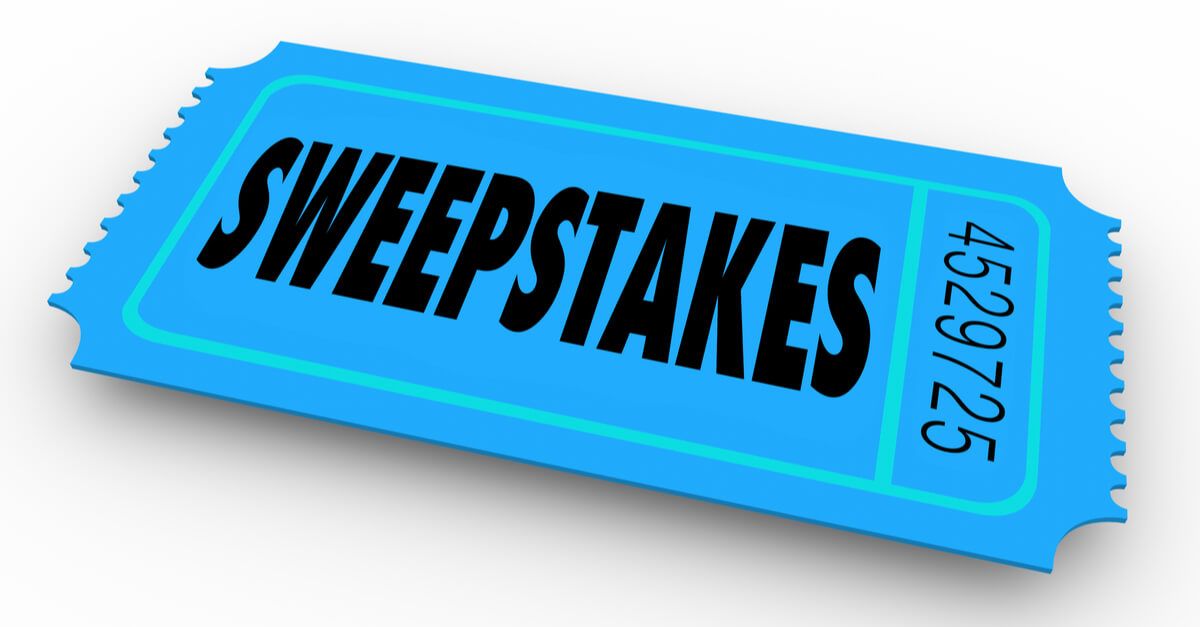 ---
Value Added Resource is proudly reader supported - learn more about our commitment to 100% ad-free, independent journalism.
---