eBay Seller News Week In Review 2-20-22
Welcome to the Value Added Resource eBay seller news week in review! Before we get started, just a couple reminders:
eBay is set to report Q4 21 earnings on February 23rd. Stay tuned for exclusive pre-earnings commentary and full coverage from an experienced seller perspective after the call!
I'm also continuing to investigate cases where people who have never sold on eBay or knowingly created an account on the site are receiving 1099-k forms from eBay. If you've been impacted by this issue, please provide your information in this contact form - I'd love to talk to you!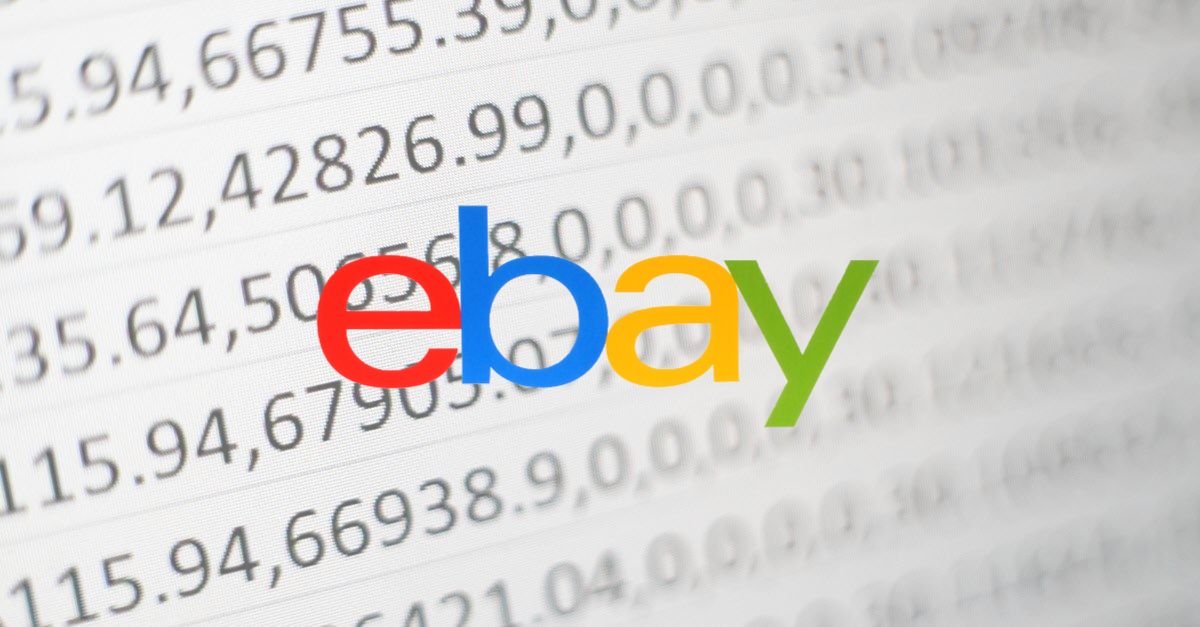 Now on to the week in review ~
Vertical Focus
Less than a month after launching Authenticity Guaranteed for Trading Cards, eBay has already dropped the minimum price from $750 down to $500.
There have been some growing pains with the new program as well, specifically concern with damage in shipping possibly being caused by the packaging being used by the authenticator.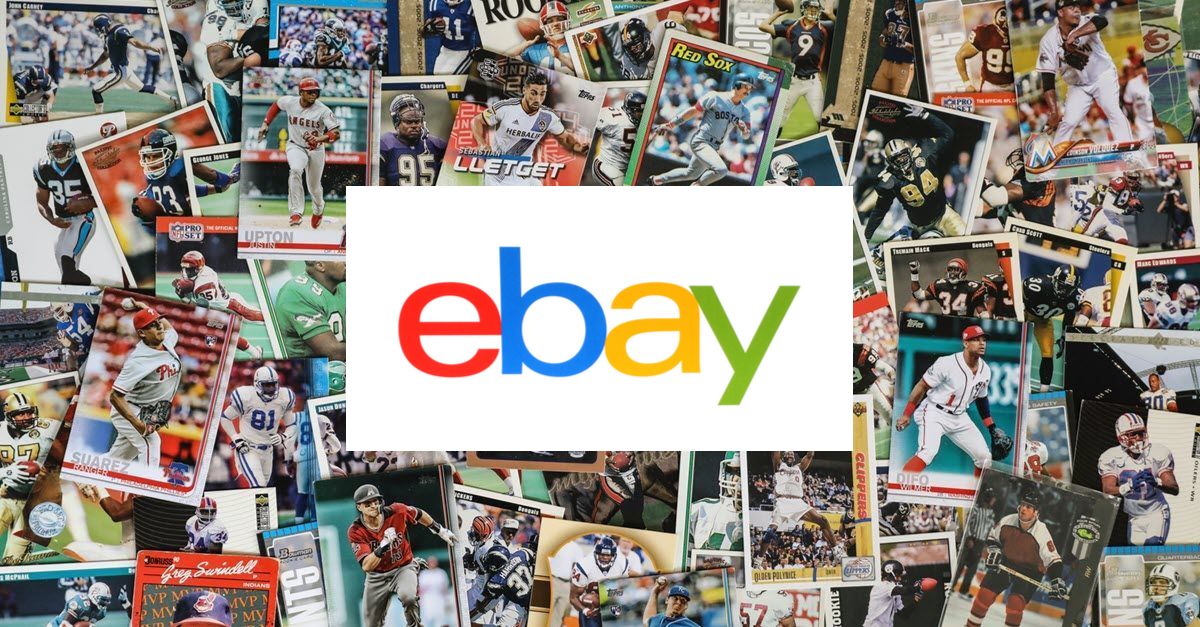 Hopefully they can get these issues sorted out ASAP, but I do have to give kudos for the increased seller engagement I'm seeing from eBay in this vertical!
eBayUK announced a very limited time fee discount promotion for sneakers, dropping the final value fee to 2.5% from February 14th to February 21st, prompting me to wonder - what happened to the 2.5% social sharing incentive VP of eBay Stores Tom Pinckney announced at eBay Open Online in August?
Sellers have been asking for details ever since, but none have been forthcoming.
The continued delaying of a feature that would provide fee discounts to a variety of sellers as an incentive for bringing buyers to the site is starting to feel a bit like a bait and switch at this point - especially since eBay just announced in the Winter 2022 Seller Update they will be raising fees across the board as of March 1st.
Has eBay decided they aren't on board with the exposure of lower take rates expanded to a wider seller base, hoping it will quietly slip from our memories?
---
Seller News
Contributor Jackie Miller took a look at the changes to eBay's feedback system from the Winter 2022 update and what they might mean for sellers.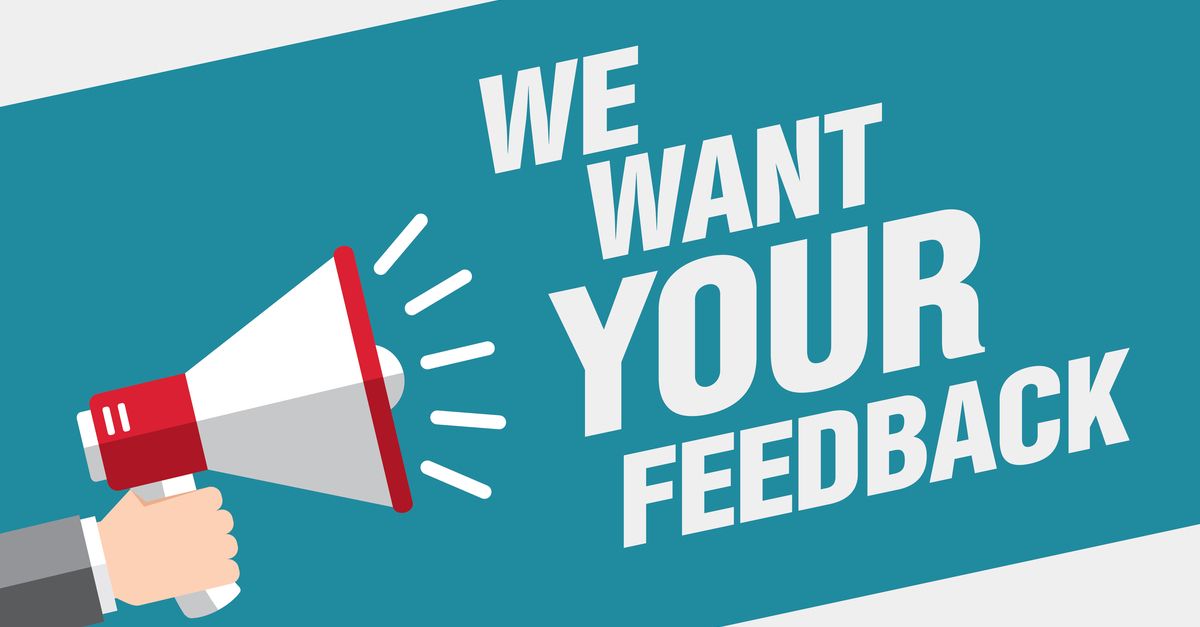 eBay has made a change to the Saved Searches page design and the eBay community is not loving it.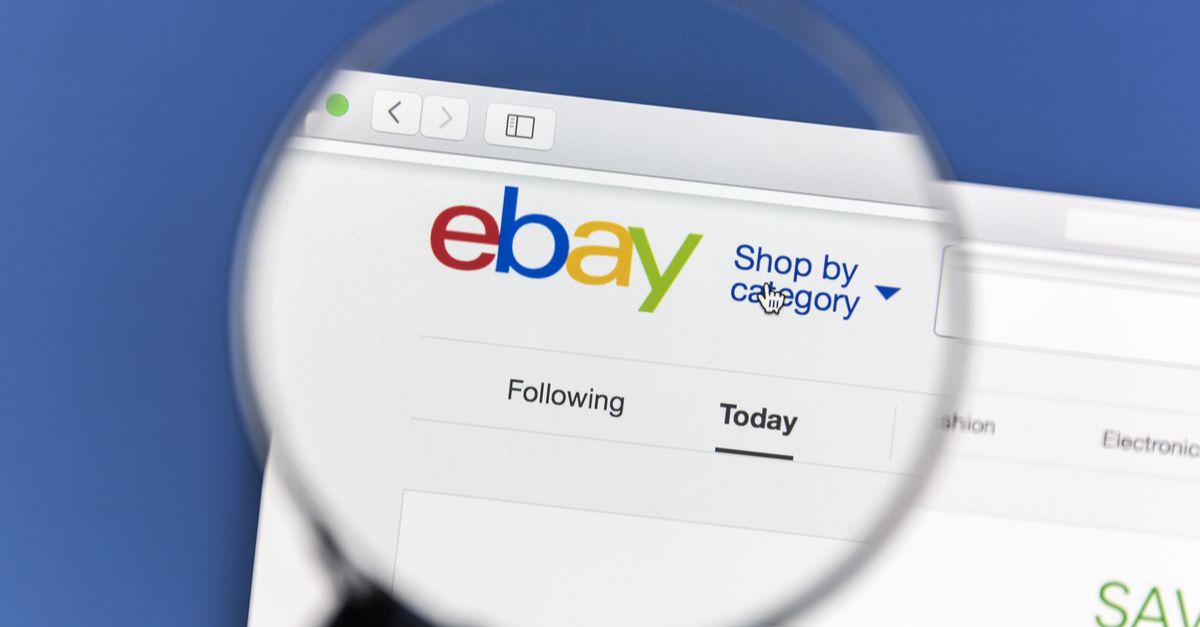 ---
Technical Issues
Sellers are reporting ongoing errors with listing templates that have stretched out over 2 weeks with no fix in sight.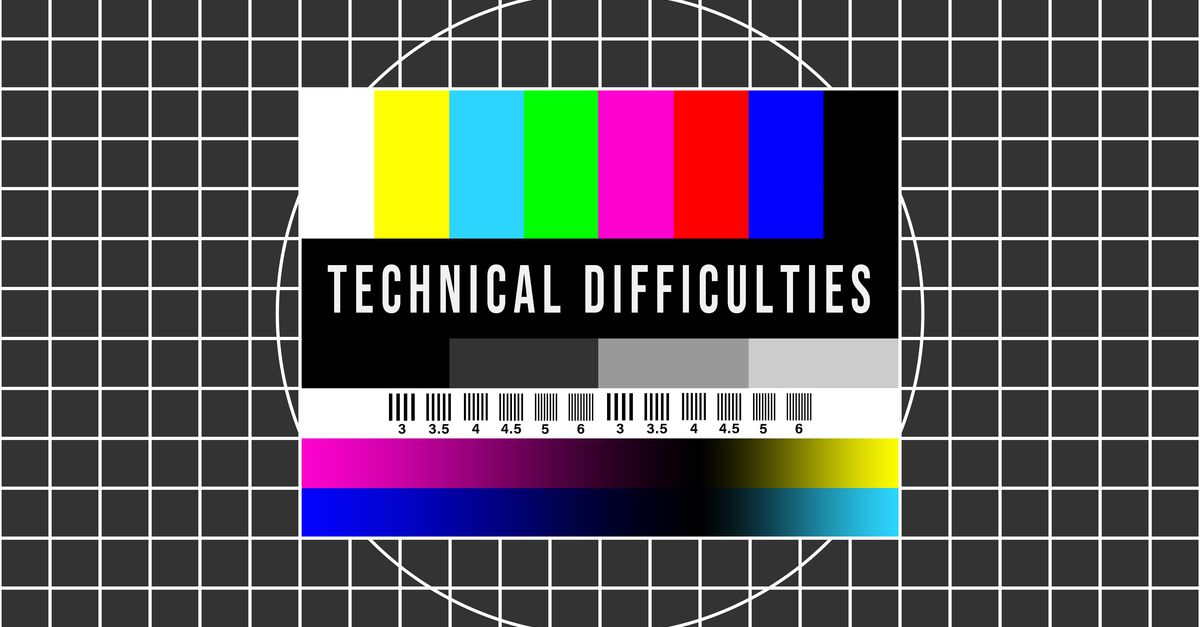 There have also been reports of errors when attempting to send invoices to buyers. eBay community staff confirmed API delays are most common cause for these errors, which could be a troubling sign that eBay's infrastructure is struggling under the load of video in listings and other recent updates.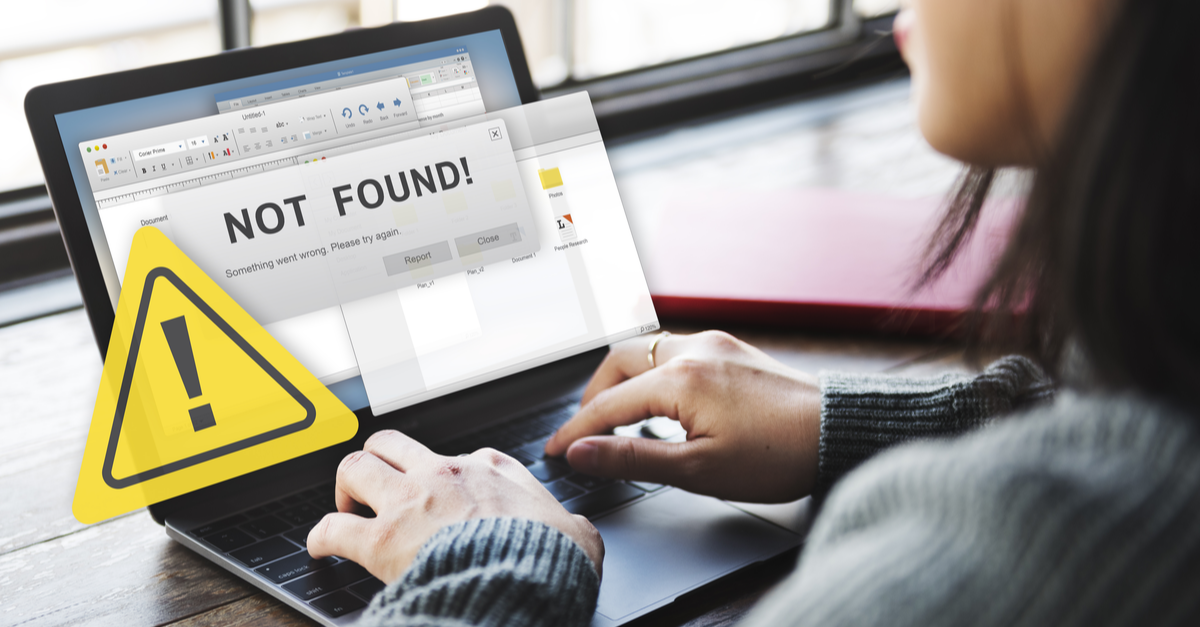 Users across social media are reporting more automated account suspensions, errors when trying to verify account details, and what appears to be a new session timeout feature.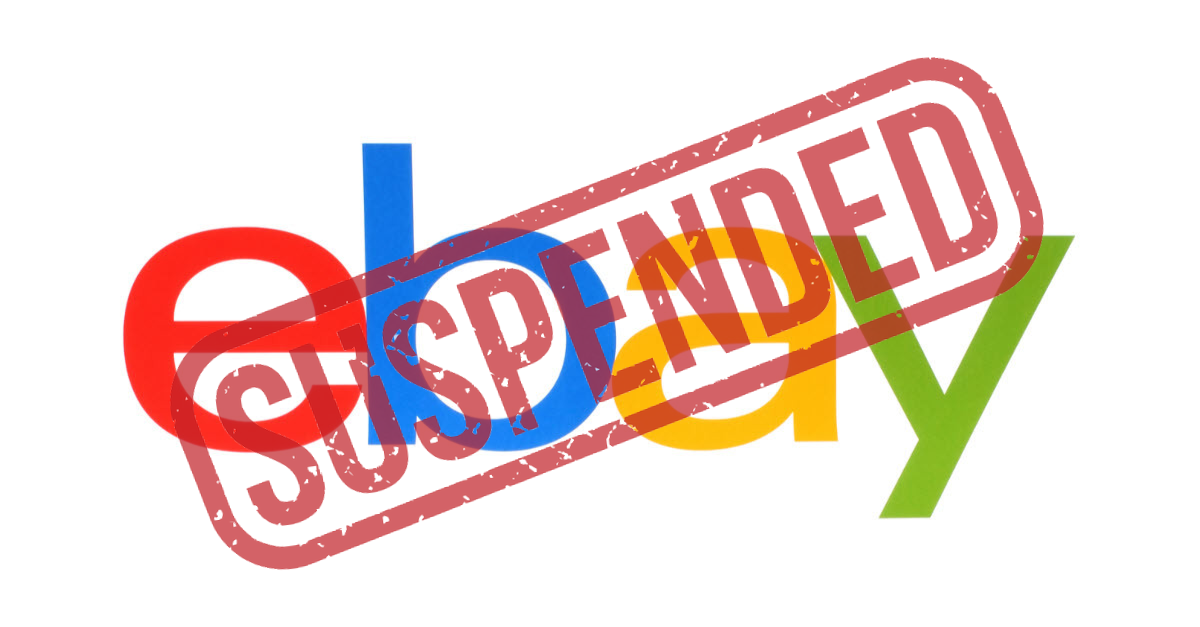 If eBay is starting to take steps to address account takeover fraud on the platform I'm all for it, however the bots gone wild and technical mis-execution preventing account verification don't instill a lot of confidence.
---
Other News
Mark Weinberg, VP of Core Product Engineering, and Randy Shoup, VP of Engineering and Chief Architect stopped by IT Revolution to discuss the tech led reimagination efforts in a fascinating interview about devops at eBay.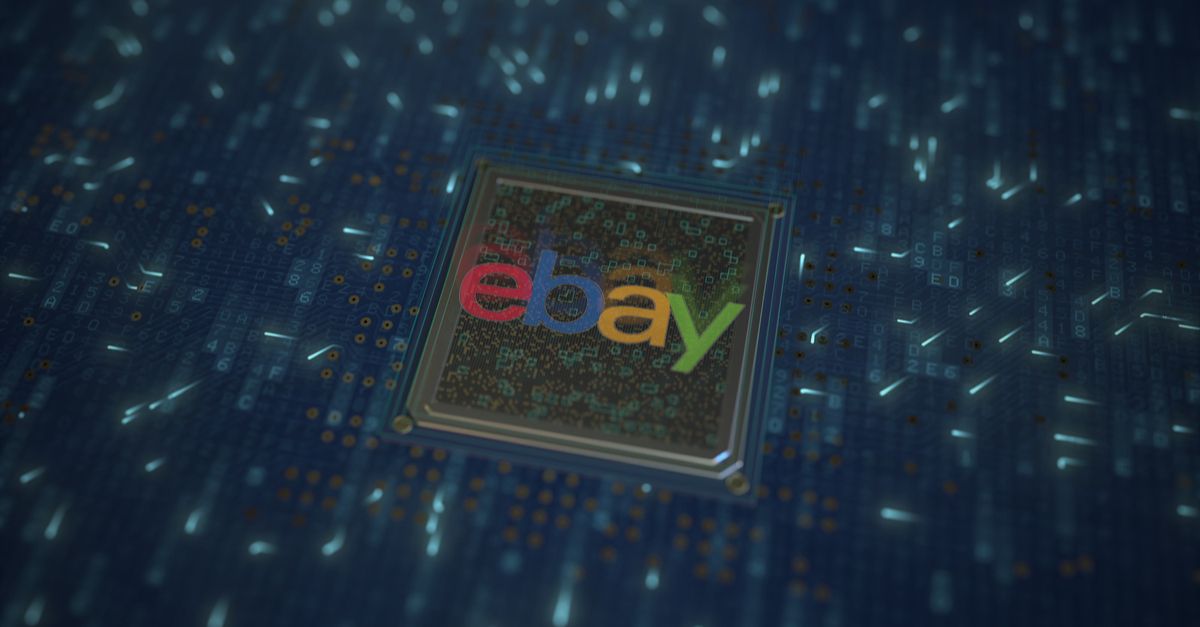 Regular readers will know I'm certainly skeptical of how much progress is being made on the "tech led reimagination" journey, but in the spirit of credit where it's due: kudos to Weinberg and Shoup for being willing to openly discuss challenges and failures as well as successes and lessons learned.
This is the most transparent and candid interview I think I've ever seen from anyone in any kind of leadership position at eBay - something we could all use more of from our "trusted platform of choice."
---
One last note, I've been doing some tinkering around with a refreshed site design for Value Added Resource - still playing with a few things, but feedback always helps to get it dialed in just right.
Contact me or drop a comment below to let me know what you think!
---