eBay Seller News Week In Review 12-26-21
This week I took a little time off to spend with family and enjoy the holidays - I hope you all did too!
---
Shipping
Shipping was a big topic this week as the holiday rush finally came to a close.
The weekly eBay community chat revealed some helpful information about what to do if a buyer requests to delay shipment of an order.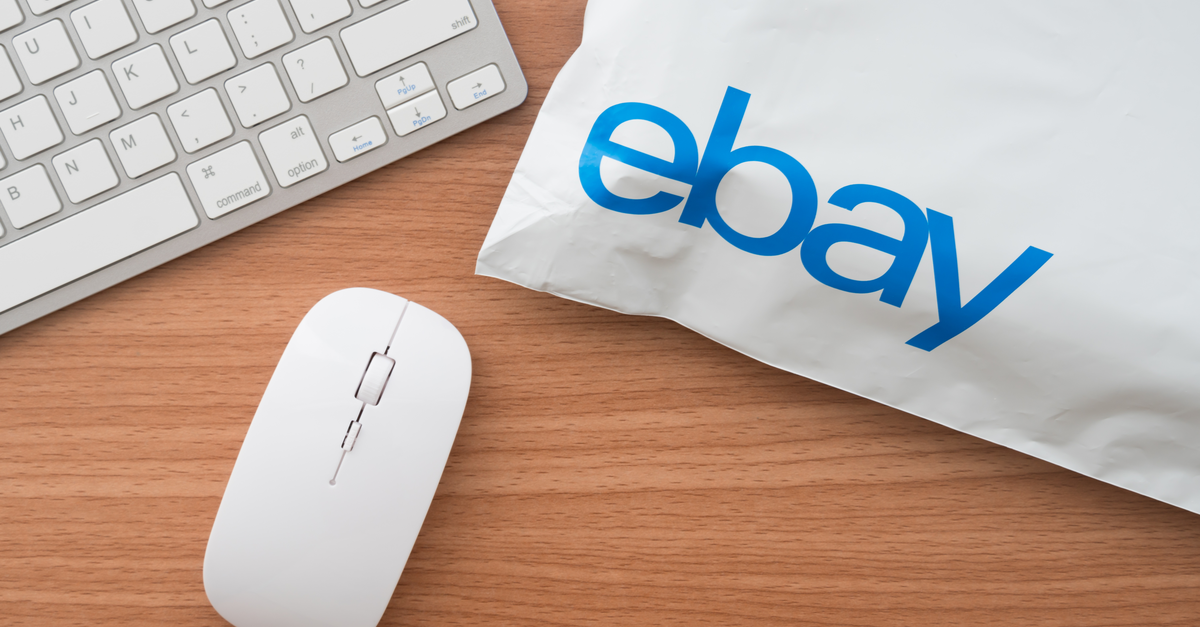 eBay provided an update on 2022 carrier surcharge and rate changes.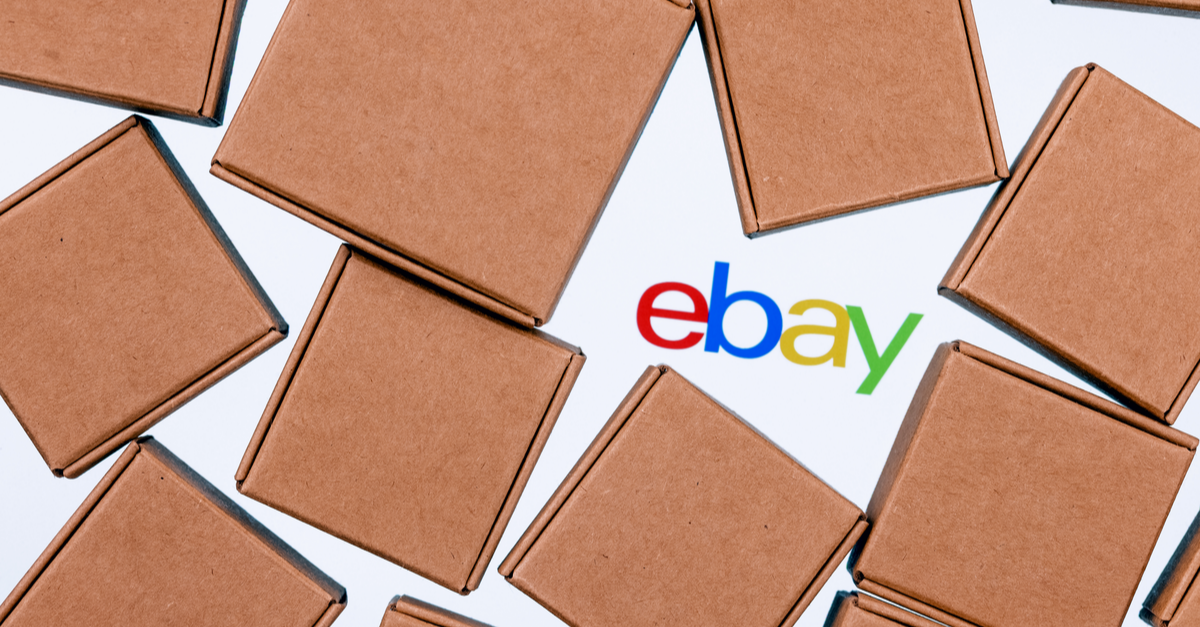 And some sellers were confused when they could not print shipping labels for December 24th.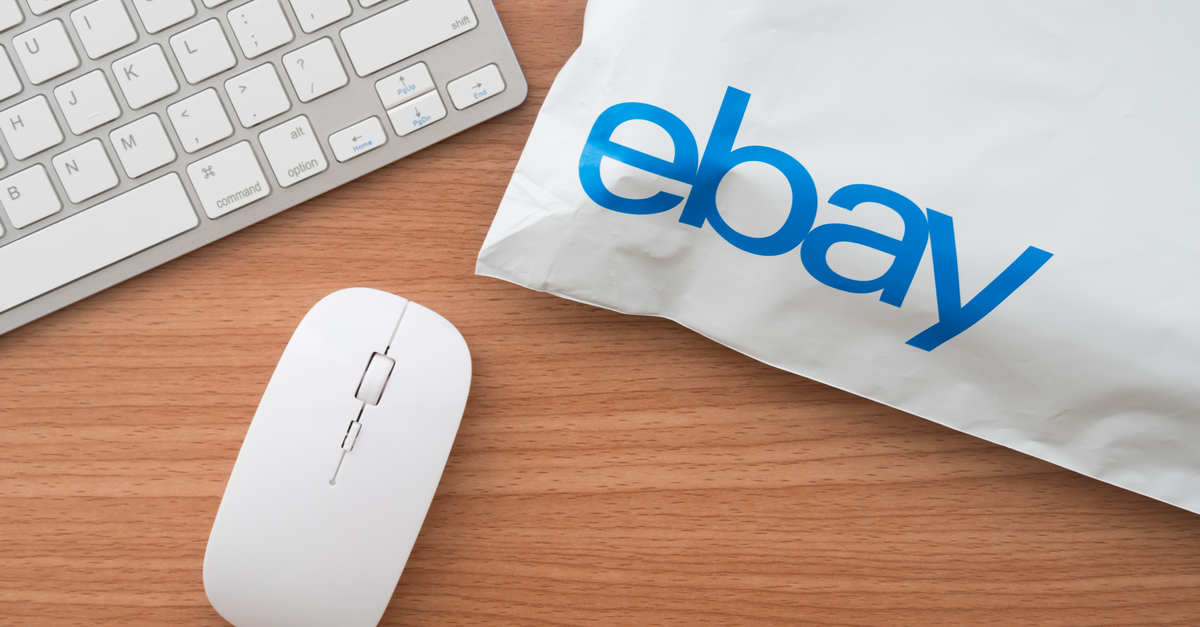 It seems that eBay's answer to previous seller concerns about possible post office closures was to simply make 12/24 a "holiday" but that caused problems for sellers who could still ship that day.
---
Seller News & Updates
eBay released a new privacy policy update, effective 12/23/21.
Most of the changes appear to be cleaning up language around payments to remove mention of PayPal and also a few updates for international policies to reflect differences between UK and EU requirements.
Also of note is the addition of the use of port scanning technology, something that had previously raised eyebrows last year when it was discovered that eBay may scan users computers for open ports that could allow remote desktop access.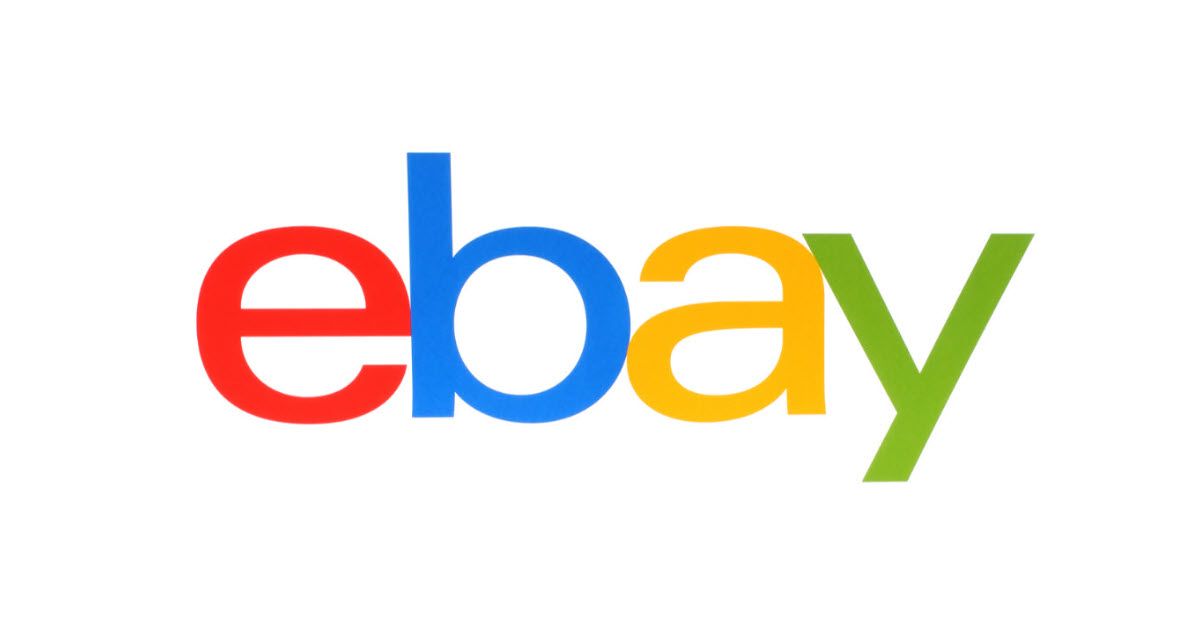 Users were left scrambling when eBay suddenly disabled the search by image function in both Android and iOS versions of the mobile app with no notice or warning.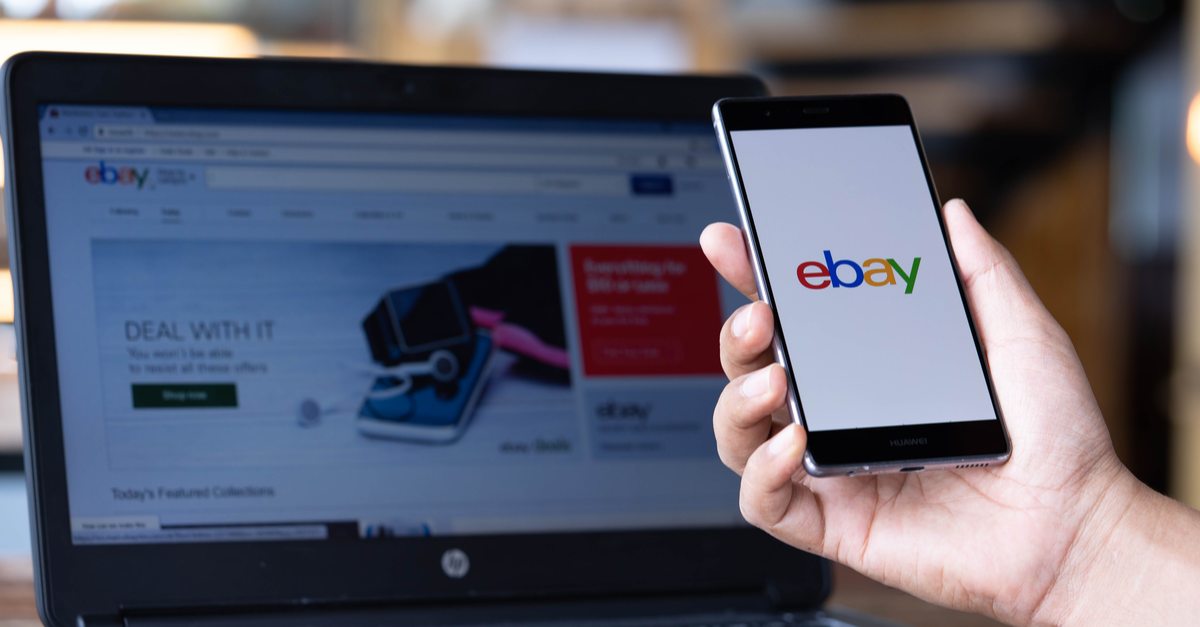 Many sellers have said they used this feature to look up items while sourcing at garage sales and thrift shops, some even going so far as to say the loss of the image search may curtail their selling activity on the platform.
eBay has given no answers about why the feature was disabled, but they have said it is "temporary" and their intention is to bring it back at some point, they just don't have a timeframe of when that will happen.
---
Finally, as 2021 winds down, a look at where this whole crazy idea started, why I do what I do, and what 2022 holds for Value Added Resource.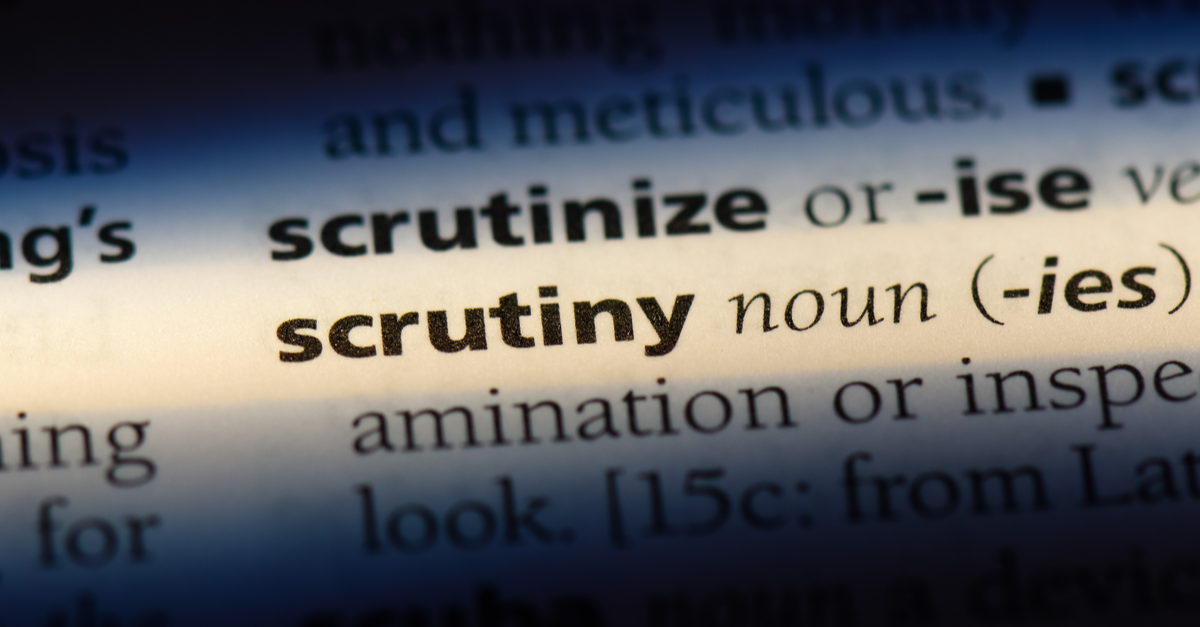 ---
Thanks for reading! Likes, comments, and shares are always appreciated.
Tips, stories, or guest post ideas? Contact me!
---