eBay Seller News Week In Review 12-19-21
December Seller Check In
eBay held the last seller check in for the year which was mostly a "year in review" event with very little insight into 2022 beyond more resources and effort being poured into the vertical focus strategy.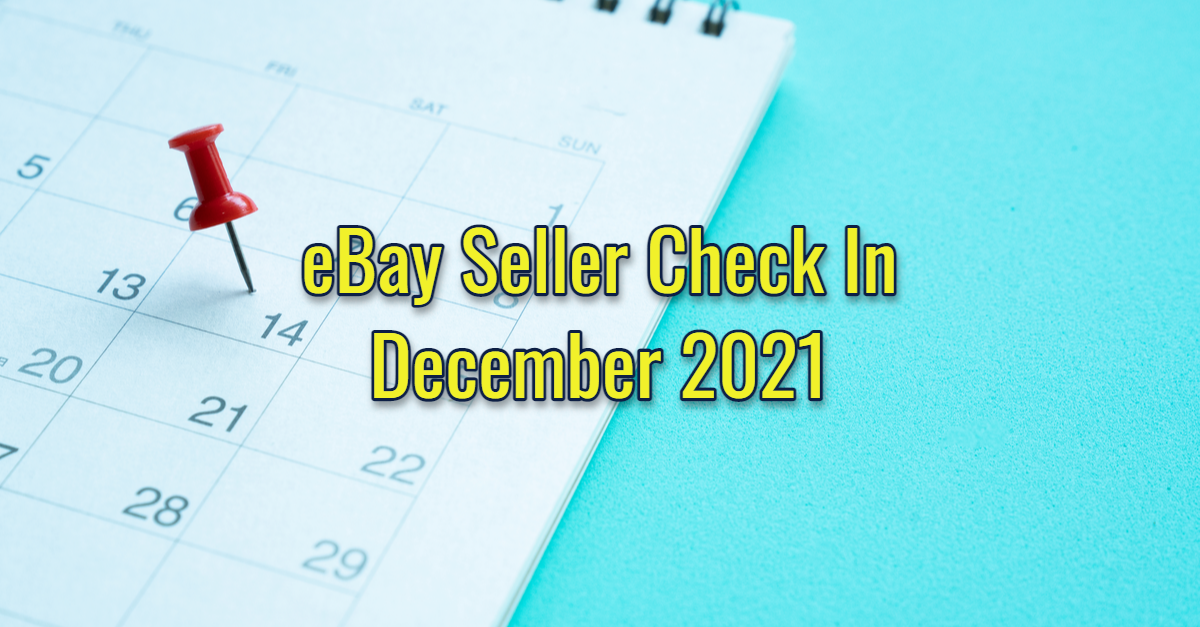 Points to eBay for being transparent about which parts of this event were live vs recorded this time. However, I was disappointed to hear that CEO Jamie Iannone was apparently in the building but didn't stop by for an in person appearance, instead opting to simply be part of the final "thank you" video featuring a variety of eBay executives.
Jamie has been busy making the media rounds lately though - one interview in particular caught my ear as he told Yahoo Finance that eBay is authenticating shoes over $100 then stumbled and corrected himself to $200.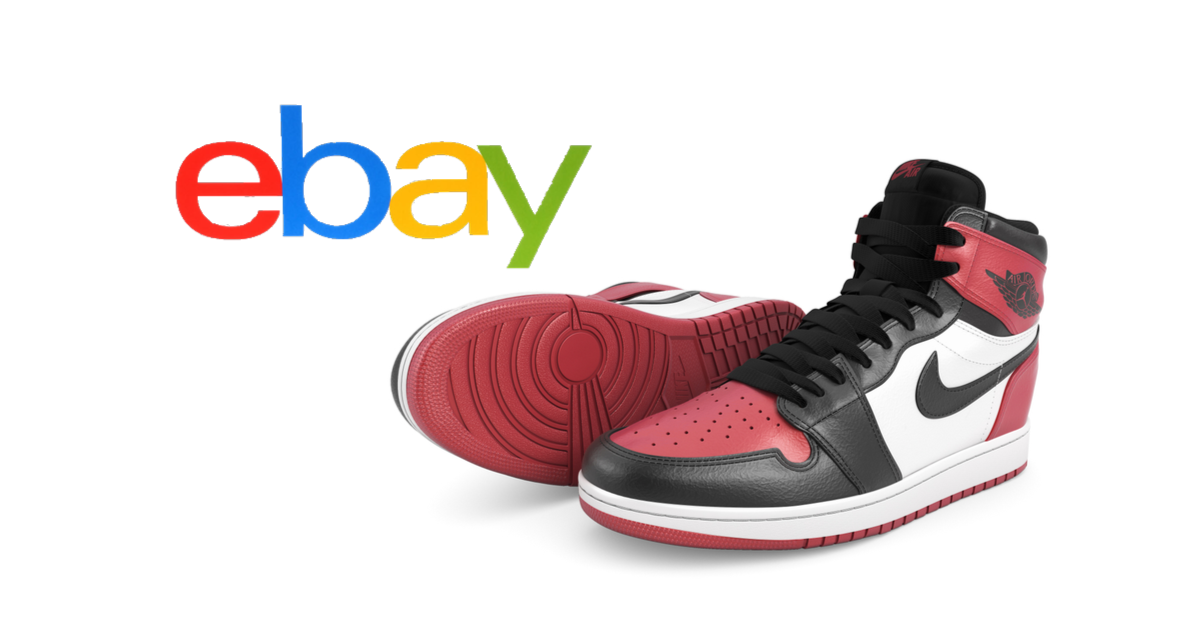 eBay support confirmed to me that the FAQ about sneaker authentication is correct and the minimum price for shoes in new condition is still $100 at this time - did Jamie just flub the interview or are there possible changes on the way?
---
Seller News & Updates
eBay has confirmed they will be providing protections for sellers who face shipping delays due to post office closings and reduced hours on December 24th.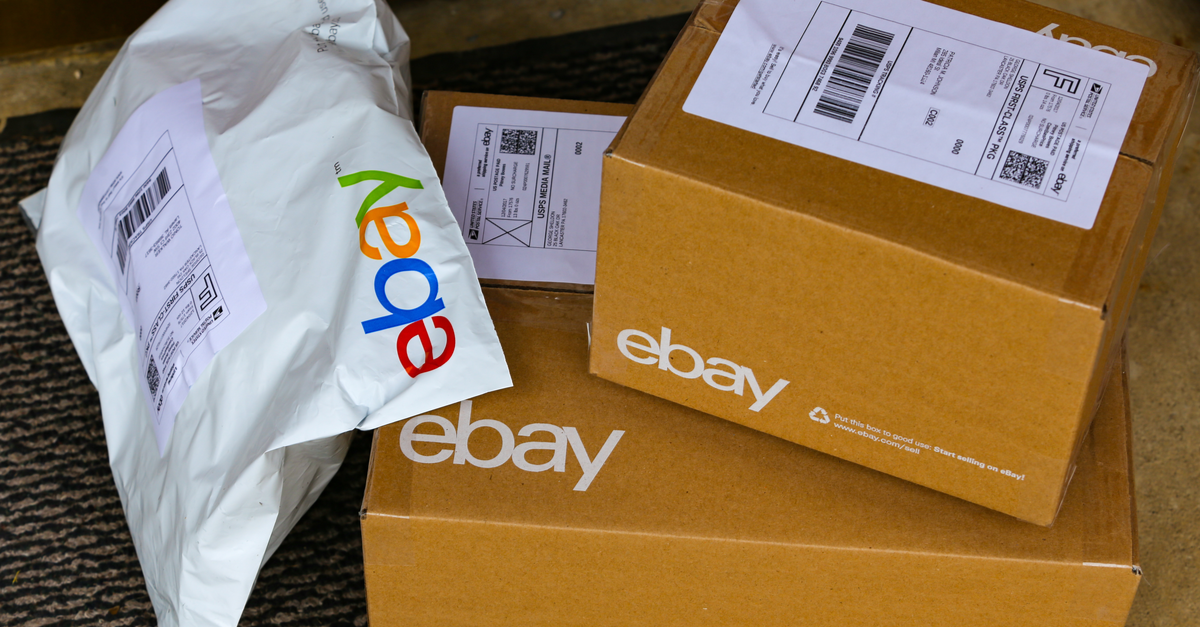 Promoted Listings Express for Auctions is now available in the desktop listing flow, but only through the classic listing tool, which is ironic considering how much time and effort ex-VP of Seller Experience Harry Temkin spent trying to convince us all to switch from the classic listing tool to the new Unified Listing Experience earlier this year.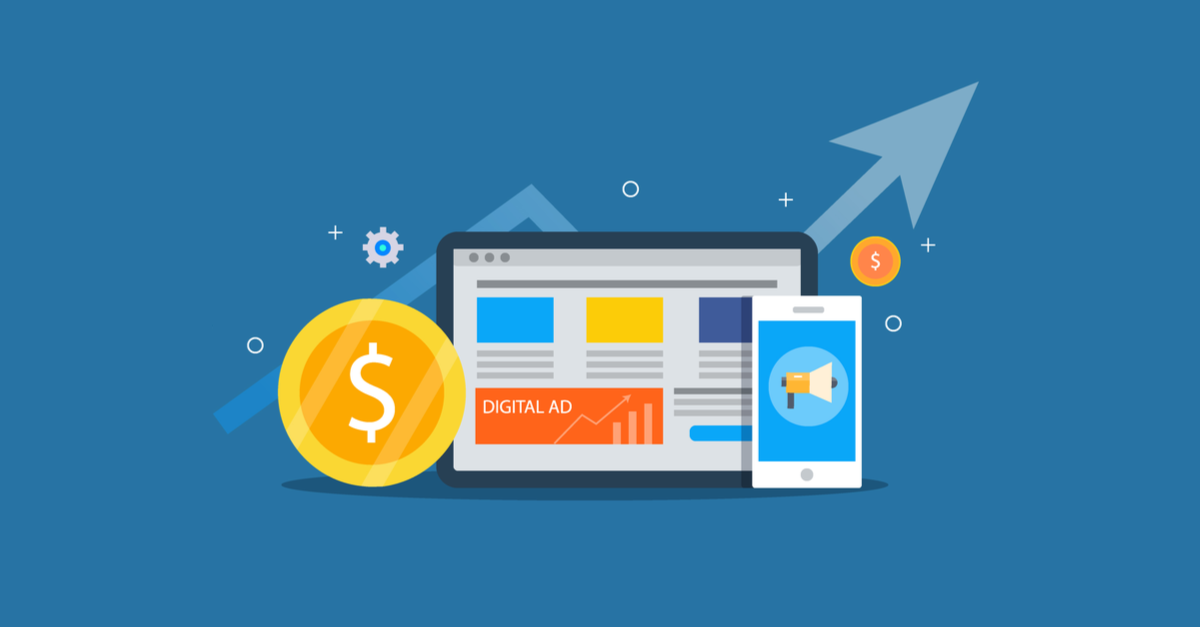 A seller in the eBay community has been trying for over a month to bring eBay's attention to over 100 suspicious sales from hijacked compromised accounts, but eBay has ignored them.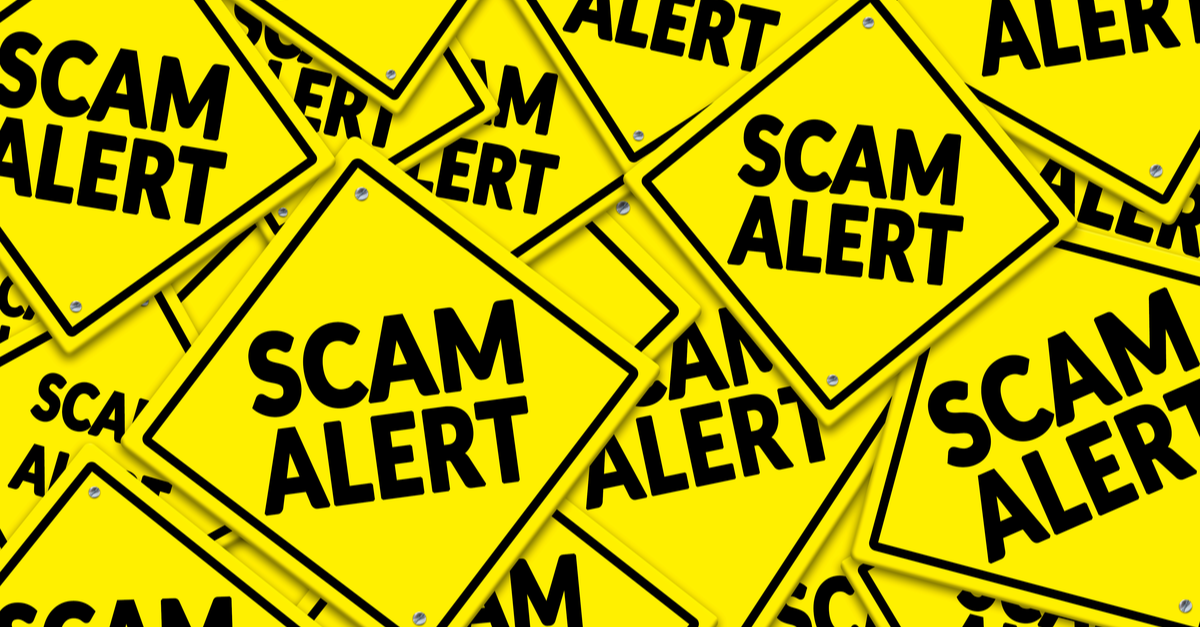 ---
Technical Issues
eBay suffered sporadic outages throughout the day on December 16th with users seeing a disconcerting error message that said "Where's All The Stuff?"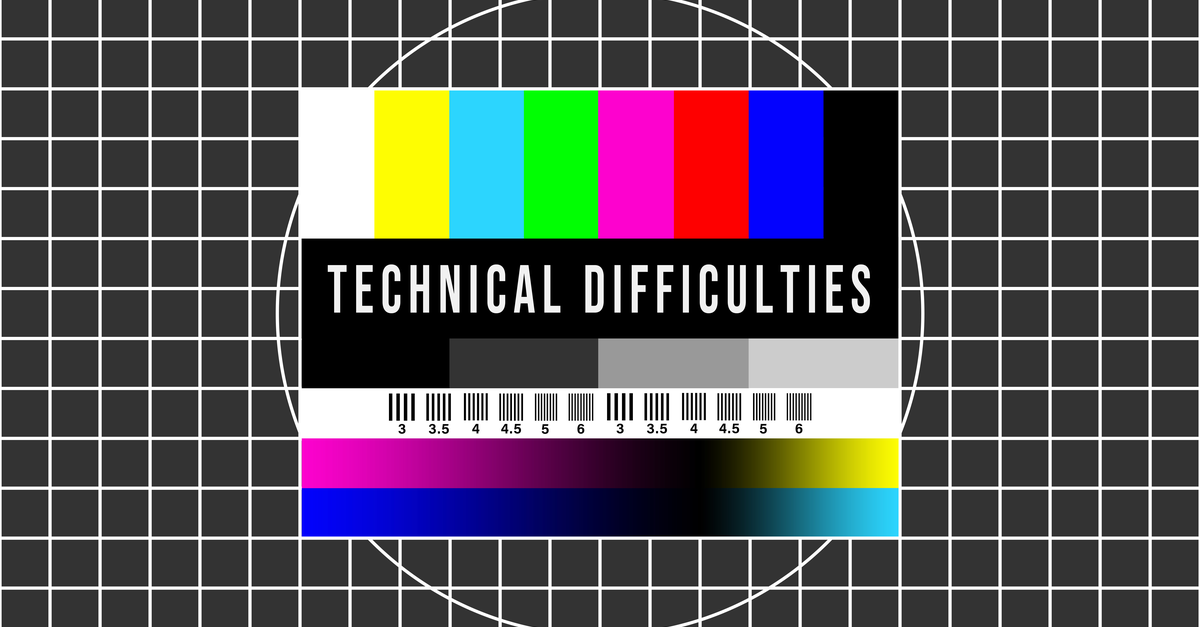 There was also a technical issue that caused USPS label printing to be unavailable for a few hours.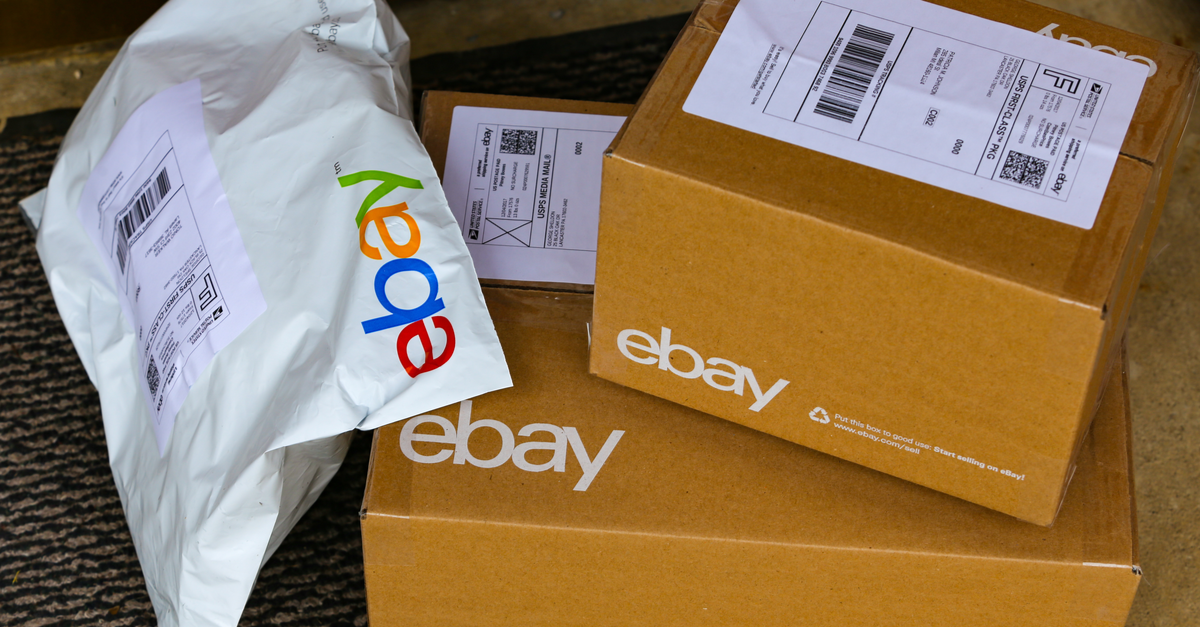 And buyers who are in the test group for immediate payment required for offers were unable to submit offers on December 13th.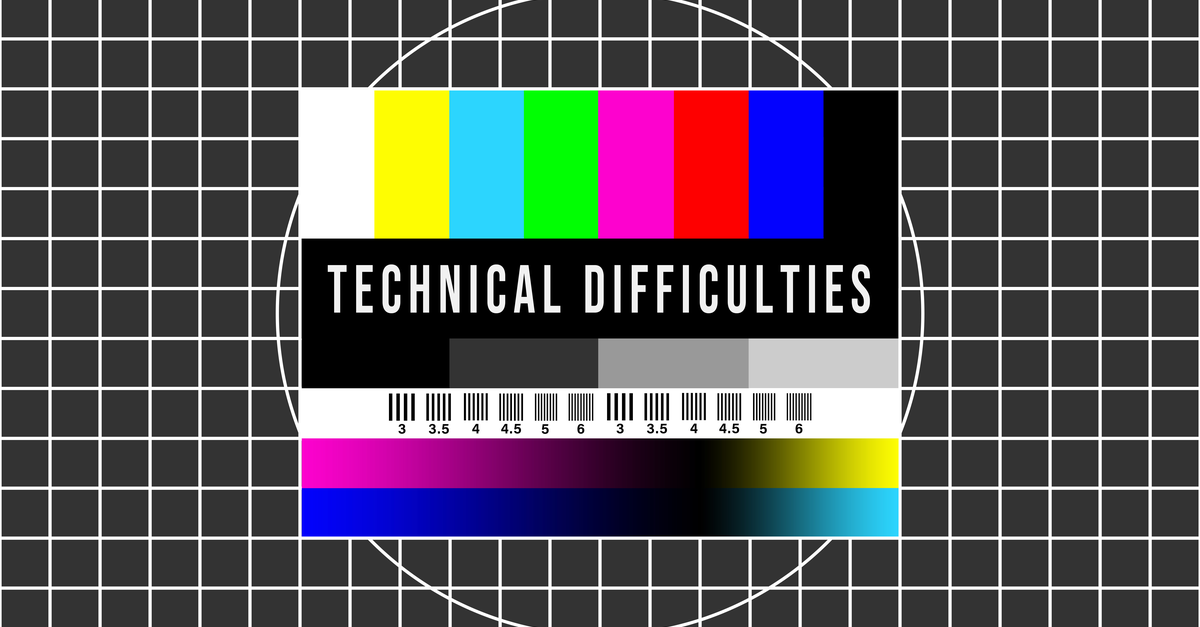 ---
Other News
eBay announced this week they are changing their definition of Gross Merchandise Volume (GMV) and updating historical metrics to bring them in line with the new definition.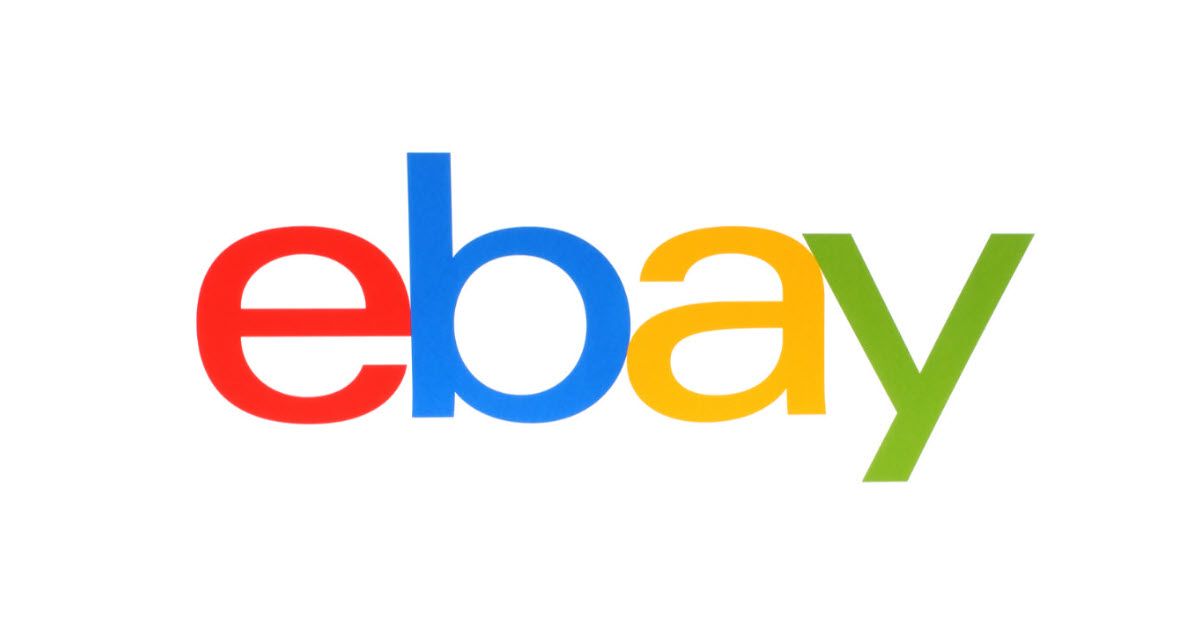 Previously eBay had included the value of all successfully closed transactions between users on the platform regardless of whether the buyer and seller actually consummated the transaction - meaning unpaid items would have been counted.
The new definition includes shipping and sales tax, which is likely to raise some eyebrows, but at least now it specifically only includes paid transactions on the site.
And finally, took a look at marketplace transparency and the INFORM Consumers Act.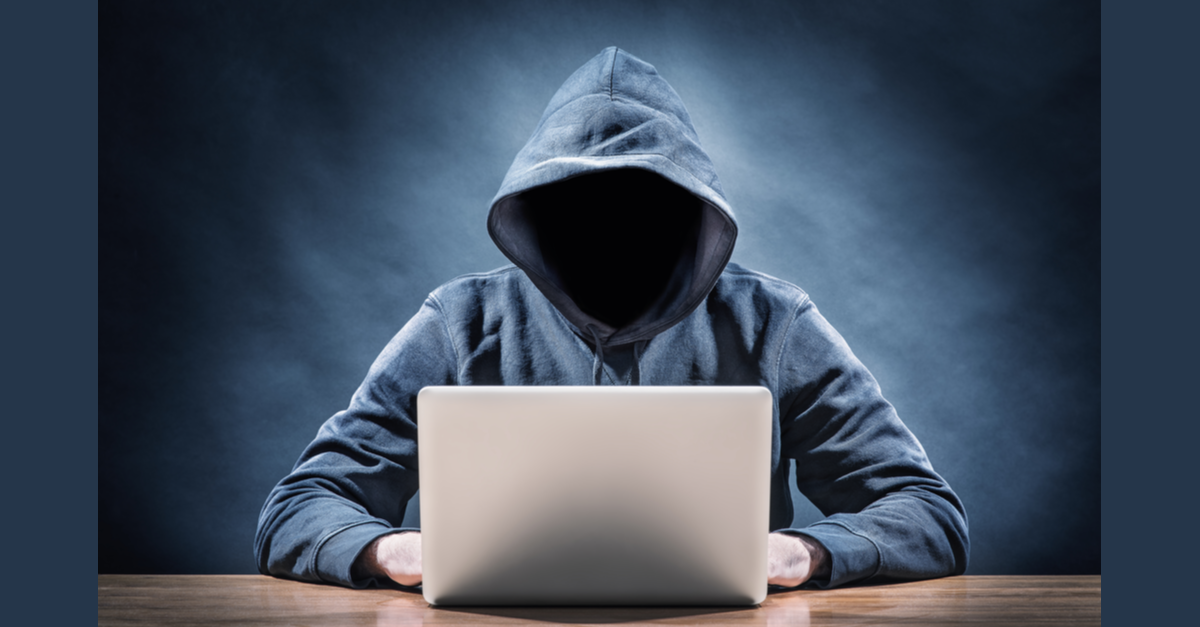 Several major retailers are pressing for legislation to require greater vetting and transparency when it comes to the identities of sellers in online marketplaces but miss the mark about how prevalent account takeover fraud can be. I believe the responsibility and accountability for stopping online crime should rest squarely on the marketplaces that enable it, not on the shoulders of legitimate sellers.
---
Thanks for reading! Likes, comments, and shares are always appreciated. 👍
Want to be featured in the seller spotlight? Tips, stories, or guest post ideas? Contact me!
Follow Value Added Resource on Twitter & Facebook ✔
Subscribe to receive eBay seller news, tips, and insights in your inbox 📧
---