eBay Seller News Week In Review 11-21-21
It's holiday crunch time leading up to Black Friday and eBay appears to be taking a different approach in the UK vs US markets.
For UK, eBay ran a 20% off coupon sale, co-funded in a 50/50 split with sellers kicking in 10%. Small business sellers were initially happy to be included in this promotion, but found the way eBay displayed the coupon wasn't obvious to buyers and didn't lead to significant coupon usage or additional sales.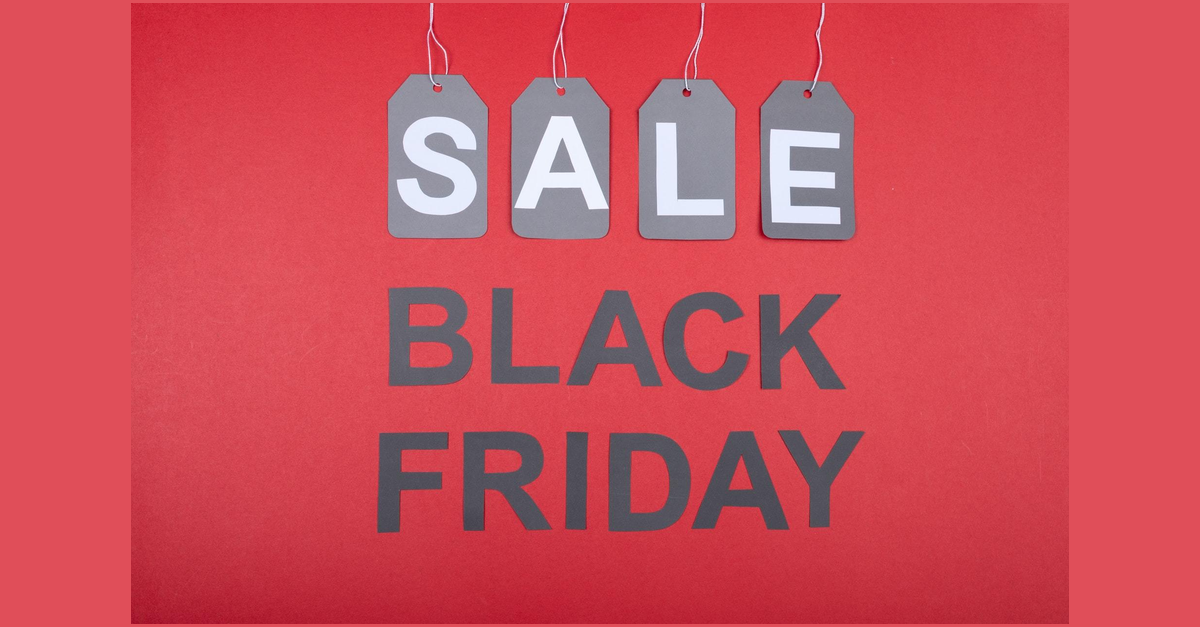 Sellers were also confused and frustrated to learn that due to how the deal was structured, eBay would be charging the final value fees on the full pre-discount amount of the sale, not the total after the discount had been applied.
In the US market, eBay is clearly focused on the "vertical strategy", eschewing TV ads and more general holiday marketing to push the key verticals of sneakers, luxury hand bags and watches, and trading cards and sports memorabilia.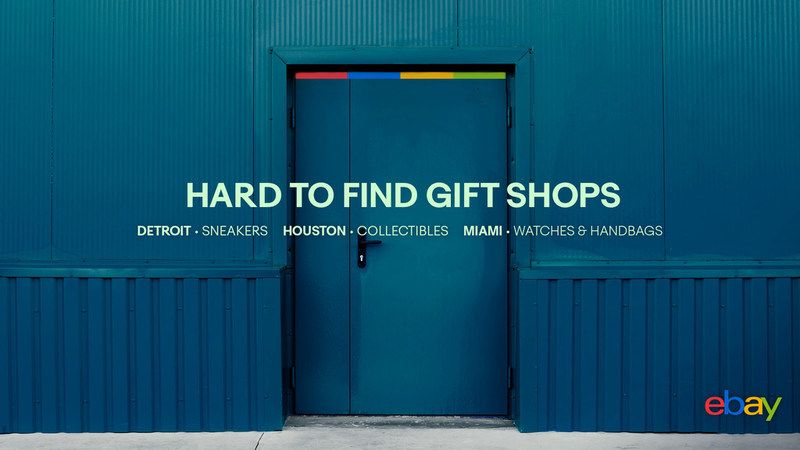 eBay will be hosting live pop up shop events in Detroit, Houston, and Miami each catering to a specific key vertical.
For buyers who can't make one of the live events, eBay is also hosting a Hard To Find Gift Shop on site.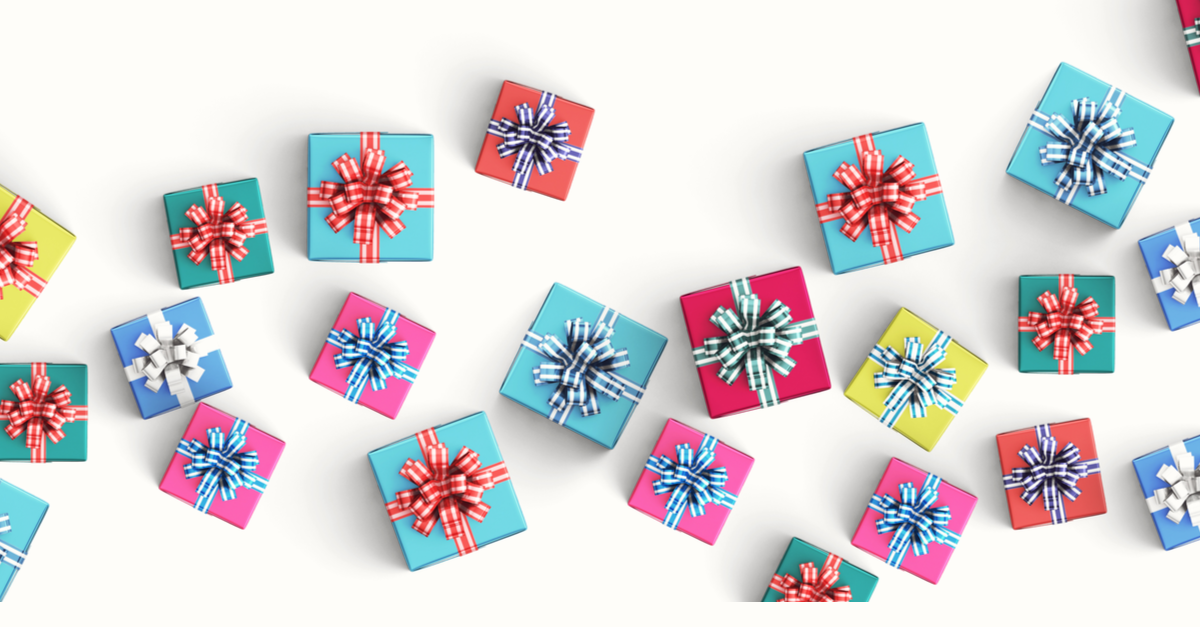 Unsurprisingly, it was not hard to find the same things here that you'll find every day on eBay- presale violations, confusing and unfriendly return policies, and zero vetting to ensure promoted items provide the best buyer experience possible.
Modern Retail says this holiday season eBay is taking aim at competitors like Etsy with Personalization and Certified Refurbished. Does eBay's tech led reimagination hit the bullseye or miss the mark?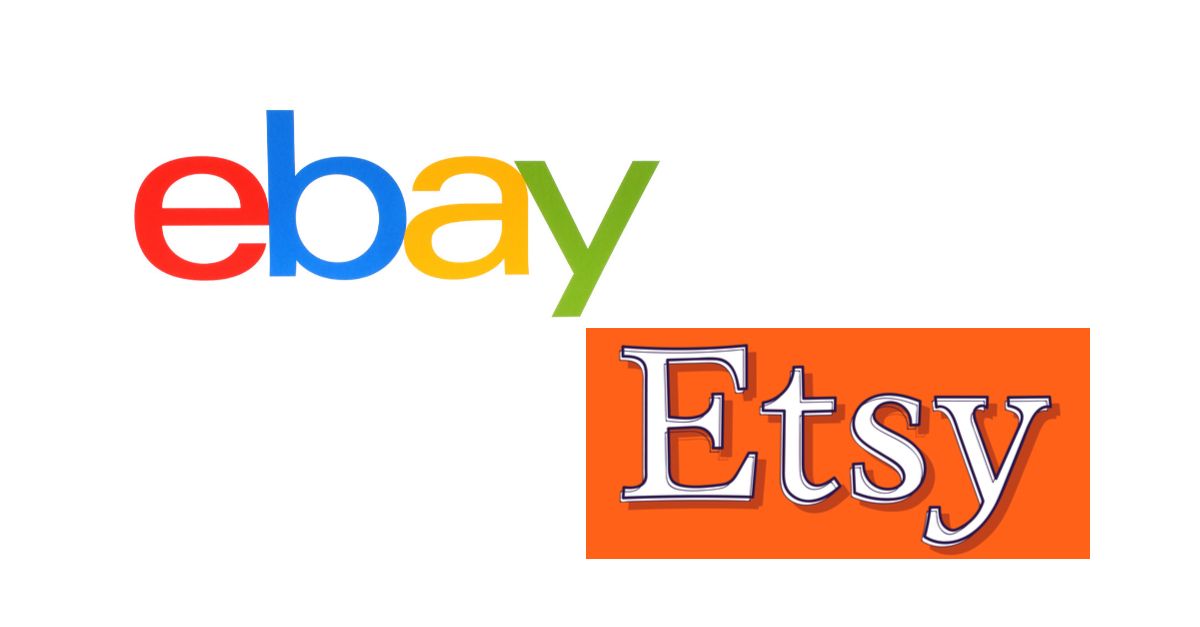 ---
eBay Policy Issues & Seller Updates
Speaking of focus verticals, I took a deep dive this week on an important difference in how eBay is handling the Authenticity Guarantee programs for handbags and sneakers.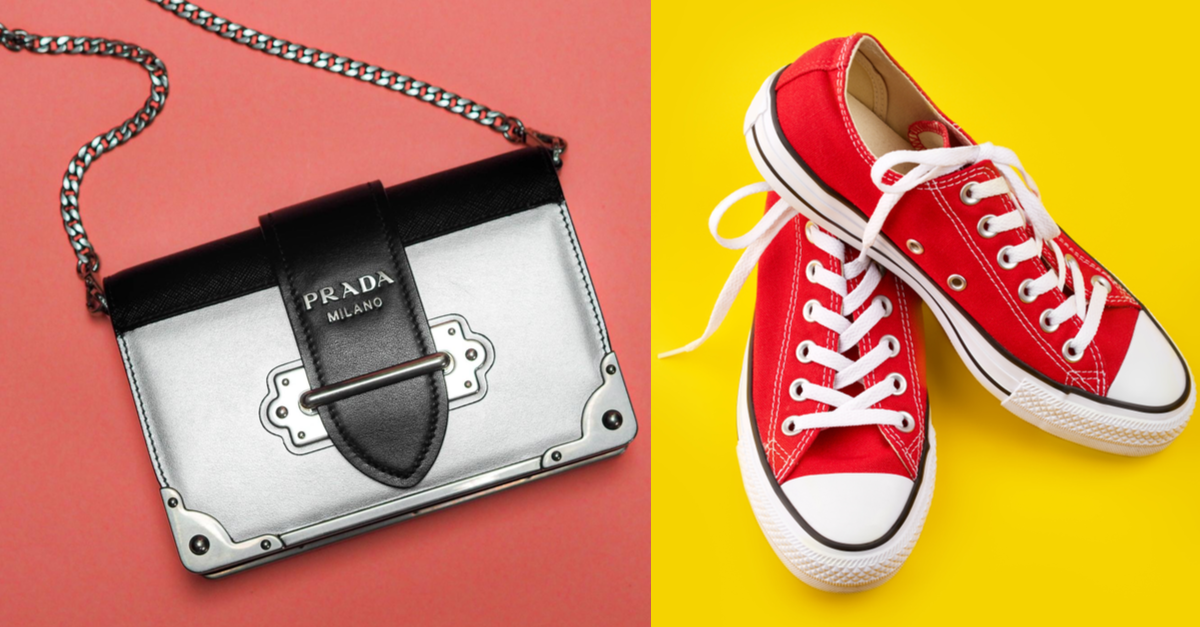 eBay continues to allow manipulation of Buy It Now pricing to mark $0.99 shoes with Authenticity Guaranteed even though they are below the $100 minimum requirement for new or $150 for used condition. In stark contrast, the handbag category is strictly enforcing the $500 minimum for authentication.
eBay obviously has the technology necessary to enforce the minimum price rules, so why don't they use it on sneakers as well?
Some sellers reported this week that eBay is catching up on an apparent glitch that delayed billing of store subscription fees for a month and a half.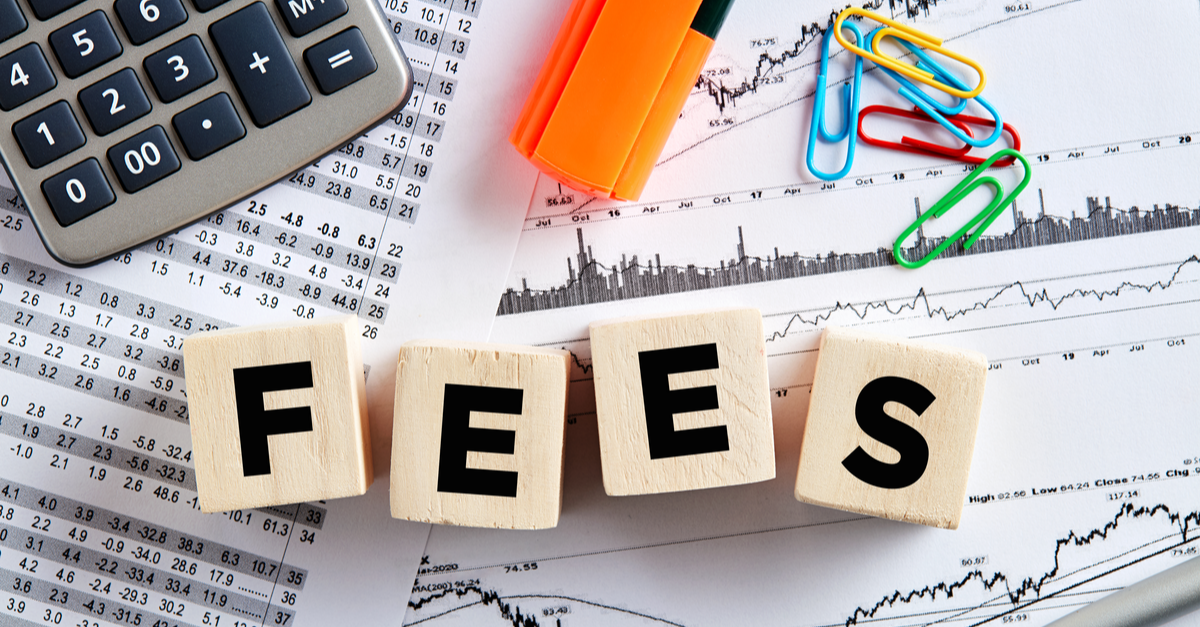 And while there has been no official announcement from eBay yet, we're finally seeing Video In Listings rolled out to the desktop browser experience.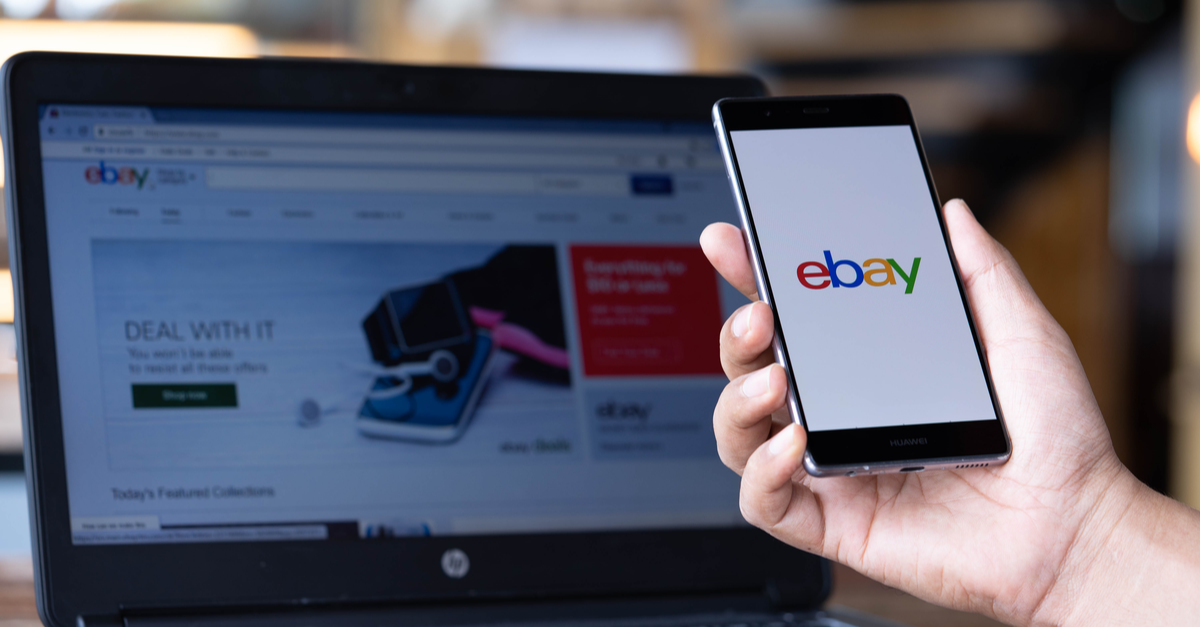 This means the long awaited video experience is now live on the buyer side across the mobile app, mobile web, and desktop versions of eBay.com.  However there is still no word on when the capability to upload video will be extended to more sellers through the listing flow - currently it is still only available to sellers who use the eBay API or select third party listing partners.
---
Letter To The Editor
And finally this week, a concerned seller submitted a letter regarding recent technical problems in the eBay Community (hosted by Khoros).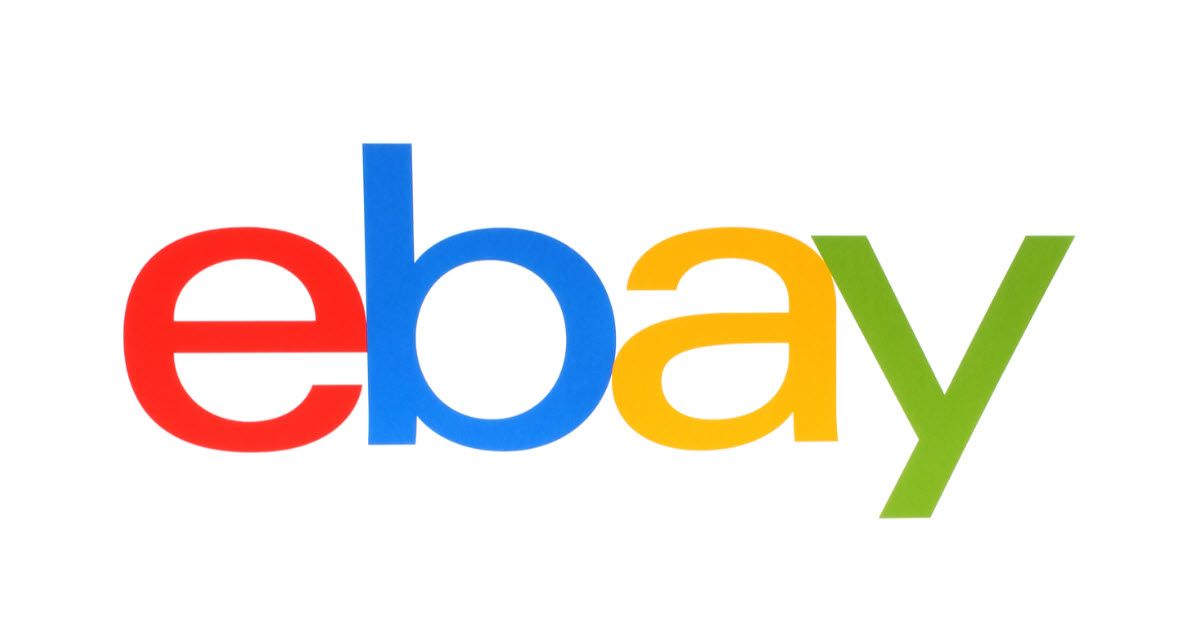 Various technical problems have plagued the community for over two months, most notably a "glitch" that removed user avatars and links to eBay stores/feedback profiles. Khoros and eBay finally released a fix - but it requires users to grant additional permissions to access user accounts and "act on your behalf."
This very tech savvy seller is questioning why there is a need to grant additional permission for eBay and Khoros to access private account information via API when avatars and feedback profiles are already public information that is accessible without needing the intrusive access being required.
There has been no further engagement from eBay or Khoros on this issue and no attempts to address user privacy and security concerns that have been raised, which in and of itself raises even more concerns.
---
Thanks for reading! Enjoying this newsletter? Forward to a friend and let them know where they can subscribe.
Tips, stories, or guest post ideas? Contact me or hit reply to send feedback or say hello!
---