eBay Seller News Week In Review 11-14-21
Welcome to the Value Added Resource eBay Seller News week in review!
Technical Issues
eBay experienced massive technical problems across the site on Wednesday with disruptions reported in Buying, Selling, Shipping & Sign In.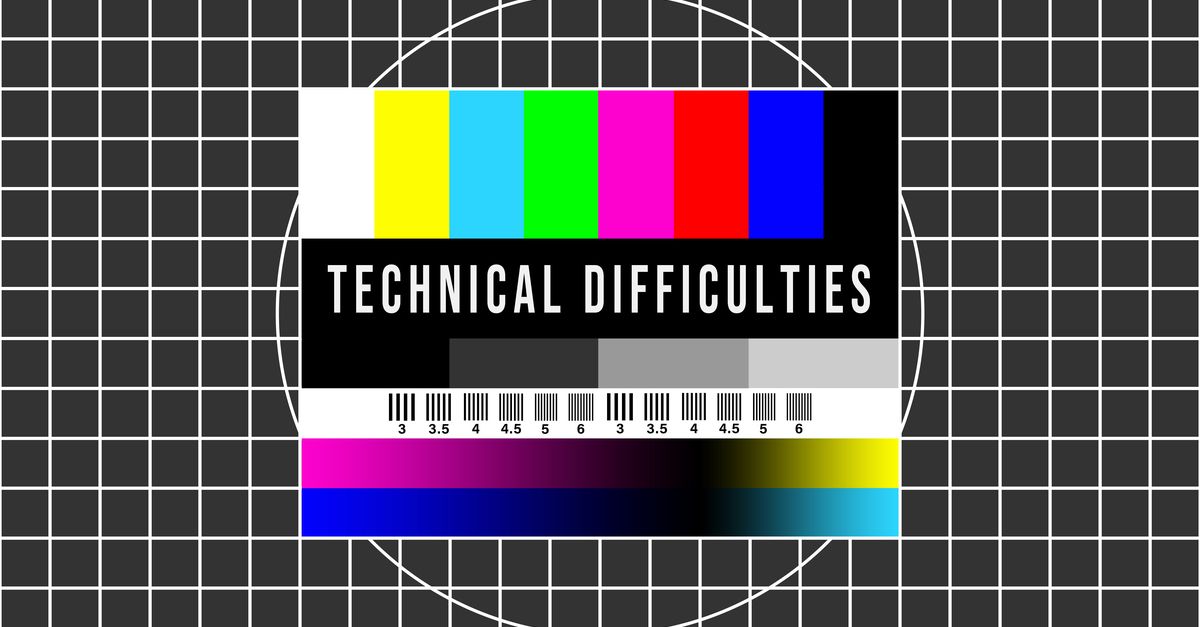 Sellers could not access orders in Seller Hub and buyers reported orders missing from their purchase histories as well.
Sellers were also unable to print shipping labels through eBay and without access to order details, they couldn't purchase labels outside of eBay either. eBay has made no official statement yet, but hopefully any late shipment defects resulting from this issue will be automatically removed.
---
More Leadership Changes
GM Collectibles & Trading Cards Nicole Colombo has left eBay for an up and coming competitor in the alternative assets market. This loss is sure to be felt by CEO Jamie Iannone as trading cards have been an important part of his "vertical focus playbook."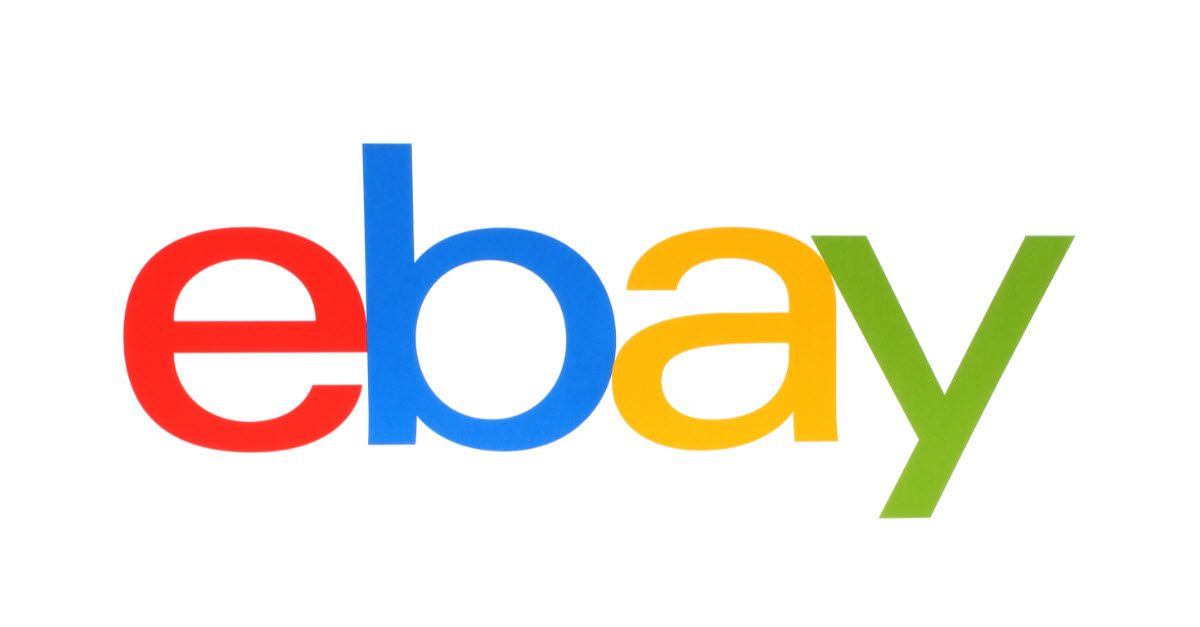 eBay also experienced more turnover in their international operations, this time in Israel.  Amir Di-Nur was promoted to General Manager of eBay Israel this week after his predecessor, Ishai Froind, quietly departed the company back in August.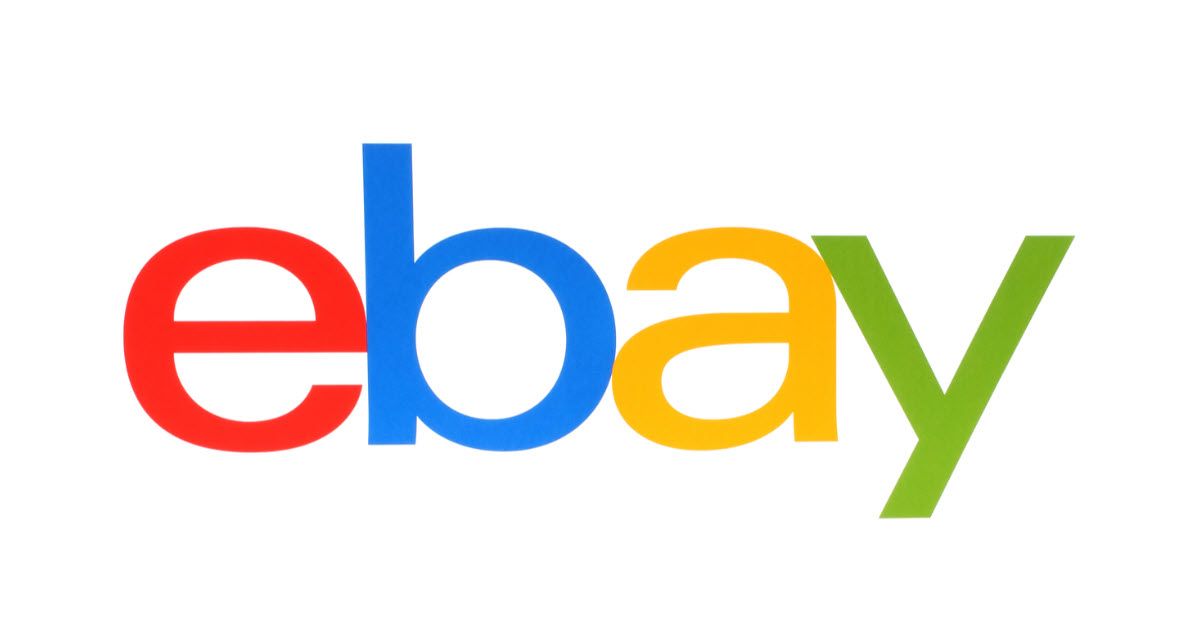 eBay Israel is where much of the company's structured data initiatives are based, including teams who are responsible for many of the item specifics and catalog updates that have created havoc and caused disruptions for buyers and sellers this year. It will be interesting to see if a changing of the guard can improve eBay's structed data performance.
---
Scams
eBay partnered with The Australian Competition and Consumer Commission to promote Scams Awareness week, encouraging people to speak up about their experiences with scams to reduce stigma and educate others.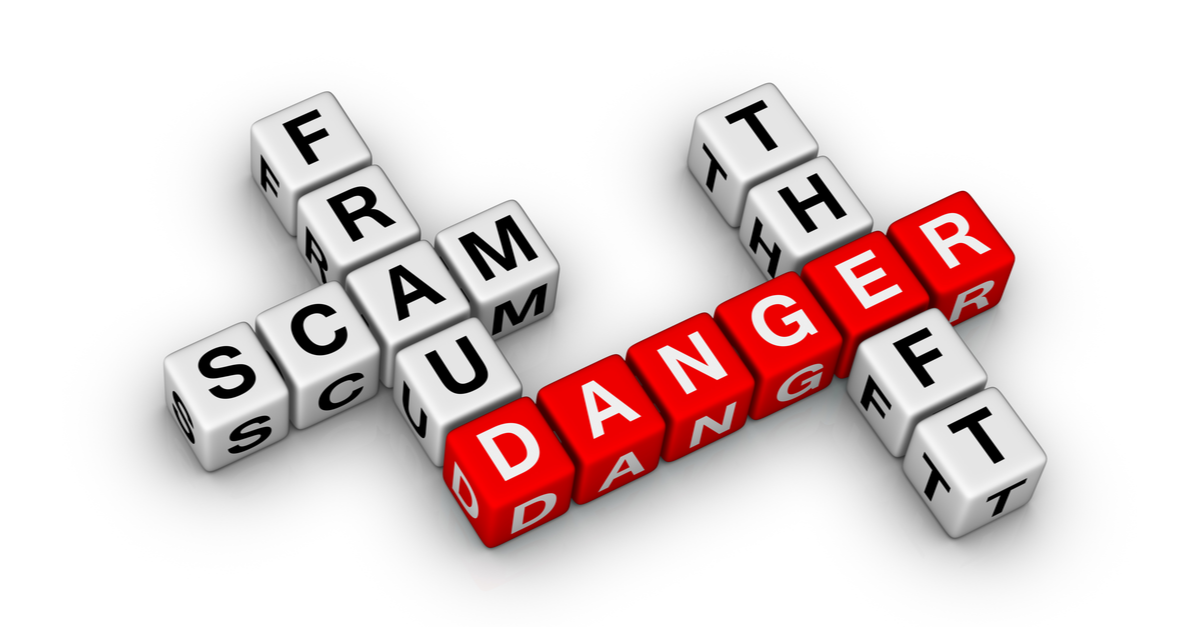 In an effort to help them out, I took a deep dive looking at eBay Motors car scams that have plagued the site for years.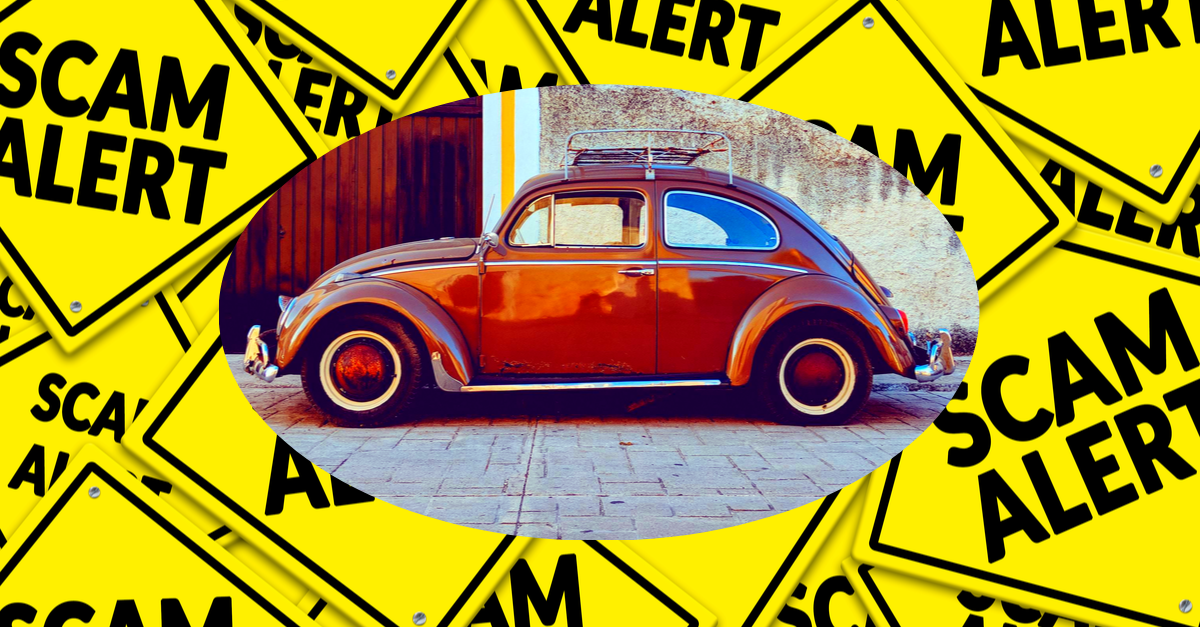 ---
eBay Policy Issues & Seller Updates
eBay made some updates to how seller information is displayed on mobile web browsers - and snuck in the addition of Video In Listing on mobile web too!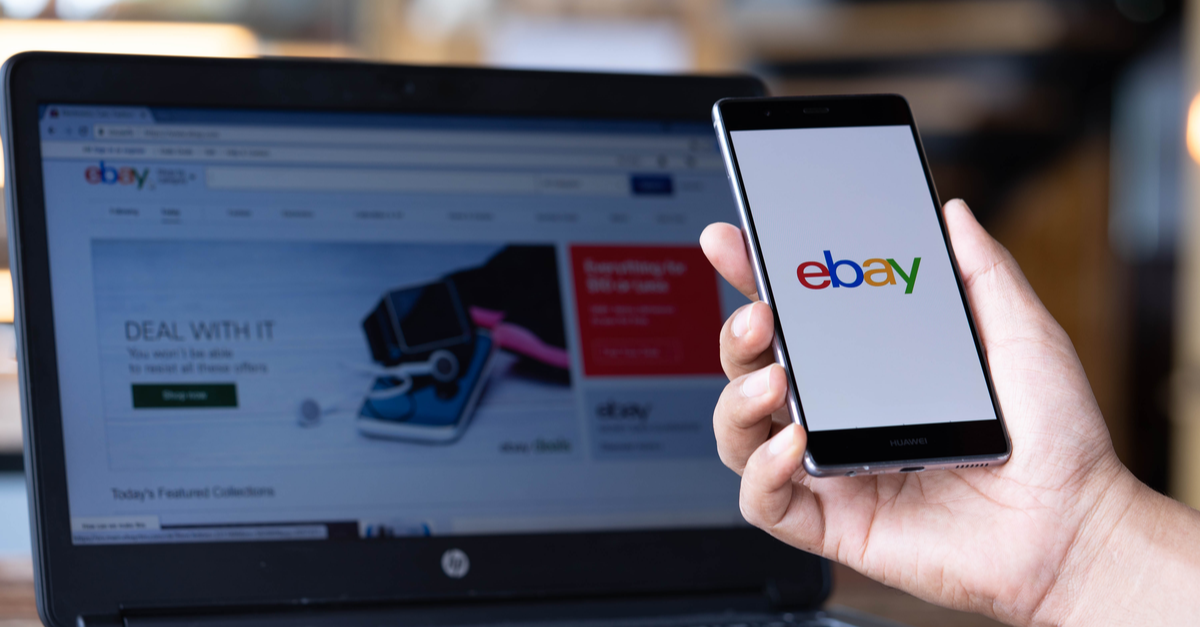 Sellers in the eBay community have raised concerns about seller protection in eBay's Authenticity Guarantee program for designer handbags. There's a big "gotcha" in the FAQ that has literally left sellers holding the bag.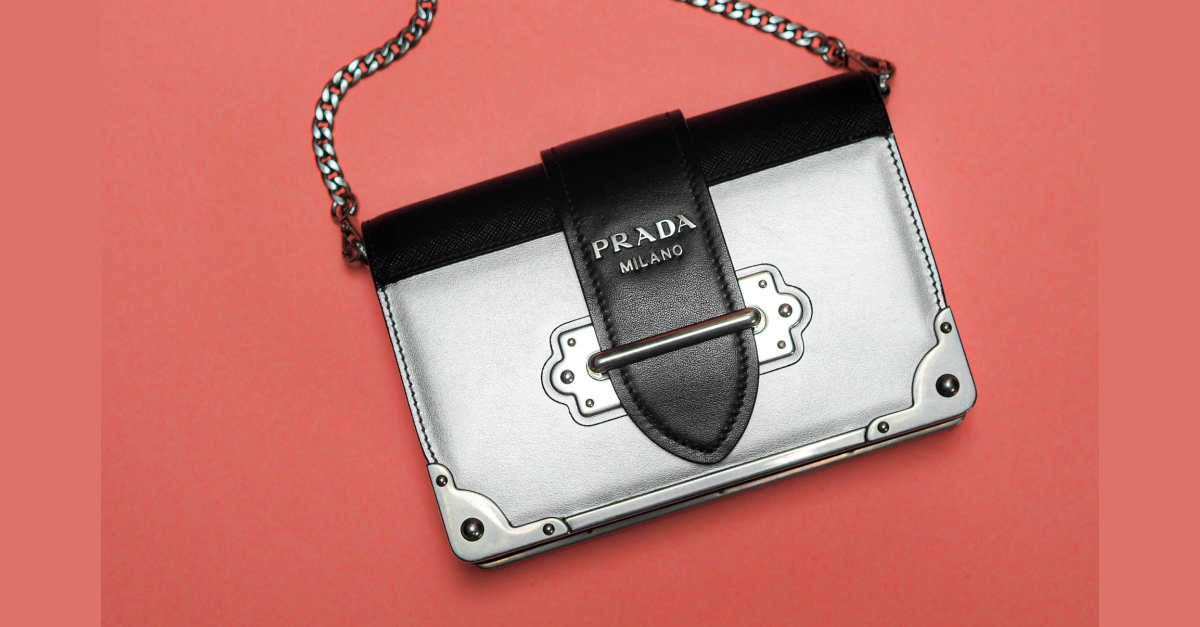 Other sellers were discussing what appears to be an easing of holds on funds for returns and claims in Managed Payments. It's clear something has changed for many sellers, but so far eBay hasn't provided any clear answers to help sellers understand what to expect in regard to holds for returns going forward.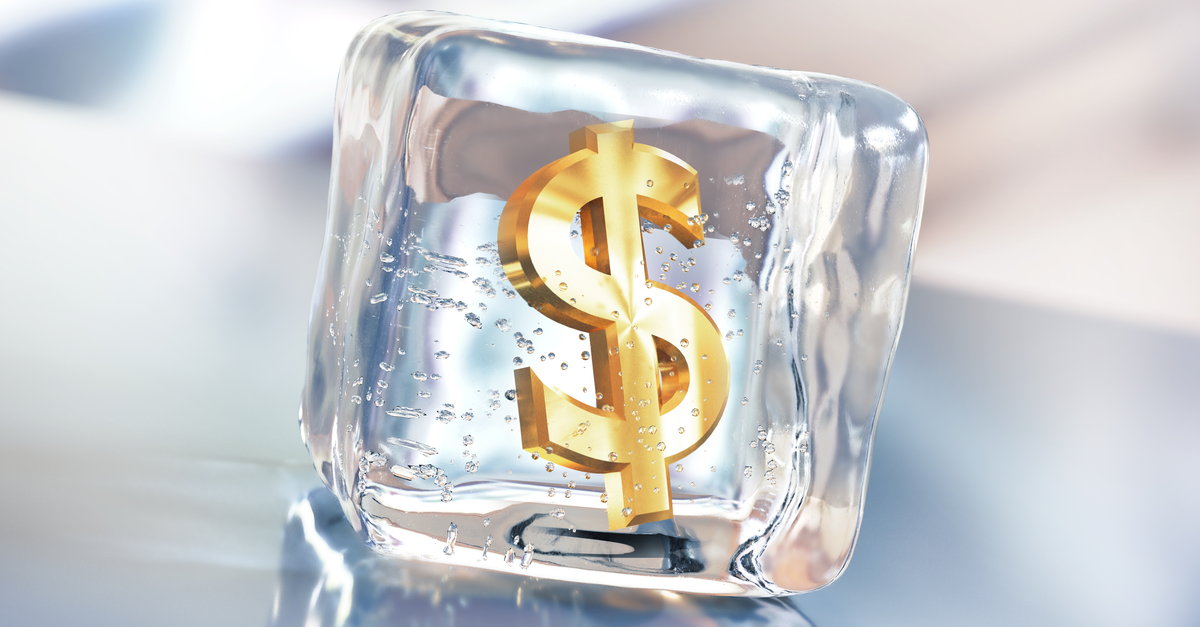 There was also some confusion this week on the eBay for Business podcast about how eBay handles sales tax when it comes to 1099-K forms.  To clear up any confusion for the future, here's how it really works: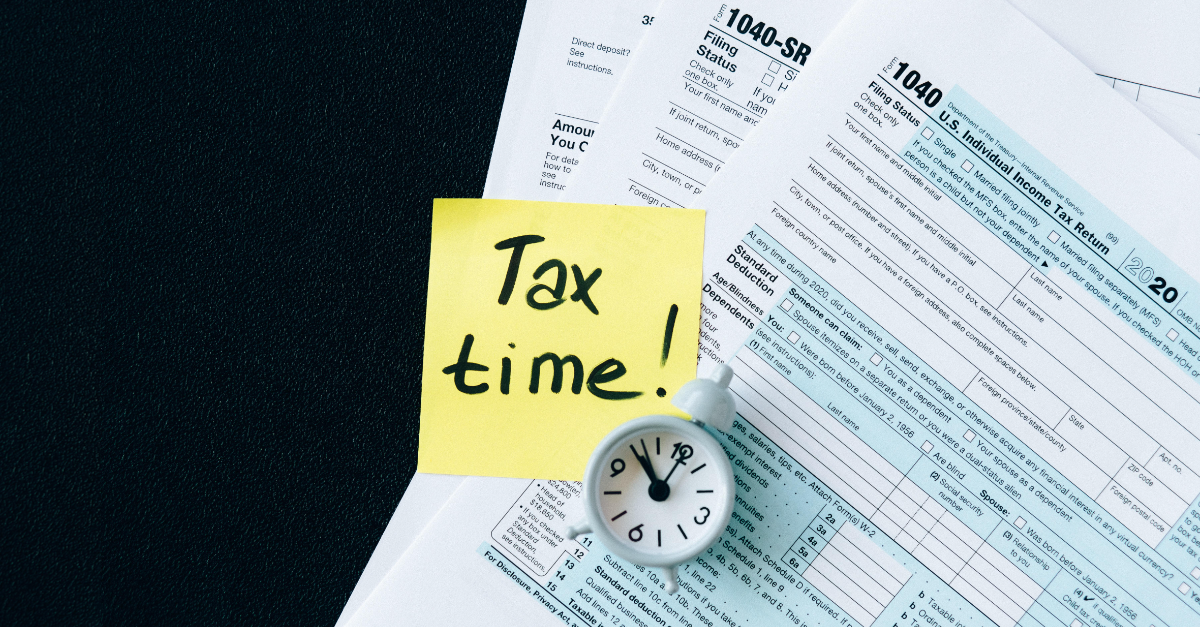 ---
Other News
Finally this week, we have a guest post from eBay seller Jackie Miller helping to explain some of the changes eBay has made to shipping settings and label services.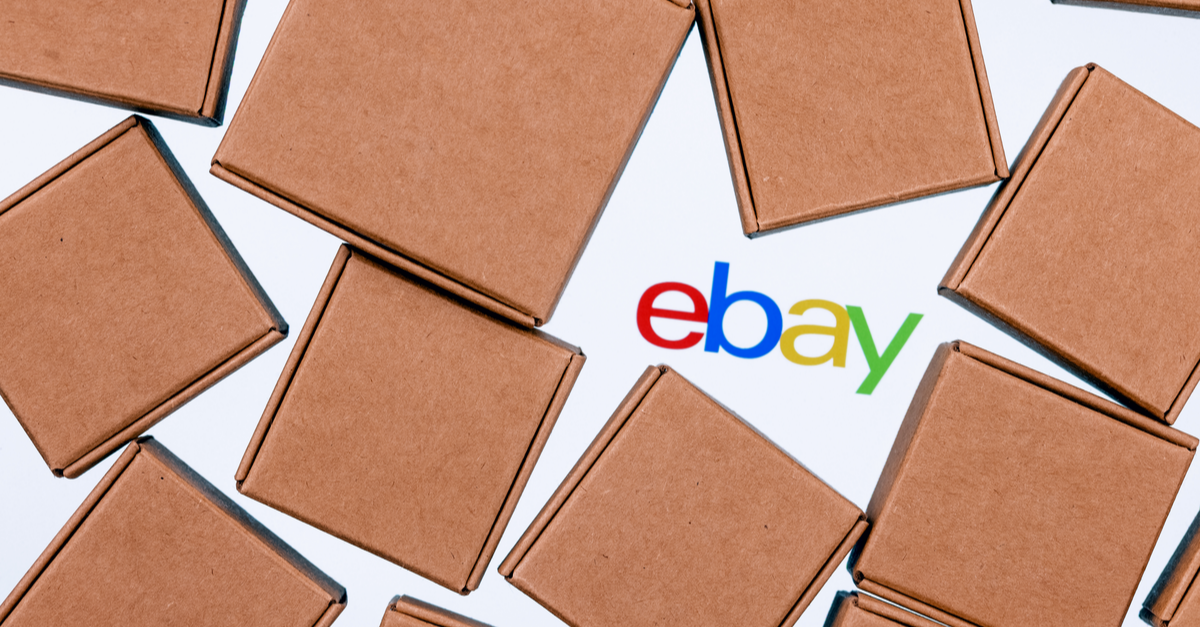 And shots fired as the competition for holiday sales heats up with Facebook Marketplace covering shipping up to $15 for buyers through December 31st*.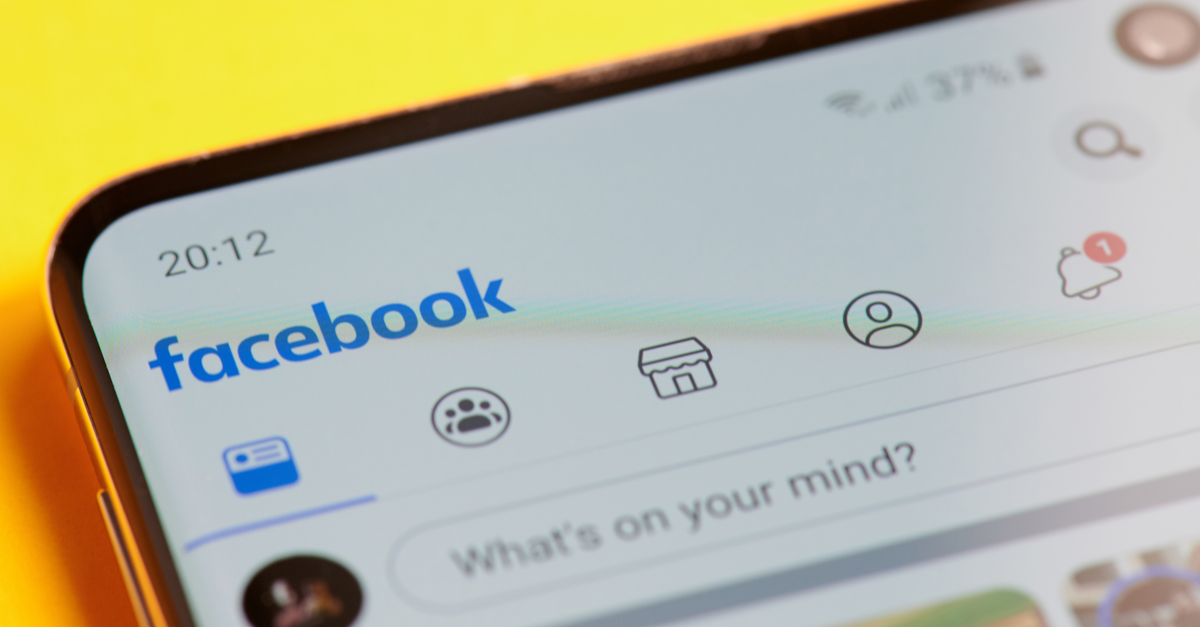 ---
Thanks for reading! Likes, comments, and shares are always appreciated. 👍
Want to be featured in the seller spotlight? Tips, stories, or guest post ideas? Contact me!
Follow Value Added Resource on Twitter & Facebook ✔
Subscribe to receive eBay seller news, tips, and insights in your inbox 📧
---