It's a new year and eBay sellers have a lot of questions about the new $600 1099-K threshold for 2022.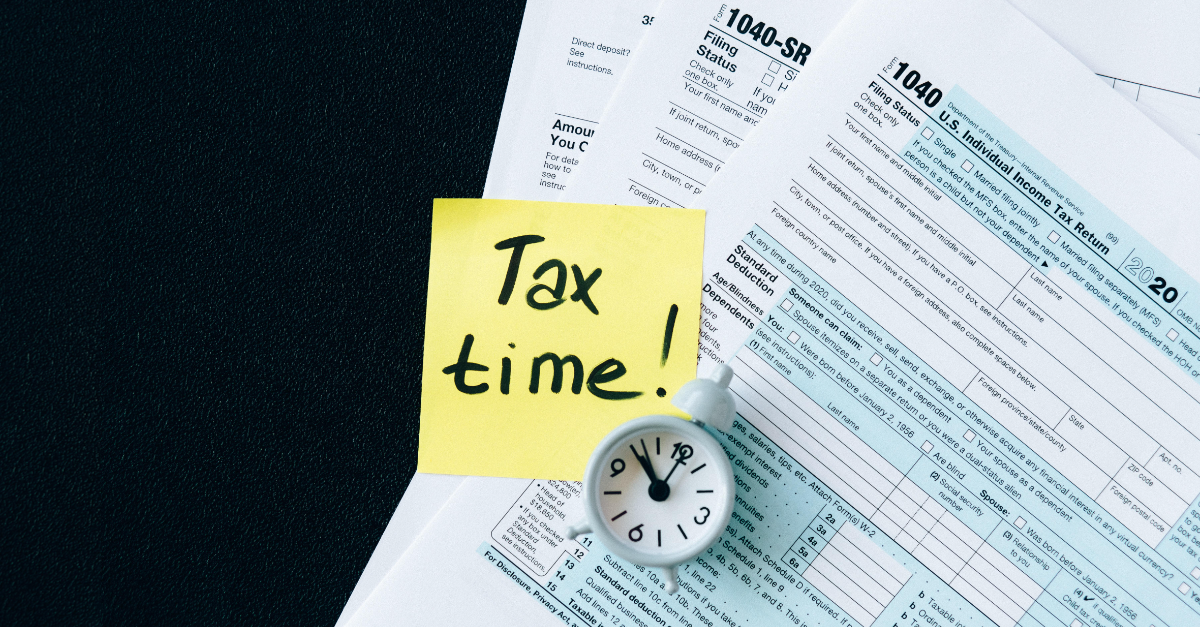 Taxes aren't the only thing on sellers' minds - the first eBay community chat of 2022 was held this week and once again it was heavy on seller questions, but light on substantial answers from eBay staff.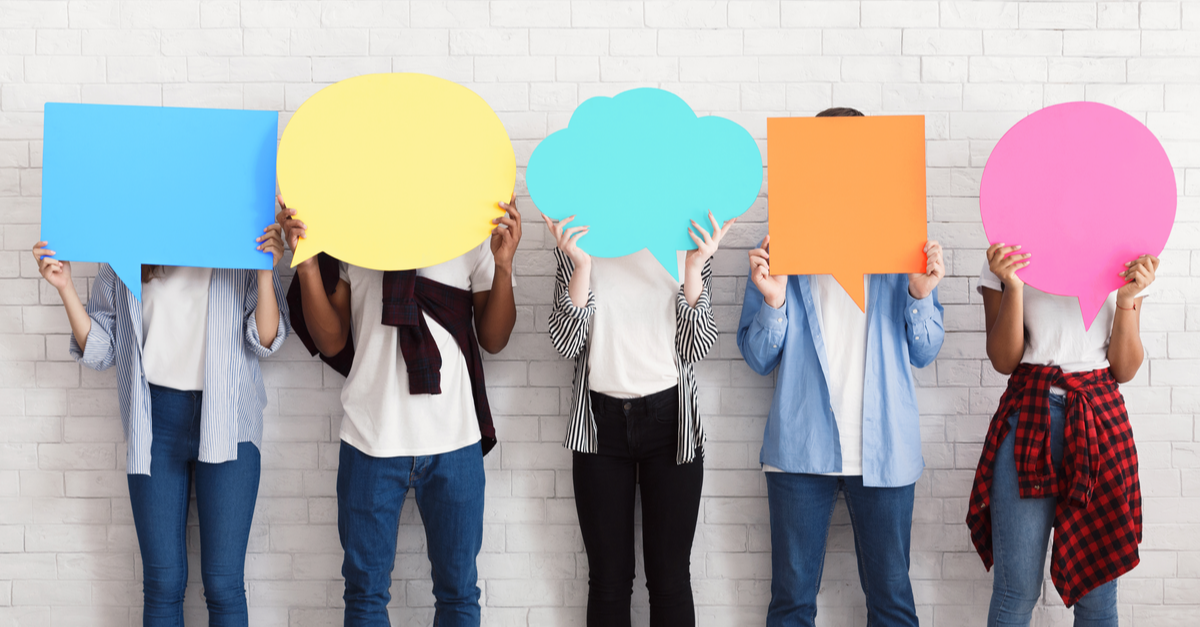 Unfortunately, instead of a "discussion with eBay staff", the weekly chat continues to more closely resemble an informal survey where user feedback is promised to be "passed on to the appropriate team" but rarely ever actioned or followed up.
---
New Features
eBay is rolling out Repeat Buyer tags to give sellers insight into return customer metrics and hopefully enable sending coupons to repeat buyers as part of the overdue "send coupons to buyer groups" feature that was supposed to be released in October.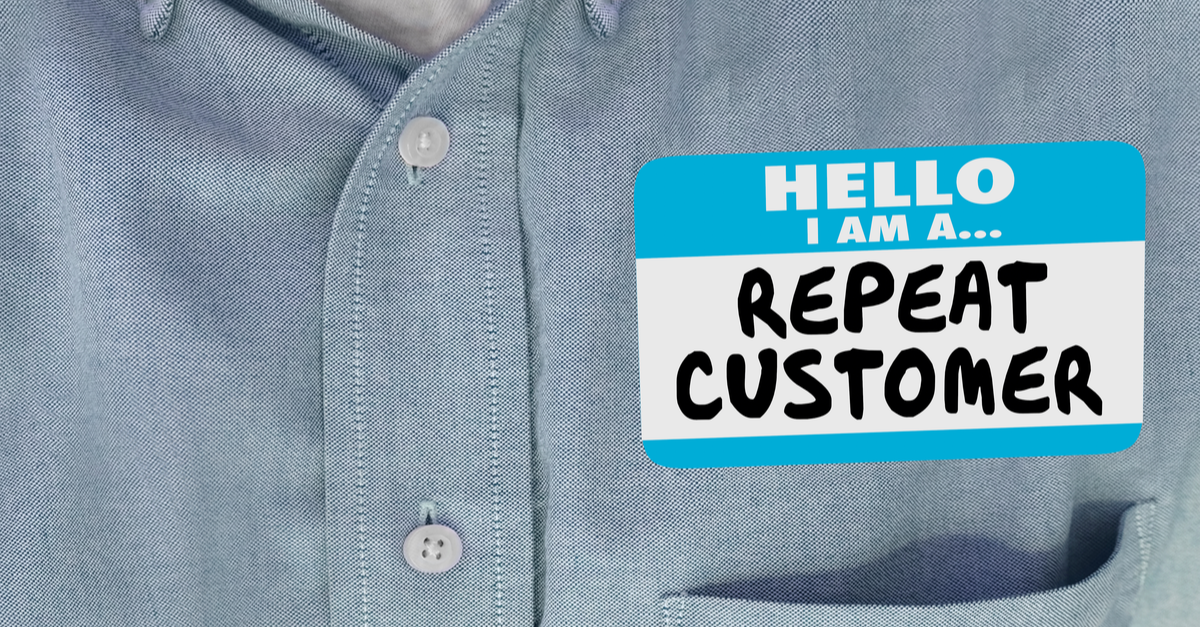 Unfortunately there are still a few kinks to work out as the Repeat Buyer designation doesn't seem to be applied or displayed consistently across various places in Seller Hub.
I'm not sure I'd call this next one a "feature" but it is certainly "new" - or at least not previously announced.
eBay is using yet another unannounced pilot program to test out changes to policies and procedures on the platform - this time forcing some sellers to accept extended holiday returns past the 30 day return period set in their business policies.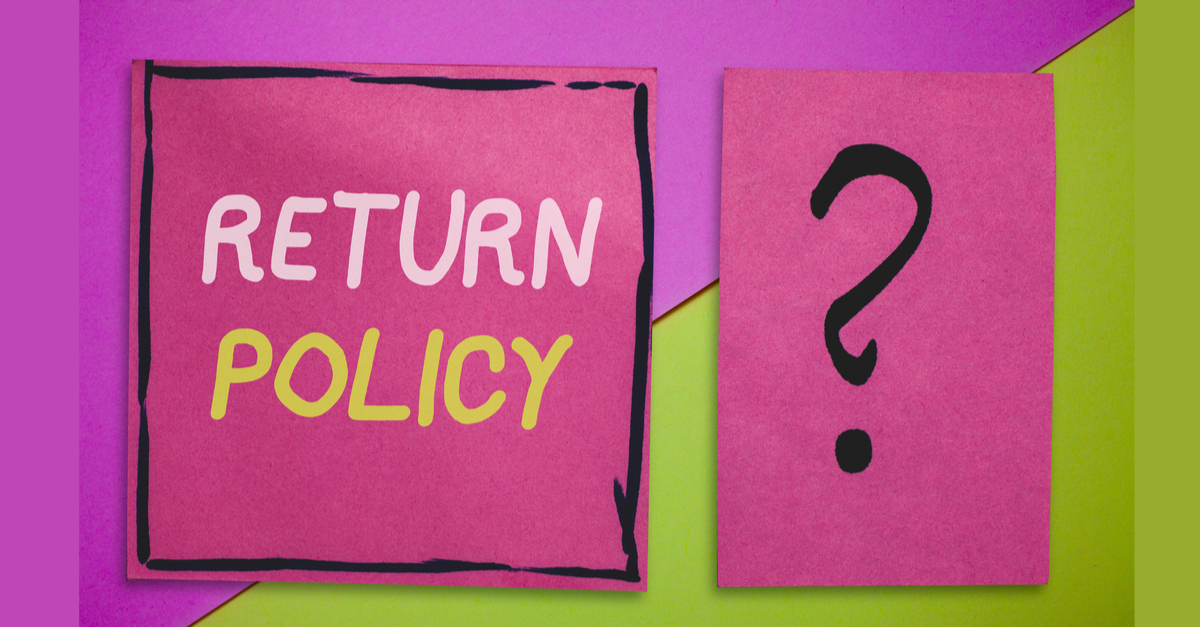 Another pilot program test, Immediate Pay on Offers, caused frustration for buyers this week when they discovered eBay Bucks rewards do not apply to these offers.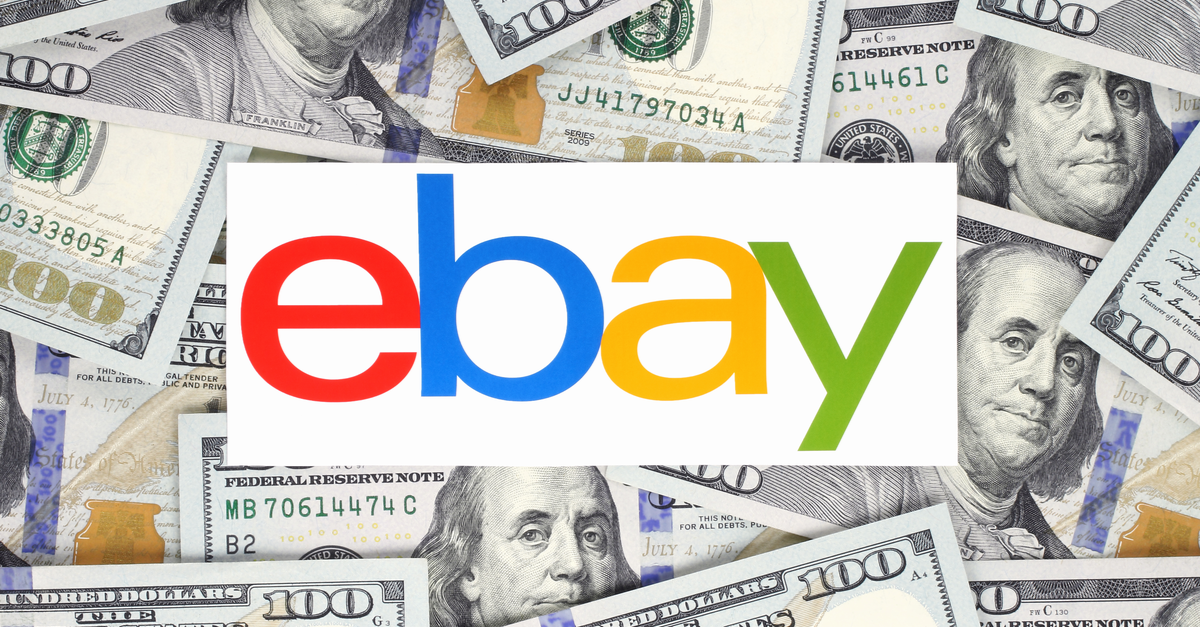 ---
Technical Issues
Trading card sellers were perplexed at the sudden disappearance of the Price Guide feature in the eBay mobile app.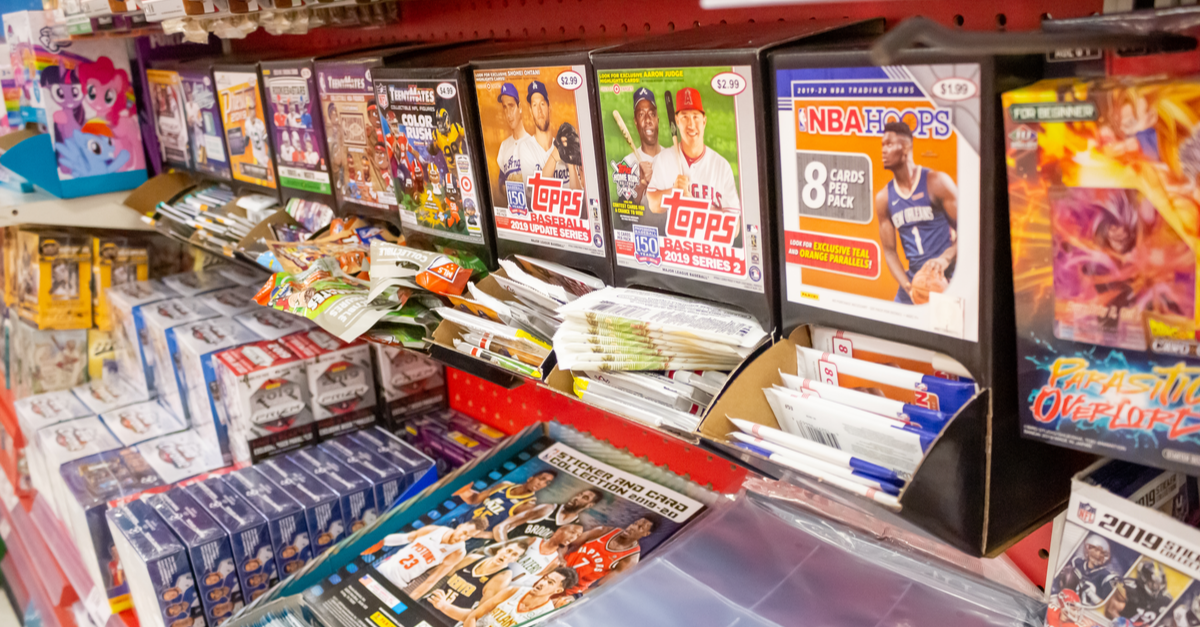 eBay later confirmed it was a glitch and the feature has been restored.
---
Other News
Guest contributor Jackie Miller has some fantastic advice for sellers about how to handle harassing messages through eBay.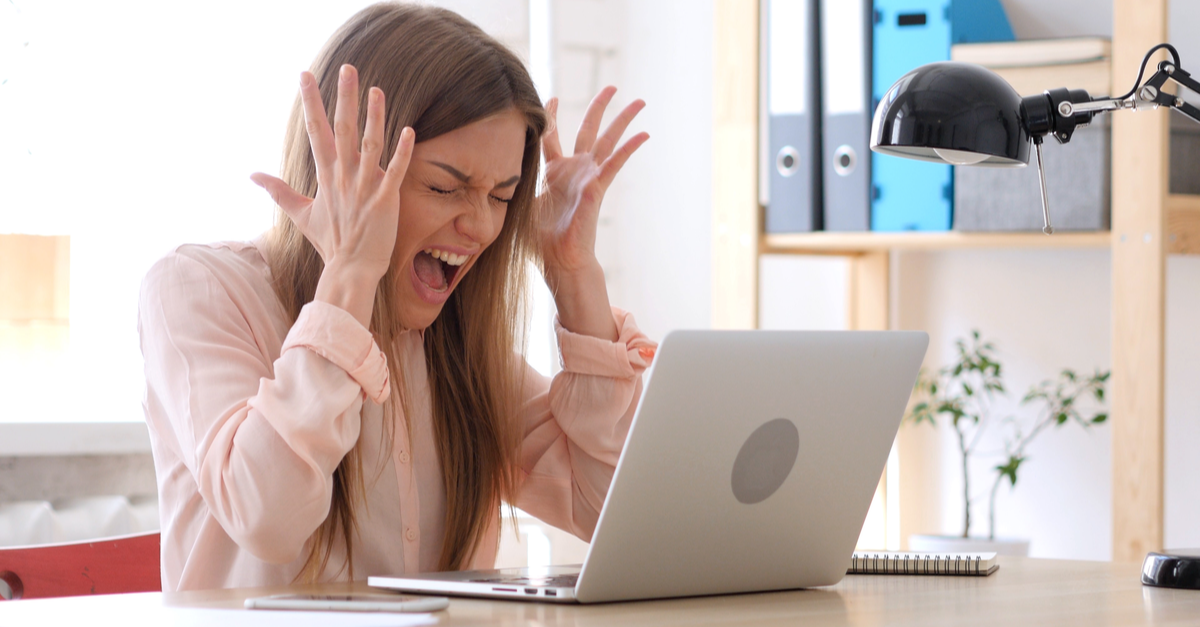 eBay is revving up the Motors Parts & Accessories side of the business to be the next big vertical focus with some interesting job openings.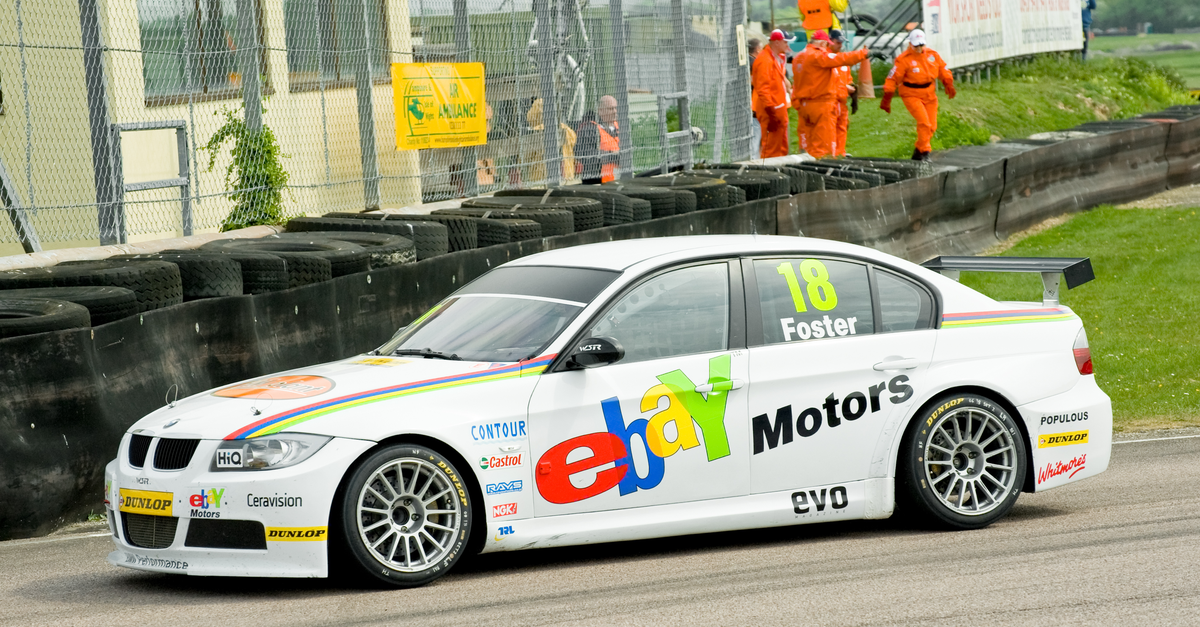 And finally a deeper look at eBay's redefinition of Gross Merchandise Volume on the platform and restatement of past GMV - is it really an "immaterial change"?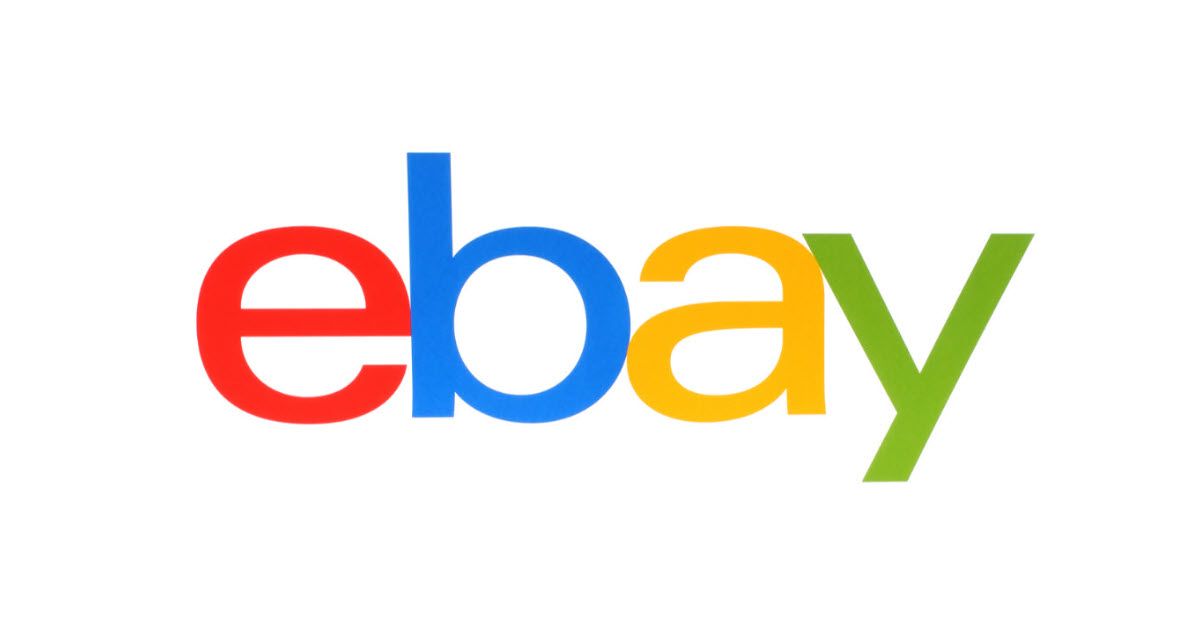 ---
Value Added Resource is proudly reader supported - learn more about our commitment to 100% ad-free, independent journalism.
Follow Value Added Resource on Twitter & Facebook ✔
Subscribe to receive eBay seller news, tips, and insights in your inbox 📧