eBay Seller News Week In Review 1-30-22
Welcome to the Value Added Resource eBay seller news week in review!
Technical Issues
A very troubling technical issue popped up last week with sellers reporting being redirected off the eBay site when attempting to print USPS scan forms for labels purchased through eBay in an apparent browser hijacking event.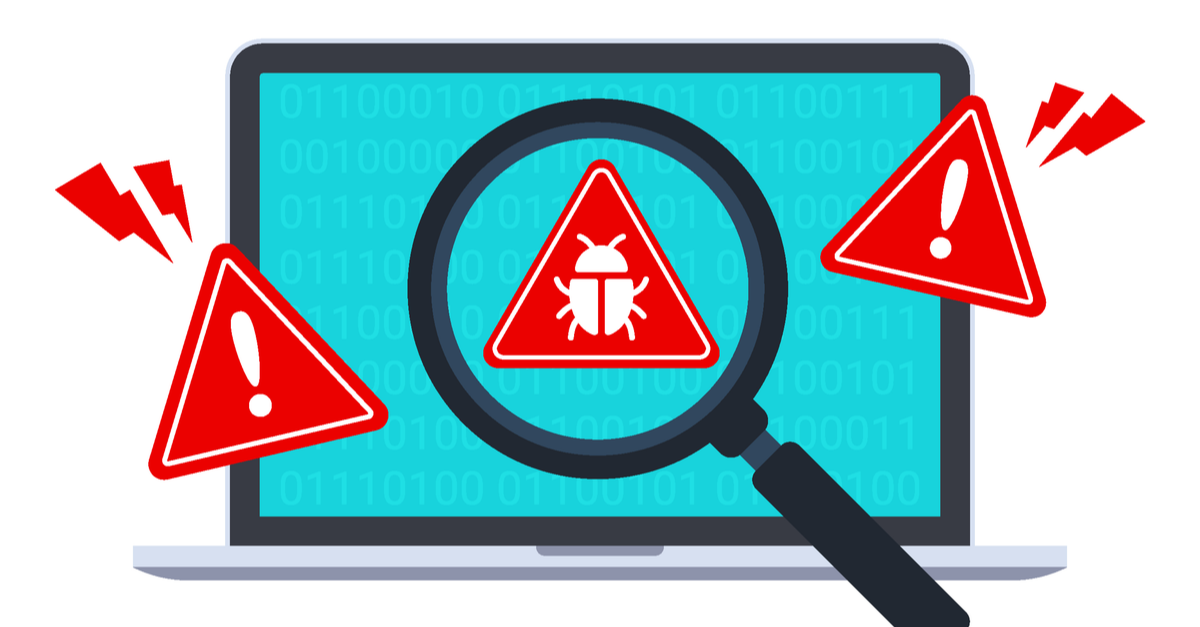 eBay posted an update in the community advising the issue has been resolved, but did not provide any insights into what caused this potential security issue or what was done to correct it.
Sellers also reported long processing times and low quality rendering for Video In Listings - however it's not clear if this is a technical issue or simply eBay struggling to keep up with demand for the new feature.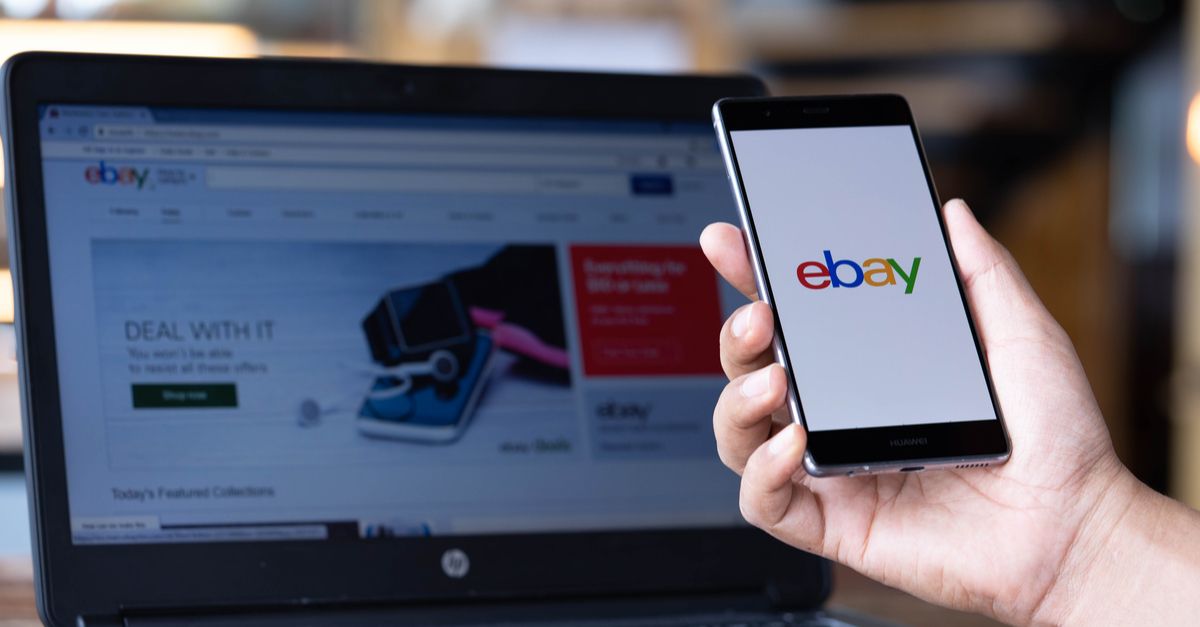 ---
Seller Issues & Policy Changes
A question in the weekly eBay community chat prompted sellers to ask if eBay has made an unannounced policy change regarding refunding final value fees for buyer's remorse returns.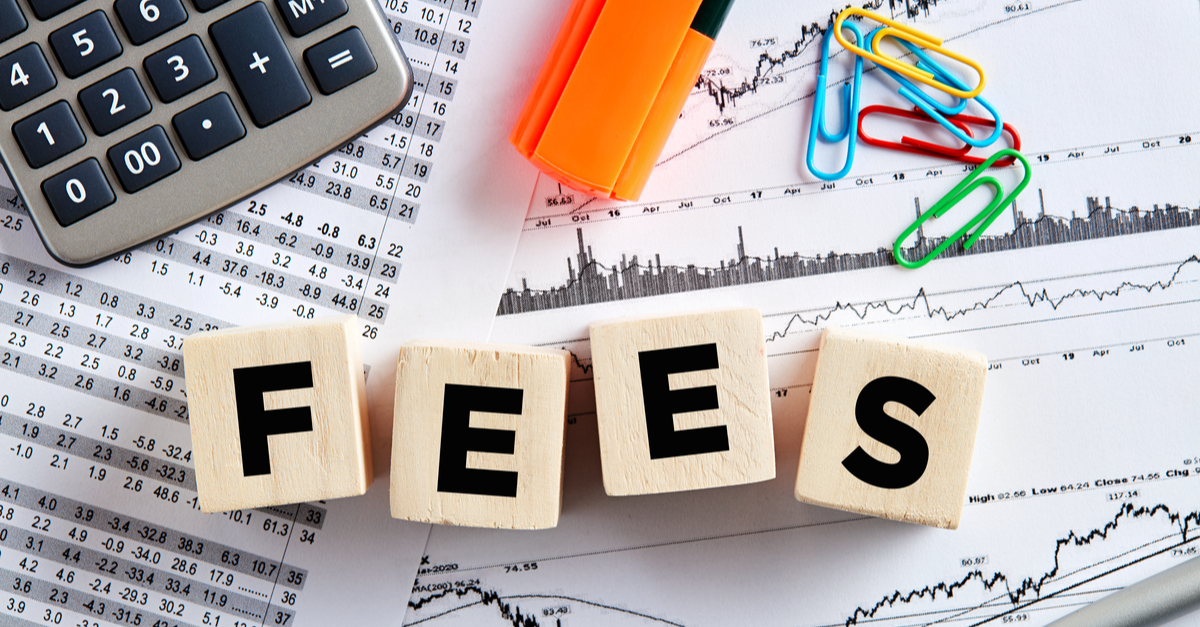 Speaking of the weekly chat, a wide range of topics were shared this week but a common thread of frustration with lack of customer service could be felt through them all.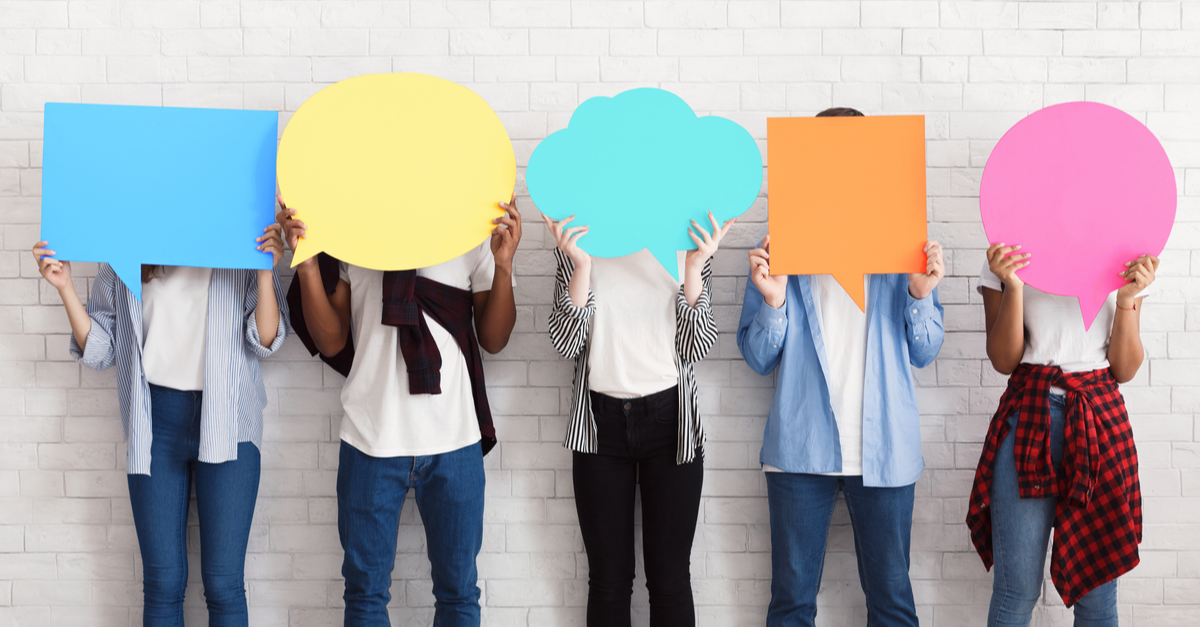 A "nightmare" scenario payment dispute has sellers questioning just how much protection do eBay's authentication programs really provide?
And in the ongoing saga of eBay and Facebook - eBay for Business has started redirecting sellers back to the eBay community, with an added pitch attempting to recruit them for unpaid volunteer "mentor" duty.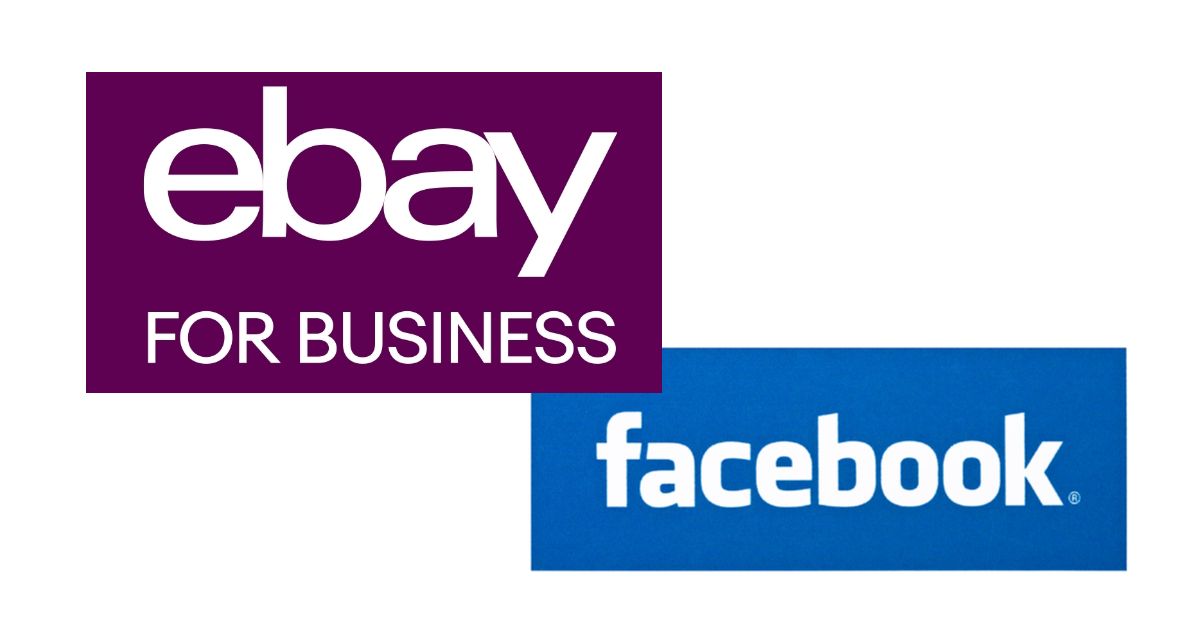 ---
Other News
eBay announced this week they are bringing authentication to trading cards in partnership with Certified Collectibles Group.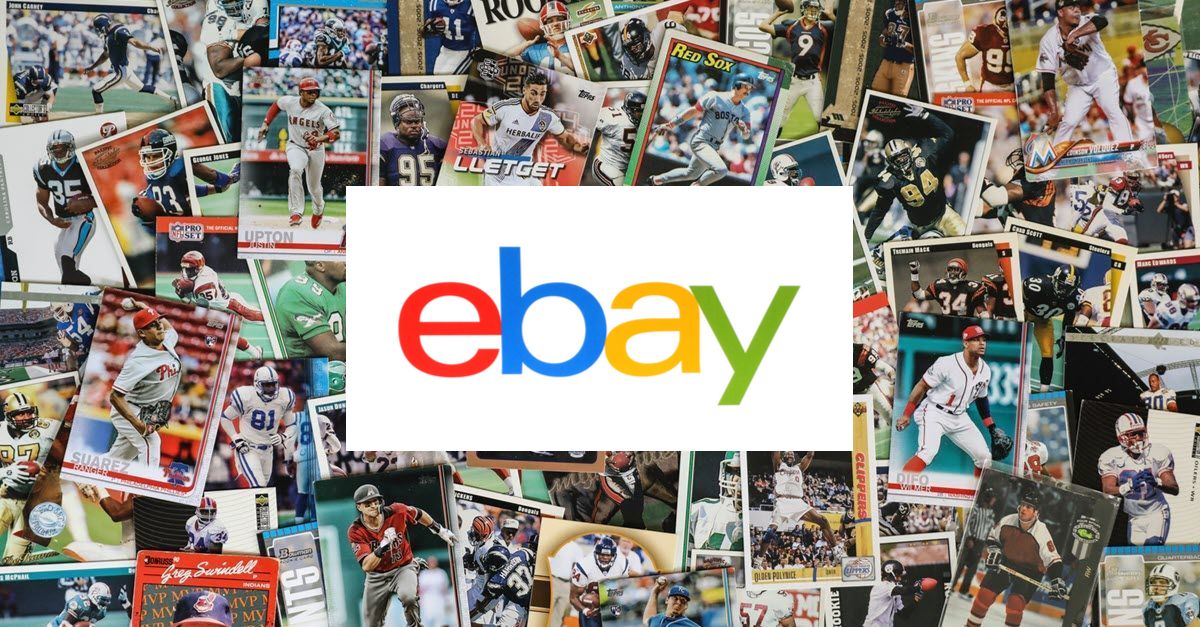 eBay's Q4 earnings call is officially on the books for February 23rd, a conspicuously late date to report, and a Virtual Investor Day is planned for March 10th.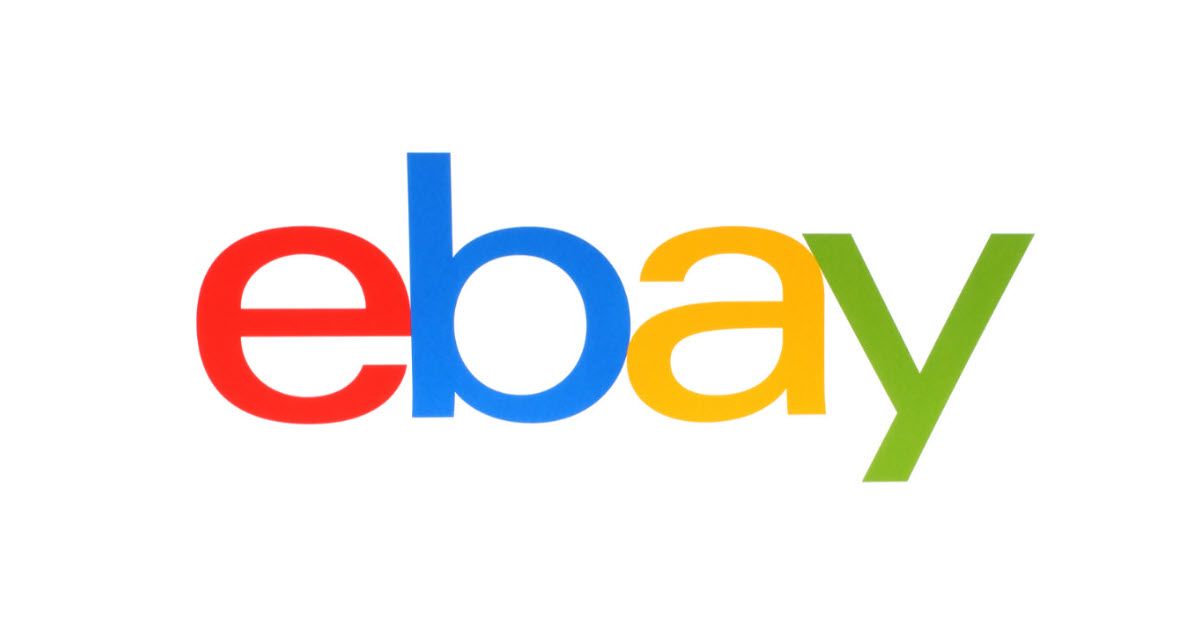 UK Trading Standards has issued a recall for counterfeit Dyson Airwraps sold exclusively on eBay.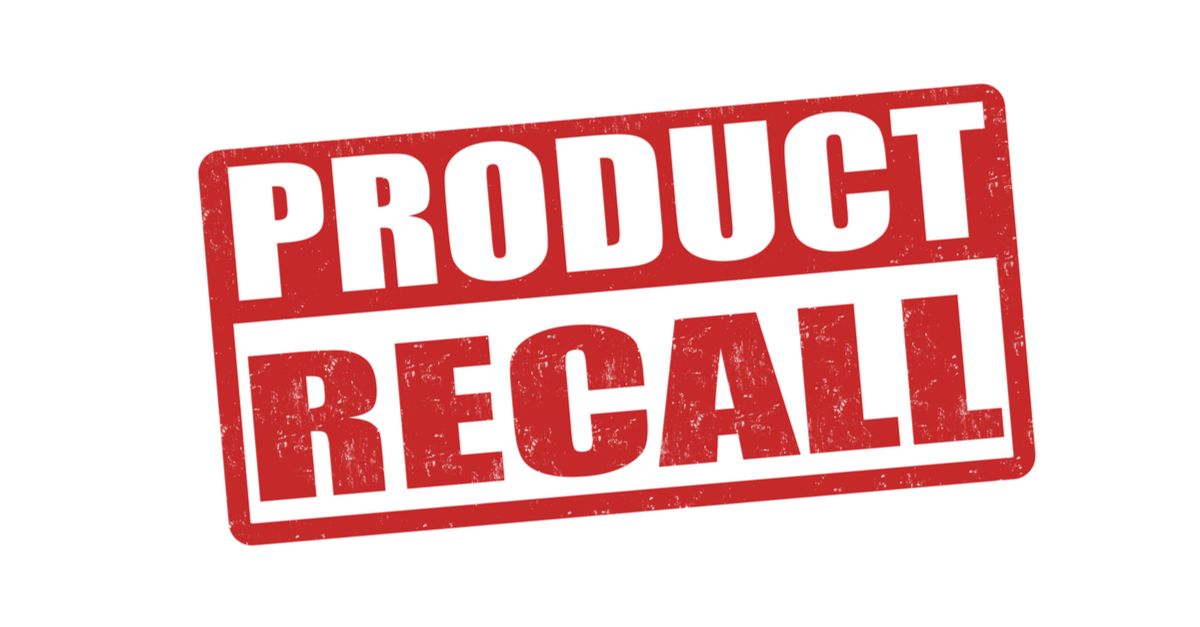 eBay will provide protections from late shipment defects and negative feedback for sellers impacted by current severe weather on the East Coast.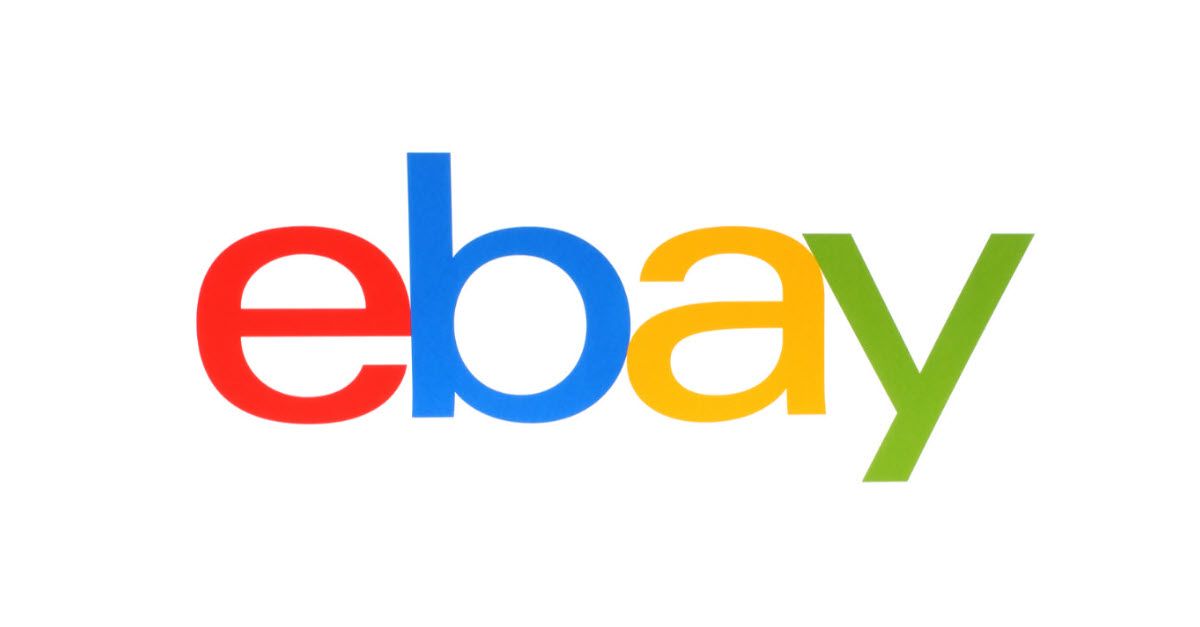 And finally, eBay won a spot on Glassdoor's Best Places to Work list (measured by employee reviews) but efforts to spin the award into a "win" for seller engagement as well fell flat, exposing how disconnected and insulated eBay executives are from much of the selling user base on the platform.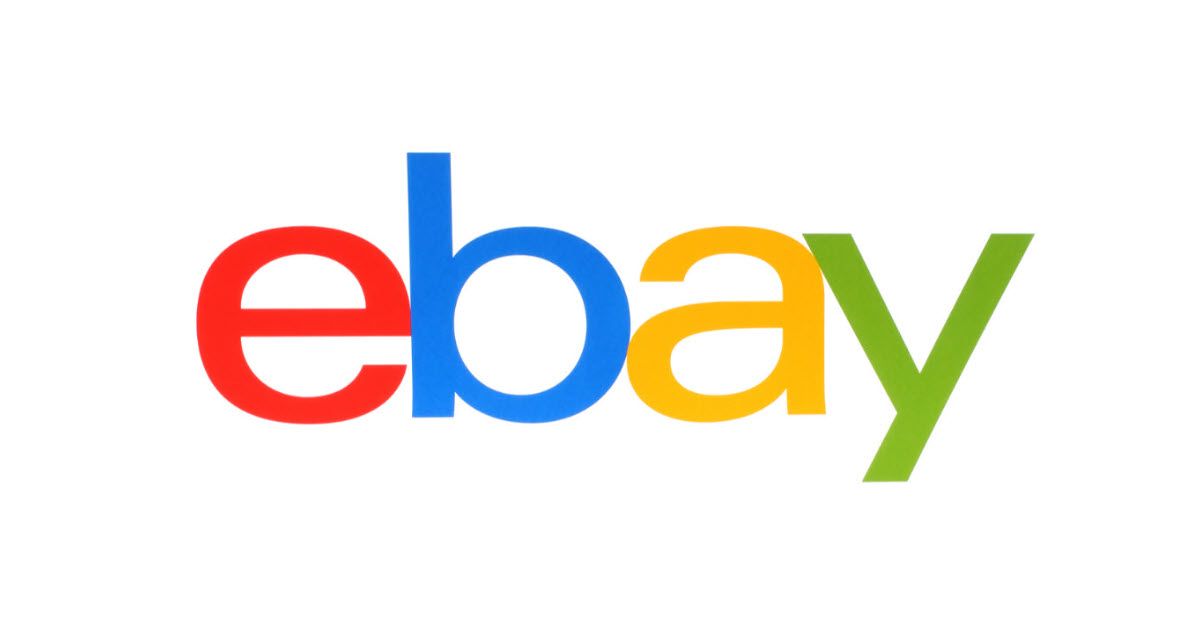 ---
Value Added Resource is proudly reader supported - learn more about our commitment to 100% ad-free, independent journalism.
Follow Value Added Resource on Twitter & Facebook ✔
Subscribe to receive eBay seller news, tips, and insights in your inbox 📧
---