eBay Seller News Week In Review 1-23-22
Welcome to the Value Added Resource week in review! There's a lot to cover this week but first, a special thank you to Web Retailer for including me in their weekly ecommerce news digest.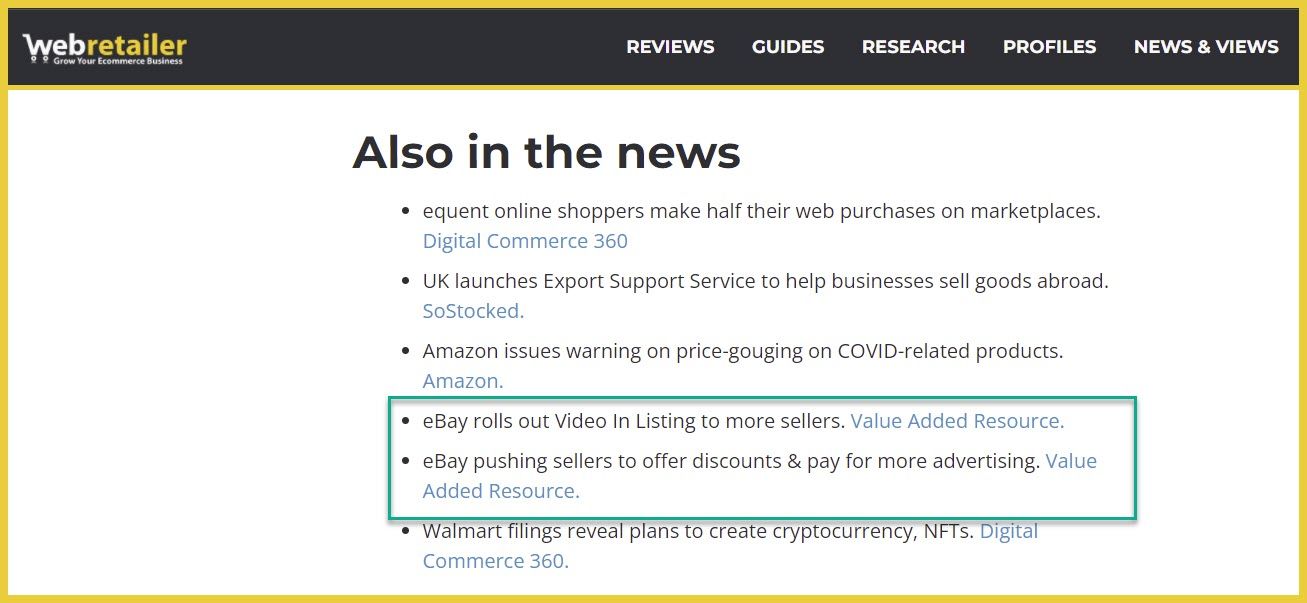 ---
eBay Seller News
eBay announced it will provide protections from late shipments and negative feedback for sellers affected by winter Storm Izzy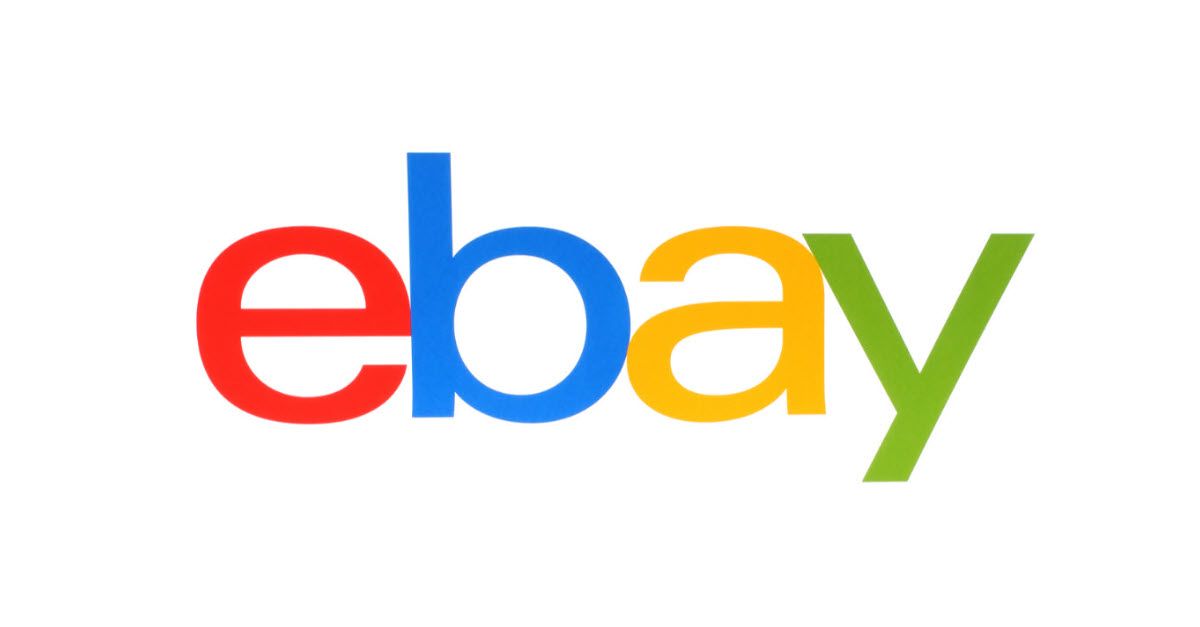 eBay also announced all sellers will be moved to the first of the month billing cycle, effective May 1, 2022.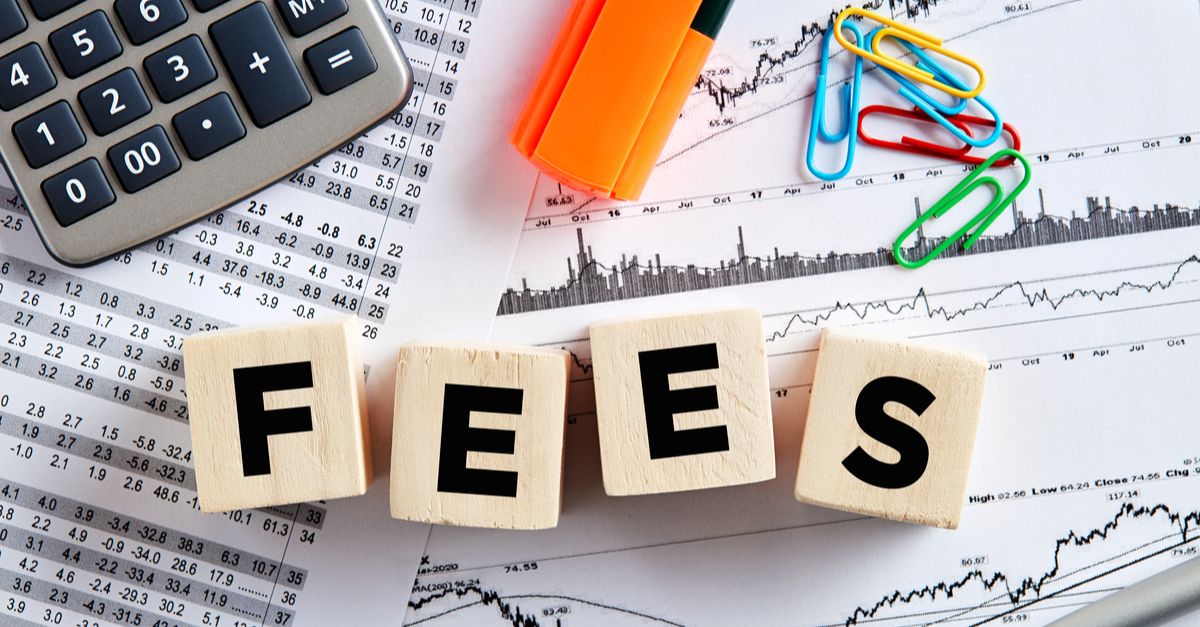 eBay Australia has added more luxury brands to the Authenticity Guaranteed program for sneakers.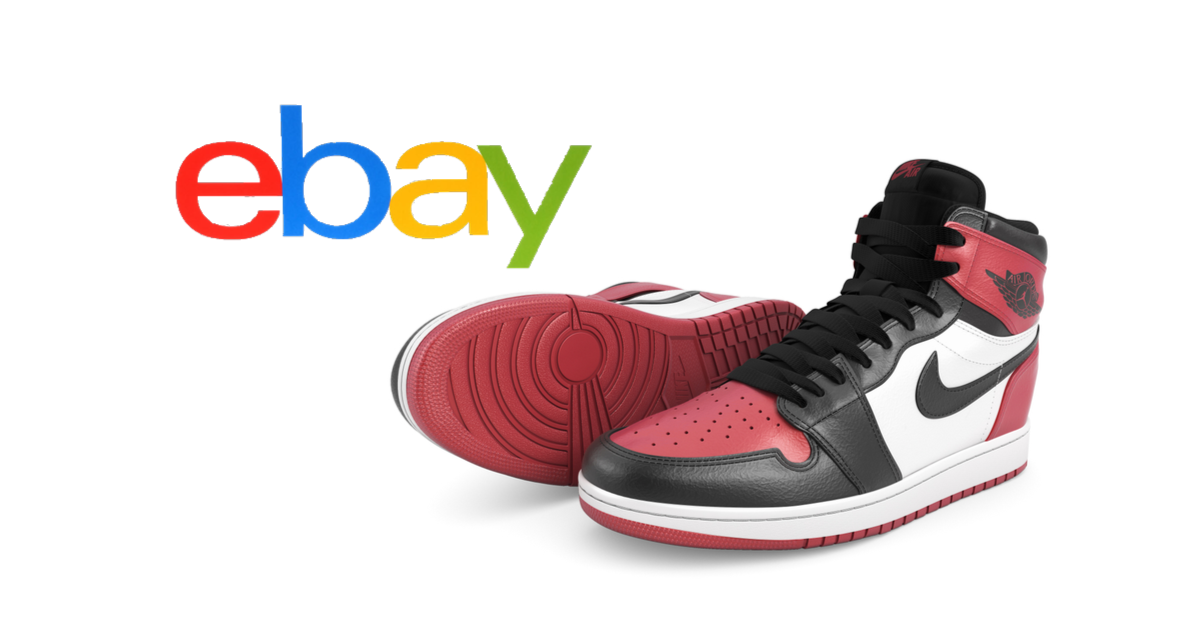 An eBay seller in the community was concerned about a post-purchase message they received as a buyer. Why would eBay apologize and offer help with returns to a buyer who was satisfied with their purchase and had left positive feedback?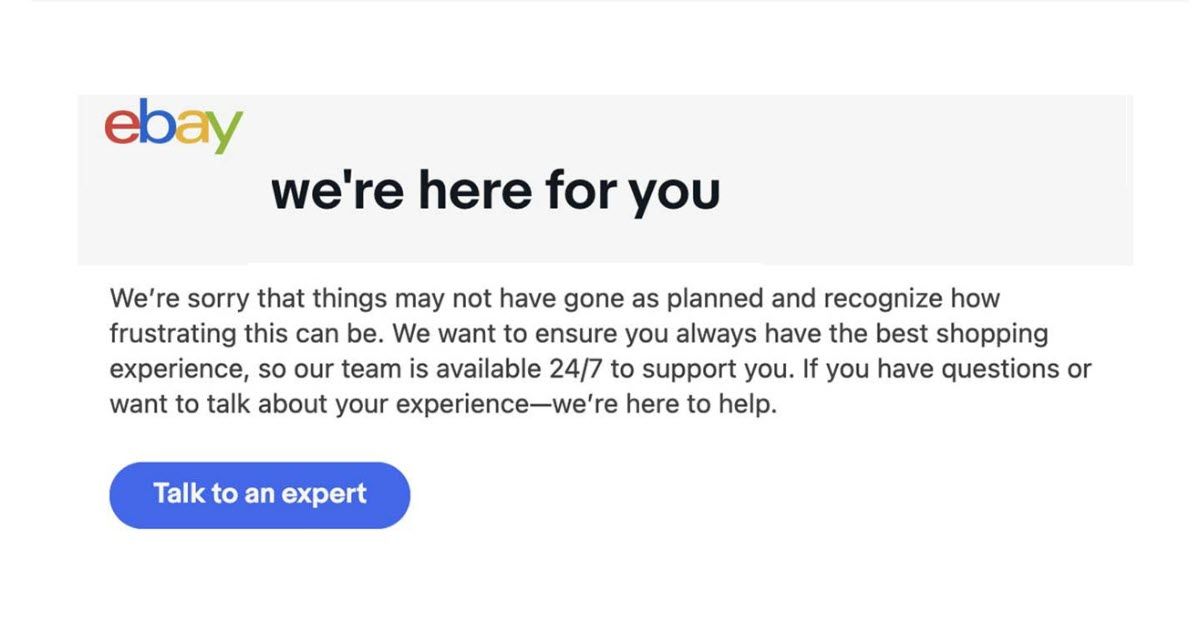 Another seller wrote in asking for advice after experiencing a sudden drop in sales starting in Q4 2021.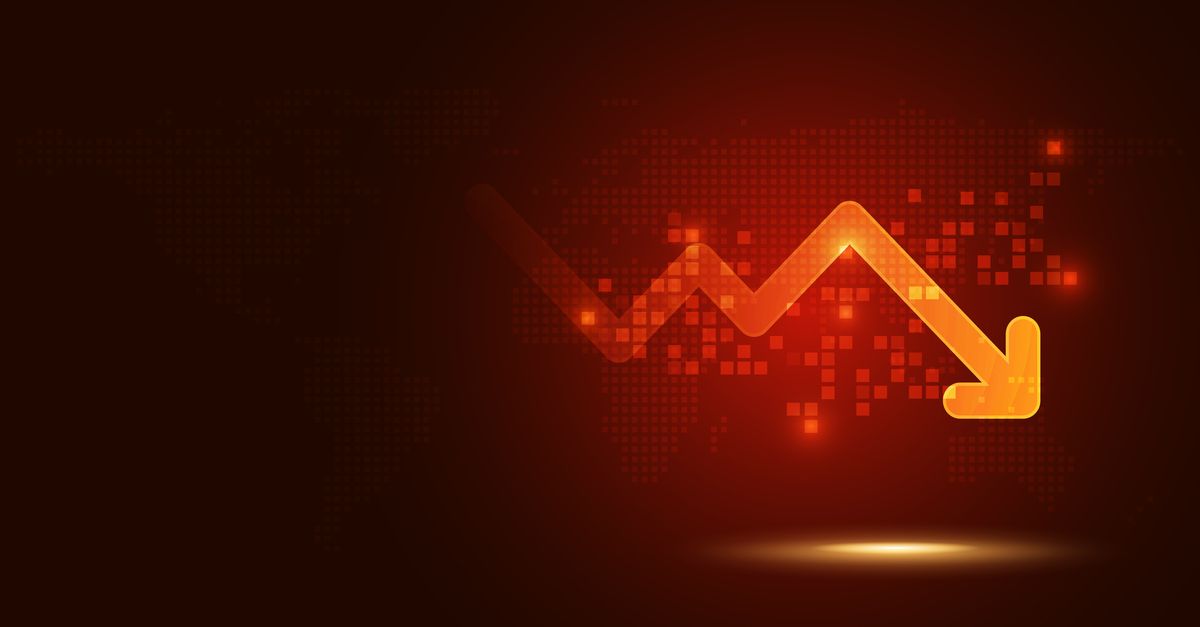 And in an update to a previous story, eBay community staff have indicated the change to billable weight for eBay International Standard Delivery may have been an error, not an intentional change.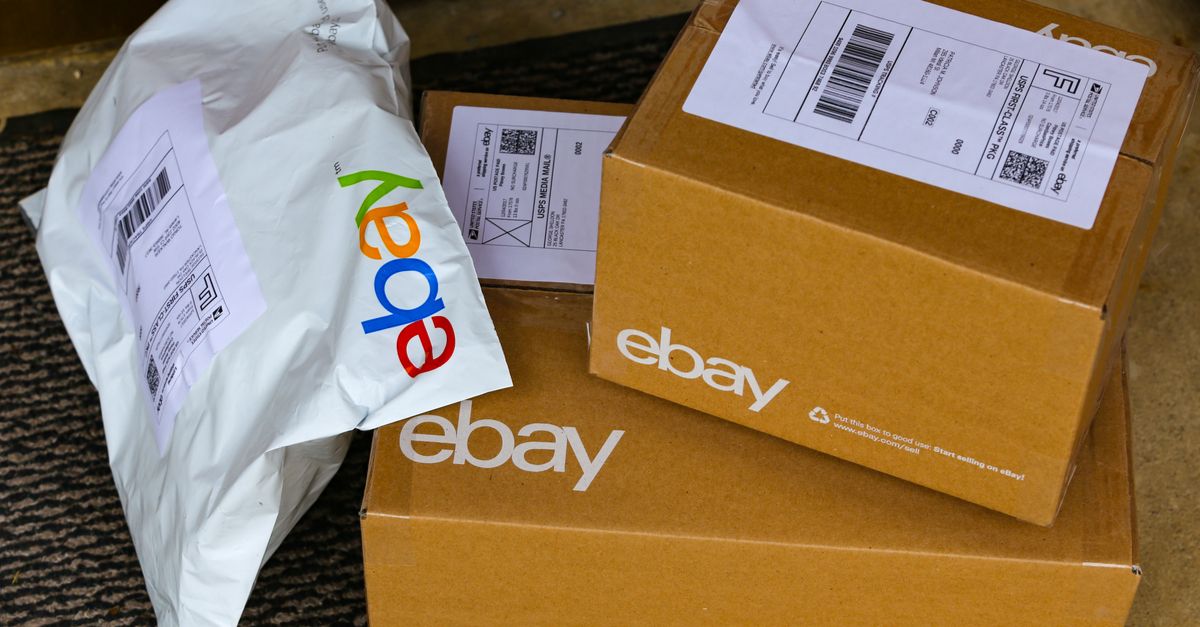 There are still lingering questions about the help page for eISD and what will be done for sellers who were possibly overcharged.
---
Technical Issues
eBay sellers in Australia are reporting delays and technical problems with Managed Payments payouts stretching out over a week.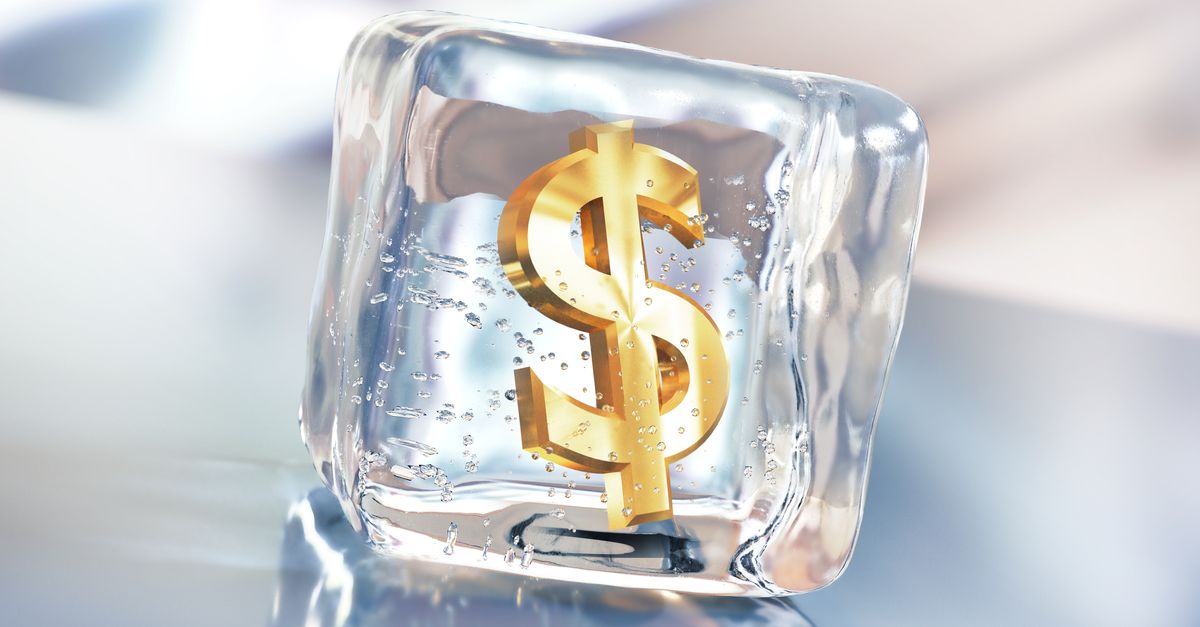 Sellers in both the US and UK reported they were unable to send offers to watchers for several days - how many sales were lost during this time and why did it take eBay so long to address the issue?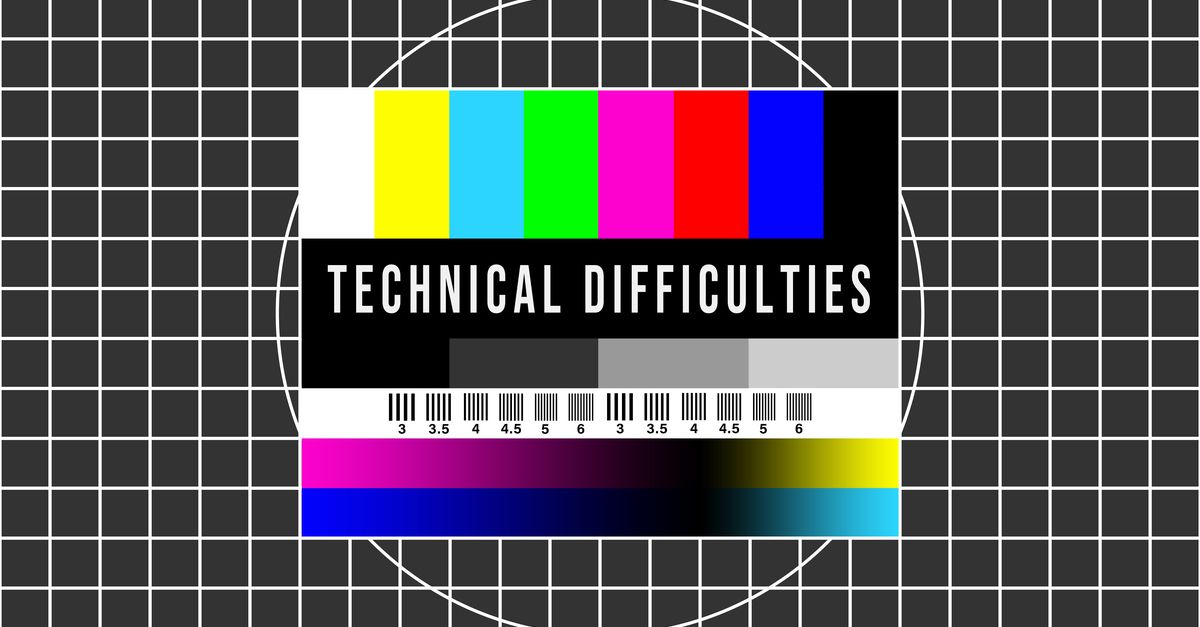 Many sellers have been wondering what happened to the eBay listing frame since the new Stores design rolled out. It's apparently being deprecated, with a new version coming soon.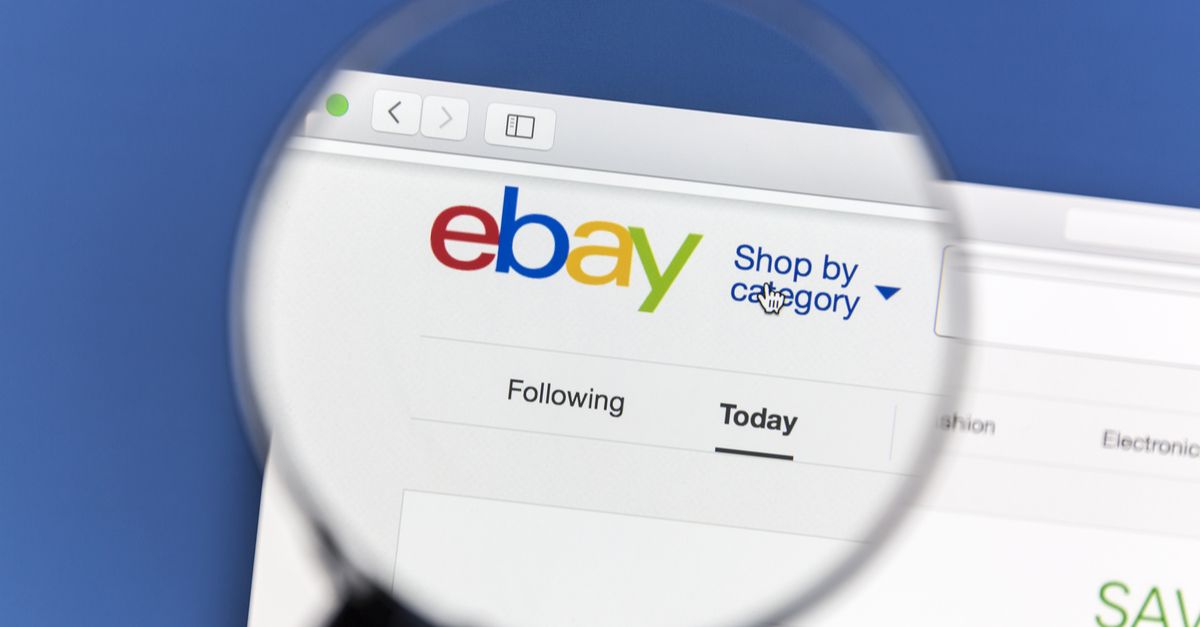 ---
Other News & Deep Dives
USPS has been mobilized to provide US households with free COVID-19 tests and rolled out a new site to place your order for a set of 4 tests this week.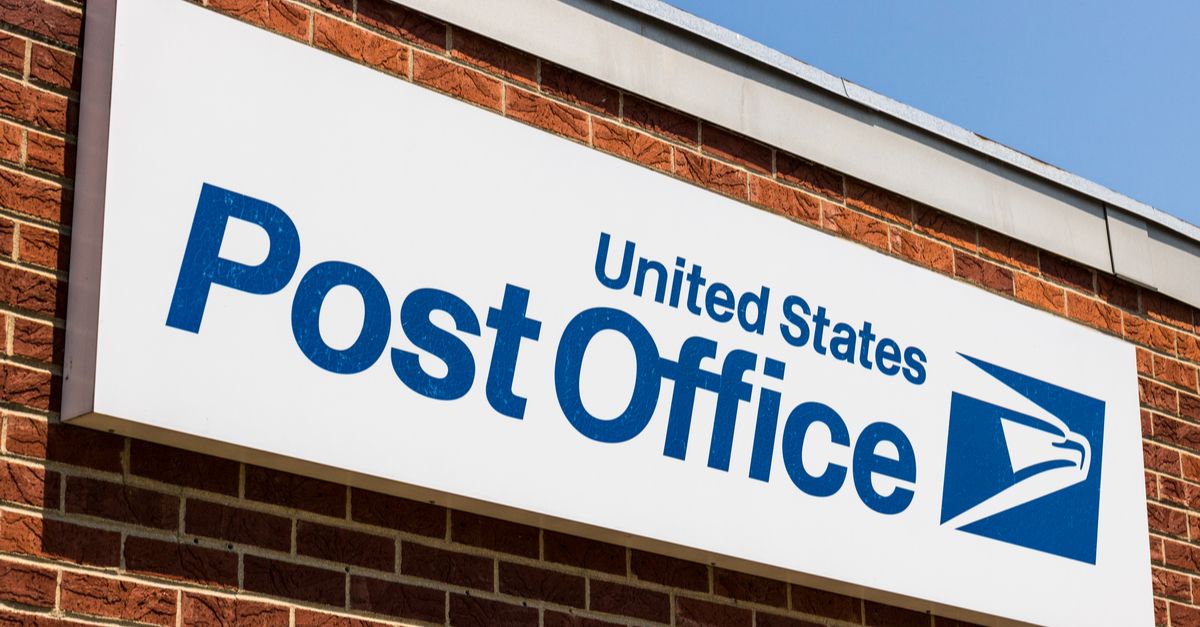 Facebook Marketplace is stepping up the game to appeal to B2C ecommerce sellers with a revamped seller dashboard and webinars geared toward catalog management, shoppable media, and commerce insights manager.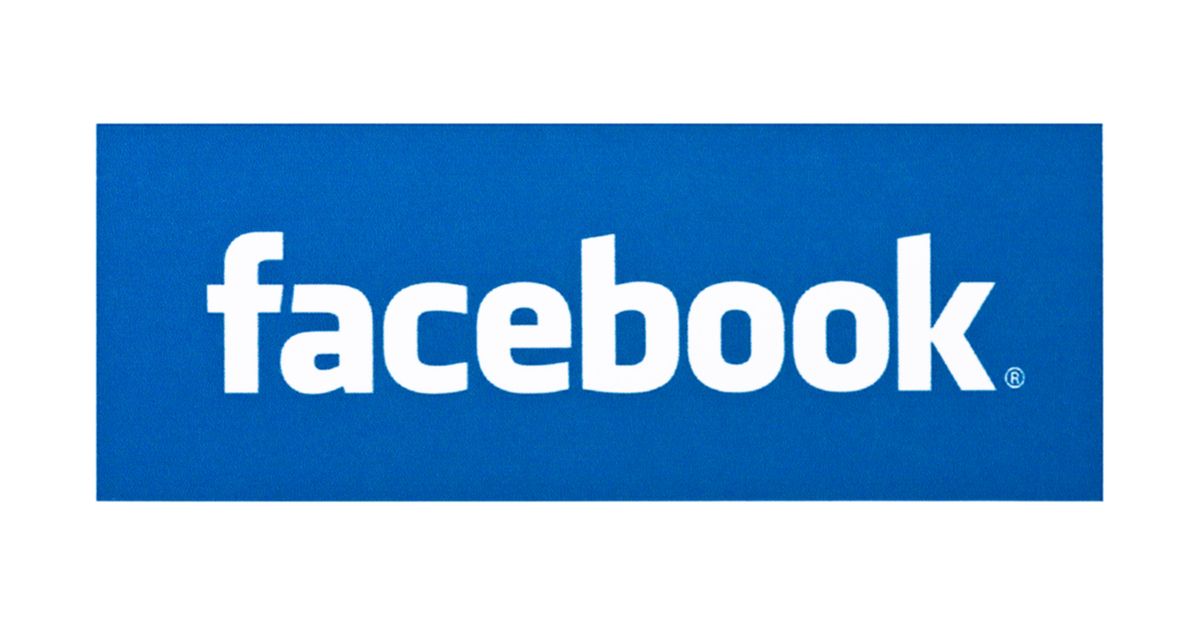 eBay's Chief AI Officer has big plans for computer vision and machine learning as part of a tech led reimagination of the platofrm. I looked at some of eBay's current initiatives and have a few suggestions for how they can really use this technology to enhance both the buying and selling experience.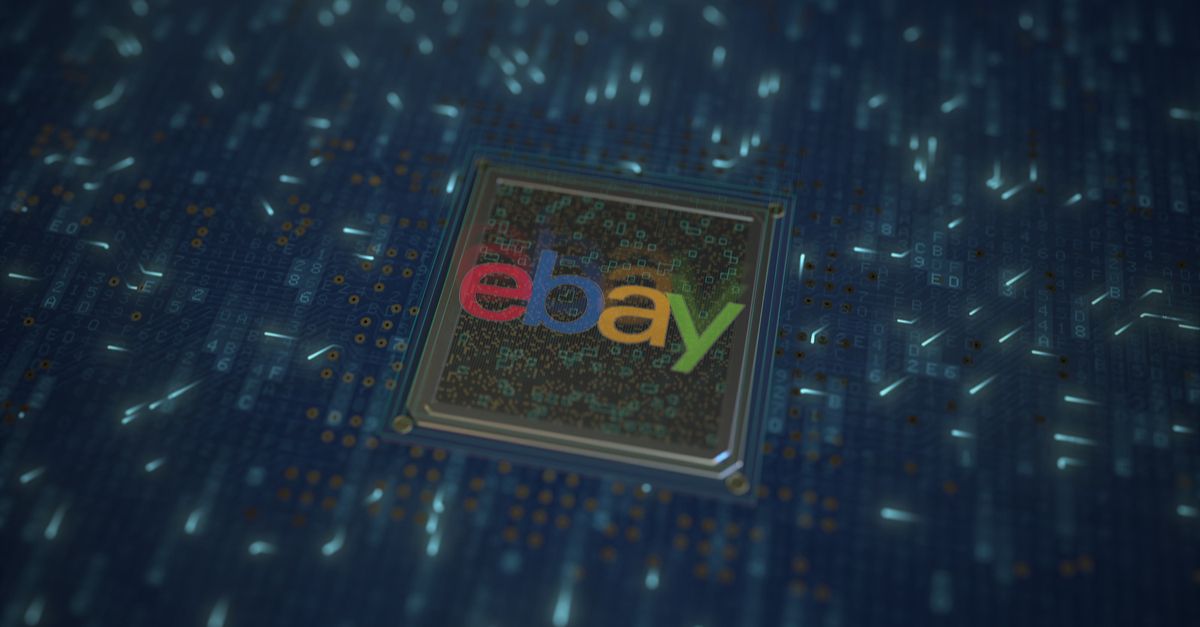 And finally, a deeper look at how eBay Promoted Listings affect the user experience - do ads on the listing page lead to more not as described claims and returns?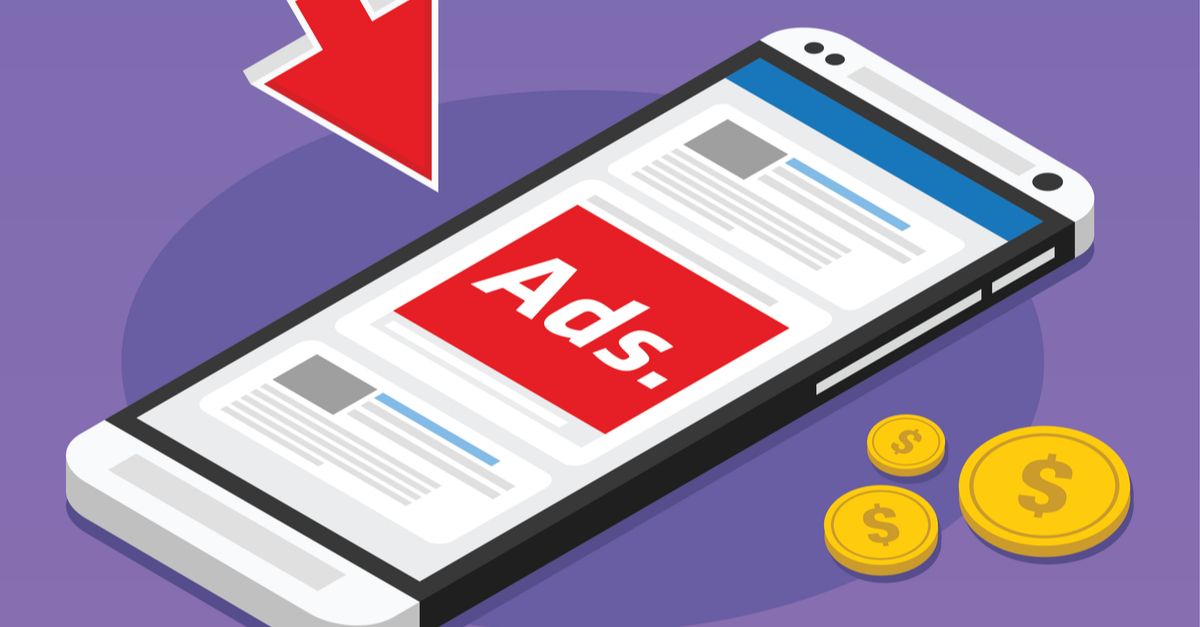 ---
Follow Value Added Resource on Twitter & Facebook ✔
Subscribe to receive eBay seller news, tips, and insights in your inbox 📧
Value Added Resource is proudly reader supported - learn more about our commitment to 100% ad-free, independent journalism.
---