eBay Seller News Week In Review 1-2-22
I hope you all had a safe and happy last week of 2021!
I took a look at some of the seller tools and features eBay announced throughout the year to see what had been delivered on time and where eBay has fallen behind.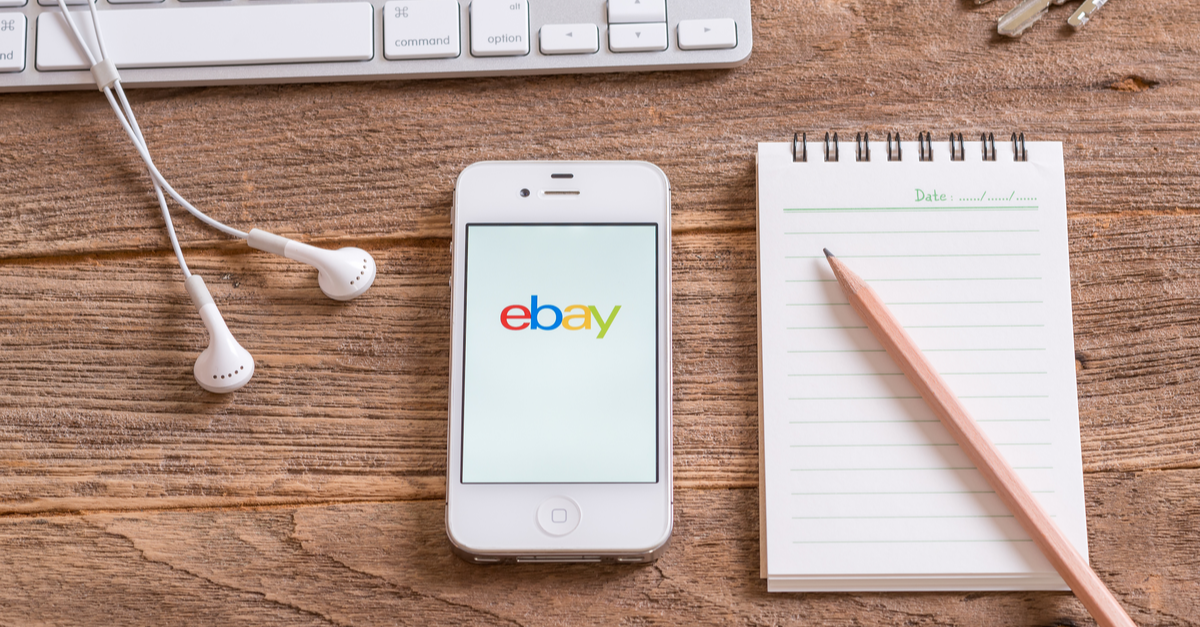 Unsurprisingly, advertising was clearly a priority with Promoted Listings Advanced Cost Per Click and Promoted Listings Express for Auctions both delivered on time and in short order.
However, the 2.5% social sharing incentive fee discount that was teased at eBay Open Online in August sill has not made an official appearance and eBay has offered no updates or possible timeline - is eBay just hoping we'll forget about it?
Many sellers in the weekly chat with community staff had similar questions and concerns, hoping to tie up loose ends and maybe get some insight into what eBay has planned for the new year. Unfortunately, the community staff had very few updates to share.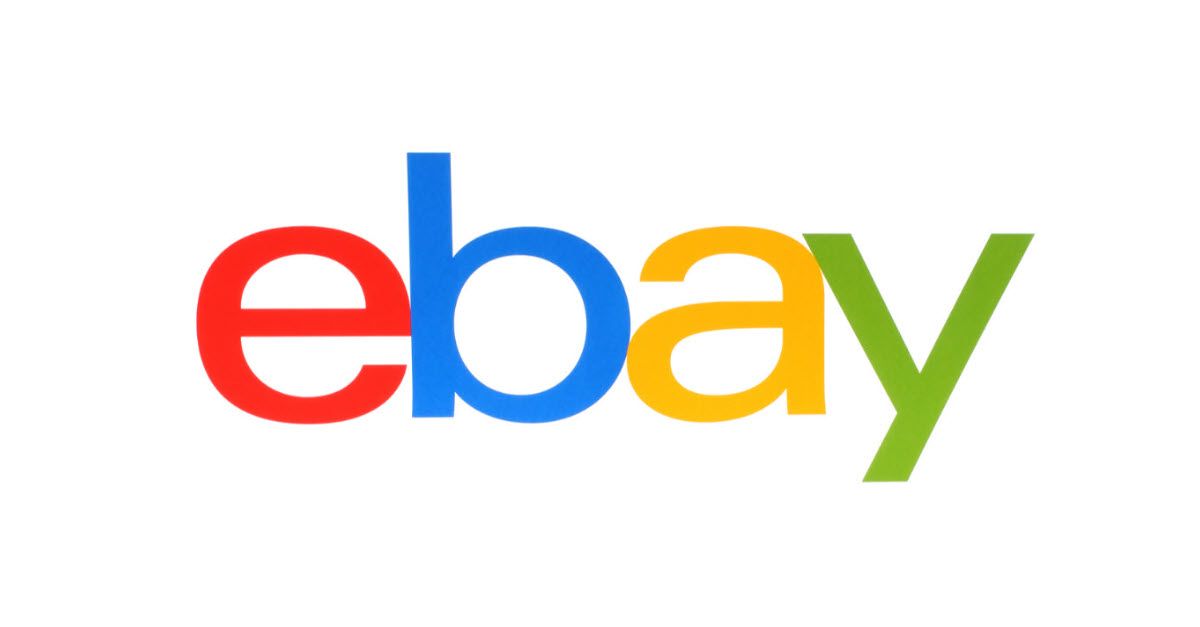 One new feature I did notice this week was a new option to make a one time payment if your Managed payments balance becomes negative.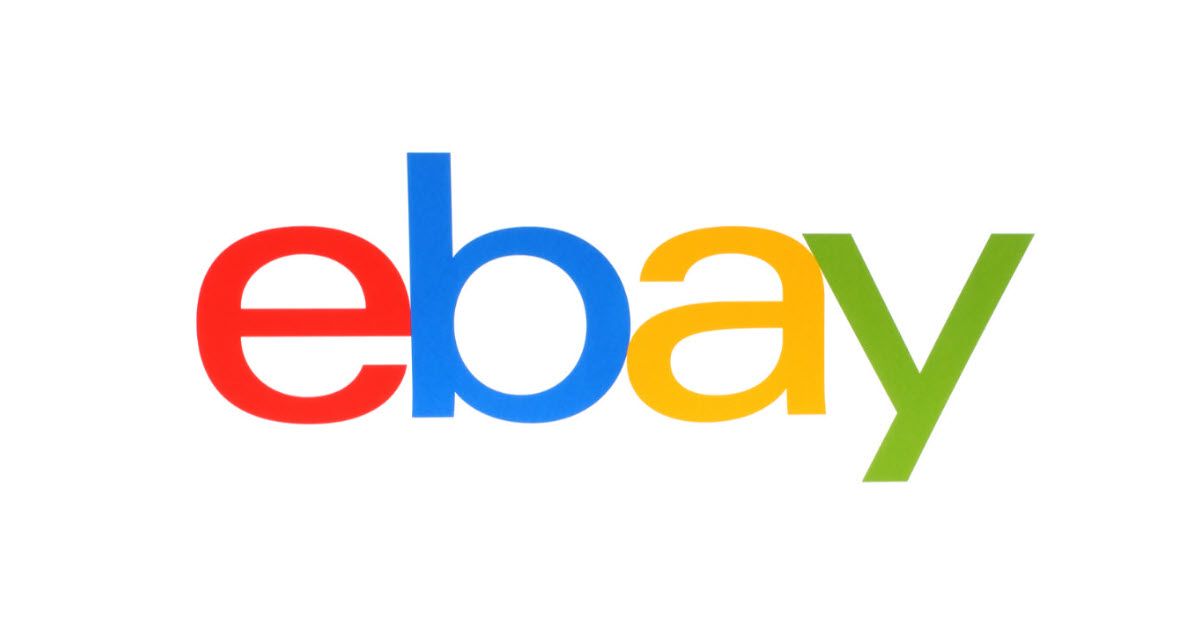 And course it wouldn't be eBay if we didn't have one final technical issue with printing shipping labels the day before a holiday.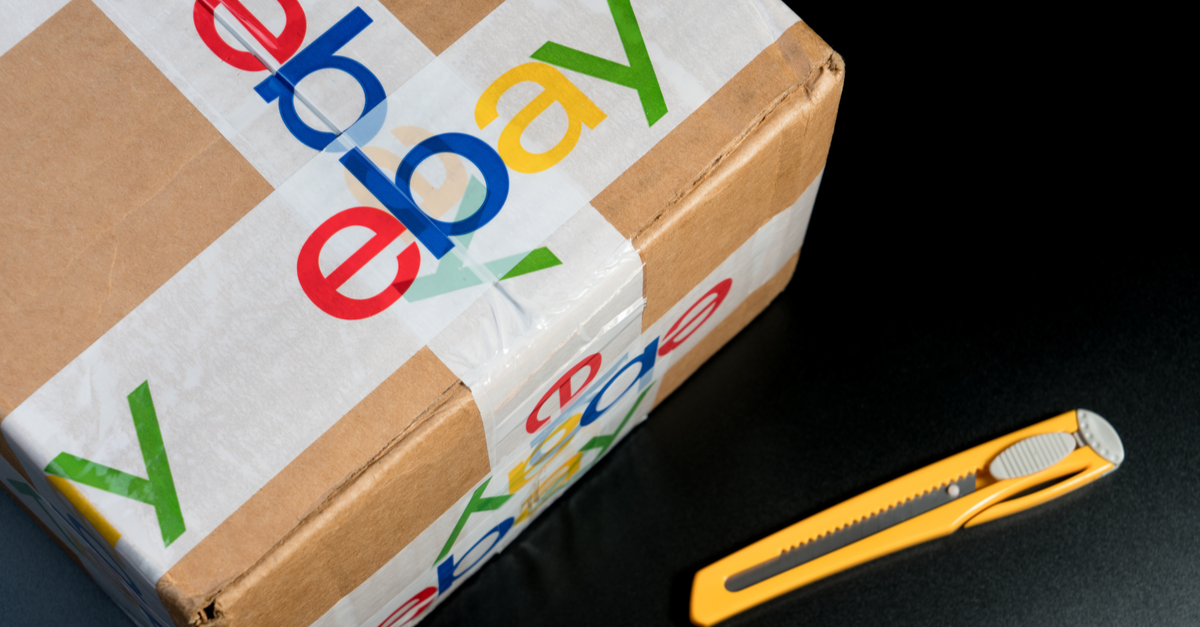 ---
Other News
eBay announced the end of fee free sneaker selling over $100. As of January 19, 2022 sneaker sellers will once again be paying final value fees, 8% for non-store sellers and 7% for basic store and above.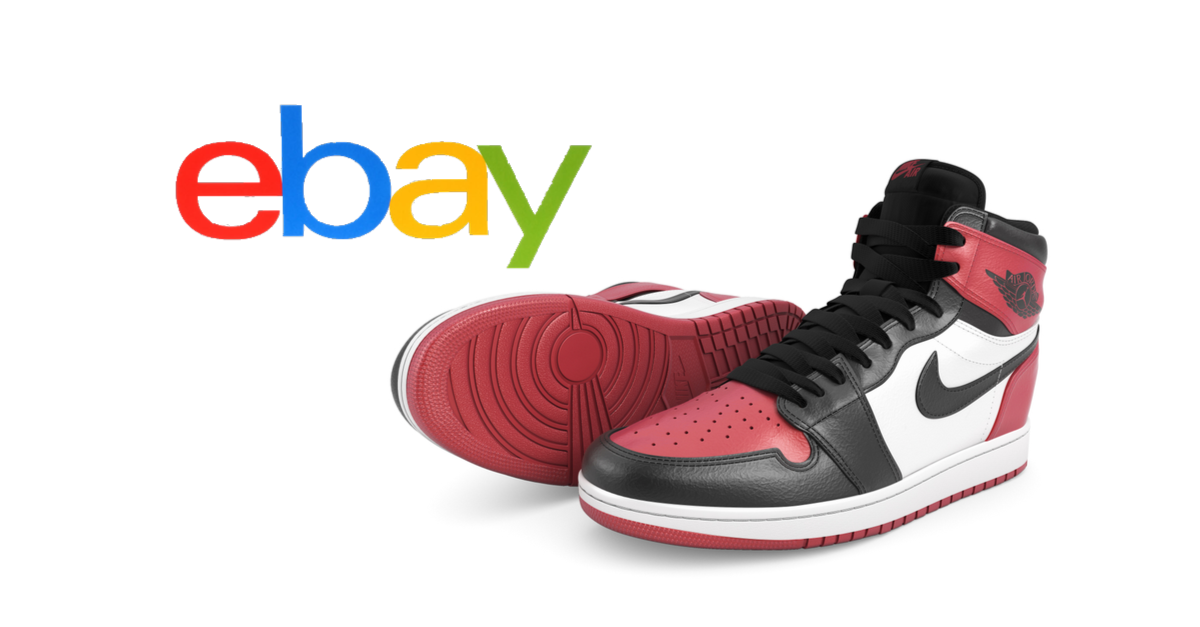 Rumors swirled throughout social media that eBay was filing request to have Facebook take down groups that use "eBay" in the name due to copyright infringement.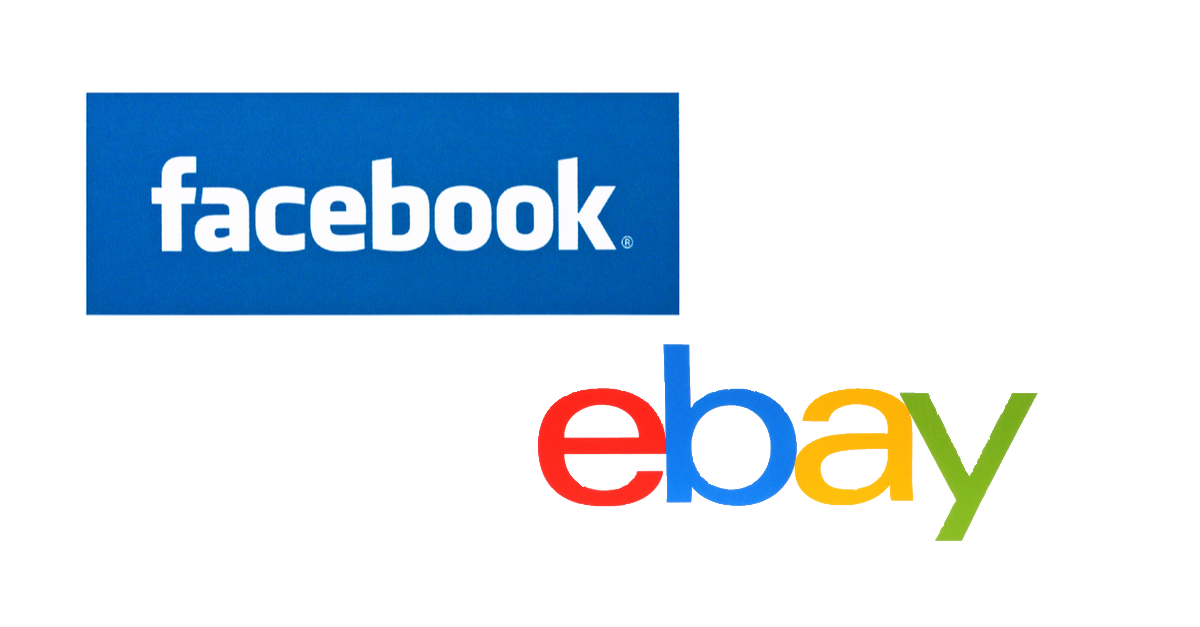 eBay issued a statement in the community clarifying they had no idea why Facebook was taking down groups, it was not at eBay's direction, and they were working with Facebook to find out more information.
---
Finally - some reflections and gratitude to wrap up 2021 and a look ahead at what Value Added Resource has in store for 2022.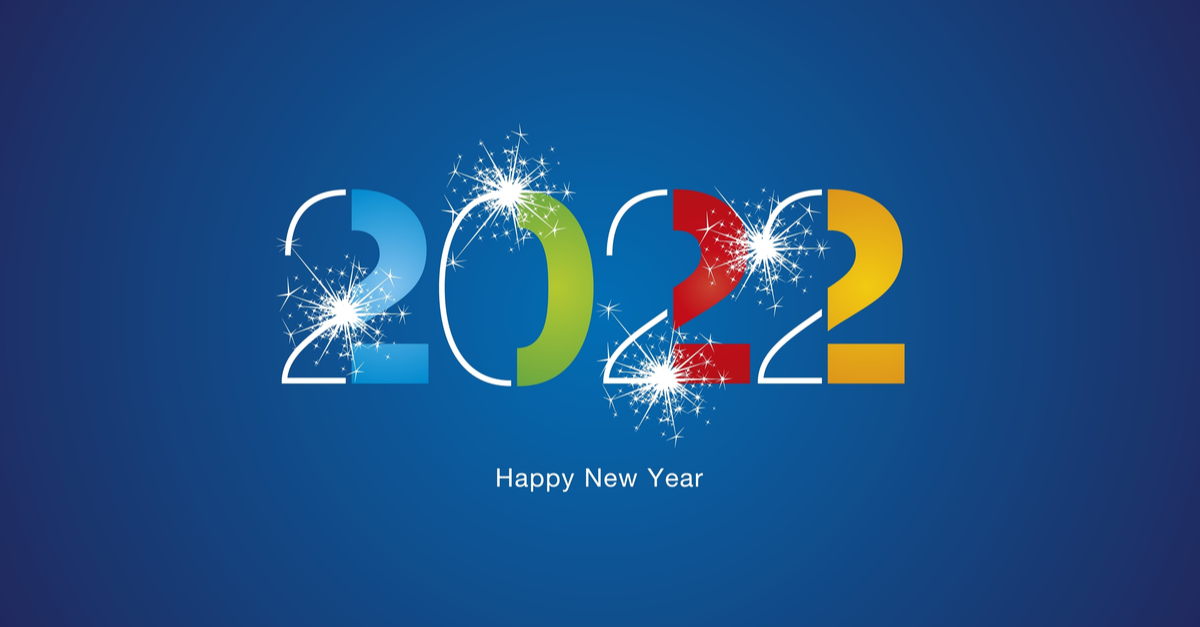 I launched Value Added Resource in late March 2021 with the goal to create a site dedicated to providing news, insights and a place for sellers to help other sellers and discuss the eBay selling experience. Thank you to everyone who has supported and encouraged me along the way - I wouldn't be here without you!
My plans for 2022 and beyond include doubling down to provide even more deep dive investigations and explanations, seller tool and feature reviews, and breaking eBay news coverage as well as new ways for sellers to connect and share their experiences.
Value Added Resource is built on trust, transparency, respect, and reciprocity. You won't find distracting or privacy invading display ads, sponsored content, or affiliate links on this site for one simple reason - I believe serving readers instead of corporate ad interests is the best way to pursue the kind of independent, investigative and impactful reporting that lies at the heart of why I do what I do.
It's my job to bring value to all of you and hopefully if I've done that, you'll want to be part of this journey in some way too. I'll have more on this in the coming week, but for now here's how you can help Value Added Resource kick off 2022.
Like, share, follow, subscribe - If you enjoy what you read here, please pass it on!
Follow on Twitter and Facebook. Subscribe to receive weekly newsletter updates.
Reach out with questions, concerns, ideas & feedback - I love hearing from you! If you have story ideas, feedback about this site, want to submit a letter to the editor or guest post pitch, or just stop by to say hi, my messages on Twitter and Facebook are always open and so is my email.
Financial support - as the site continues to grow and expand, so does the cost to keep it running.
CEO Jamie Iannone talks a lot about the high value users who "wake up in the morning, grab a cup of coffee, and jump on eBay." I'm not sure I'm exactly what he has in mind, but never the less - you'll find me most mornings doing exactly that to bring you unique perspectives and content you won't find anywhere else. 😉
If you'd like to buy me a cup of coffee for those early mornings or help keep the wheels turning and gears grinding here at Value Added Resource, contributions are always much appreciated.
Wishing everyone a fantastic and prosperous New Year!
~ Liz Morton - Value Added Resource
---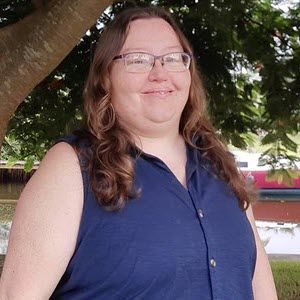 Liz Morton is the founder and editor of Value Added Resource. She is an ecommerce veteran with over 15 years of hands on selling experience and a passion for assertive advocacy and effecting positive change in the eBay marketplace.
---