eBay Seller News Week In Review 1-16-22
Shipping
Shipping issues were at the forefront for sellers this week, starting with concerns that USPS may have discontinued Priority Mail Flat Rate Padded Envelopes.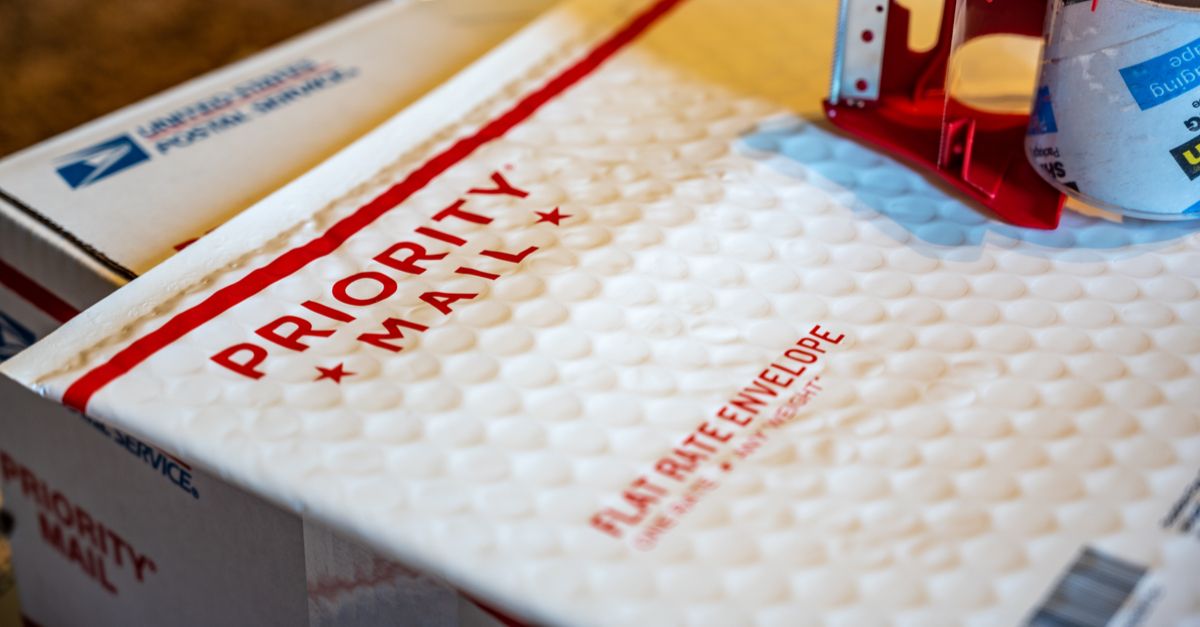 These popular shipping supplies disappeared from the USPS website and sellers noted a message saying "discontinued" when looking at them in their saved favorites.
While no explanation was given for the temporary removal, a USPS spokesperson confirmed they are back on the site now and available to order. That same spokesperson also confirmed that USPS is discontinuing the Priority Mail Flat Rate Large Board Game Box.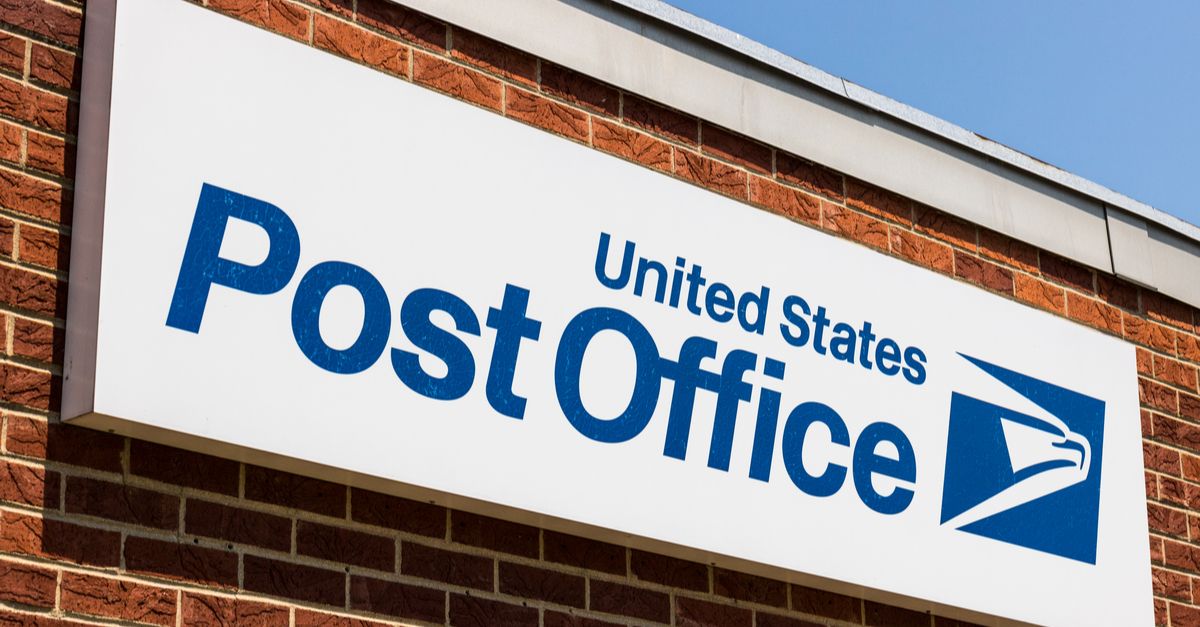 And in other shipping news, sellers are upset with a change to the billable weight calculation for eBay International Standard Delivery that could mean a big increase in shipping costs for smaller, light weight items.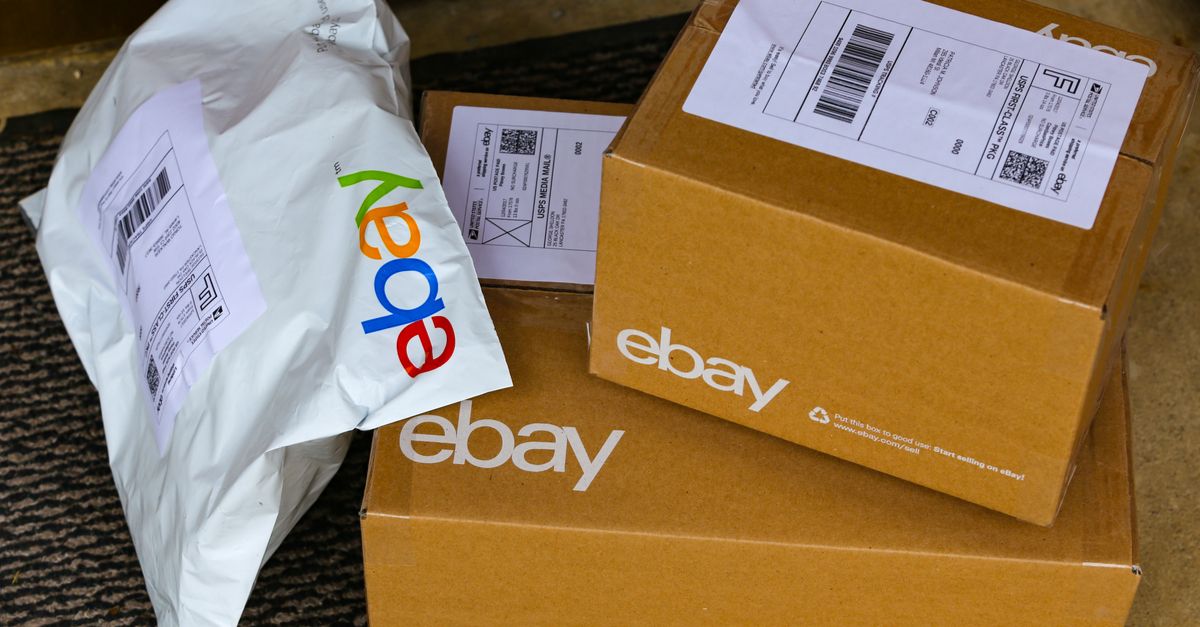 ---
Seller News & Tools
eBay has finally started rolling out Video In Listings to the desktop listing flow in Seller Hub.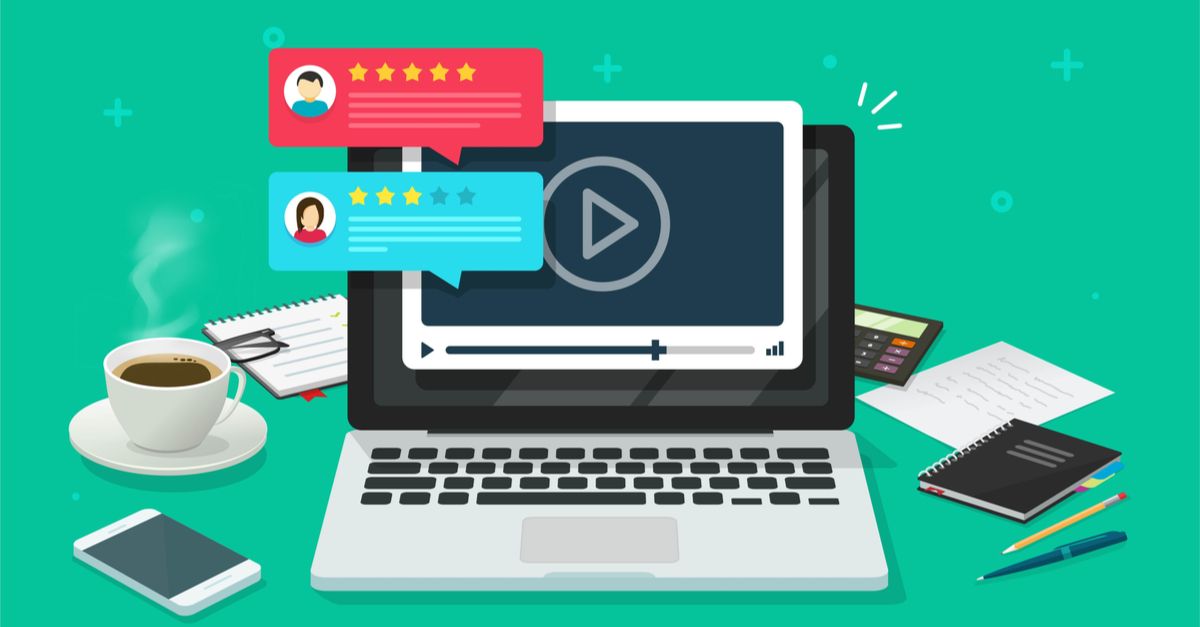 The eBay community team posted some new blogs that got me wondering - does eBay have anything to offer sellers besides lowering prices and paying more for ads?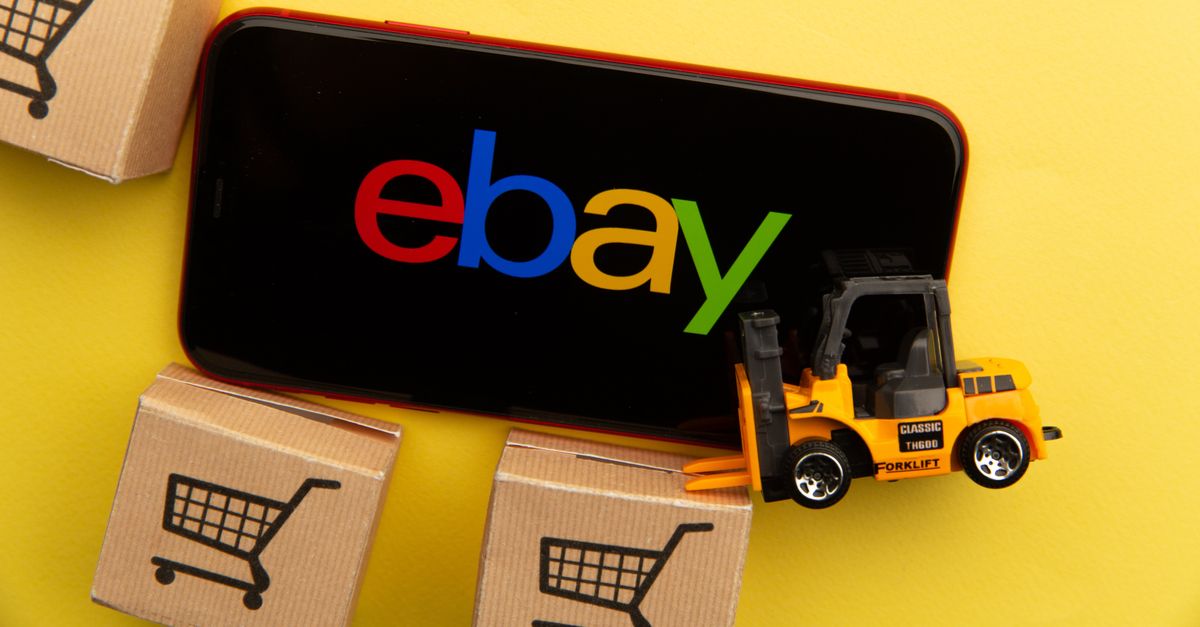 An eBay buyer asks for advice on how to handle what should be a simple return - but even eBay support doesn't know whether it should be an Item Not Received claim or missing pieces return.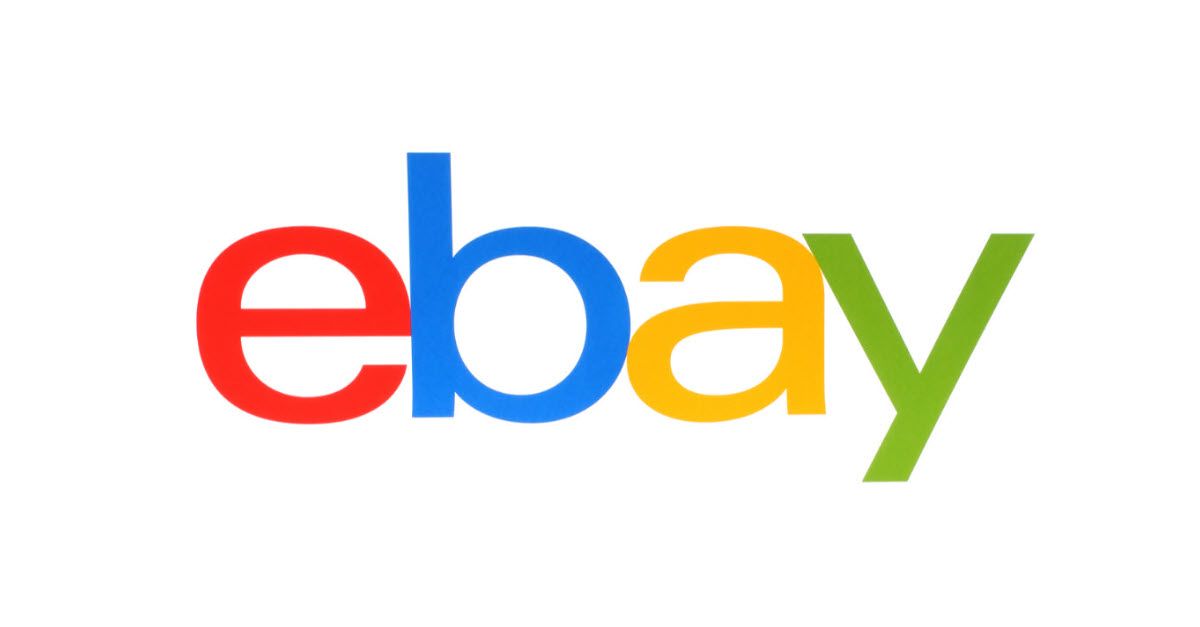 ---
Other News
There's a new trading card app in town and they're aiming to take a bite out of eBay's business. CollX uses image recognition and machine learning to make curating your collection, finding current market prices and buying and selling trading cards as easy as snapping a photo.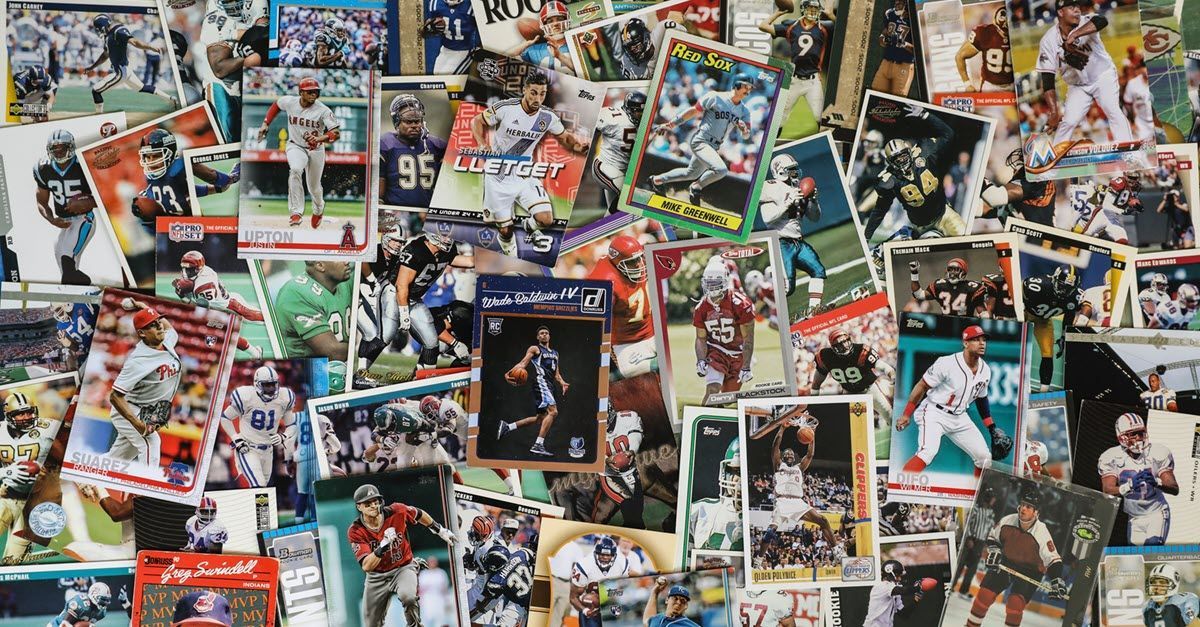 And finally, a shift in eBay's social support strategy on the eBay for Business Facebook page is raising eyebrows.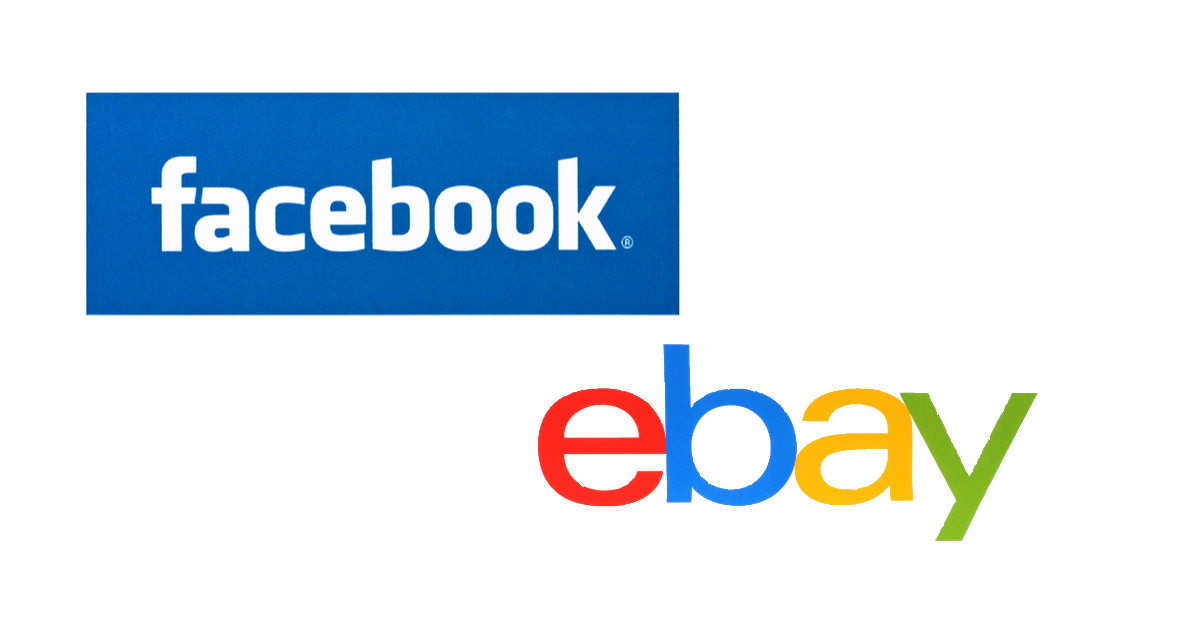 Has someone at eBay finally woken up to the risks posed by shuffling sellers to a competing marketplace for support?
---
Follow Value Added Resource on Twitter & Facebook ✔
Subscribe to receive eBay seller news, tips, and insights in your inbox 📧
Value Added Resource is proudly reader supported - learn more about our commitment to 100% ad-free, independent journalism.
---