Item Specifics Deadline Looming
Guest article contributed by eBay seller Jackie Miller
Twice a year eBay makes major changes to categories and item specifics as they move towards a product-based search. The last change, announced in the 2021 Fall Seller Update, began with category changes implemented October 12th. The subsequent item specific changes will be required as of Tuesday, February 22nd.
That deadline is only 3 weeks away, so if you haven't gotten around to updating those listings yet amidst the busy Holiday selling season, now is a great time to get started. You can find a complete list of your affected active listings in a couple of different locations. One area is through the Tasks window on your Seller Hub Overview page.
Another way to access the list is by expanding the Quick Filters on your Active Listings page in Seller Hub and clicking on the 'Item Specifics-Required Soon' filter. Sellers have the ability to further sort the results by eBay or Store category, and even sort by title key words using the search filters at the top of the page.
While the filtered page offers a quick list of items affected and offers a pop-up feature to add missing specifics without going into the listing to make edits, I've always found it's much better if you go into the listing revision form to make edits.
The pop-up is fine if you want to do the bare minimum entering required specifics (and don't mind spending time revising listings one at a time), but there are also key recommended specifics that may have undergone changes and you won't get a full picture unless you go into the listing to view the entire item specifics section.
My recommendation for small sellers is to go into a single listing for each category to see what you need and want to update. Once you know which fields to update, you can select all listings from that category and make changes using the bulk editor to work more efficiently.
Sellers with a large number of listings may find downloading/uploading a CSV to be the most efficient method. For step-by-step instructions on this method, please visit eBay's item specifics page here: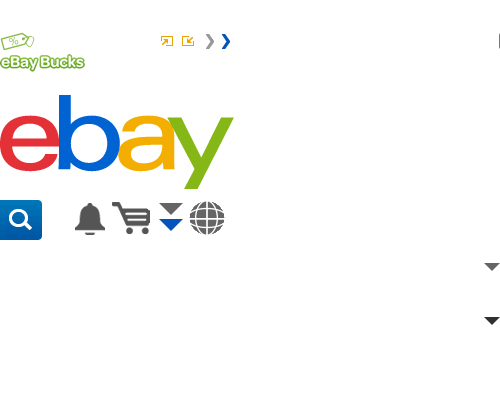 Pretty much every seller hates this "busy work," and there are many ways eBay could improve this process for sellers. I look forward to diving deeper into that topic as the Spring Seller Update is released this year. Updating required specifics is necessary to make sure your listings aren't ended by eBay and to make sure they continue to appear in search results.
---
Do you have questions about how to make the update process less painful and time-consuming? Do you have tips to share with other sellers? Post them in the comments below.
---