eBay Improves Authenticated Trading Card Packaging
Less than six weeks after the eBay Authenticity Guarantee trading cards launch, eBay has already implemented two significant changes. The first change came two weeks ago in the form of a $250 price threshold reduction. The second change, spotted in a Twitter post this week, appears to have stemmed from buyer insights about how authenticated trading cards were packaged.
This Twitter post from four weeks ago expresses issues with the original packaging:
eBay response to both buyer and seller feedback has been strong with trading cards. Advancements include building out collection tools and price guides, changing the Money Back Guarantee on trading cards from 30 days to 3 days, allowing a Top Rated Seller status while having a no returns policy, offering eBay Standard Envelope for cost-saving shipping, and engaging with sellers directly in the eBay Community (discussed in the article below).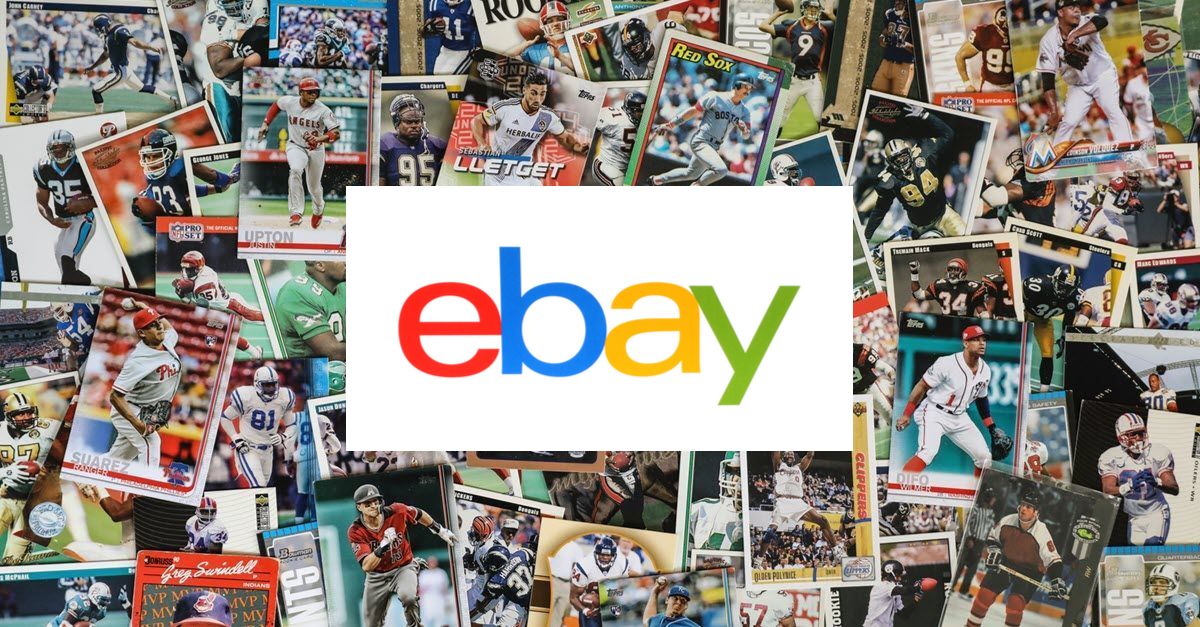 Even when comparing trading cards to eBay's other focus verticals - sneakers, handbags and watches - it's clear that the trading cards team is more responsive to buyers and sellers than any other category to date.
---
Value Added Resource exclusive: eBay Authenticity Guarantee category comparison chart
Questions or comments about the eBay Authenticity Guarantee program for trading cards? We want to hear them. 👇
---